- travel -
24 Hours In Brooklyn With Ian Mellencamp
Would you rather get travel tips from a stale guidebook? Or a guy who is cooler then cherry flavored Kool-Aid.
12 . 09 . 15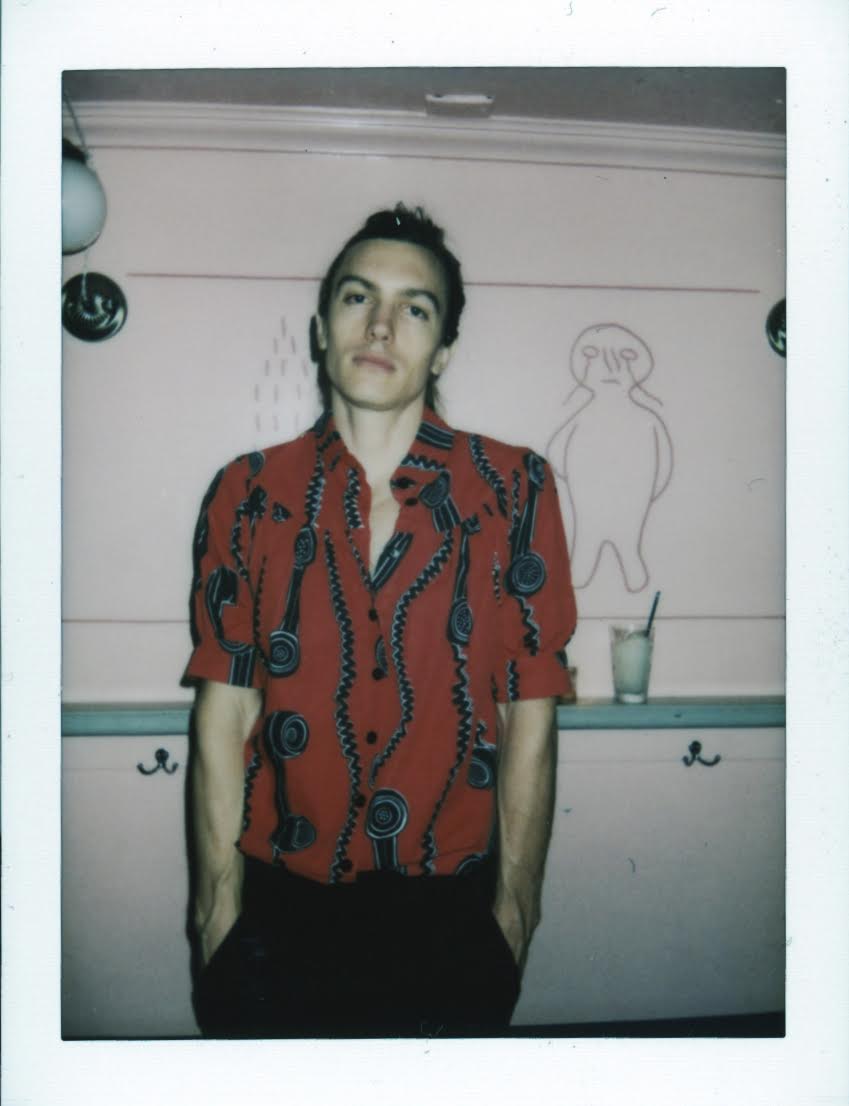 Getting drunk with the band is one thing, but spending a day with them in a new city is quite another. Come spend 24 hours with a musician making waves across seas to find out where the cool kids hang, eat and drink. So forget about all those dull travel guides. Who needs 'em when you have a super cool artist. 
After getting back from Art Basel Miami, I headed to Brooklyn to hang out with the suave and talented, Ian Mellencamp. With looks that slay and a name tied to music fame, Ian effortlessly strings together an evocative and wistful sound with some nice interplay between guitar and vibes. The mystical nature of his material leaves it more enjoyable, rather than mysterious. Which isn't to that it doesn't have myriad surprising moments. Ian will be performing at Wall Street Rocks this Friday, Dec. 11 at Highline Ballroom. Check my interview below and see what Ian recommends for 24 hours in Brooklyn.
 
Tell us the inspiration behind your music?
Lyrically – Sometimes songs come from a character I've connected with in a book or a movie, or from another individual's expression through art that has touched me. However, most of the time each song stems from a deep rooted emotional response to something that I am experiencing or a current event that is happening in society.
Musically – I just try to explore the sonic landscapes while keeping an open mind. It is like a sound journey without expectations of where it's taking me. I just keep moving forward instinctively.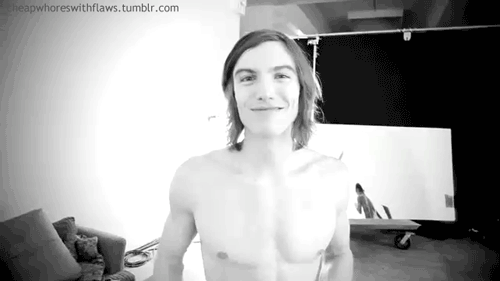 What's the personality of your songs?
They range all over the emotional map from sarcastic to angst ridden and sexual. The common thread is the intensity of each song. They can be personal and raw from the perspective of a person who is sharing an intimate moment with someone else. They can also send a public message from one's opinion about the world; which tends to be more abstract.
Why is Nostalgia so important to you?
Nostalgia is relevant because we are nothing without the places and experiences from which we come. It is a very creative and useful song writing tool. However, dwelling in the past prevents us from experiencing the present. I believe we should be mindful and live in the moment.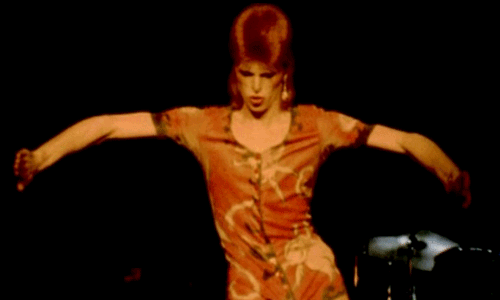 Who is your style icon and why?
Bowie and Bjork! I respect that they take style risks without abandon yet manage to keep it together and elevate the whole idea of personal image.
What was your most memorable dream?
I was staying in a hotel alone in London and had my one and only (thankfully) night terror.  I opened my eyes in the middle of the night, but was completely paralyzed and felt pressure on top of my chest.  I don't recall how I got out of it, but I was convinced I felt a presence in the room with me. I was shooting with Tom Ford the following morning and when he asked how my first night in London went, I basically had to explain that I was spiritually raped.
Do you have a favorite film?
I was a changed man after seeing "The Matrix" and "Waking Life" for the first times. If I had to watch something on repeat it would be a comedy like "Dumb and Dumber."
What are you listening to now?
The play list is all over the place! It's also a bit of meditation sounds and loops that I've created on the subway. Buffalo Springfield's, "Mr. Soul" is currently at the top of my play list.
Do you have any other musical influences that might surprise us?
I love 50's and 60's era bebop jazz and occasionally some traditional Japanese music.
Where do you shop?
I love fashion, but I have a soft spot for vintage stores and thrift shops. I prefer to reuse materials and up-cycle if possible.
How would you describe your style?
It evolves quite a bit from day to day, but I'm recently into the idea of experimental with a touch of Victorian Punk Astronaut.
Where do you think the most exciting music scene is happening now?
It really depends on the music, but there is a pretty great metal and punk scene happening in the Bushwick area of Brooklyn and I dig Surf Rock from the West Coast. I think that the world is so digitally connected right now that I'd say it's challenging to say that one music scene takes precedence over another. The "next" music scene is probably going be on the moon.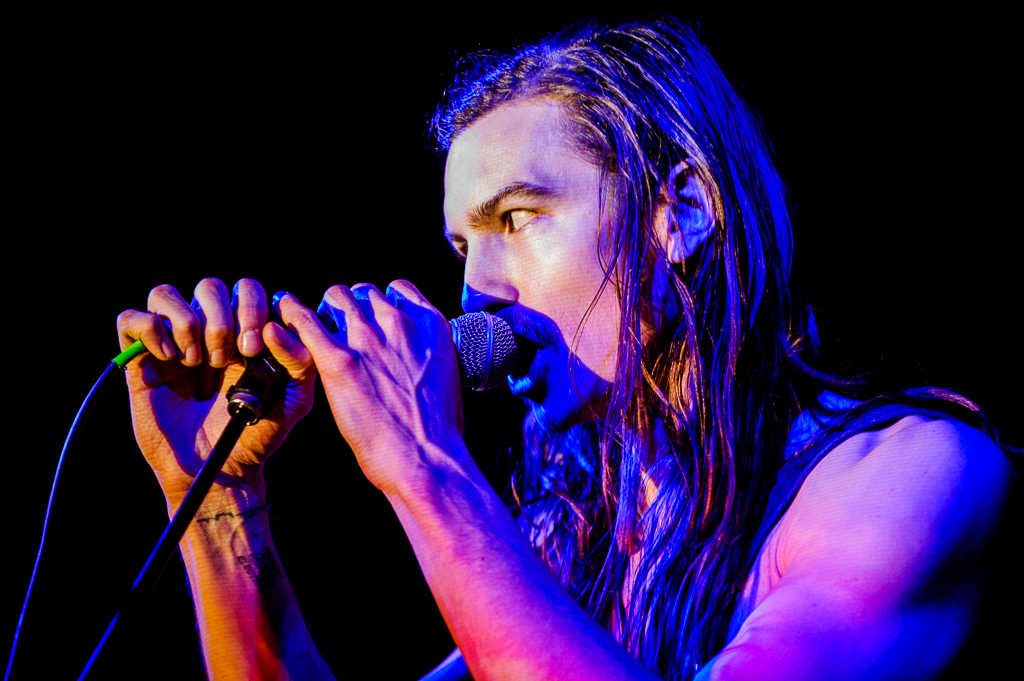 24 Hours In Brooklyn With Ian Mellencamp
 
1. Start with Bloody Marys, extremely strong coffee, and the best granola in town at 5 Leaves.
2. There's bound to be a wait so you'll want to take a stroll around McCarren Park while you fight down your thirst for spicy tomato blood.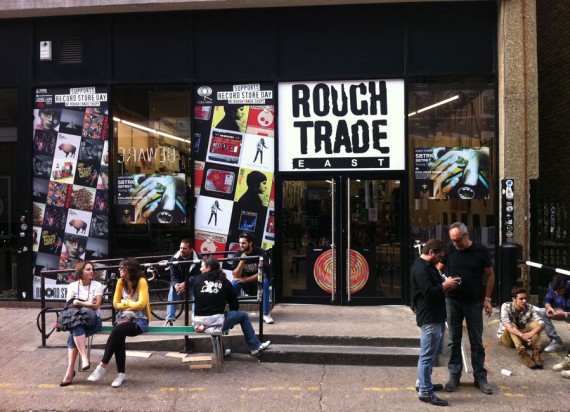 3. While in Williamsburg, I'd take a peak inside Rough Trade Records to see what new albums are in and grab an eclectic book or vinyl.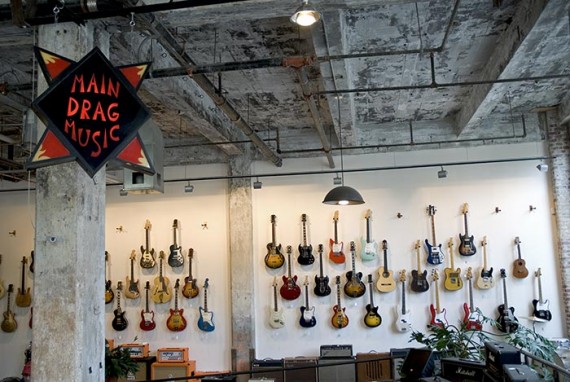 4. If time permits, I'd drop by Main Drag Music and experiment with their healthy array of guitar pedals.
5. I'd then gather a couple friends and go have a hang and maybe nap in the amazing art garden at Pioneer Works.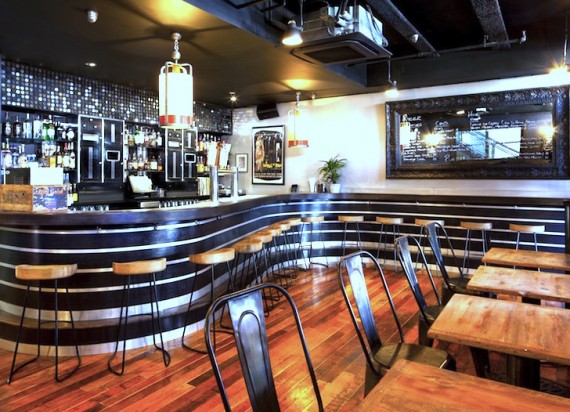 6. After that cat nap, you could kill two birds with one stone by watching a flick and having dinner with drinks at Nighthawk Cinema.
7. Then it would be time to take it to the next level and catch some live music at Baby's Alright.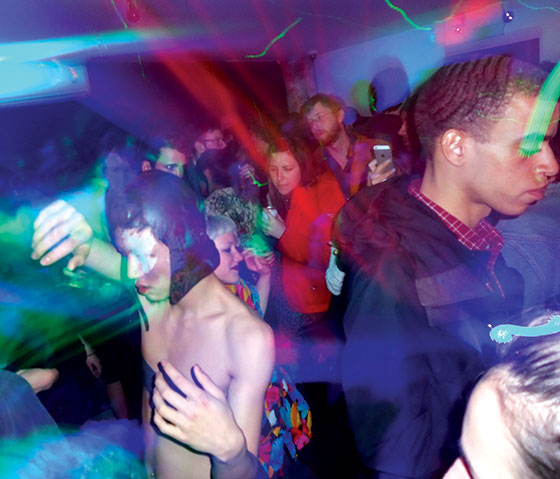 8. After that dose of rock 'n roll, I'd be ready to dance to some electronica in the saturated fog machine vibes at Bossa Nova Civic Club.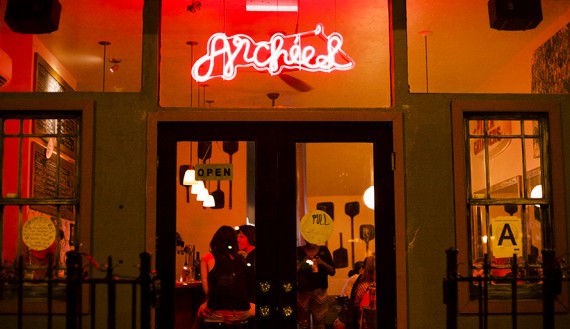 9. If you happen to maintain track of time (which I don't recommend – airplane mode people!) grab a slice of pizza before 4am from Archies in Bushwick on your way to the next house party. Good night and sweet dreams!
YOU MAY ALSO LIKE 
WHAT TO WEAR THIS WEEK WITH BRANDON PAZ O'LEARY FROM THE GARRET EAST
6 STYLING TIPS FROM JON SNOW'S BLACK MONOCHROMATIC WINTER LOOK
GROWING YOUR HAIR OUT: MY 1-YEAR UPDATE