- style -
Jonah From "Summer Heights High" Would Love These 10 Bad-Ass Spring 2015 Looks
Here are 10 'puck you' worthy looks from the Spring/ Summer 2015 runways.
07 . 10 . 14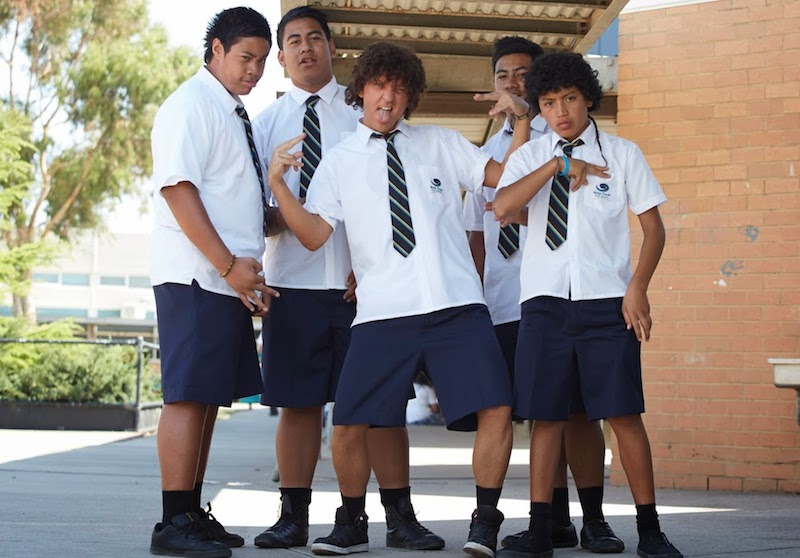 I'm a huge fan of "Summer Heights High" and was ecstatic last summer when HBO aired the follow-up series "Ja'mie: Private School Girl". This year, HBO is resurrecting another fan favorite, Jonah Takalua, they guy who helped us spell the phrase, "puck you."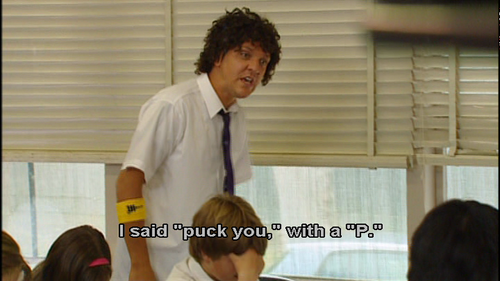 Although not my favorite character from the series,  Ja'mie is my homegirl, Jonah does hold a special place in my heart. I admire his mayhem inducing ways and rebellious attitude. He can always be counted upon for some unusual happenings and creating stressful and chaotic moments— but it's fun just the same. The guy just doesn't give a puck. When I was in middle school he would be the kind of guy I feared while simultaneously admired and was oddly attracted to. So in honor of this cool dude, here are 10 rebellious looks from the Spring/ Summer 2015 collections that I could see an older, chicer Jonah rocking. Then be sure to check out the trailer to "Jonah From Tonga below". Enjoy!
Moschino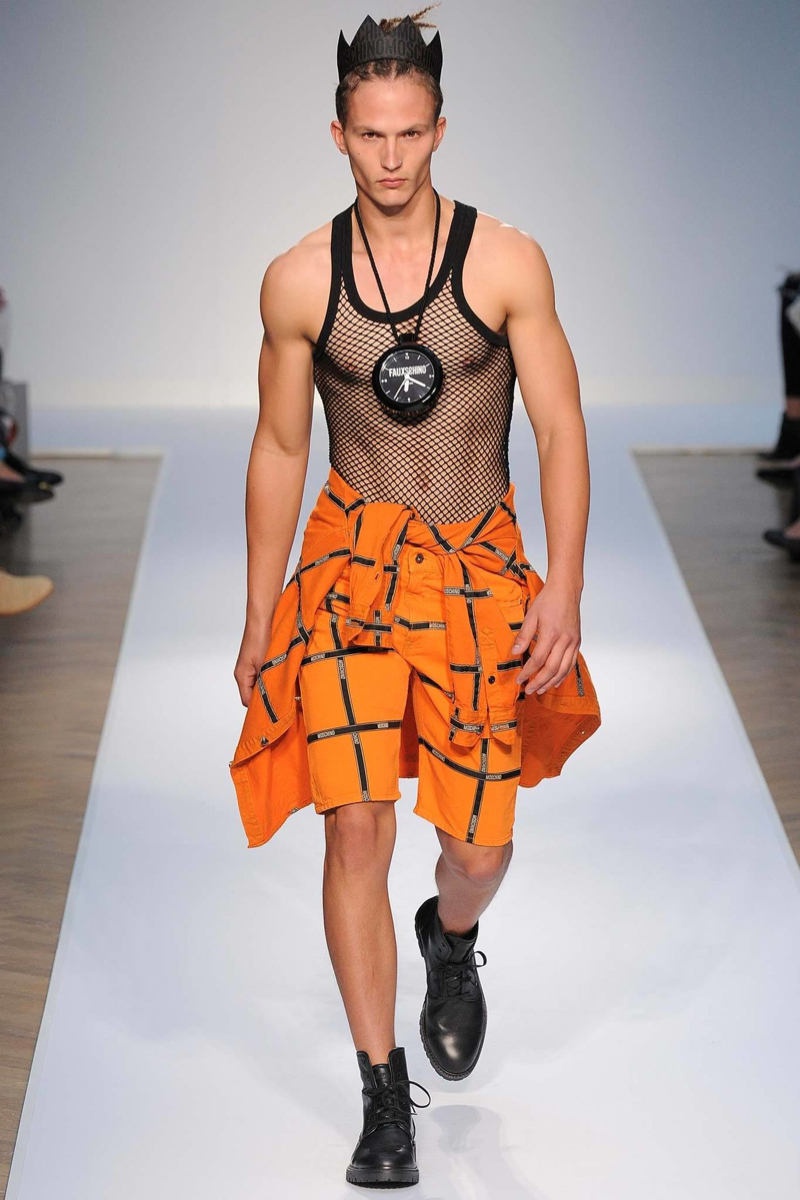 Diesel Black Gold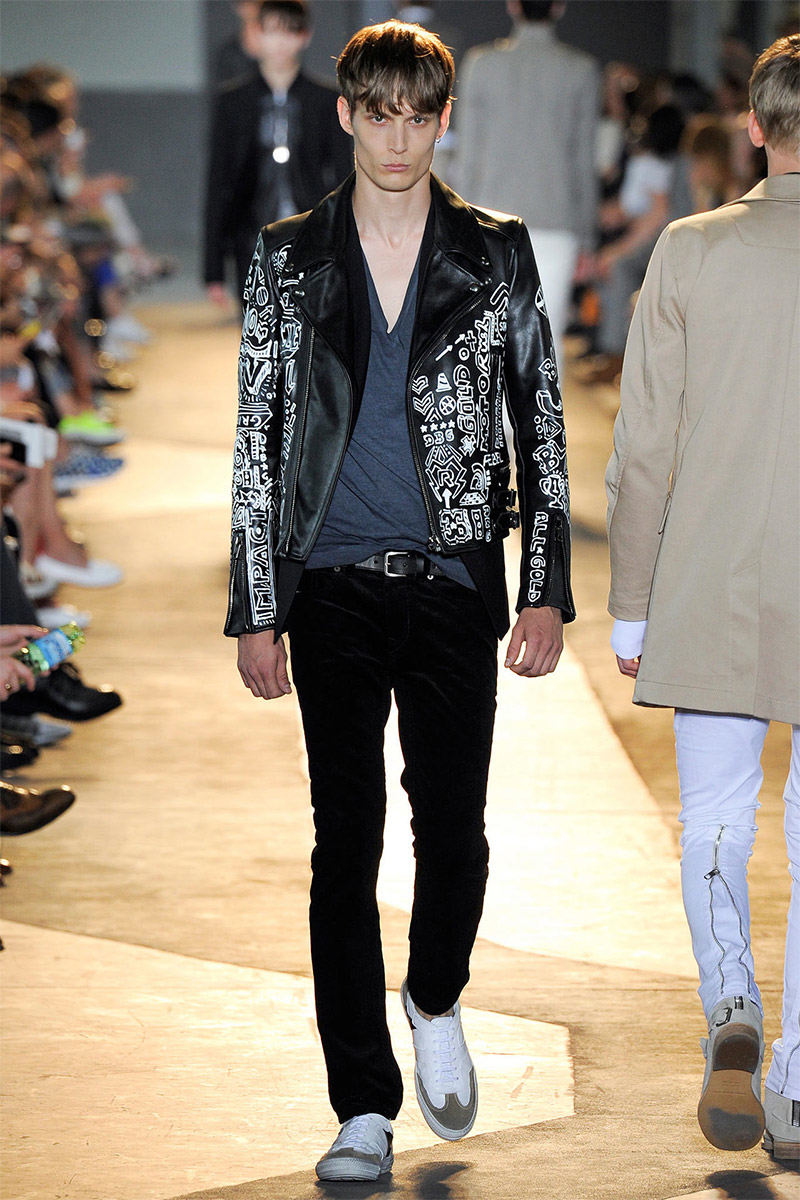 Christopher Shannon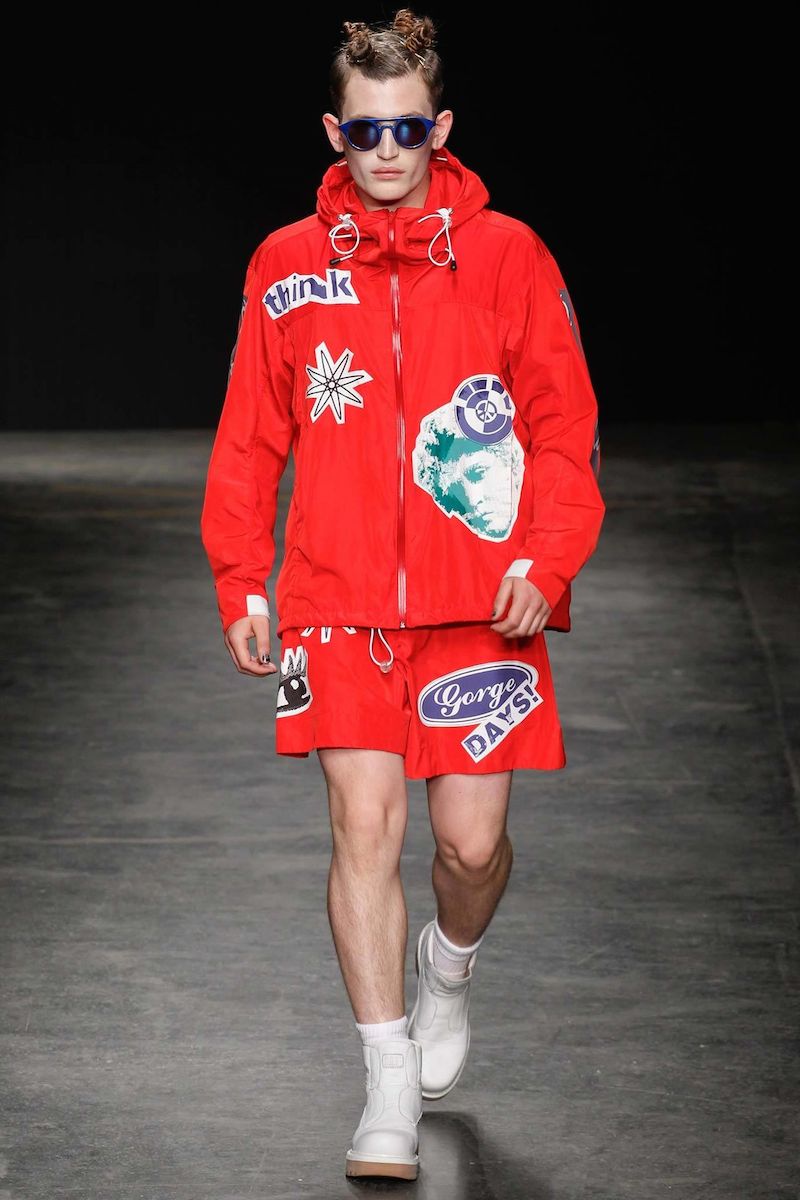 Tillmann Lauterbach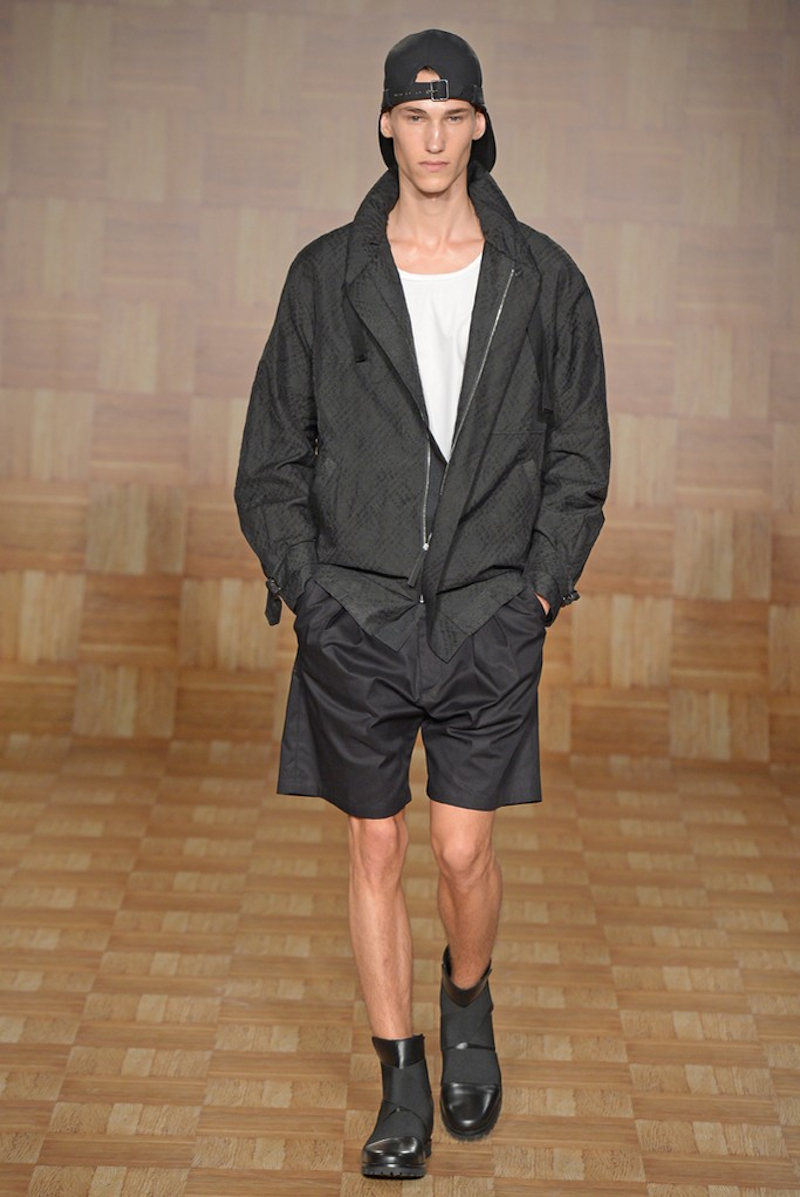 Henrik Vibskov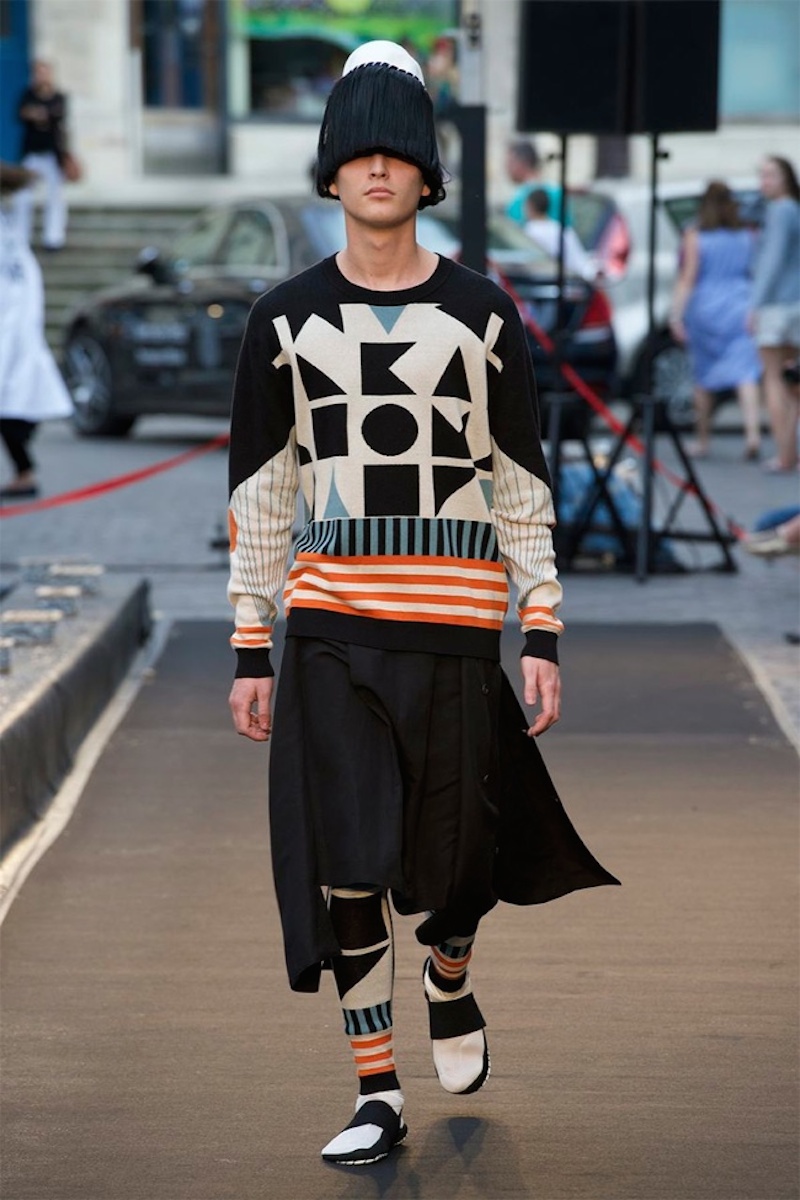 KTZ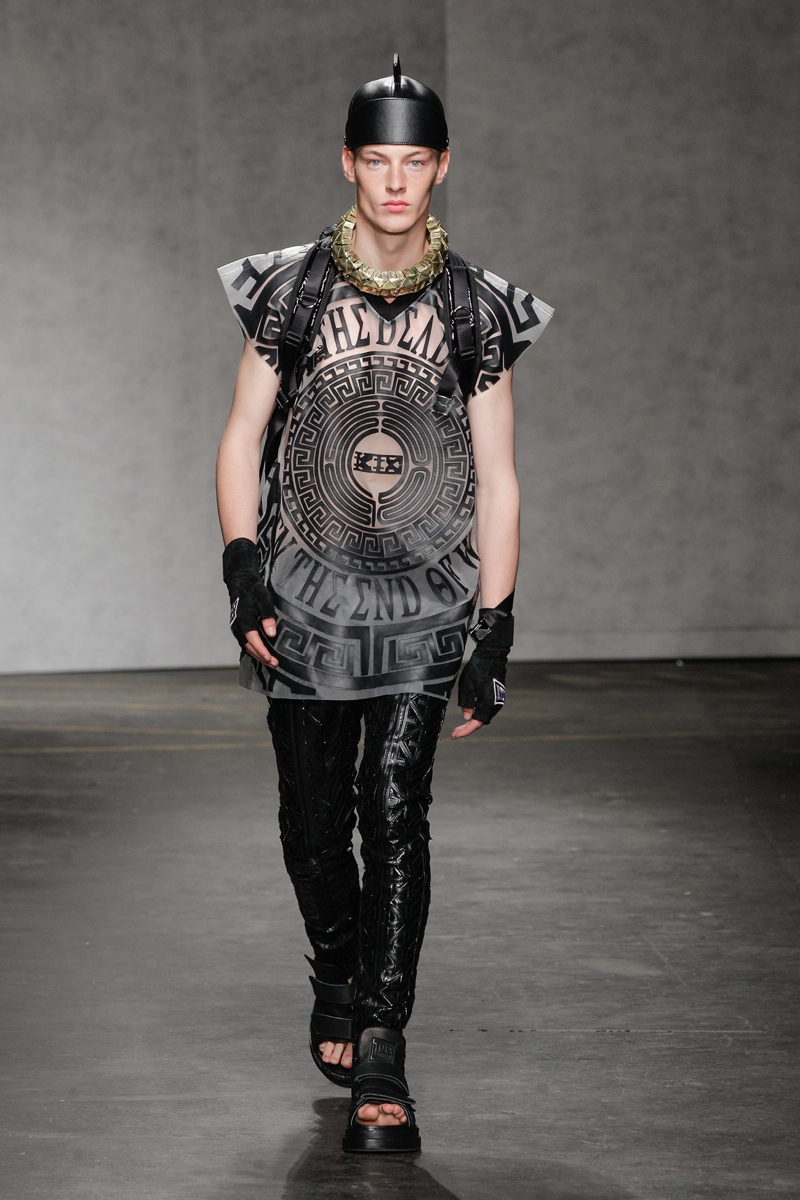 Thom Browne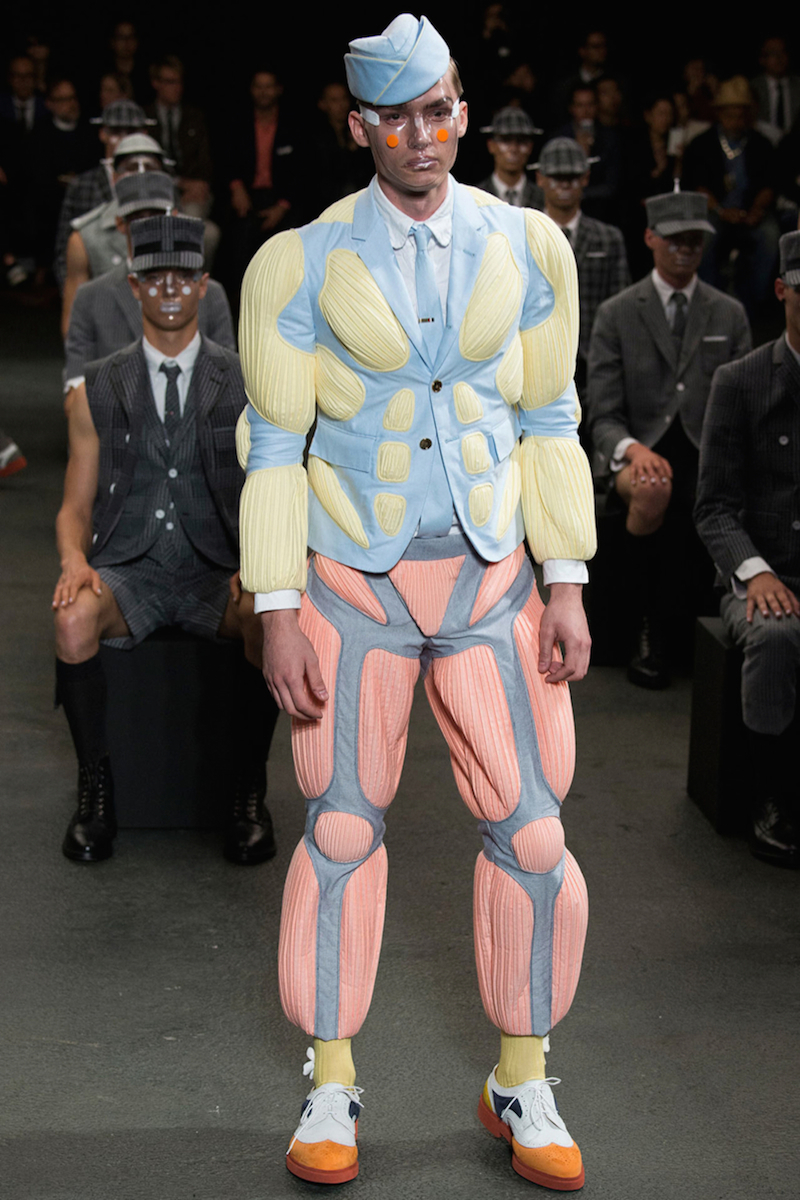 Givenchy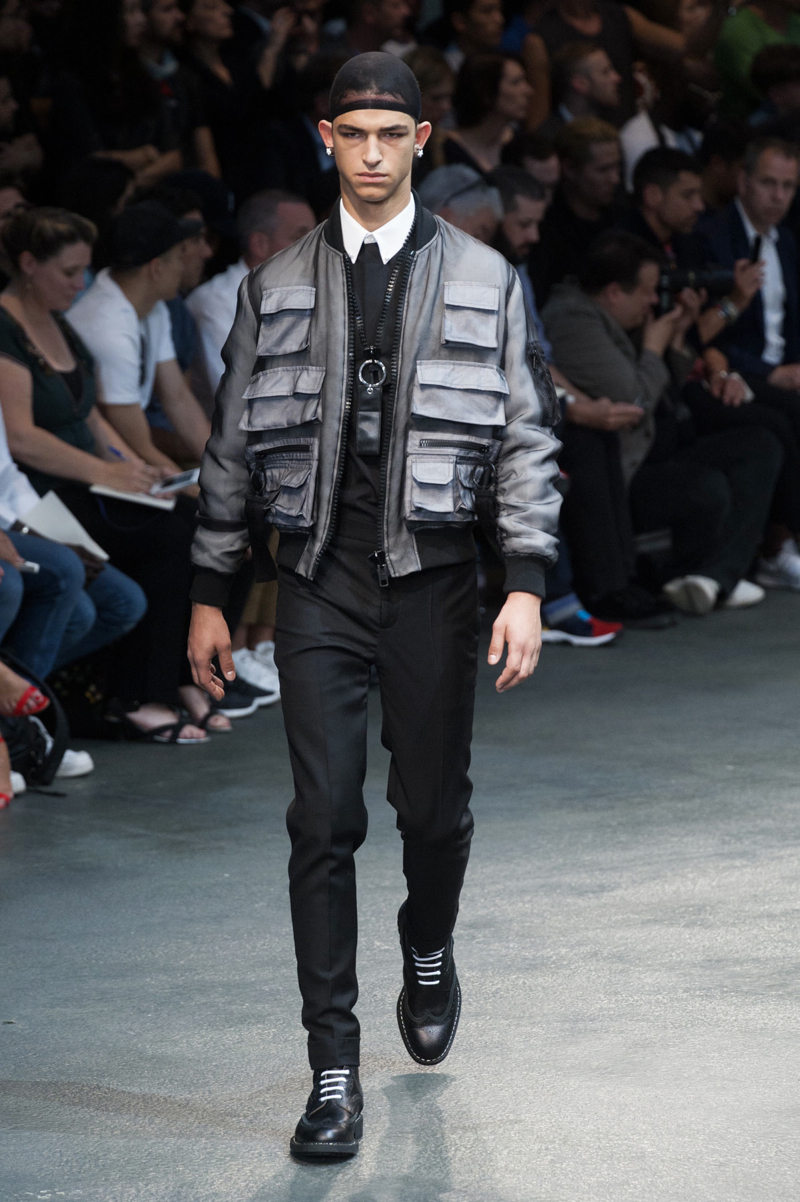 Boris Bidjan Saberi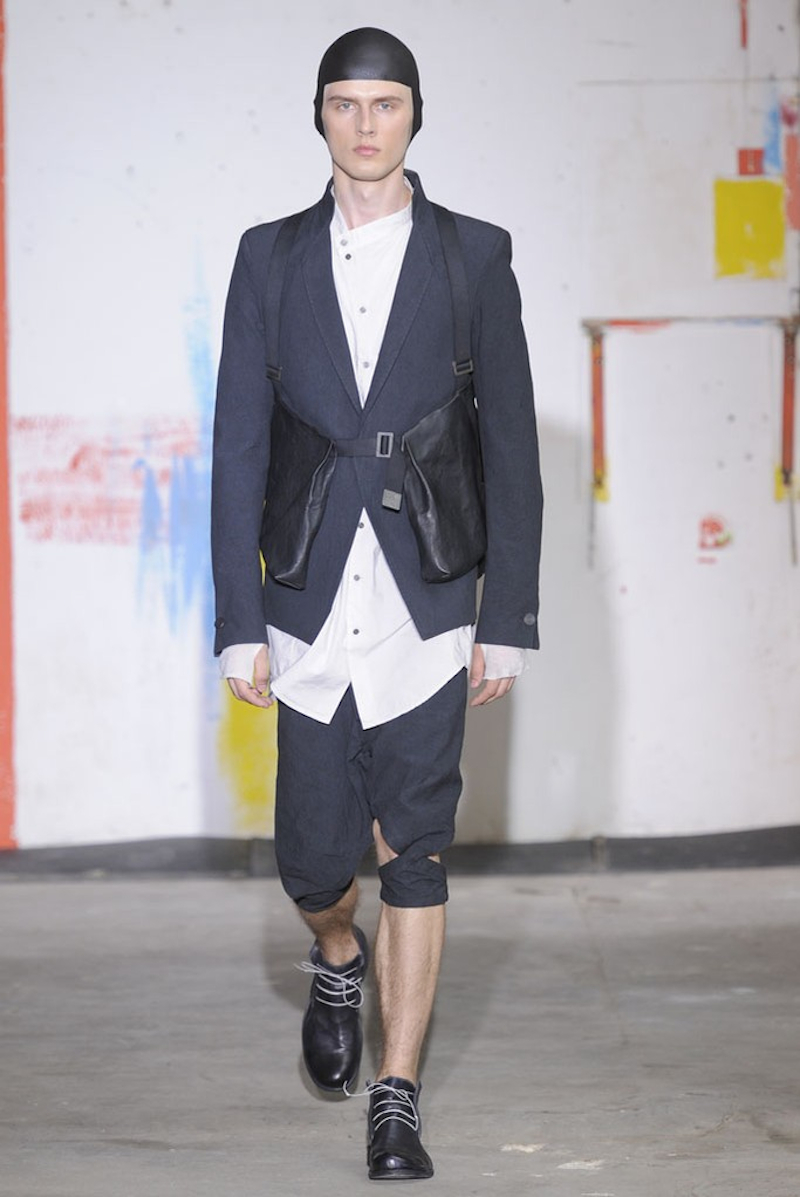 ASauvage