- style -
Layering Strategy And Not Wearing A Coat
Forget your legs and feet for ten minutes and consider cloaking your upper body with something other then a coat.
11 . 17 . 14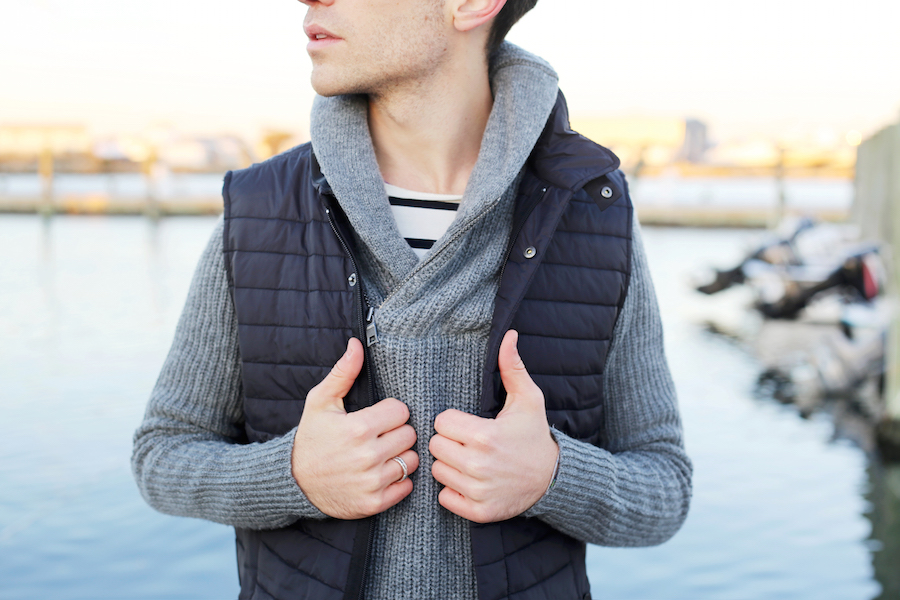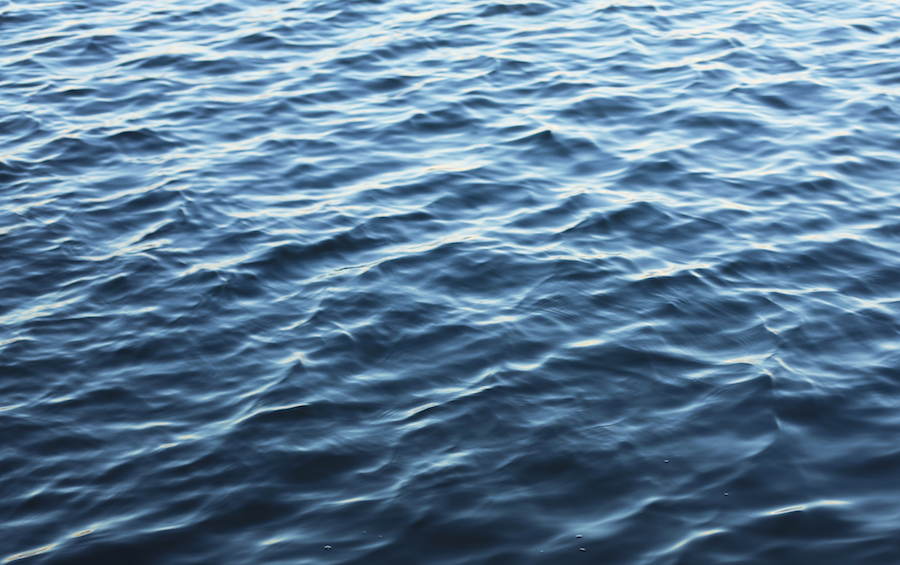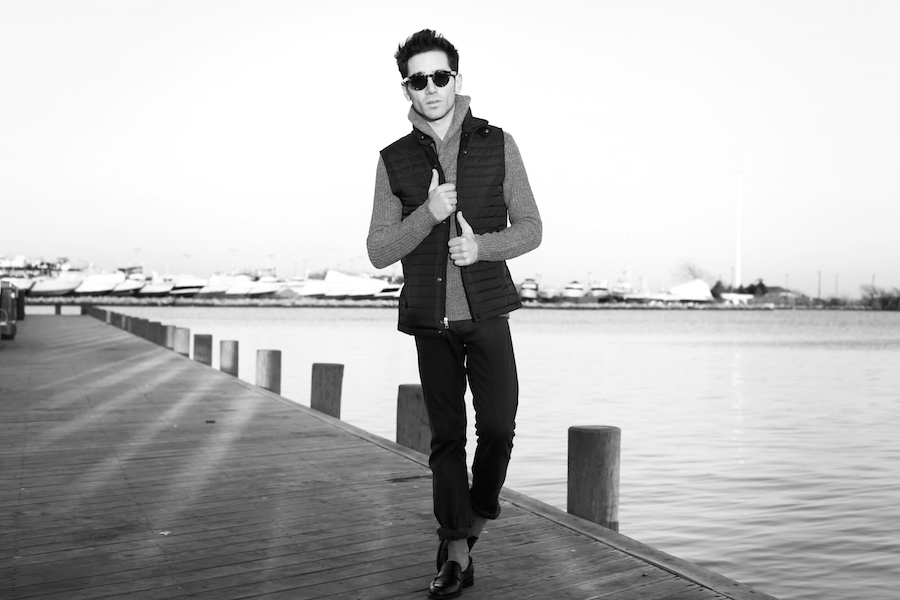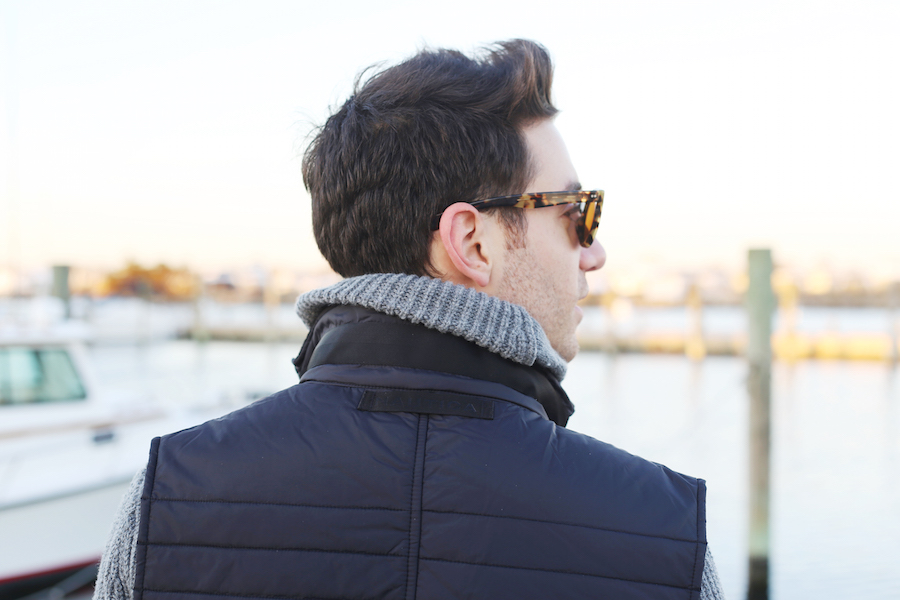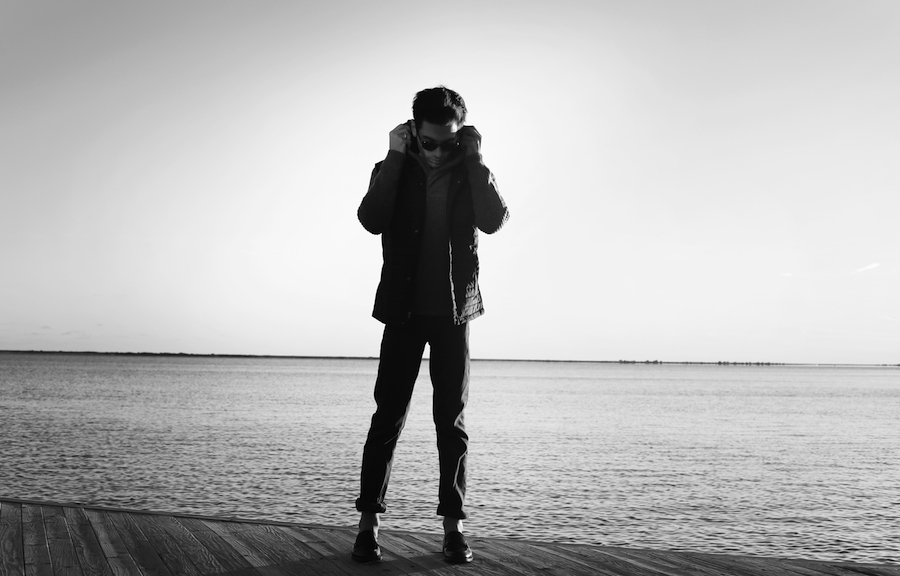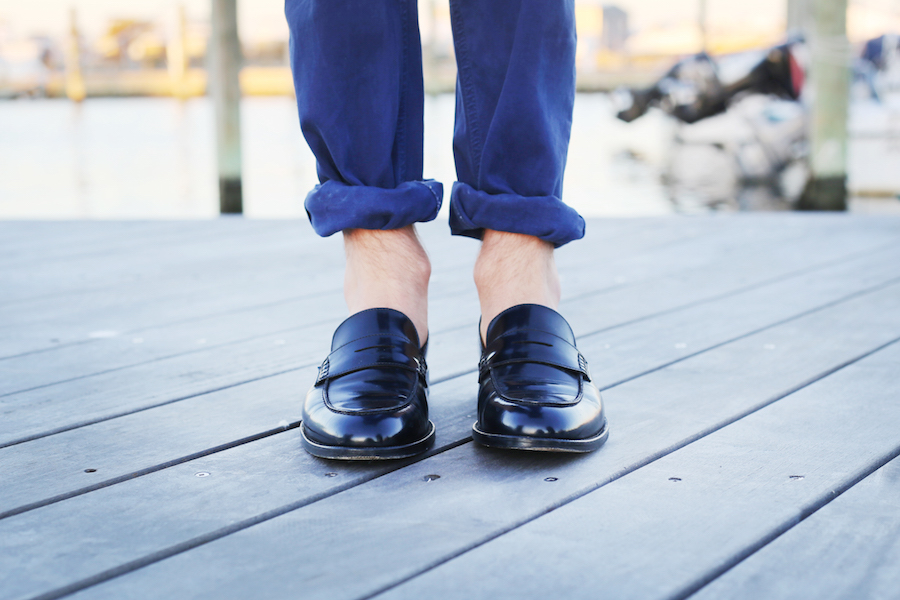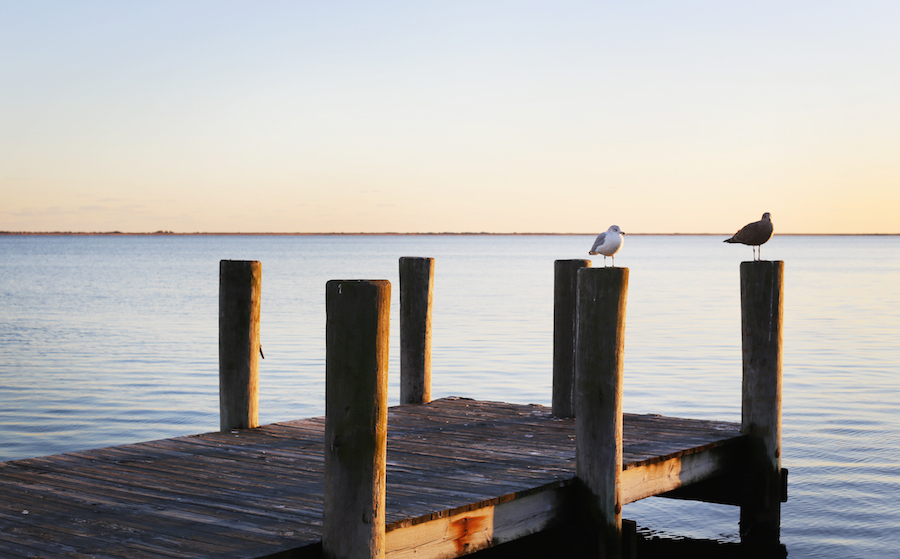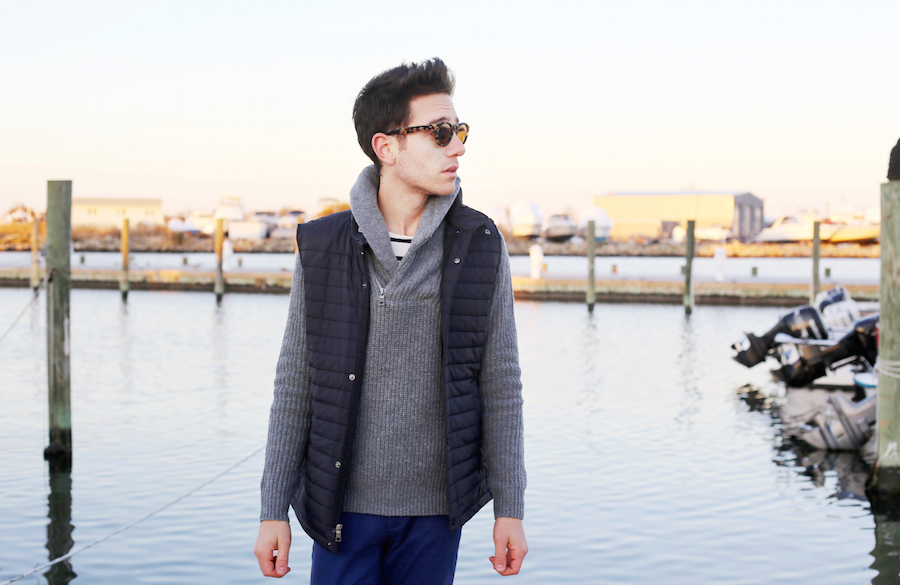 (Sweater & Vest: Nautica/ Trousers: DL 1961/ Loafers: Tommy Hilfiger/ Sunglasses: Ralph Lauren) 
There was a time not long ago, (slightly less then a year) during the cold and prolonged months of a winter past, when I was very committed to not wearing a jacket. I know, I know my grandmother was very disappointed. I'm not sure if I was rebelling or just coundlt stand to continue to drown in layers minute longer, but somewhere between the third or sixth arctic blast I tossed my coat back into the closet with the same energy one tosses a bag of chips back into the draw after swearing "that was my last one I promise."
I'd shuffle through the NYC vanilla frappuccino – a frozen blend of ice, dirt, salt and hunter boot footprints, in nothing but a sweater and a vest, but at least my outfits were no longer drowning. This look is not only great for strutting down Mott Street, it's also quite functional for outdoor winter activities.
So to do this and do it right you will need a layering strategy consisting of 4 layers: a tee shirt, a long-sleeved Henley or thermal, a remarkable knit that has the capability of shielding your neck from unexpected and bone numbing gusts and a lightweight but forcful vest. Nautica's Shael Collar sweater is one of my favourtite otions along with the nautical brand's quilted Nylon Vest.  I paired the look with my current favorite loafers by Tommy Hilfiger and a pair of DL's.
I wouldn't recommend going sans coat on the daily, however on occasion, with the right layering strategy in place, it's a profound feeling to shed that top layer and feel the chipper air in its natural glory. You feel good. The next day you may feel slightly less then good. But who cares. Use a sick day and nestle on the sofa and try not to think about Kim Kardashian's booty and instead think about how to plan your wedding like Solange Knowles' all white masterpiece.