- style -
Bubblegum
Chew on this.
02 . 01 . 16
Follow my blog with Bloglovin
Confession: this suit was intended for my wedding day.
I know it's pink, and yes, it's not my wedding day, but how great is this pink suit. It's rosy and bold but not in your face about the fact that it's a pink suit.
Why do we feel the need to save our special occasion outfits for that distant day? I tend to think people's reactions are better the second time around anyway. I didn't like Bridesmaids when I first say it, but died laughing the second time.
I also live in fear of the dreaded, what if. What if the apartment burns down or there is an extreme invasion of moths that eat hundreds of holes in the blazer or I gain ten pounds and refuses to admit it and tear it while trying to squeeze my ass into it? Or worst of all, something happens to me and the suit ends up in the hands of some silly fool who pairs it with a pink polo and sequins sneakers. Ok I'm being slightly negative here but in my defense January is a rough month.
I can see it now – He lived a tumultuous, interesting and unexpectedly short life. A lover of pink since the age five, his admiration of beautiful bubblegum-hued garments was cultivated while stealing his cousins pink rattle. He never did get to wear his wedding suit.
And so it hung indefinitely.
Not on my watch. So here it is on the first dat of New York Fashion Week: Men's, my wedding day suit.
I may or may not still wear this on the big day. This may be an excuse to keep buying new suits.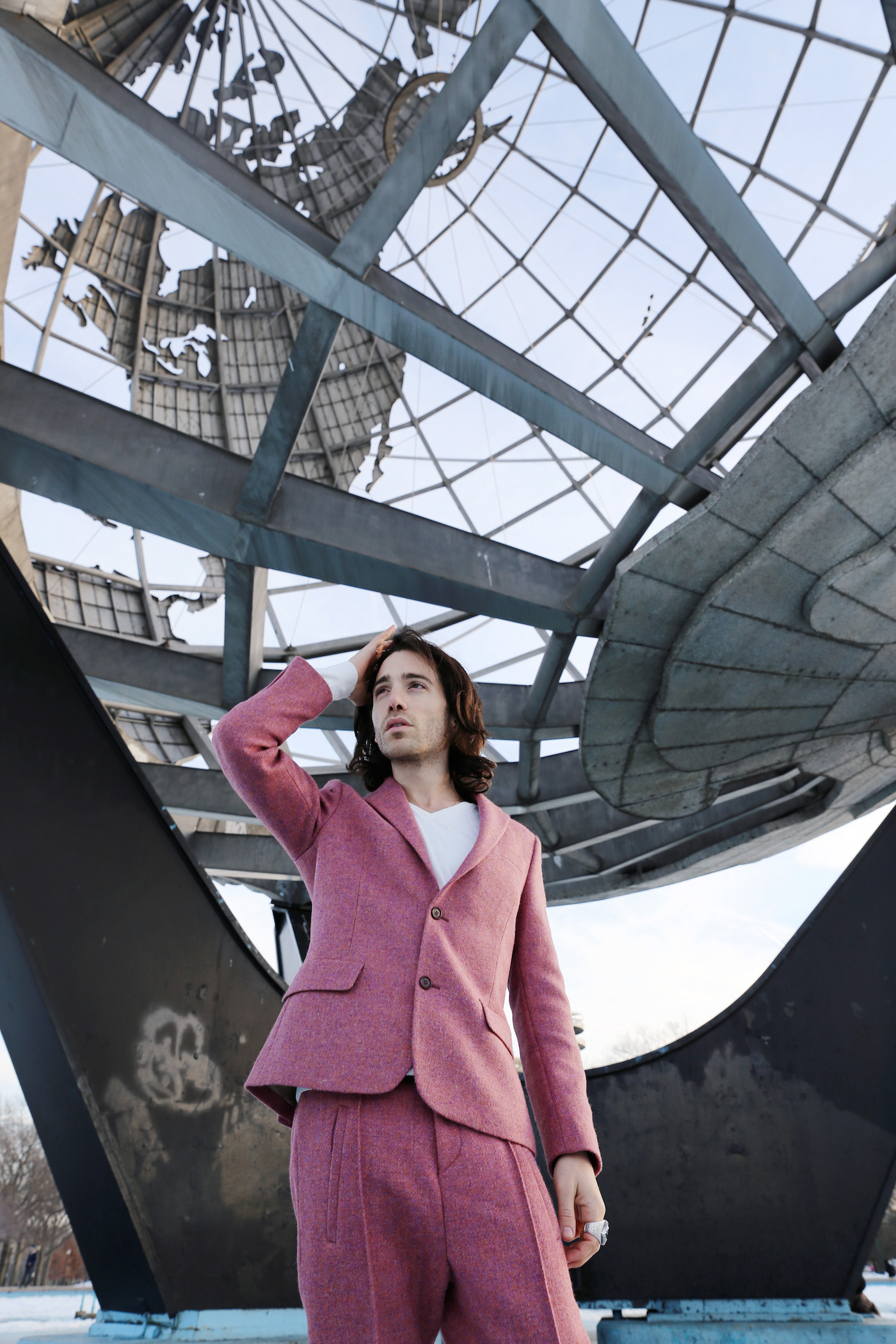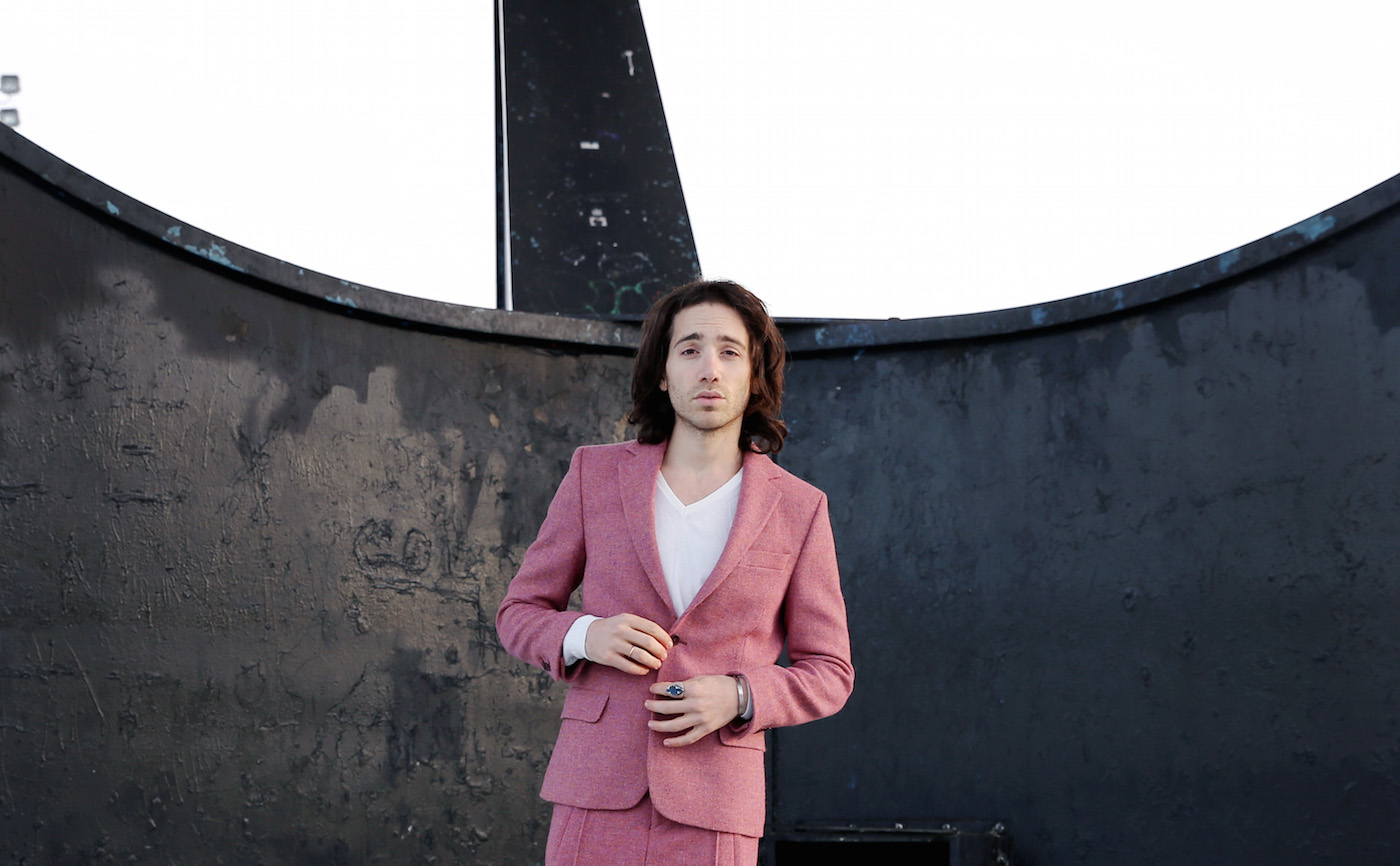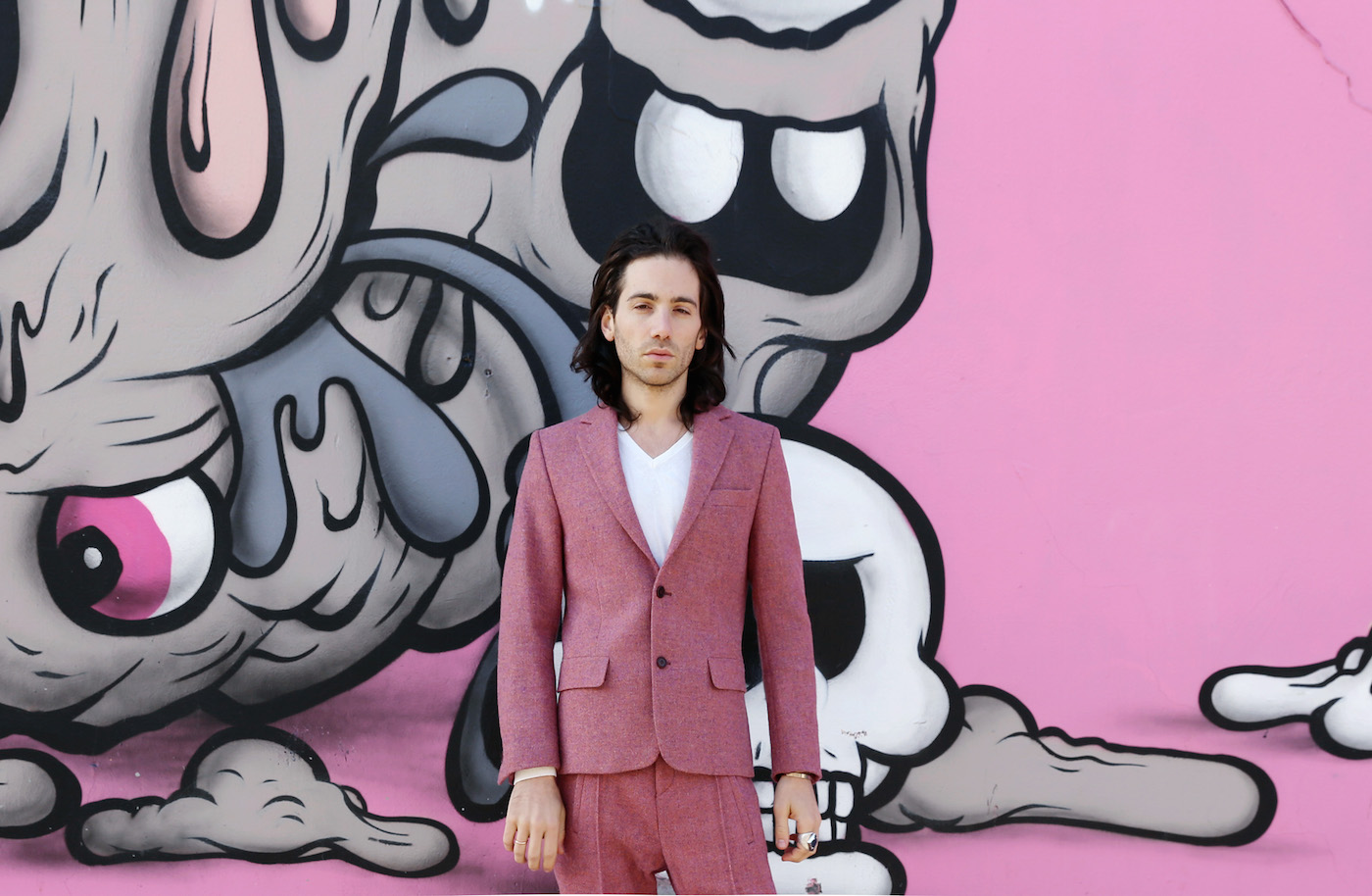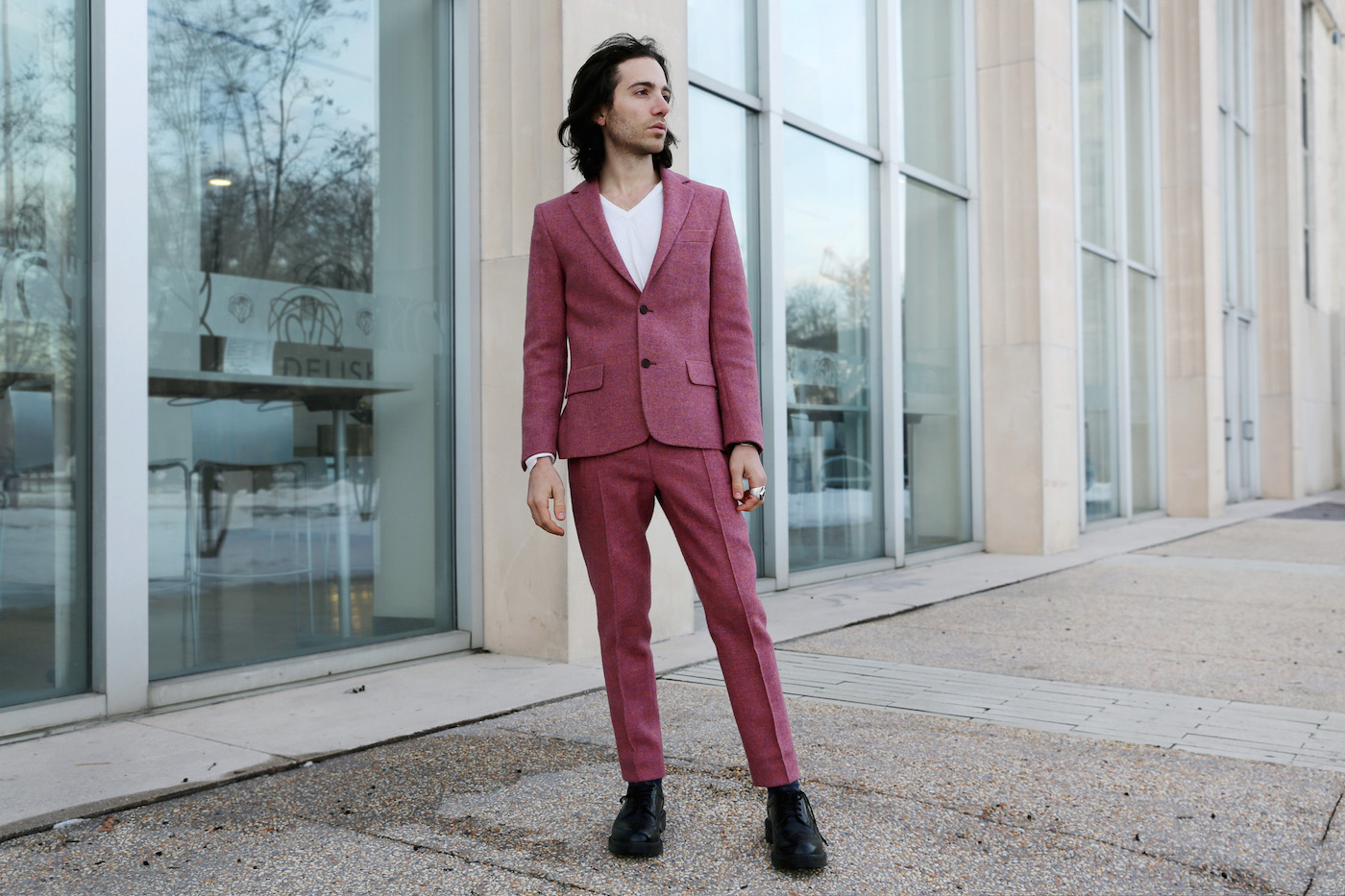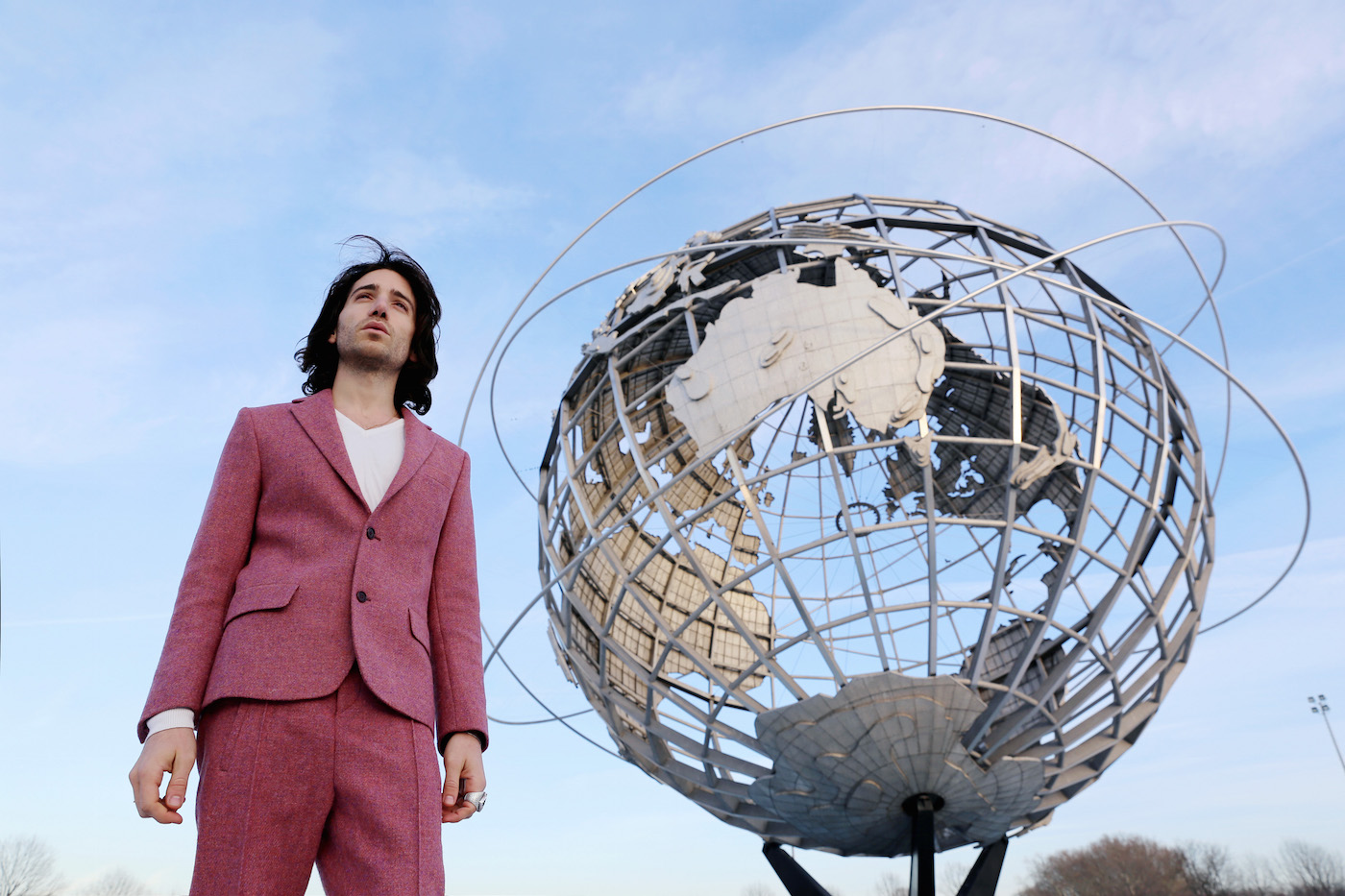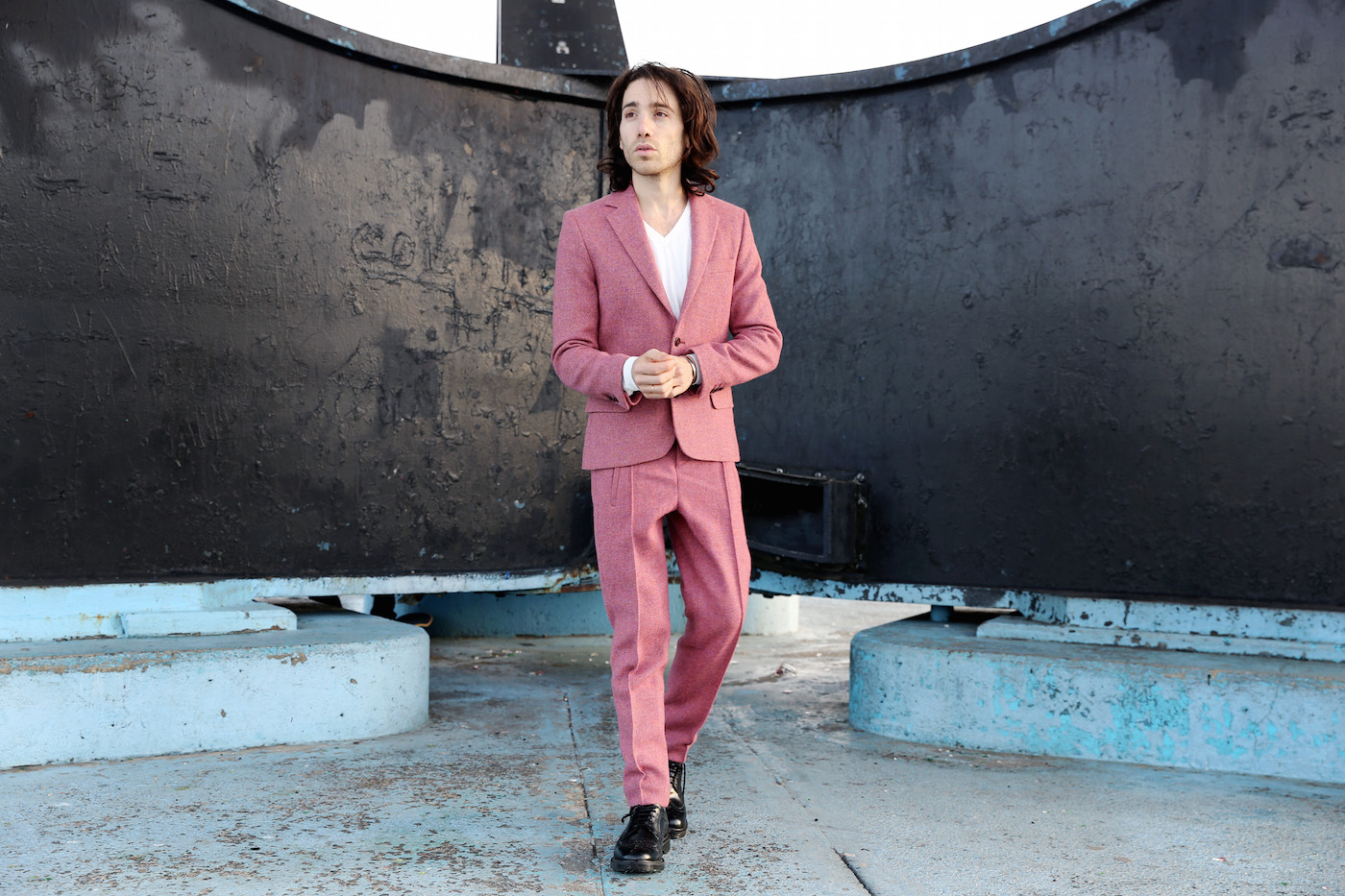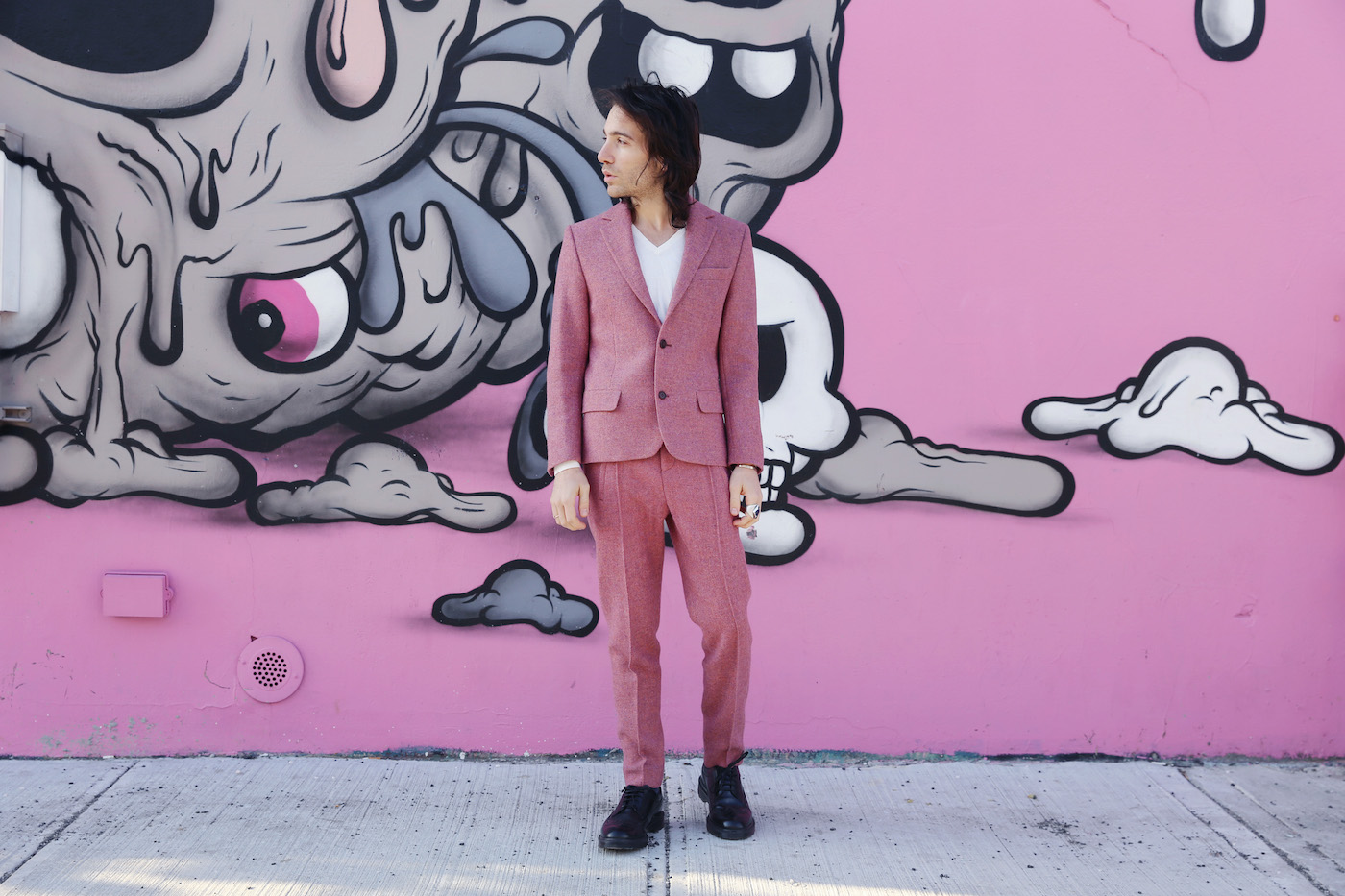 (Suit: Acne Studios/ Knit: Raf Simons /Shoes: Dr. Martens) 
YOU MAY ALSO LIKE 
10 HOT LOOKS FROM PARIS MEN'S FASHION WEEK FALL 2016
MAKING NEW YEAR RESOLUTIONS USING MILAN STREET STYLE