- style -
Patrick Swayze Realness
Dirty Dancing is my favorite summer movie!
06 . 30 . 17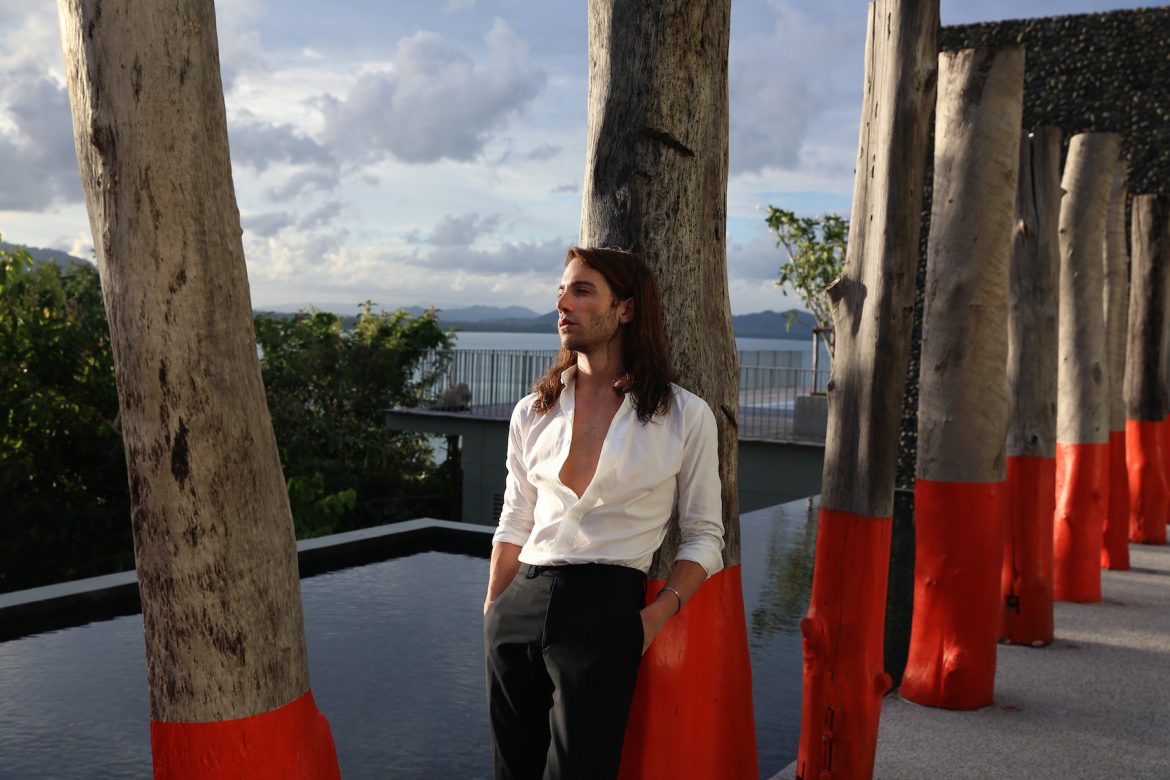 Patrick Swayze is my current style icon. Particularly his character Johnny in Dirty Dancing.
Dirty Dancing is the ULTIMATE summer movie. A star-crossed romance between two love interests from two different sides of the tracks, a hula-dancing sister and killer dance montages. Some say its greatness lay in the screenplay and soundtrack. I say it's do mostly in part to Patrick's ultra cool and sexy look.
Patrick's character Johnny not only captivated us with his shimmy-shake dance moves, and unfair ability to make our hearts melt, but could perfectly rock an unbutton shirt without any form of cheesiness.
So here is my look inspired by the swanky character. Let look this summer and unbutton that shirt. Don't let anyone put you in the corner for letting you chest hang out.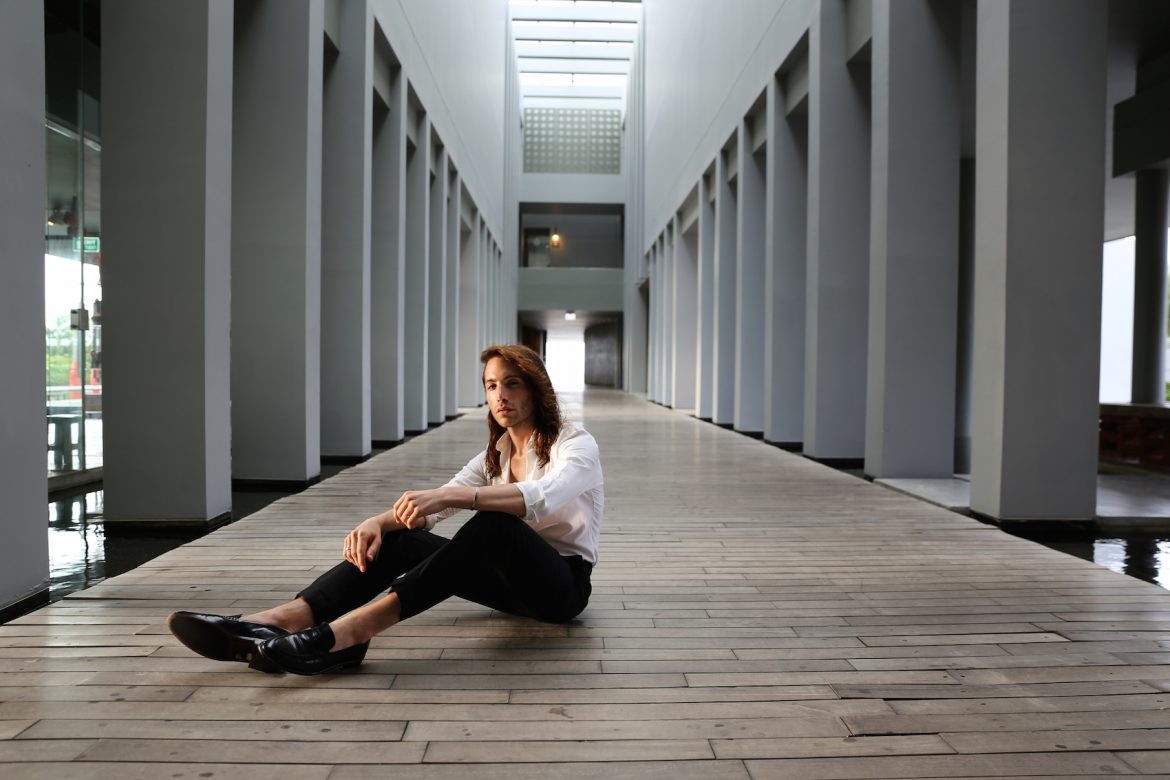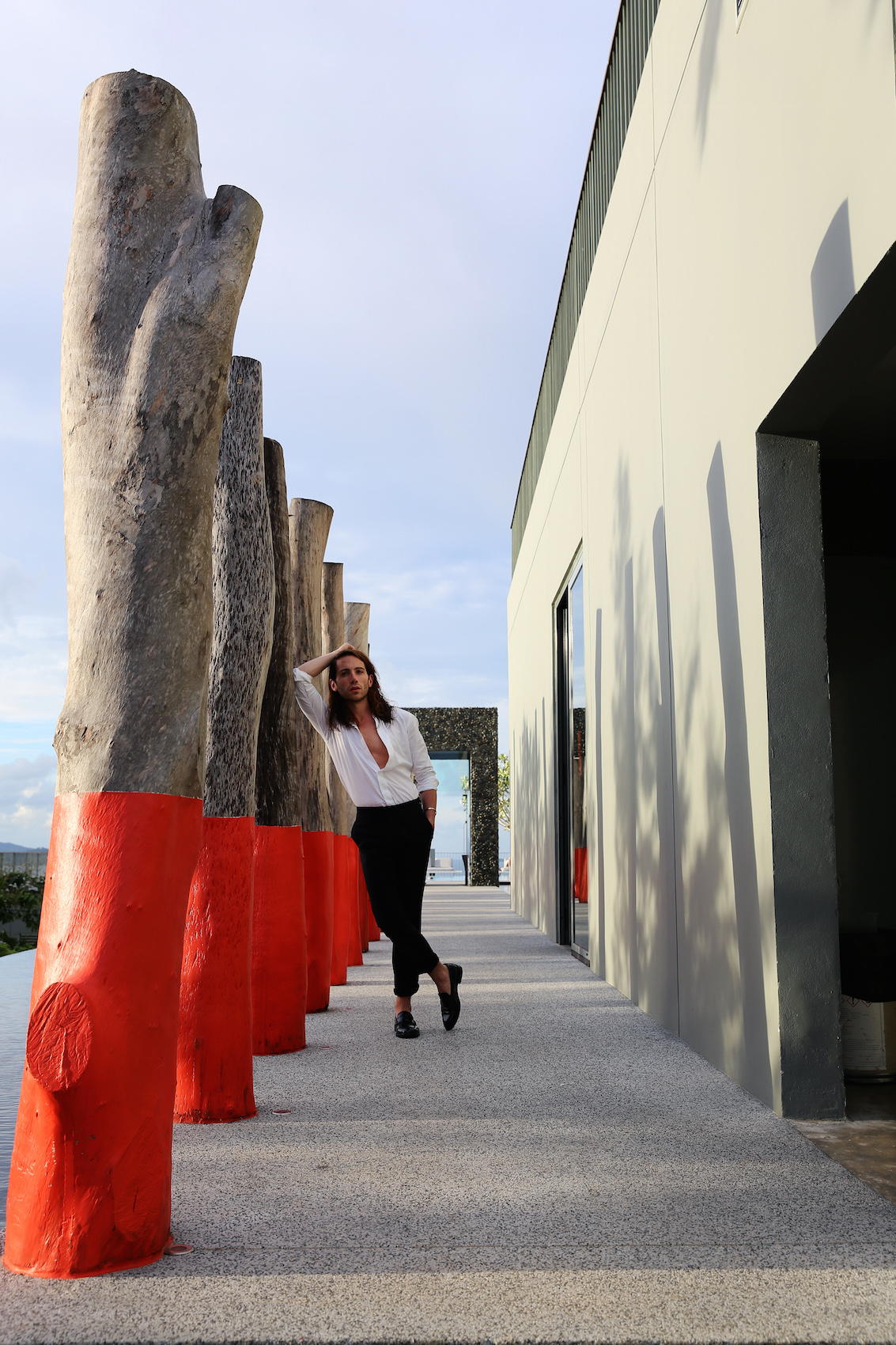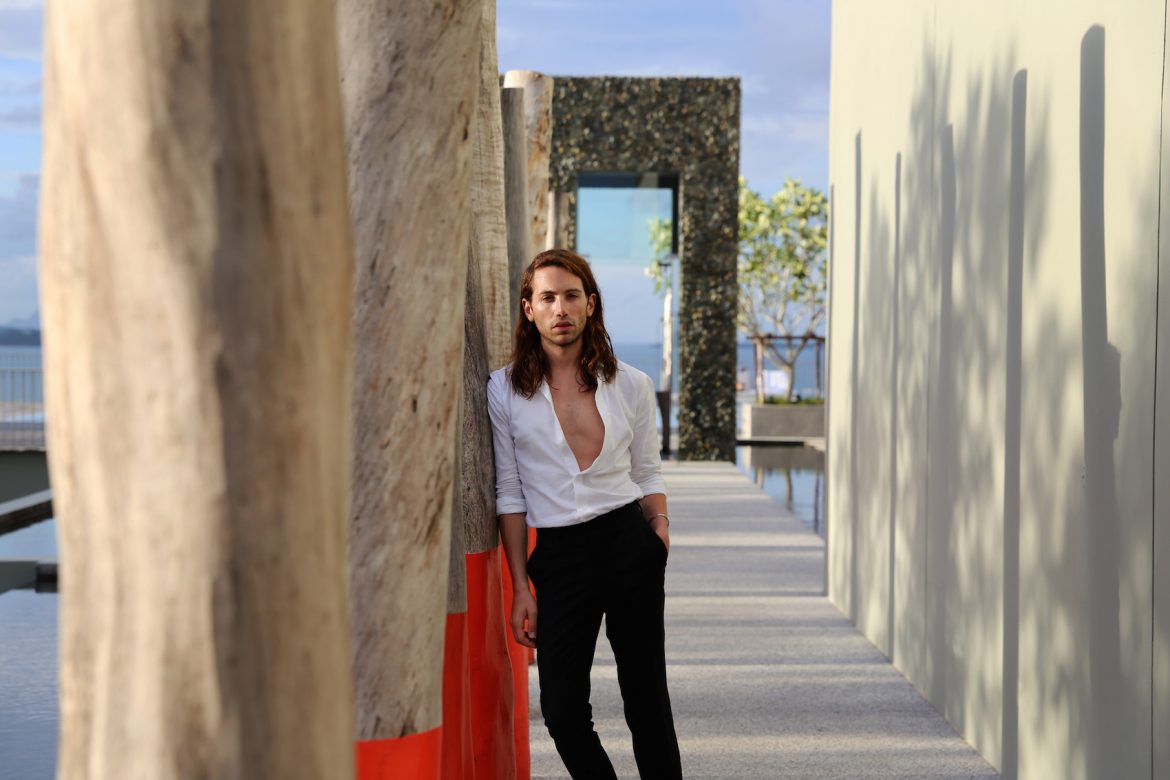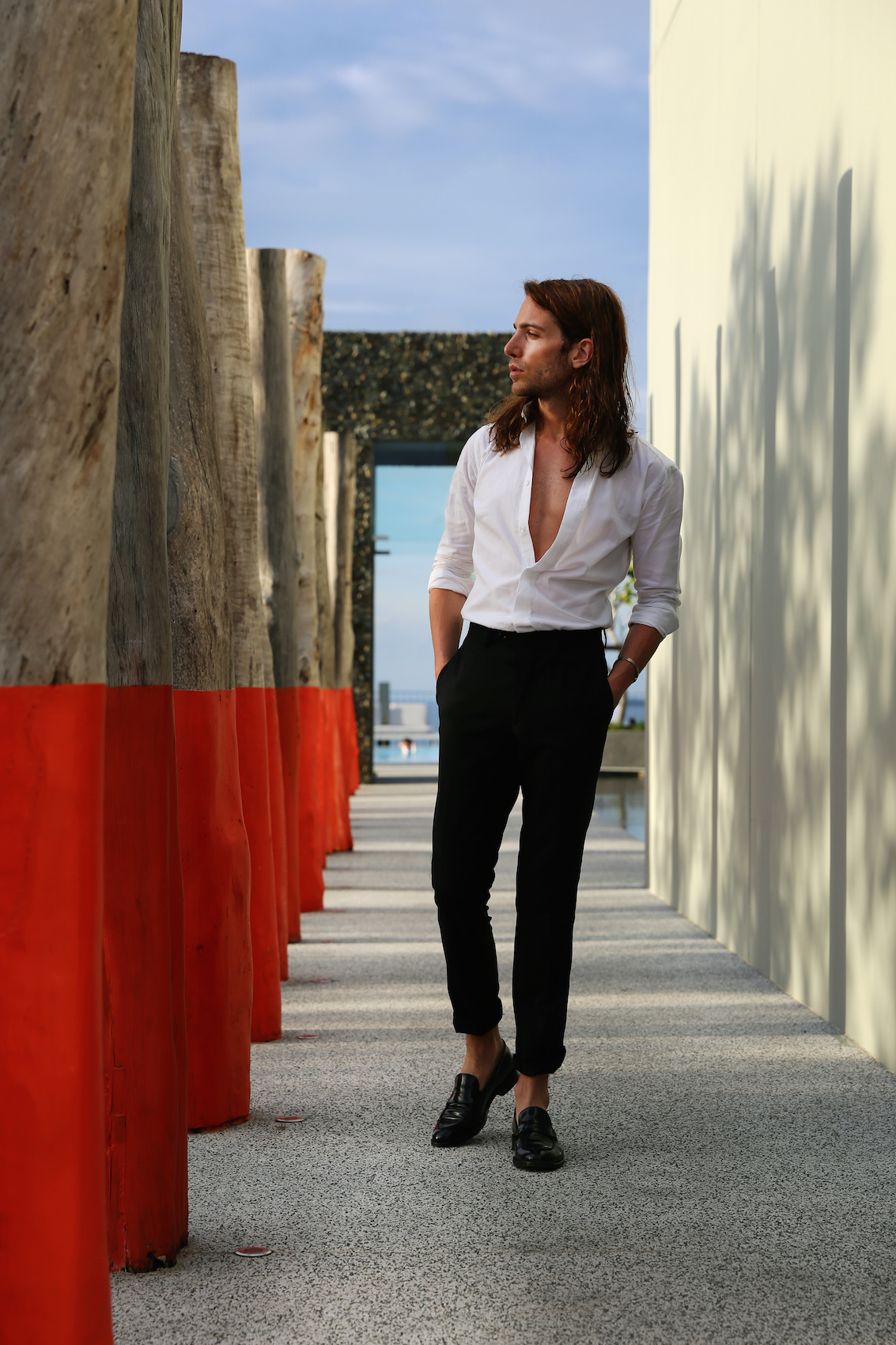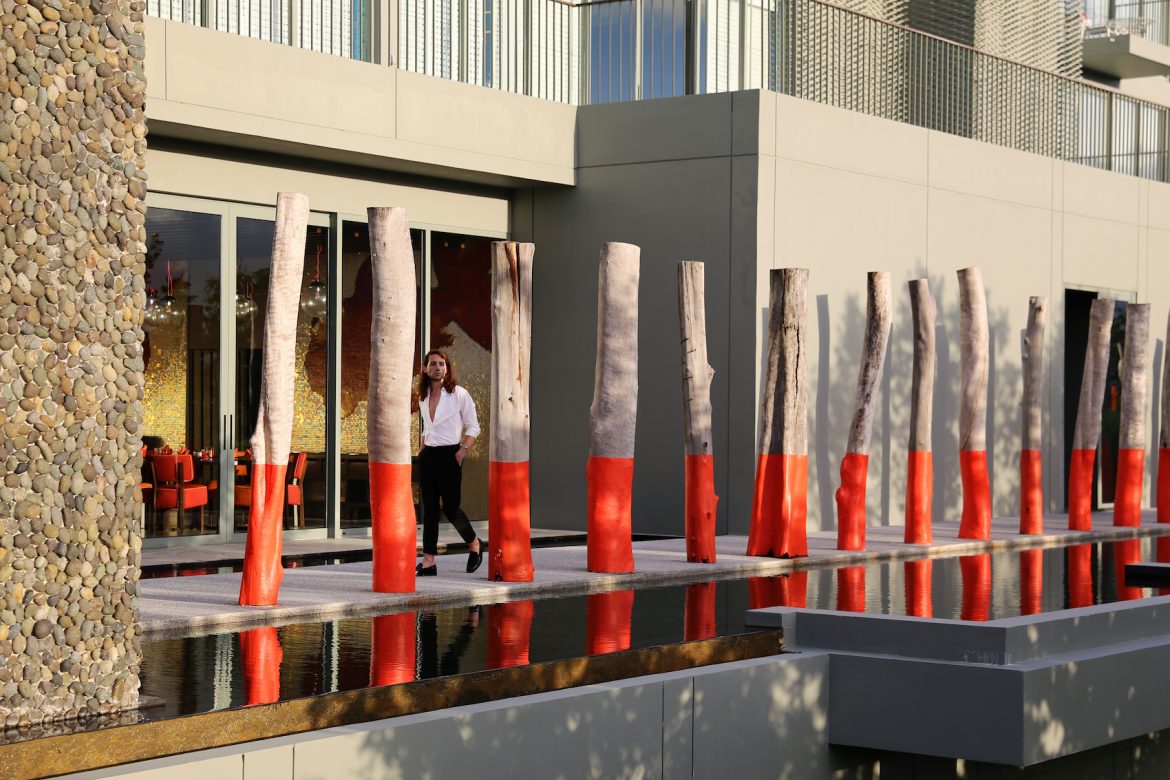 (Shirt: Rag & Bone/ Pants: Dior/ Shoes: Tommy Hilfiger) 
(Shoot location: COMO Point Yamu in Phuket, Thailand)