- style -
Matching Separates In Upstate New York
This just may be a fairly standard look for me this summer.
05 . 27 . 14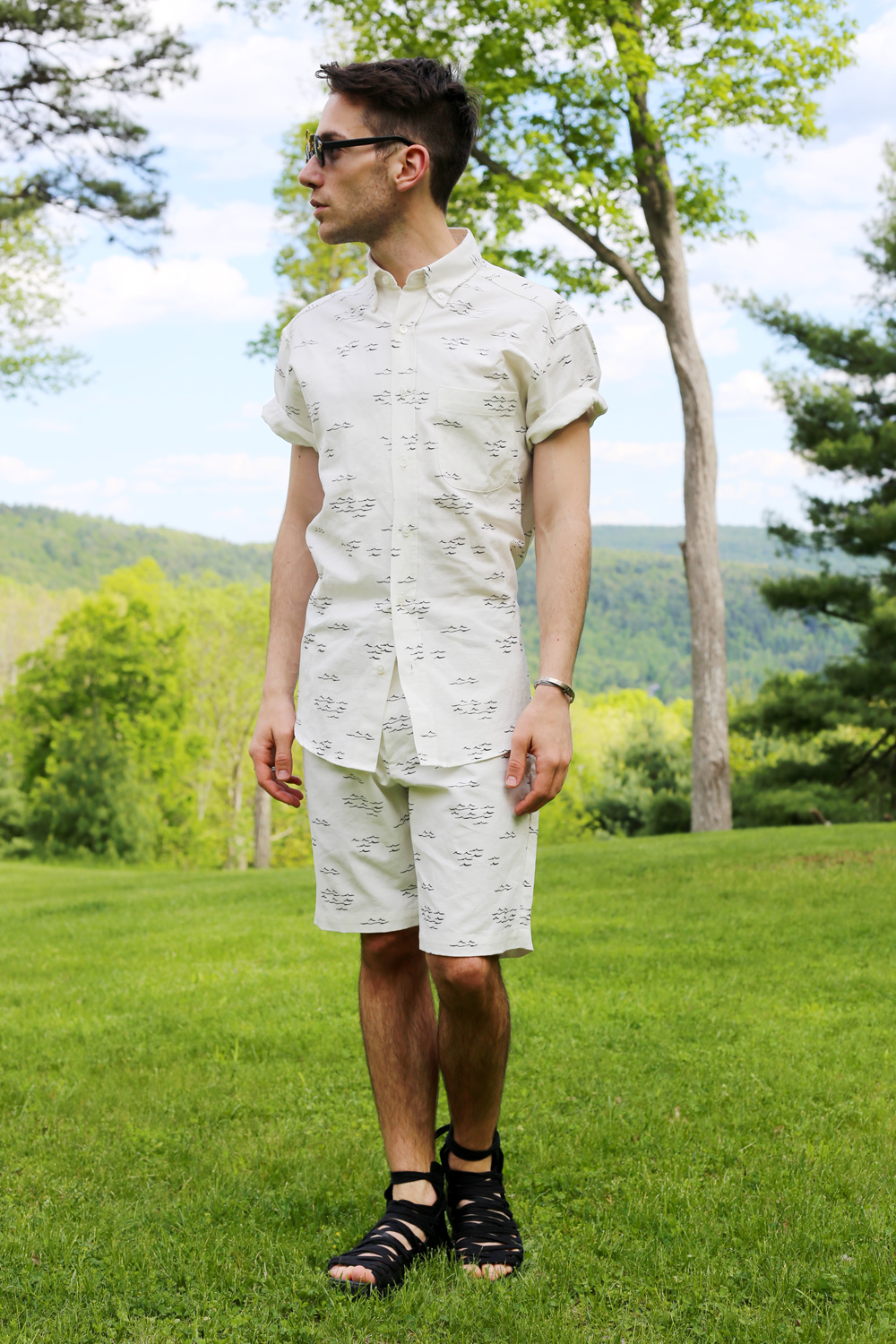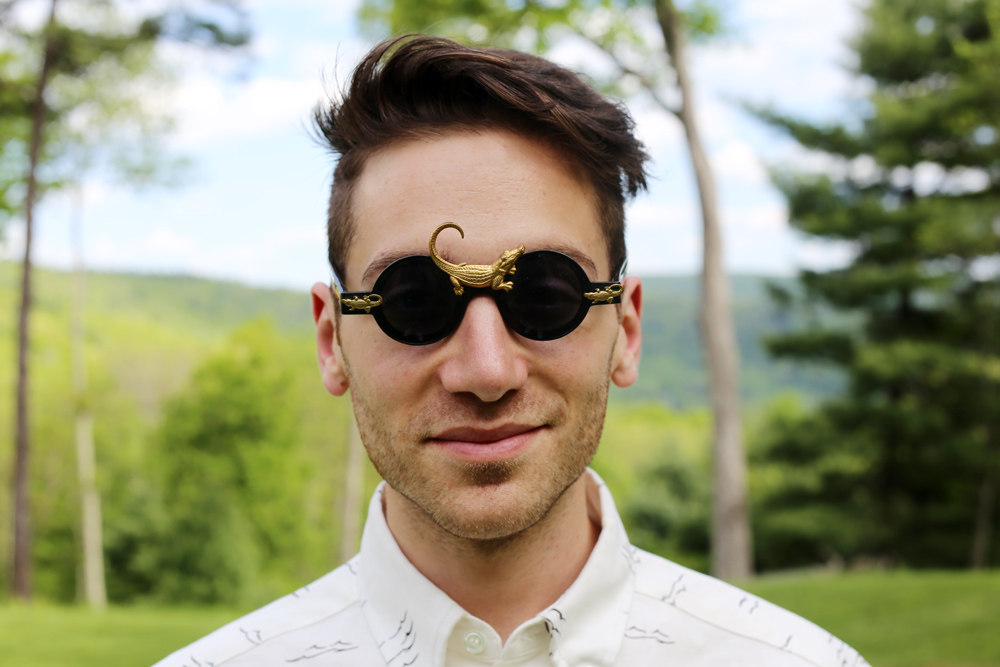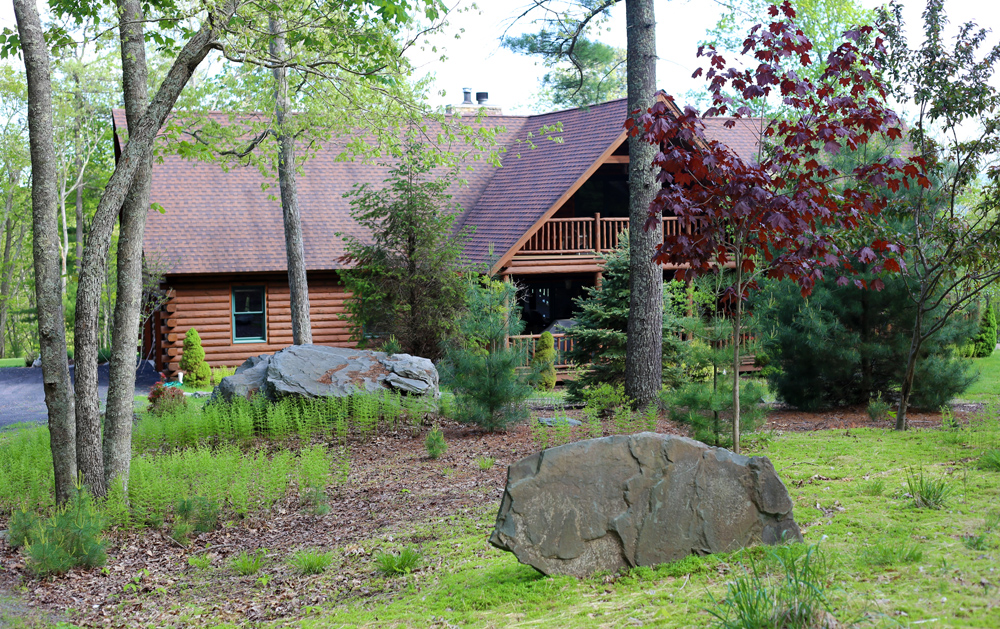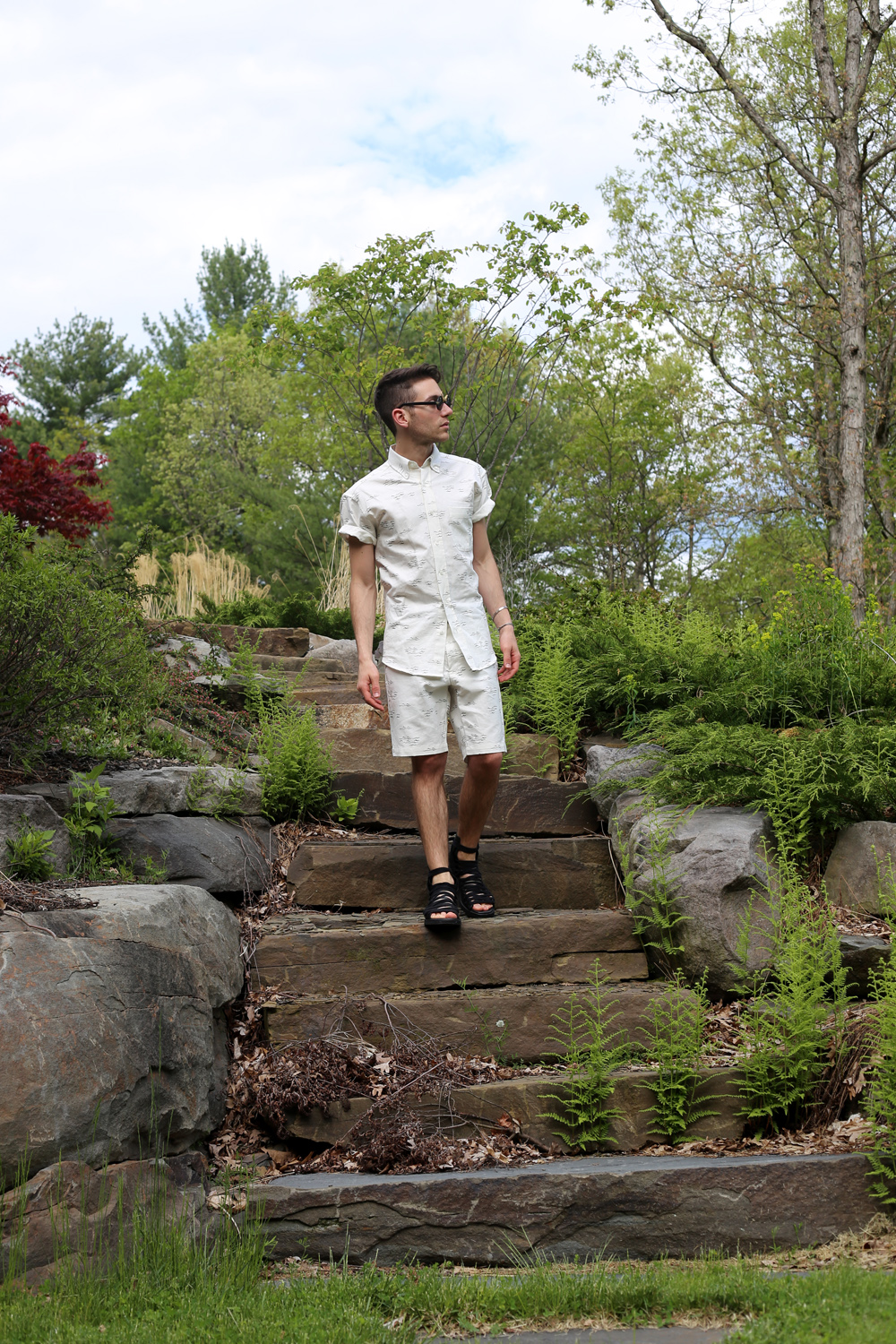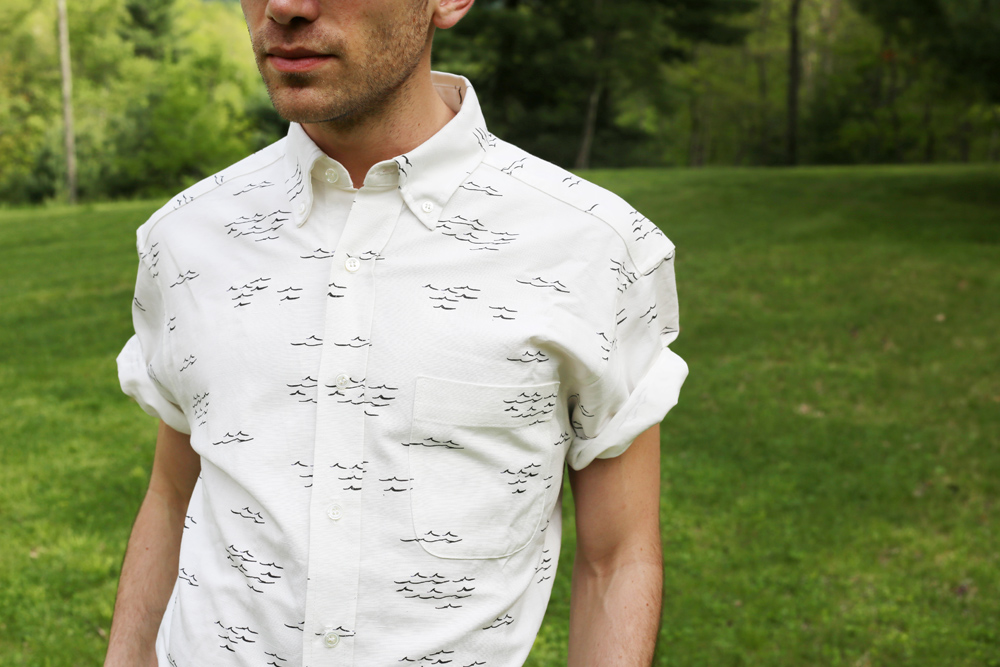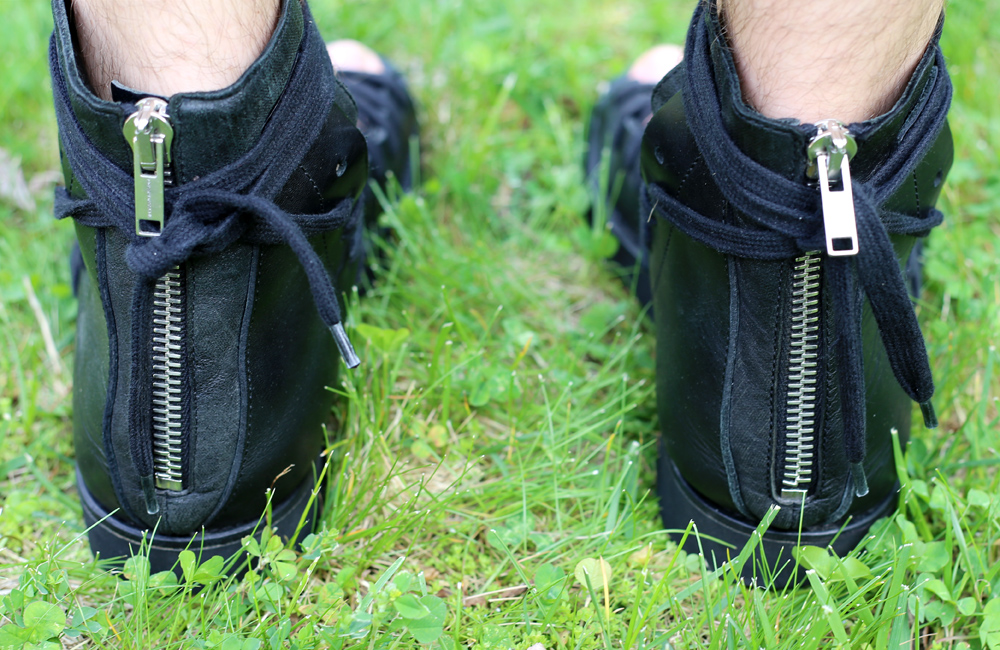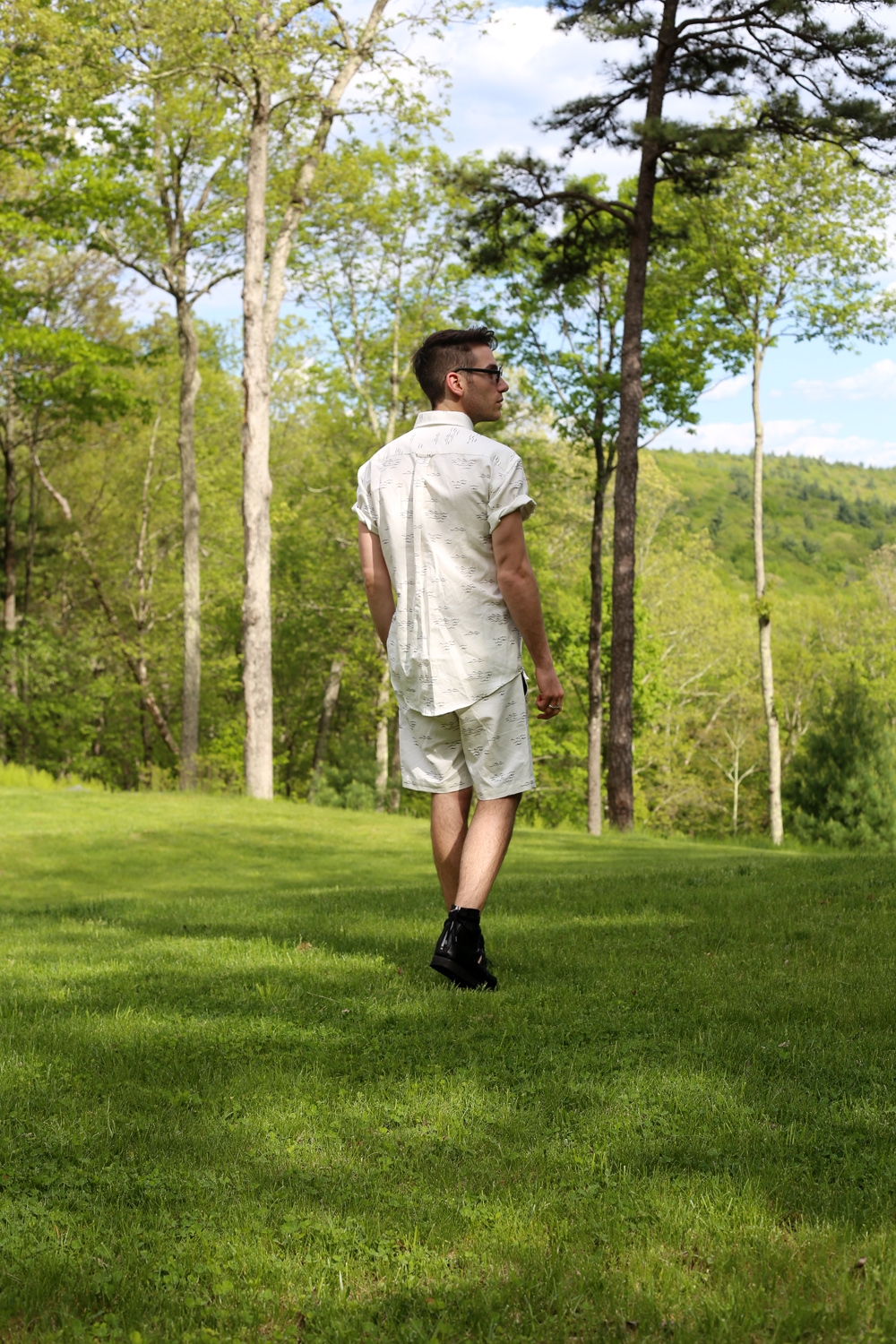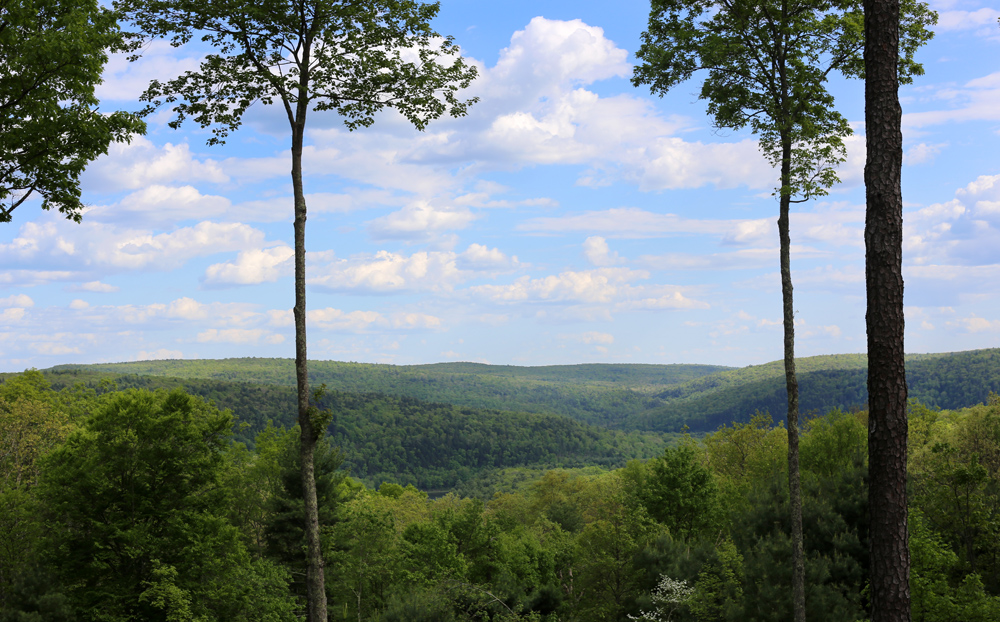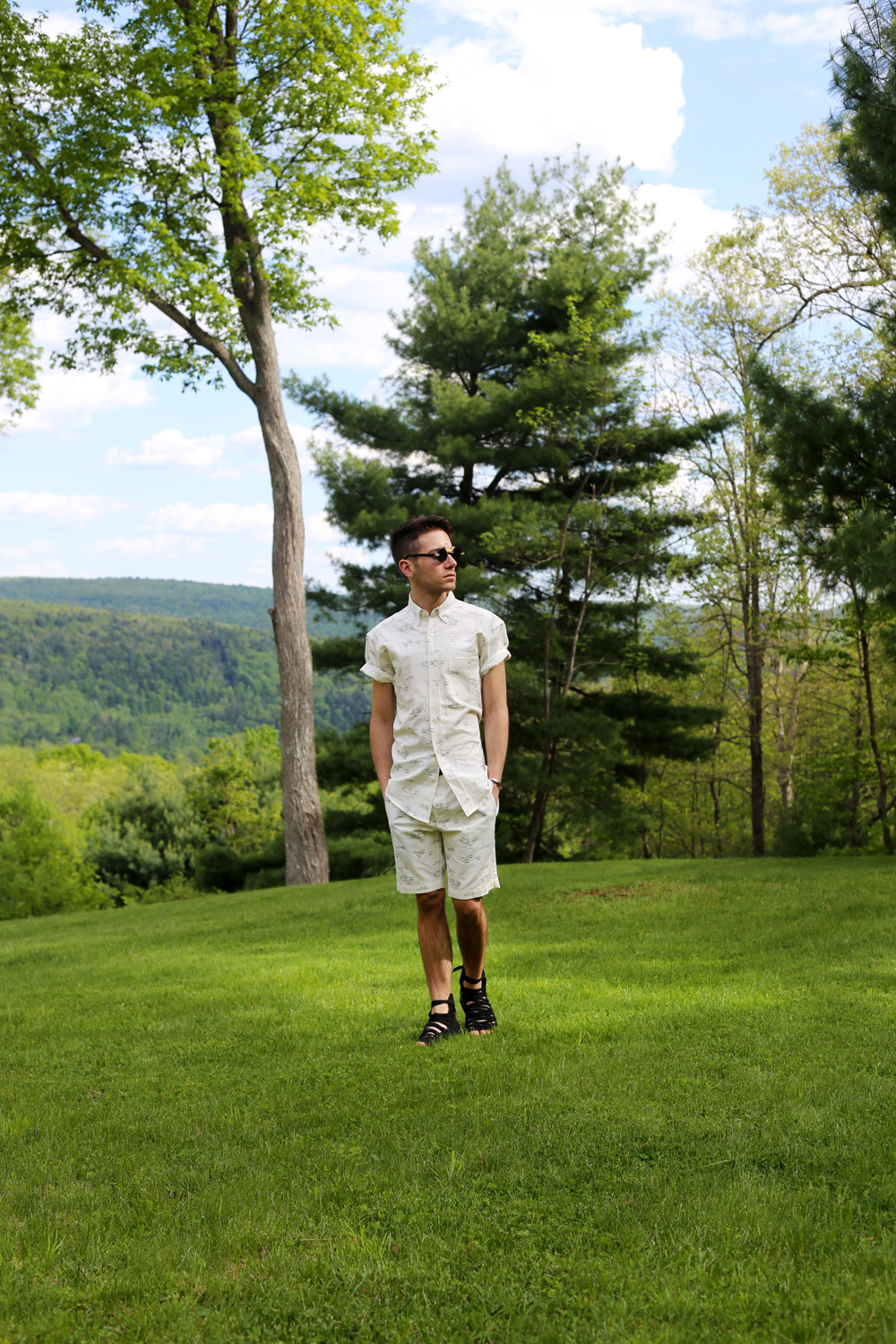 (Shirt + Shorts: Jack Henry/ Shoes: KRISVANASSCHE/ Sunglasses: Mercura)
While yes, matching separates aren't the easiest thing to pull off. Although you would think that two patterns that perfectly match should be worn together, right? This isn't always the case. Wearing these identical counter parts together, prove to be quite unpredictable waters to charter.  I experimented with matching separates this past Memorial Day weekend while at my families cabin in Barryville, New York. Now that wearing an all white look is stylistically legal again (not that I pay much attention to this so called rule anyway) I went for a white cotton shirt and matching shorts with a traditional preppy sense of style from Jack Henry's Spring 2014 collection. What I like most about matching separates is that it can easily take you from day to night. I wore this look all day at our barbecue and later out to a local bar. It's seems to be a way to make shorts work as eveningwear. I will say, anytime shorts can work at night, I'm a happy fellow.