- style -
Monochrome In Zermatt Switzerland
Blue in the Swiss Alps.
01 . 26 . 22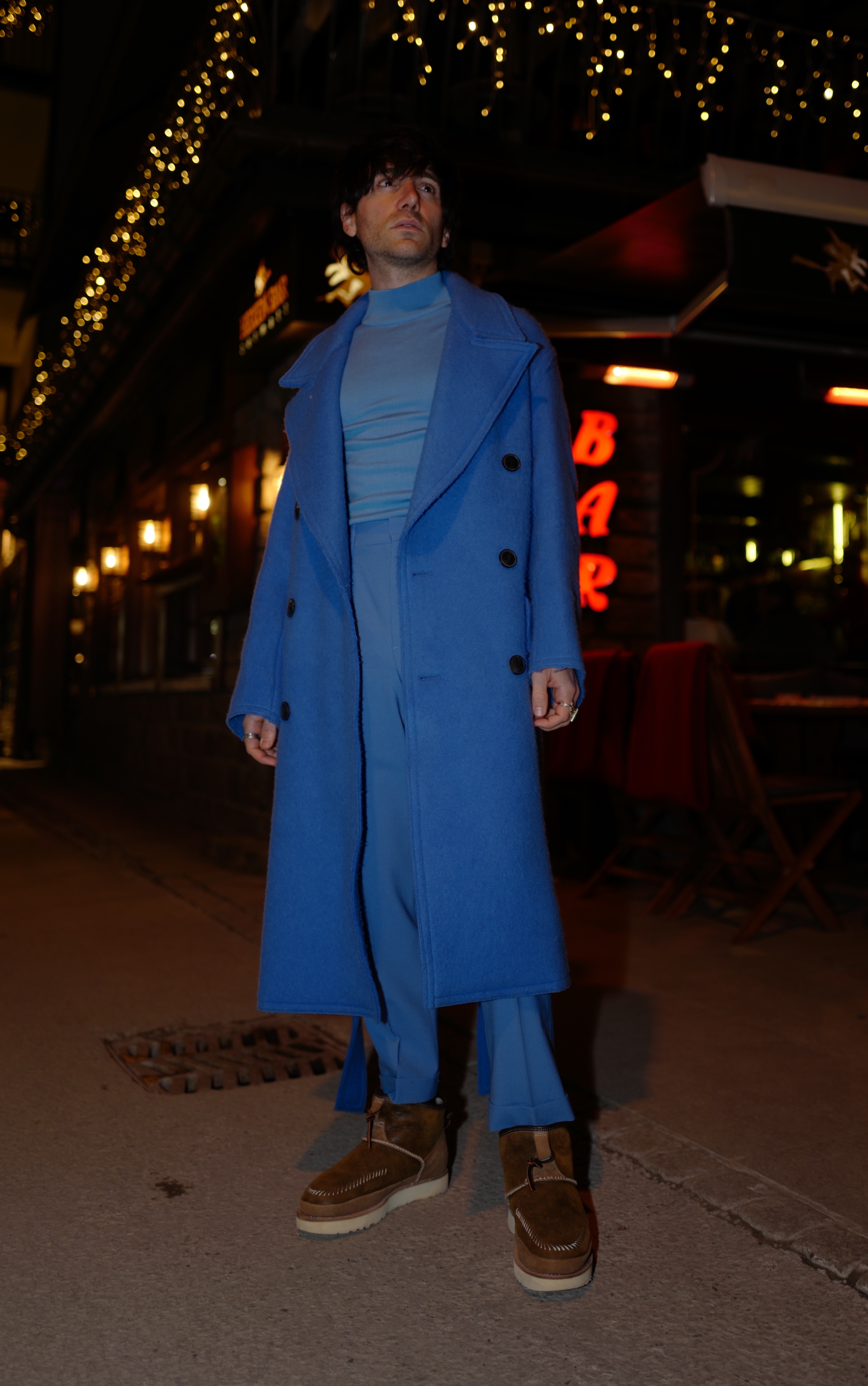 I have been OBSESSED with all things monochrome as of late. Perhaps from binge watching the Marvelous Mrs. Maisel for the 3rd time. So I went for a monochrome blue look while recently in Zermatt, Switzerland. I also enjoy matching your look to the backdrop where you are. There is nothing poetic about blending in while standing out.
Not to mention, going monochrome makes getting dressed a whole lot easier because it eliminates pesky choices.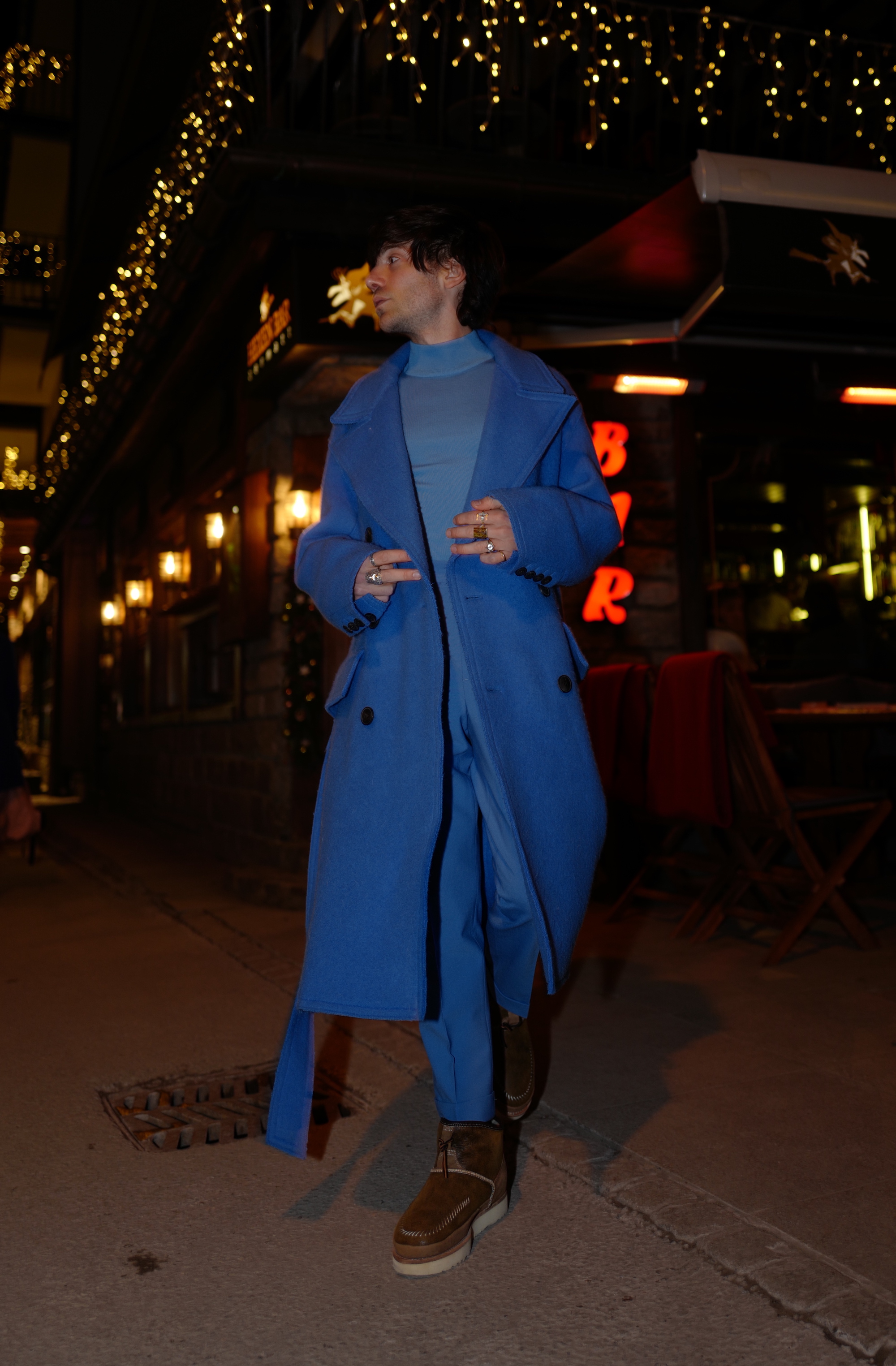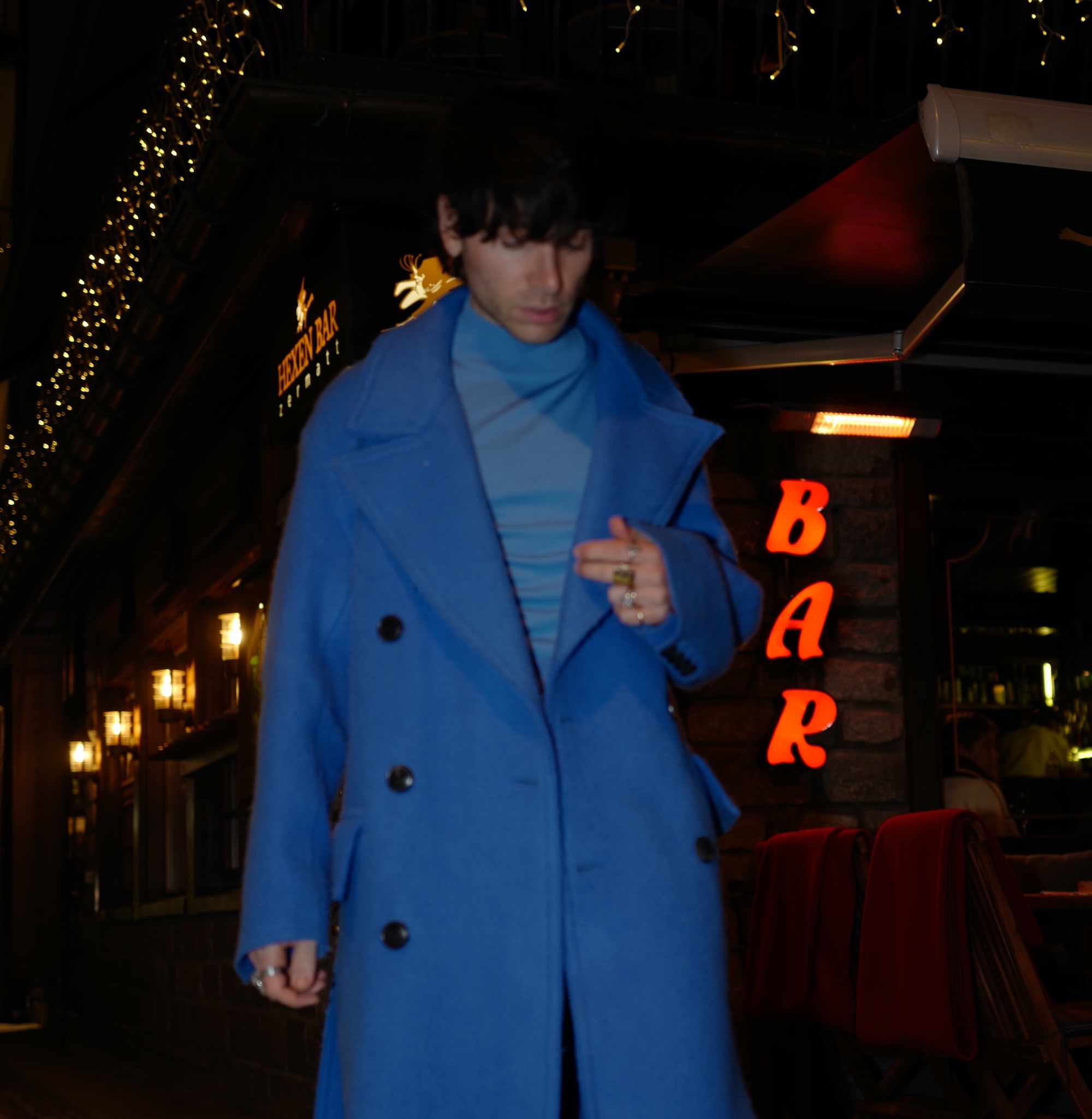 (Jacket: Ami Paris/ Shirt: Sandro/ Pants: Ami Paris/ Shoes: Uggs)