- style -
On the Brink of Trending: The Cozy Circus Boy
Step into my massive stripy tent and gaze into the OCV crystal ball.
05 . 25 . 15
Here's a look on the brink of trending for those on the rave-ravaged road. Let it be that tasteful tackiness is a "thing." Happy Monday, mother chuckers.
I can't levitate or float or even walk on a high rope. But I do like to wear circus inspired garb that isn't painful, doesn't include a strange hat and doesn't require those who see me in it to plead the fifth if discovered.
During last seasons London Fall 2015 collections I started to think that come fall, boys may runaway and join the circus. Designers took sleek silhouettes and transformed them into youthful avant-garde carnival inspired numbers. Sibling, Topman Design, AGI & SAM and Christopher Shannon all took inpiration from the greatest show on earth. Kit Neale created looks with patchwork of colorful letters that spelled out "circus."
I'm exploring this look today wearing Tiberius, a label I discovered while shopping in Vienna last month. It's all about tongue-in-cheek mischief, that is as comfortable as it is cartoonish. Summer is partially here so the time to be silly and experiment with style is now.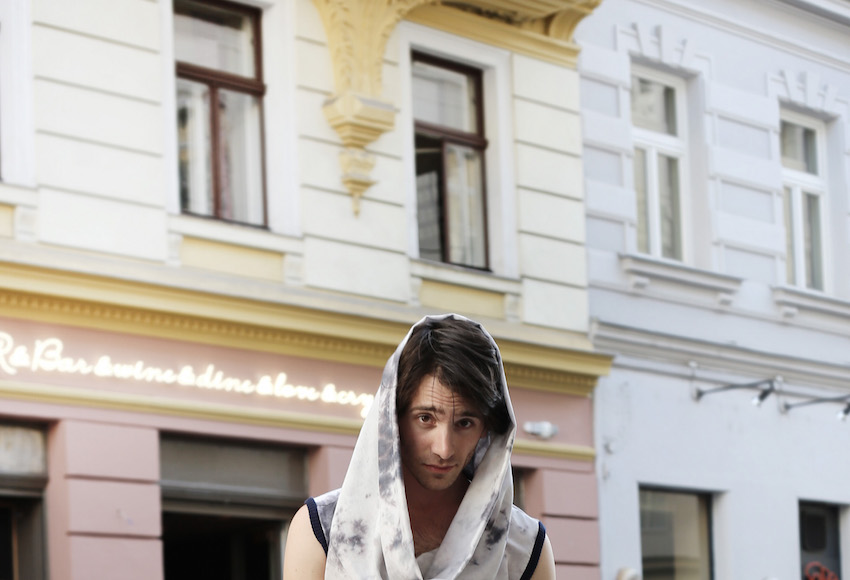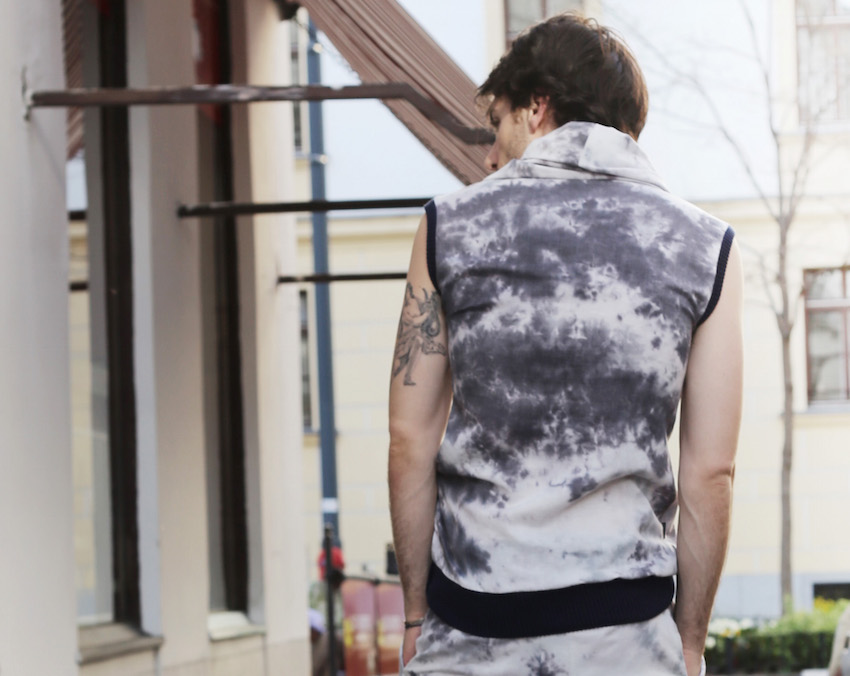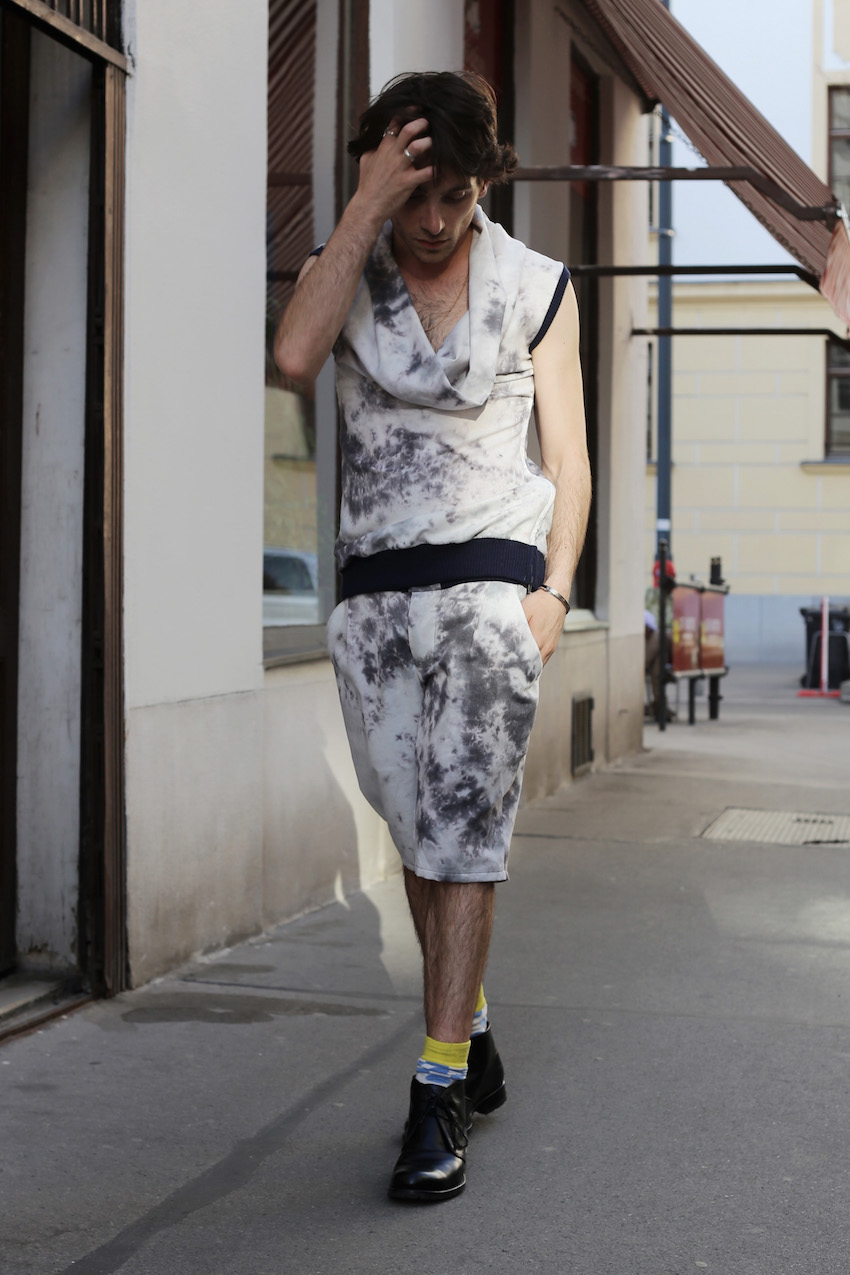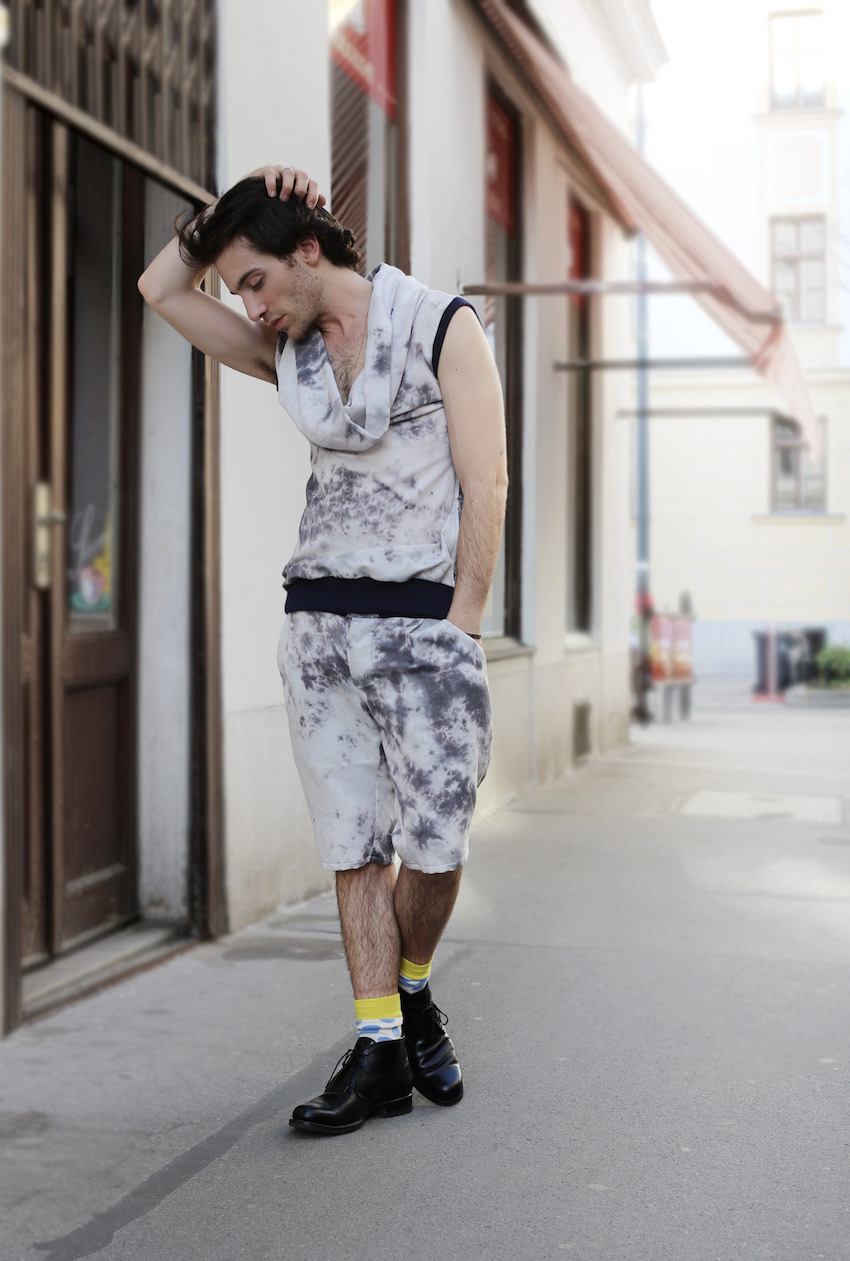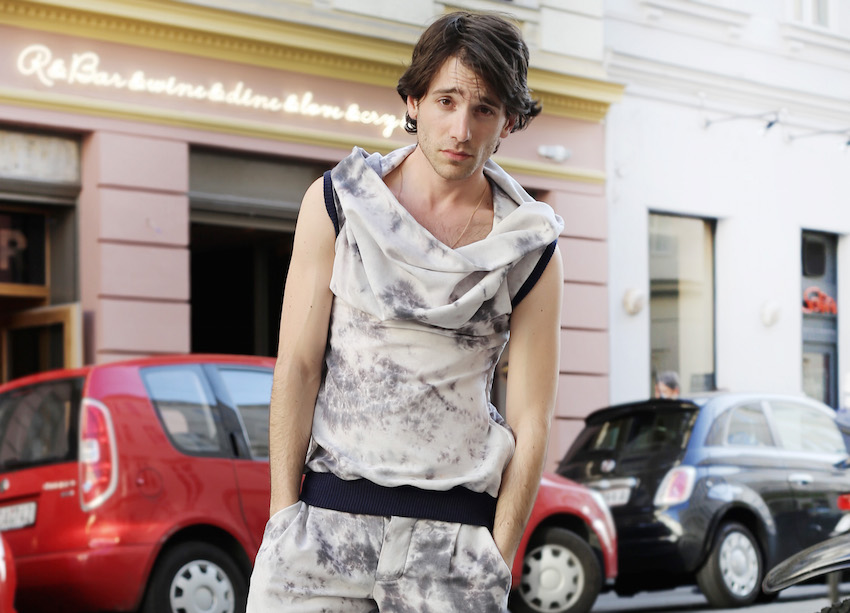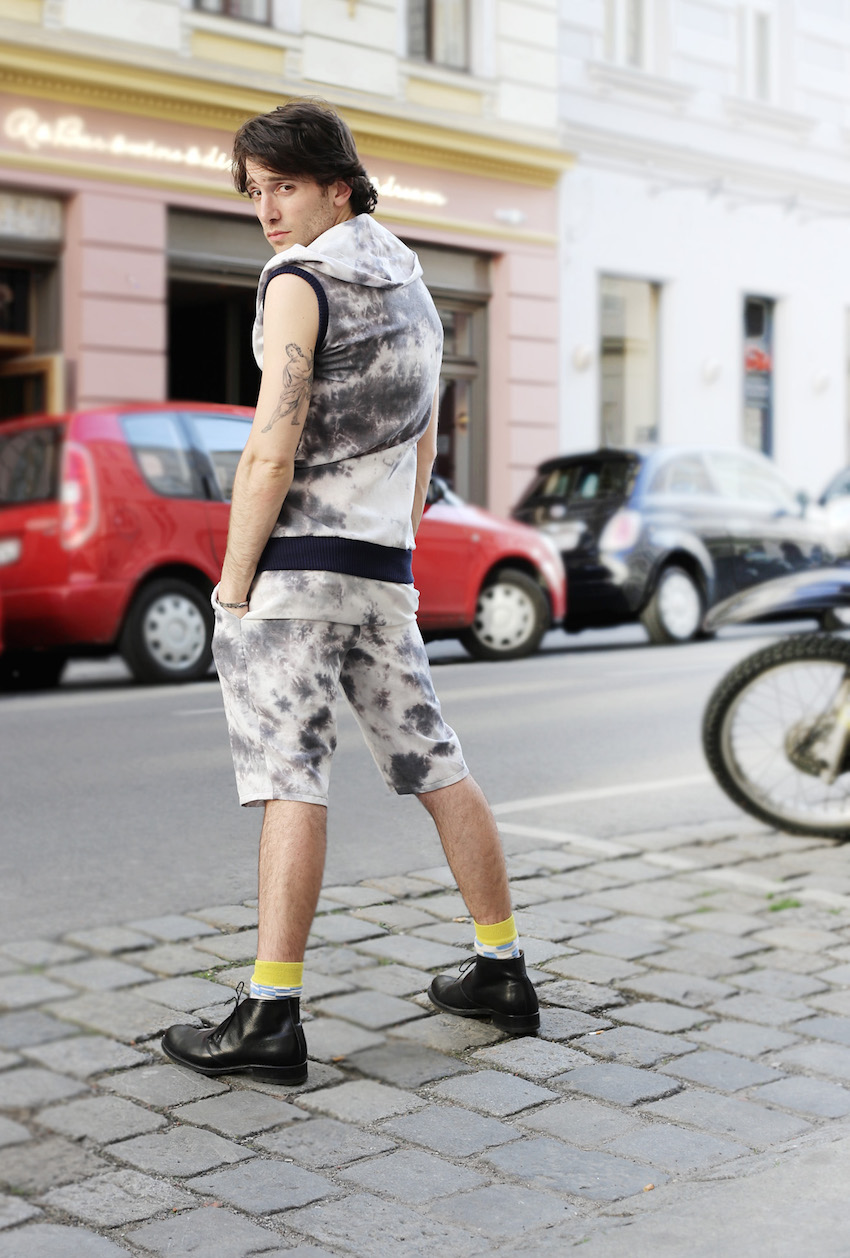 (Look: Tiberius/ Socks: Happy Socks/ Boots: Harris) 
–  YOU MAY ALSO LIKE –
LITTLE SUR ON NEW MUSIC, DREAMING AND GOING COMMANDO: EXCLUSIVE INTERVIEW
WHY HARRY STYLES IS THE NEW JAMES BOND
HOW TO GROW OUT YOUR HAIR OUT AND BE OKAY WITH IT: THE FIRST CUT