- travel -
Running Through The 6 Best Shops In Vienna
A brief history and a helpful guide.
05 . 13 . 15
When you are not riding a coffee high from the idiosyncratic coffee culture, or indulging in a glass of wine that is cheaper then a bottle of water in NYC, take some time to explore Vienna's unique shops. This shodden come as a surprise, given the city's history. Once the epicentre of a vast empire and sitting at the crossroads of Europe, it has long been a coslmopintan hub. A talent for innovation merged with tradition is evident in Vienna's shopping culture and offers up vibrant options that speak to the city's imperial past. Here's my picks for the 6 best shops in Vienna right now.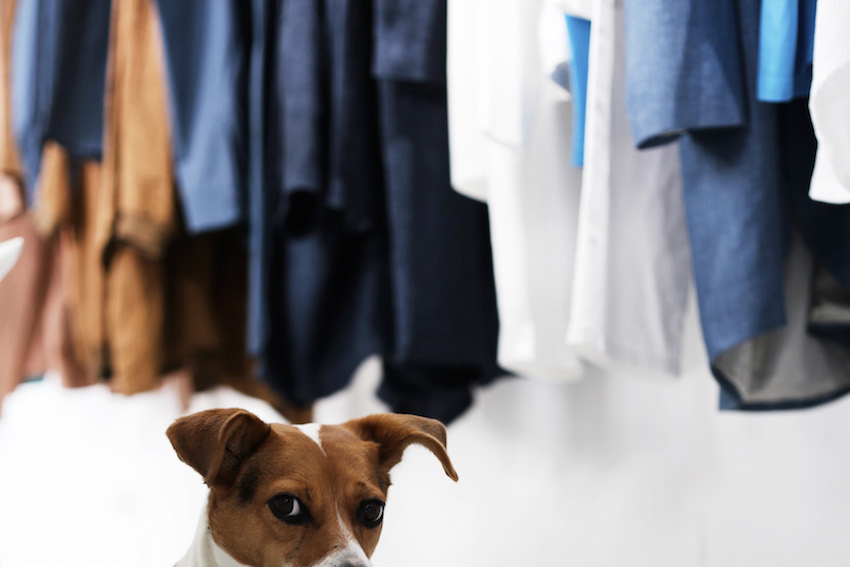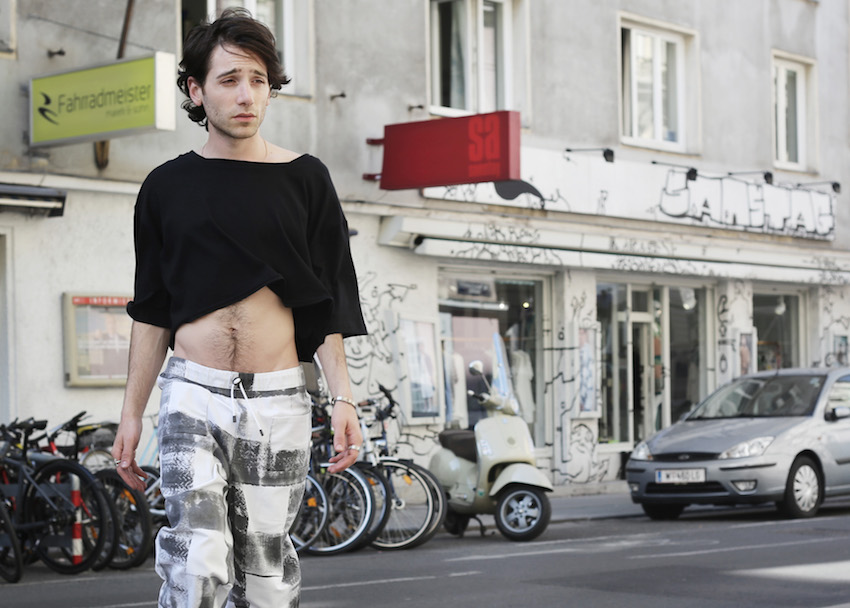 SAMSTAG is an incredible little shop where the clothes are as wonderful as the shop's mascot dog. This proves to be a big draw for vagabonders who love discovering unearthed gems, new brands as well as aficionados of all that glitters. This little guy is easily one of the best shops in Vienna.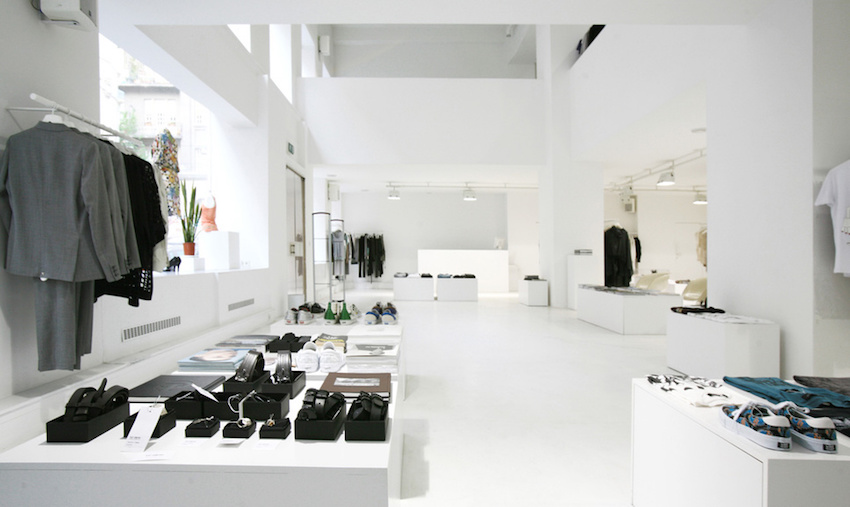 Park is the kind of one stop shop that you can spend hours in. Owned by Helmut Ruthner and fashion lecturer Markus Strasser, the store opened in 2004 and carries everything from furniture to footwear and magazines, perfume and art books. The furnishings in this store can be moved around enabling the store to be utilized for fashion shows and events. The shop carries European designers with Belgians including Raf Simmons and Ann Demeulemeester. Take a new kind of walk in the park. You know, the one without bugs and sweaty men.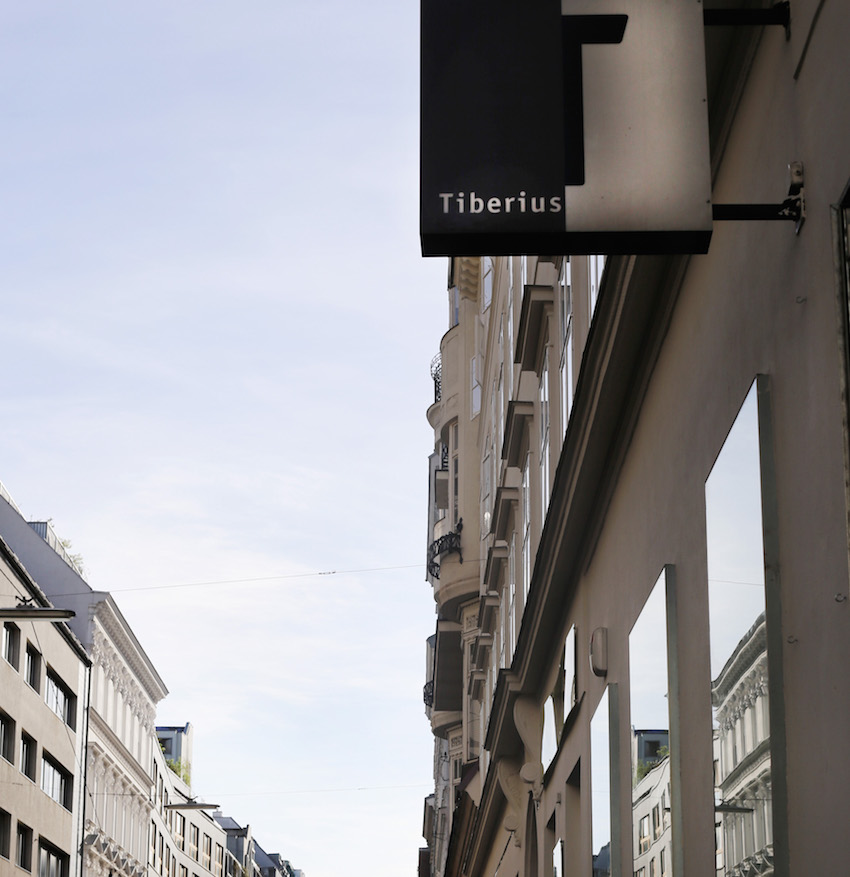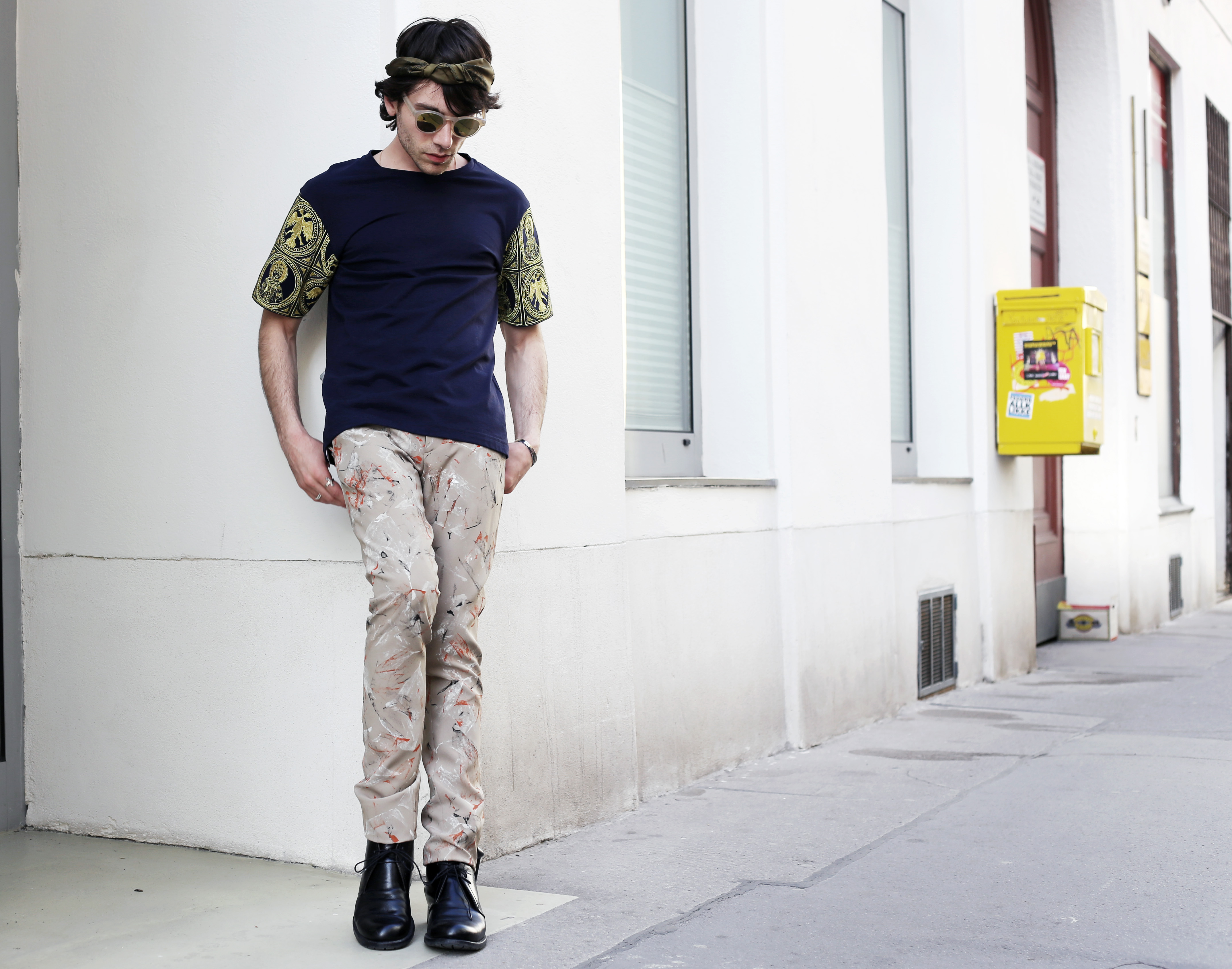 Tiberius, sharing its name with the great Roman Emperor, the shop is mighty in its offerings, but dark and seductive at first glance. The space has a spartan, minimalist feel and is filled with intimate narrow passageways that once housed a wide array of objects and special toys .Let's say the shop used to fill the appetites for those looking for latex and leather realness. Owner, Marcos Valenzuela carries a range of modern designers as well as designs his own original looks.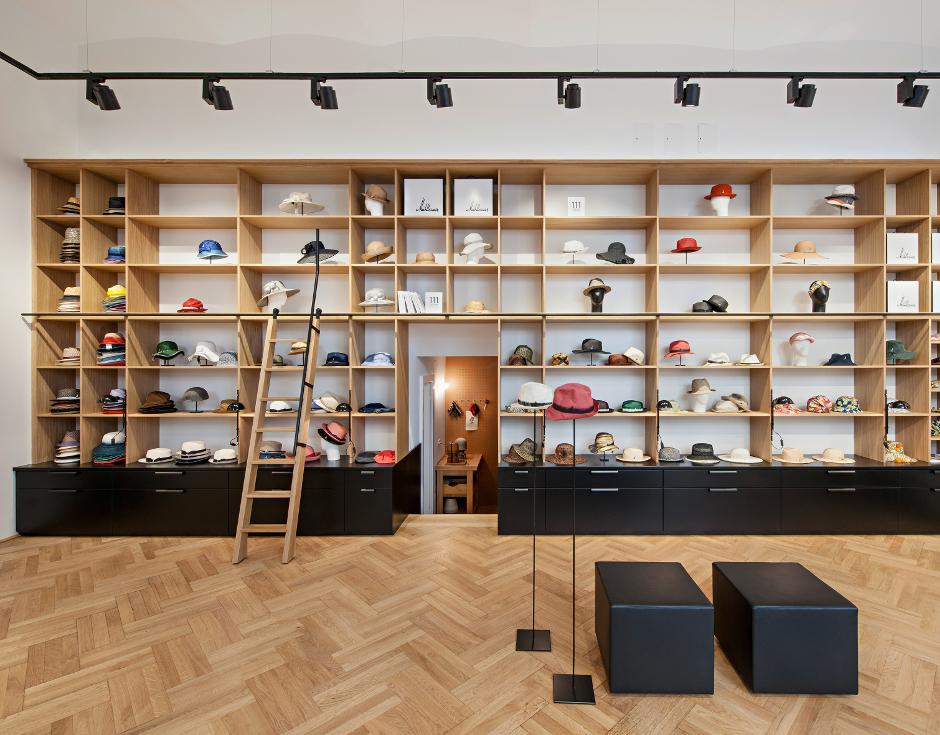 Mühlbauer Ever since 1903 the shop has been helping  the Viennese cover their heads. When its founders great grandson took over in 2001 he began to take the company in a more contemporary direction. Timeless hat shapes like a fedora are now produced in rich green hues and materials such as a waxed tartan and two-tone fur. Refitted by Berlin architects Kuehn Malvezzi, the inside of the shop is lush with sleek lines and subtle lighting.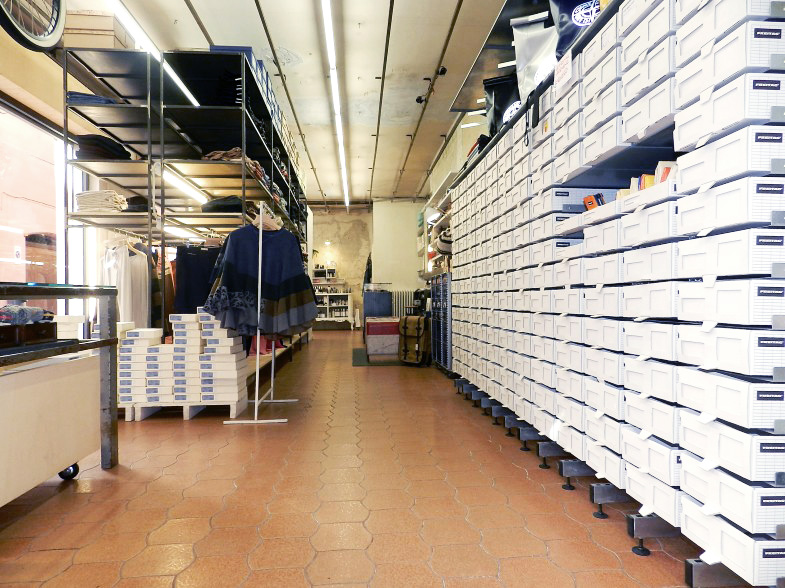 E35 Shop focuses exclusively on vintage clothing. Levi's are represented here with authentically reproduced pants, jackets, shirts and T-shirts of the period from 1920 to 1960. They also carry shoes by Yuketen and Wolferine as well as all sorts of accessories ranging from sunglasses to bags round out of the offering.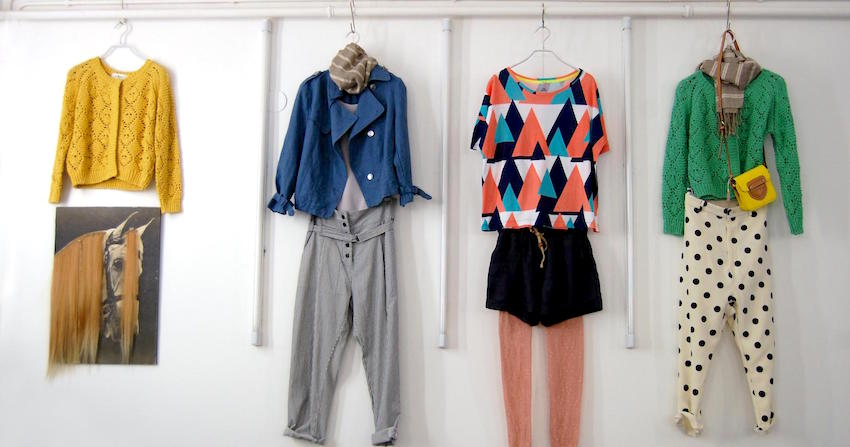 We Bandits is a creative pop of local charm located in Theobaldgasse, just around the corner from Mariahilferstrasse, Vienna's main shopping avenue. Nearly everything for sale is an affordable, unique item from young Asian, American or European Labels that are not otherwise represented in Austria. The coolest part of the shop is that it feature sdifferent Viennese designers each month and cooperates with local artisans to showcase locally produced accessories.
If you are traveling to Vienna and looking for a fabulous shopping guide, look no further then a very charming lady named Lucie from Shopping With Lucie.

–  YOU MAY ALSO LIKE –
WHAT THE 2015 MET GALA TAUGHT ME ABOUT HOSTING A PAJAMA PARTY
PLAYING STYLIST (AND RUPAUL) WITH THE MET GALA 2015 ATTENDEES
HOW TO: DRESS FOR FALSE SPRING