- style -
An Open Letter to Dudes at Formal Functions
From LA to Tokyo.
09 . 16 . 14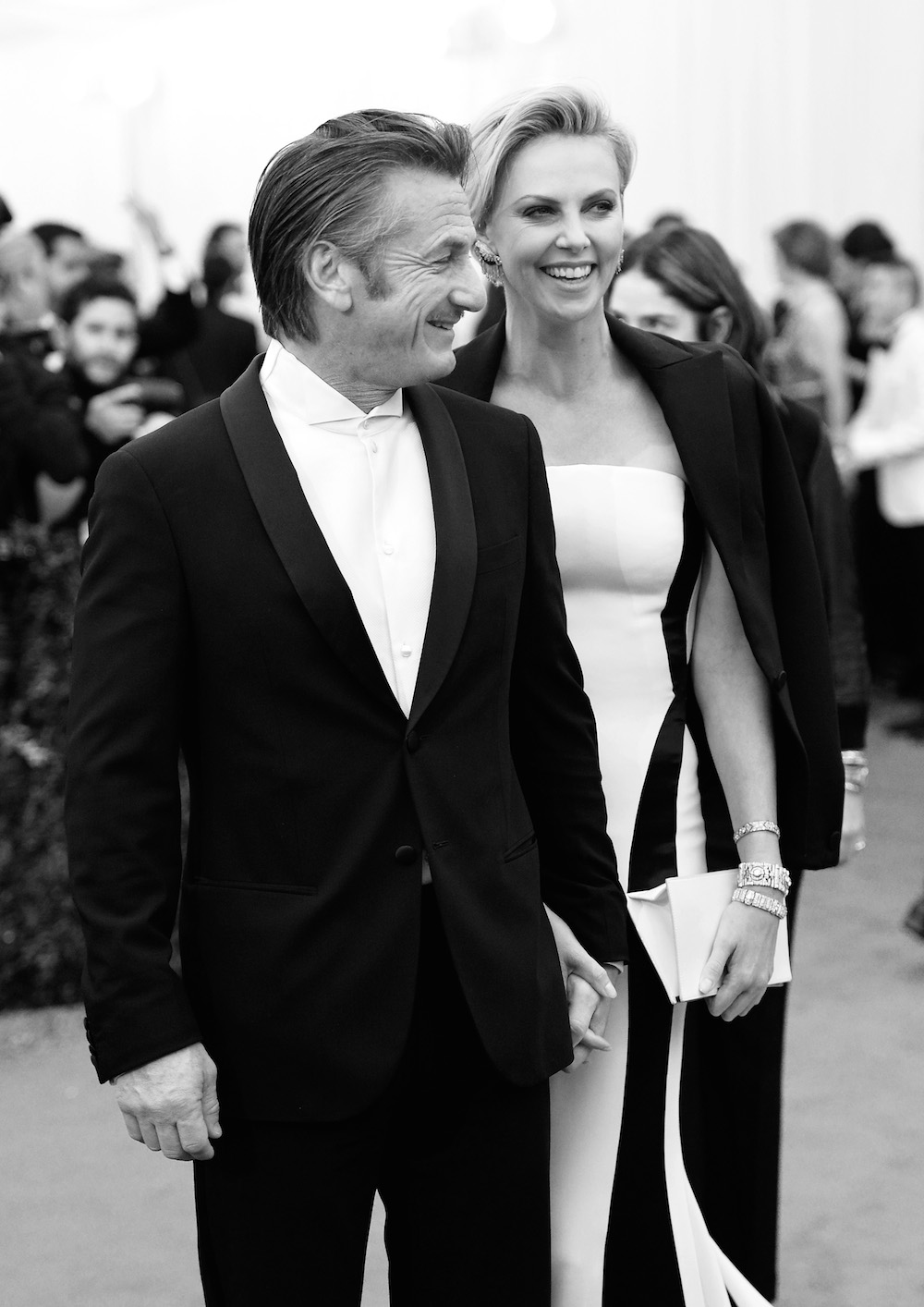 Hey Guys,
On the heals of NYFW I can't help but think about formal functions and two things about men's dress my grandmother's told me when I was nine. I'd love if these two fashion tips were two that I wholeheartedly believed in: but sadly, that's not the case.
The first is that 'A man isn't dressed until he's wearing a belt'. This one I agree with under most circumstances. Belts are key for most outfits- you should own at least three or four made of sturdy leather with solid buckles in classic shapes and colors. So far, Grandma +1, your closet +1. Thanks Grandma.
The second thing she's say to me, usually before some kind of family function such as a Sweet 16 or wedding we'd have to attend, was 'If your shirt has a collar and buttons, you have to wear an undershirt with it'.
 Okay…Grandma – 1, your wardrobe – 50.
As much as we all love the clothing of the Mad Men era, let's face the facts of the current status of men's dress. Advances in textile production, climate control, personal hygiene and laundry are light years from where they were in the 1950's. In fact '90 grunge really did a number for advances in hygiene. This is a rule that made sense in the time of our grandfathers, fathers and high school chemistry teachers. A collared shirt in the wrong material can already be uncomfortable in the heat- why add to it with an extra layer?
As we move ever closer to the time of building fall wardrobes, autumn weddings and October nights at rooftop gatherings, bear in mind that nothing ruins a good look in a classic Oxford more than a horizontal line across your bicep where a tee shirts sleeve ends. The two inches of white cotton visible at your collarbone denies you that chance to show some chest and- this one above all else- the tucking in of two shirts will always make you feel bunchy, add at least 2 minutes to any bathroom break and ruin the work you've done all summer long to stay fit and trim.
So lets move on from the days of grandmothers and mom's dressing us. Break free and select a bold hued collared shirt in a great material. Leave the crisp Hanes or Fruit of the Loom standard white tees behind. Pair them with dark denim jeans and a leather jacket come the fall. Lighten up a bit and enjoy the breeze and ease of the times. An if all else fails, you can always make your grandmother really happy and just dress up a sweatshirt.