- style -
Real Cool Italian Brands To Wear This Fall
Because it's fall and all, we're avoiding emails to shop for Italian goodies.
09 . 27 . 16
WOW. CANALI. A BLACK BOMBER JACKET. VELVET. SERIOUSLY?? Velvet is so good. #NEED.
OK, Let's move on and get serious. Fashion is serious stuff after all.
We all need a little wardrobe upgrade as fall kicks into gear. There's no better time to go HAM on footwear, jackets and suiting. So grab a pumpkin spice latte and check out OCV's list of Italian brands to wear this Fall.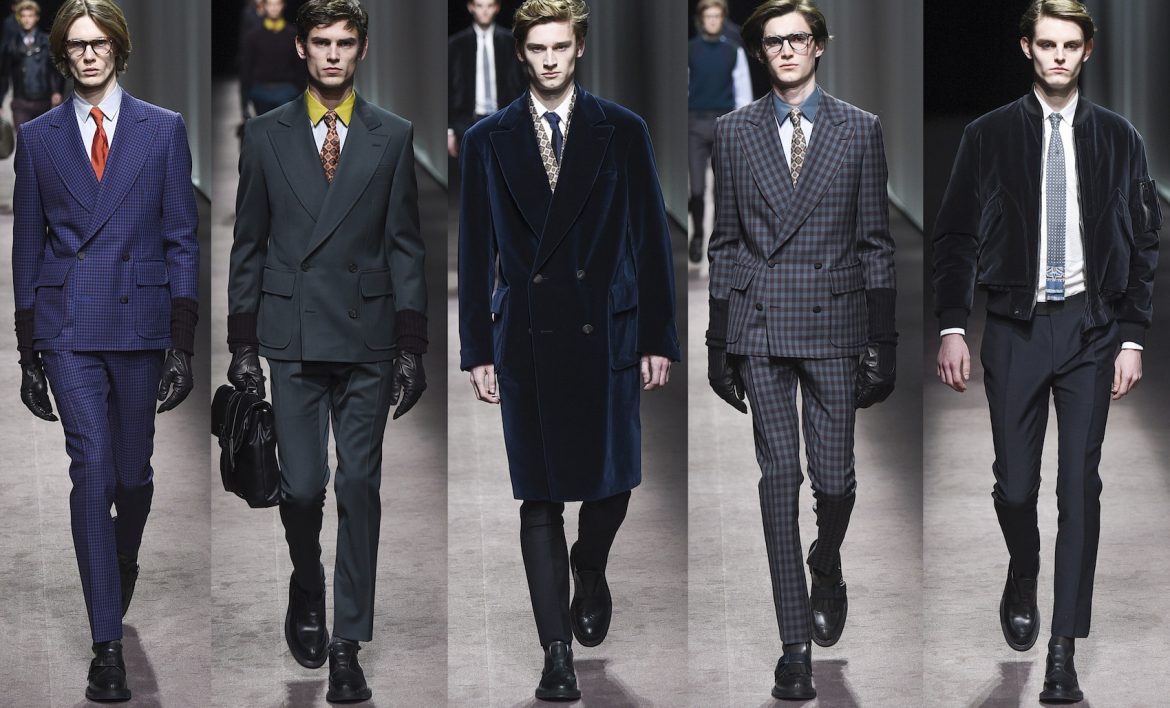 Canali
Here is a brand that has been around since 1934. Now led by the third generation of the family, Canali is a bold Italian brand that creates mens' suits with faultless classicism and an industrial/artisanal well-behaved elegance. The brand offers up a colors peppered in a clean palette of whites, grays, and blacks, in a number of key staples that can certainly help in reinventing your look this season.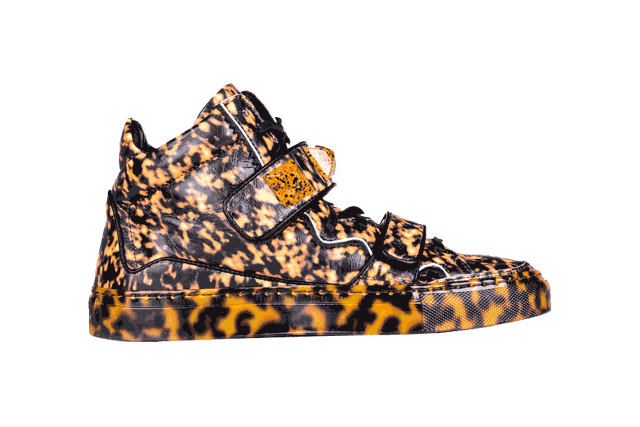 Giacomorelli
Fall is quite possibly the best season for footwear. The air is crisp and dry with unexpected thunderstorms behind us, and blizzard still months away.  What better time to step out in a new pair of kicks. Meet Giacomo Morelli, a quirky and cool footwear brand based out of Milan, Italy. This edgy brand has become a sneaker hit from Milan to Paris, and from London to Hong Kong.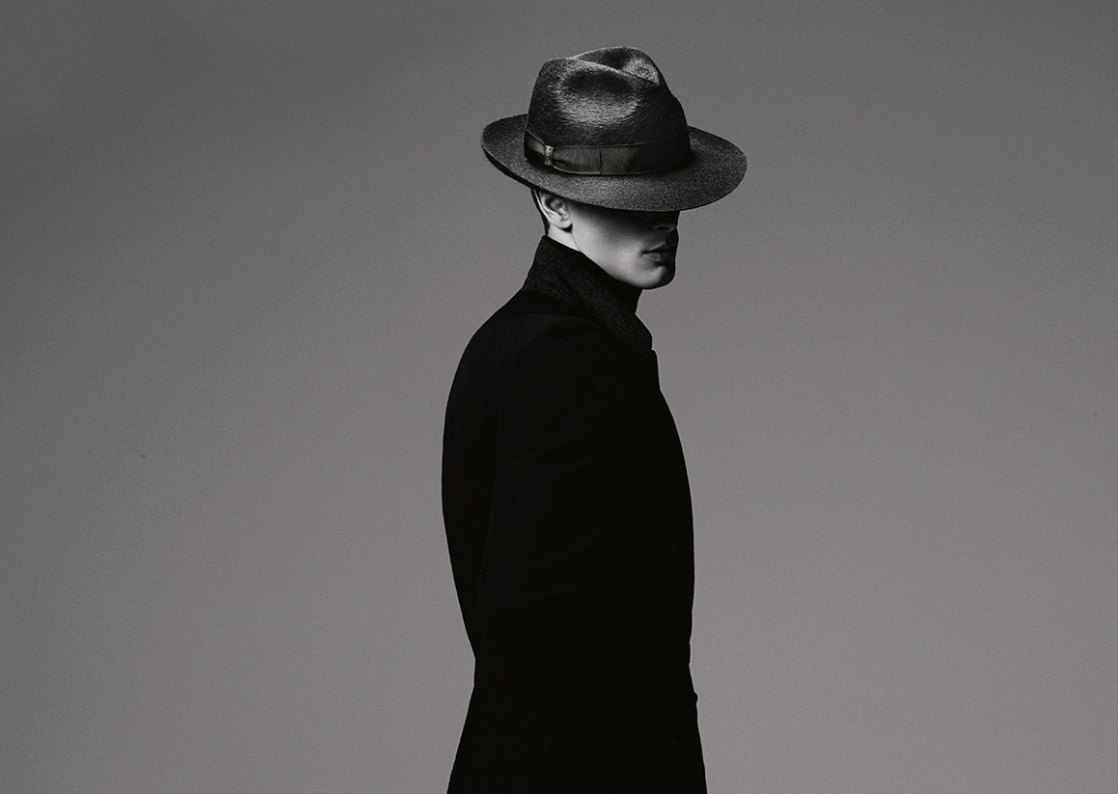 Boglioli
When I think of fall accessories I immediately think of hats. This Italian label Borsalino is universally praised for its collection of fine headwear – specifically its fedoras. Sticking to a classic, slightly retro aesthetic, its range of high quality, gentlemanly millinery is ideal for crowning any fall look.