- style -
Spring Summer 2015 Trends: The Cuban Effect
This summer, Havana Nights will prove to be so much more then just a really, really bad dirty dancing movie.
04 . 01 . 15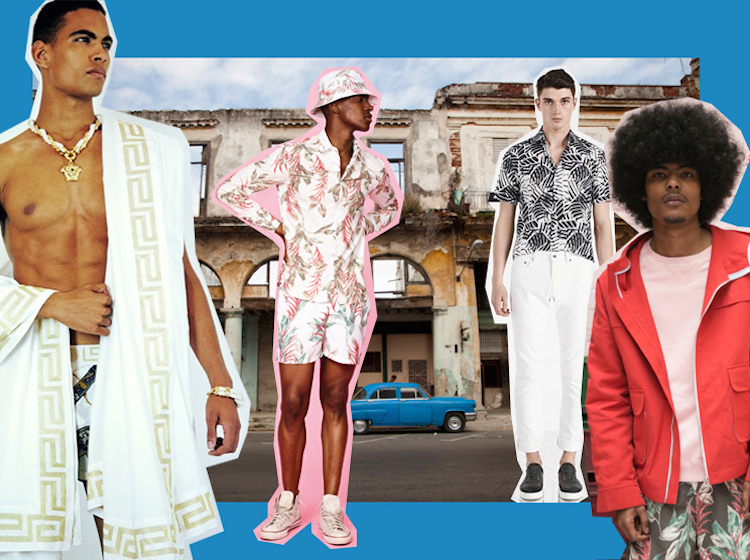 I am constantly asking myself – How do I remain true to myself and engage in meaningful style play with other human beings when the dynamic of modern dressing practically forces you to play games? For me, the answer authentically lies in a Cuban revival.
This summer Havana Nights will prove to be so much more then just a really, really bad dirty dancing movie. As May and June roll around the mood on the city streets from LA to Tokiko will be transformed into a glamorous yet relaxed Cuban holiday. Yes palm print suiting is involved, but there's much more going on here. This Cuban revival is channeling two very different moments and looks: a masculine eighties feel and a retro fifties cut.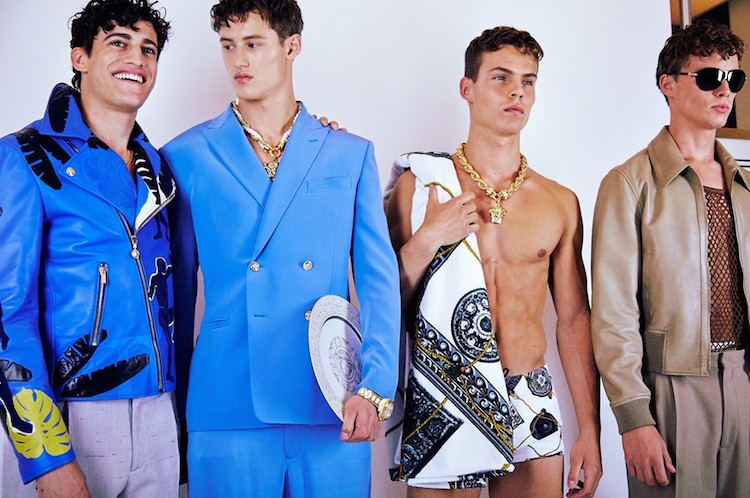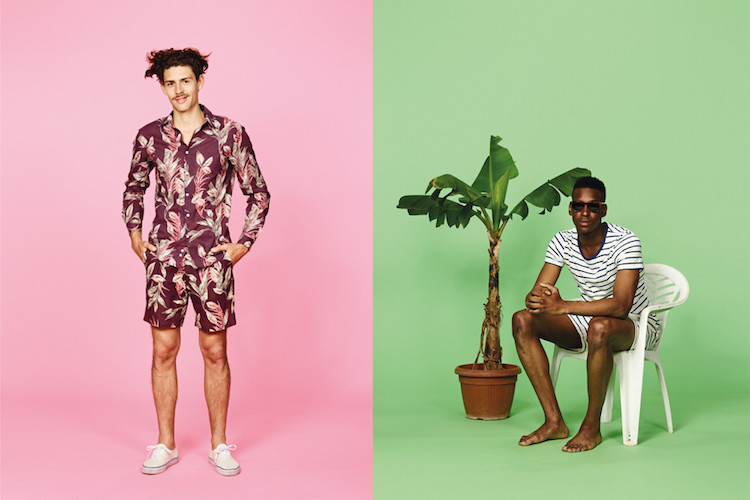 Versace led the eighties Cuban charge churning out all pink suits, cheeky palm print suiting, lace-up leather and an epic swimwear. A standout included delicate macramé embroidered shirts depicting Havana streetscapes. "I was thinking of Cuba," Donatella Versace said after the show to Dazed. "I like the attitude of it. I love the colors of the buildings and I love the graffiti street art, which inspired the leather and prints."
Classic Cuban collars and piping on shirts are reminiscent of vintage Havana/Americana pieces turned up at Reiss, while sporty zip details, contrast cuffs and collars, and graphic prints push charter new territory.
Hentsch Man's spring/summer 2015 collection took a more modern approach, but still tied to the eighties.  The edgy lineup featured Havana shirts modeled after Cuban Guayabera formal shirts is inspired by street life, drinking rum and smoking cigars on the backstreets of Havana and Rio.
I believe I have found a part of myself in this quite elusive and non-manipulative look. Stay tuned to find out just what that part is.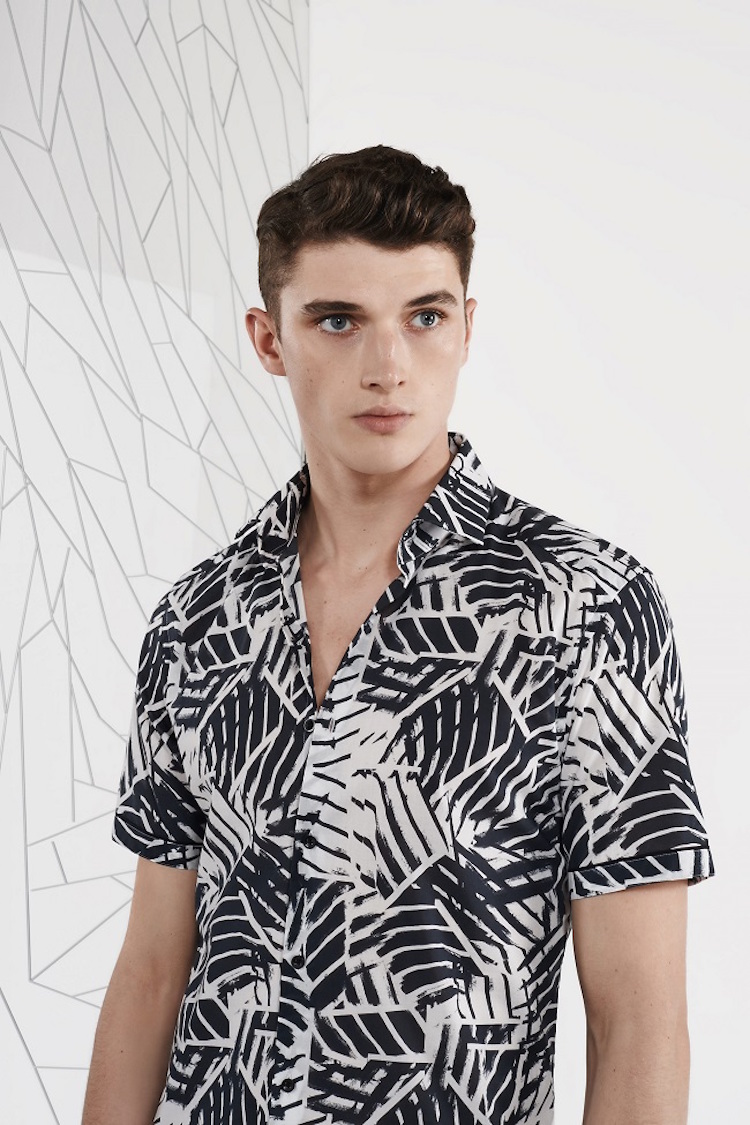 – YOU MAY ALSO LIKE –
TRYING THE PHARRELL LOOK: A PINK COAT
THE RULES OF STYLE BY MICK JAGGER