- style -
What to Wear On a Date?
Don't forget a great big smile.
02 . 16 . 16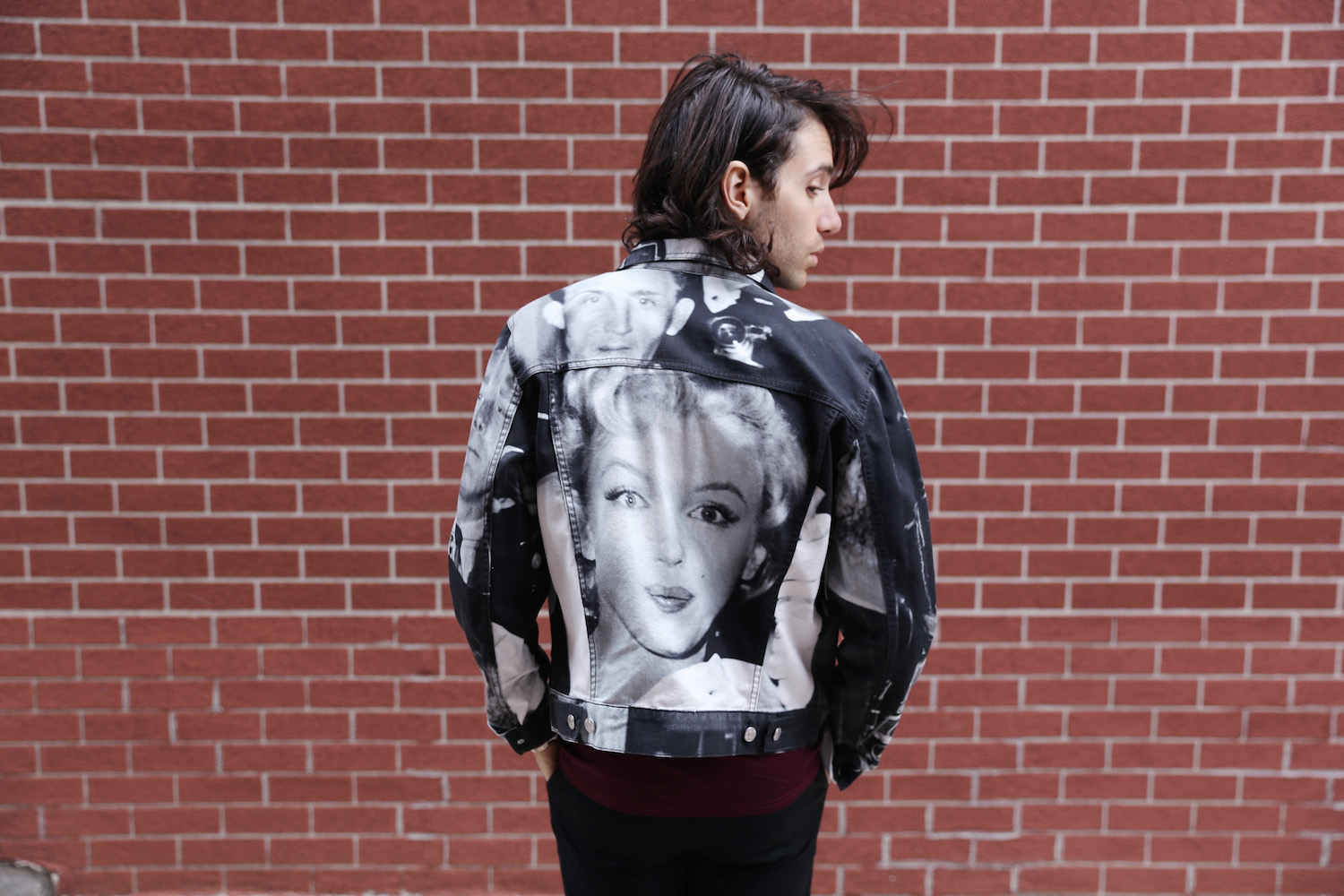 I know what you're thinking — in some ways, I'm thinking it, too: Who am I to give you dating advice right? I am engaged and haven't dated in over 4 years.
But unlike those fellows that you're getting all your advice from now, are still single.
I, on the other hand, am not.
So let us proceed.
What to wear on a date? For a first or second date I am going to recommend treating your body like a Pinterest board, at least on garment on your body. For me that was a denim jacket.
When thinking of what images to display on your body you must consider idols you've worshiped since a small child. This will allow for immediate conversation and understanding a major shared interest or a disagreement. For me that was Marilyn Monroe.
Also, Marilyn on your jacket will trick your opponent into thinking that you're cool.
Style it simply with a cool-colored knit or tee, fitted black trousers and then try sneakers because wearing kicks on a date makes running away much easier.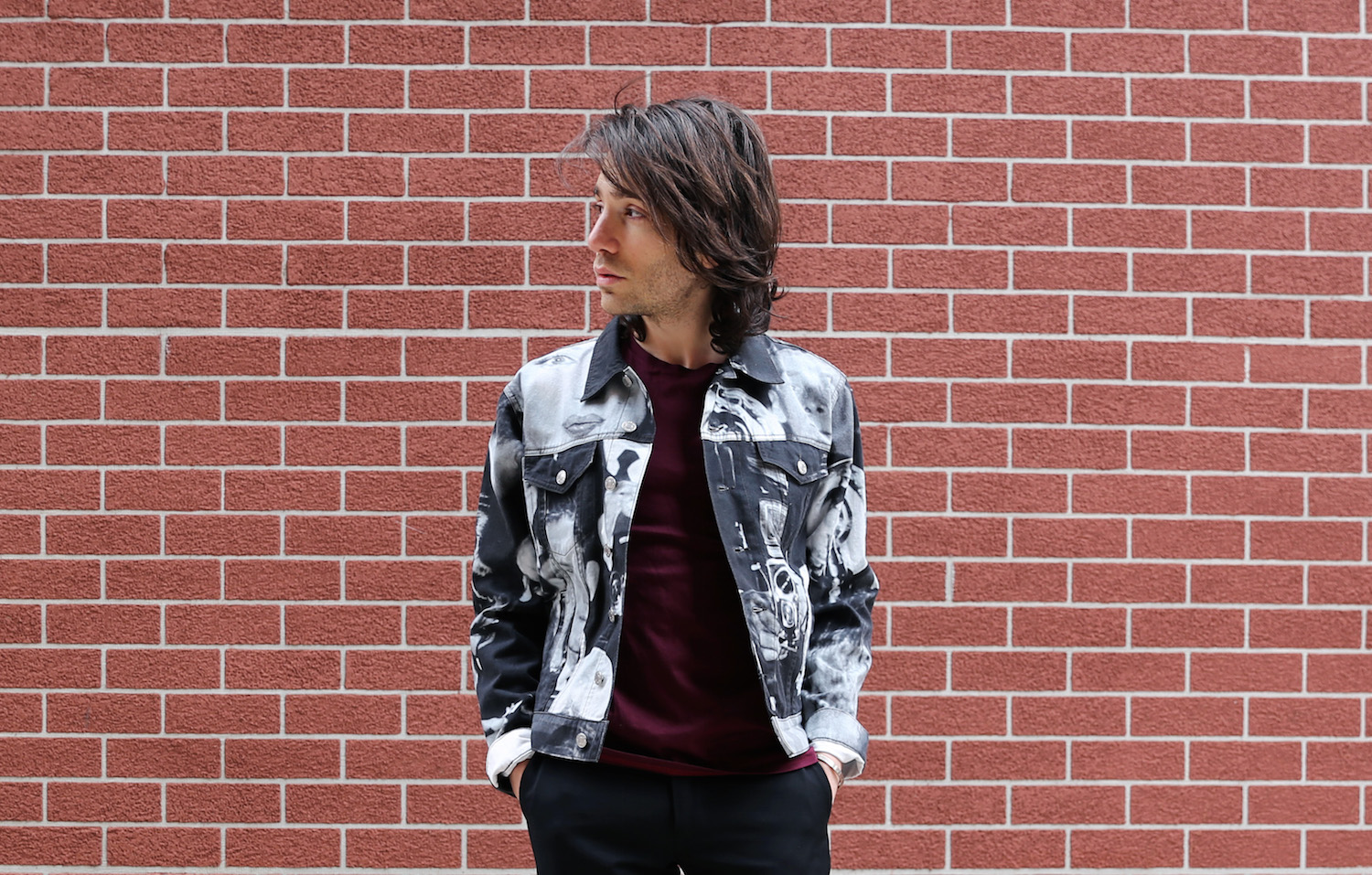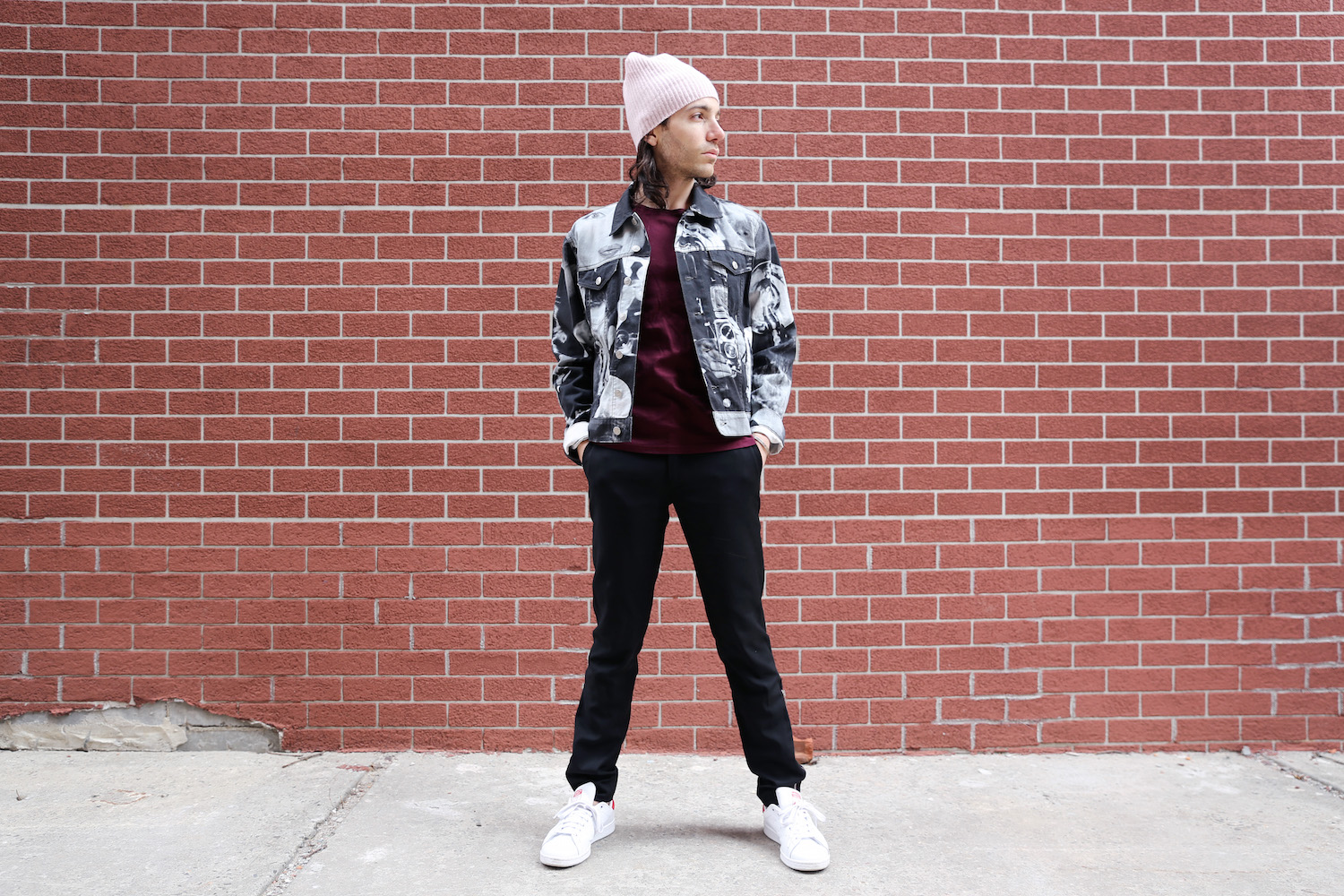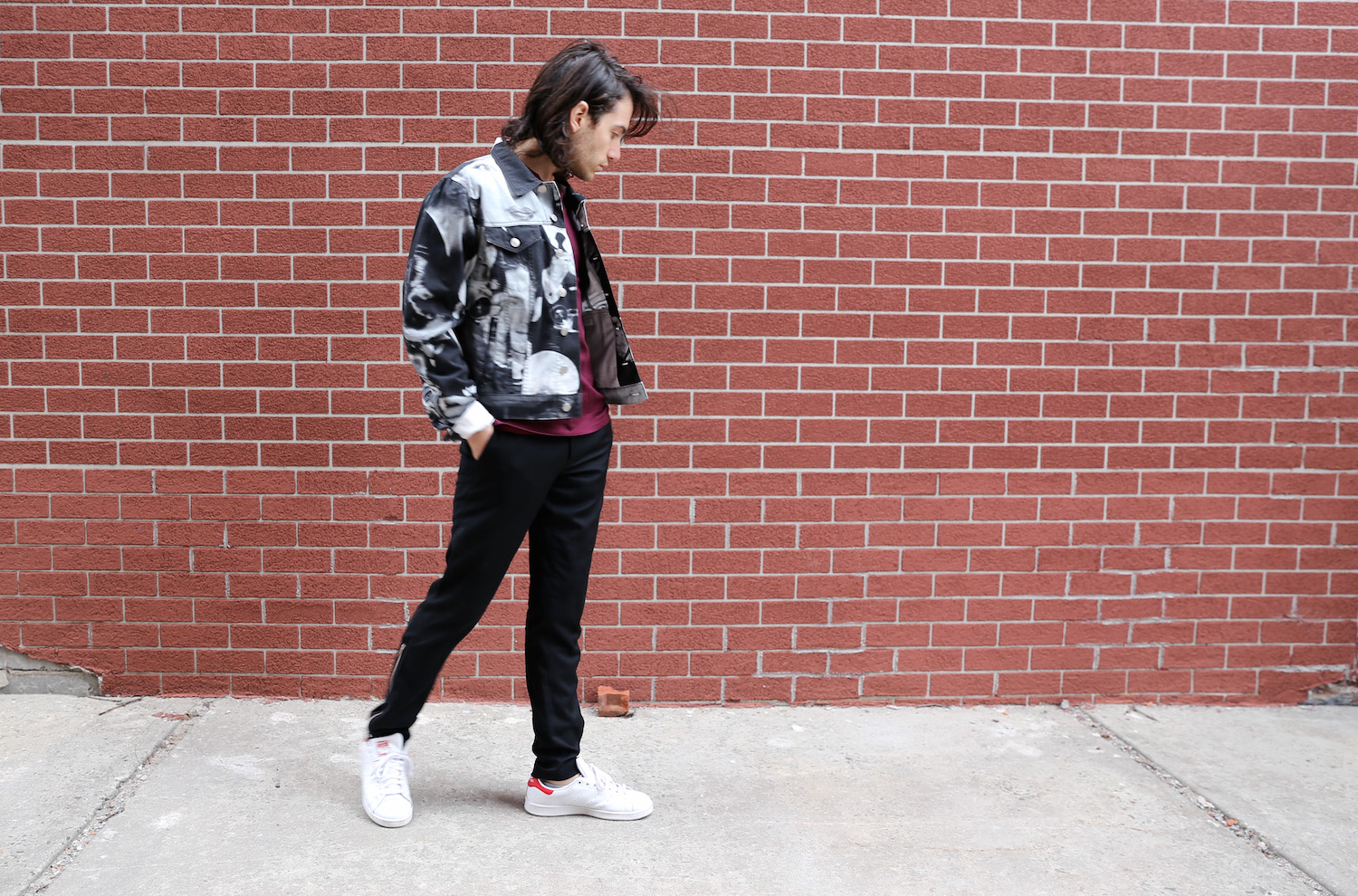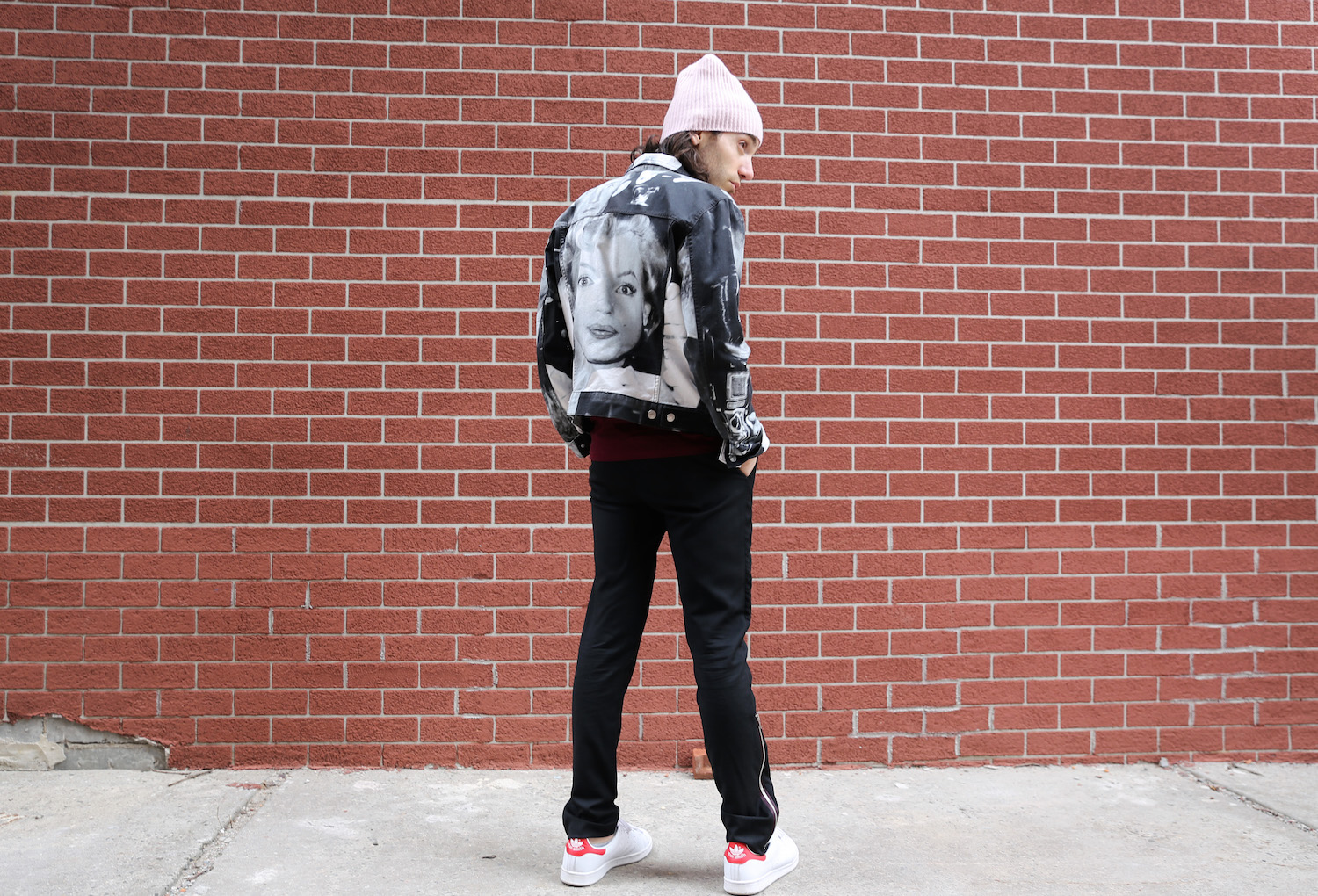 (Jacket: Dries Van Noten/ Shirt: A.P.C./ Pants: Paul Smith/ Shoes: Adidas)
YOU MAY ALSO LIKE 
GENTLEMEN THAT LUNCH: TY HUNTER