- style -
Why Wearing A Jumpsuit Will Make People Mad
Jealousy is an ugly thing. And so are we without our morning coffee.
03 . 28 . 16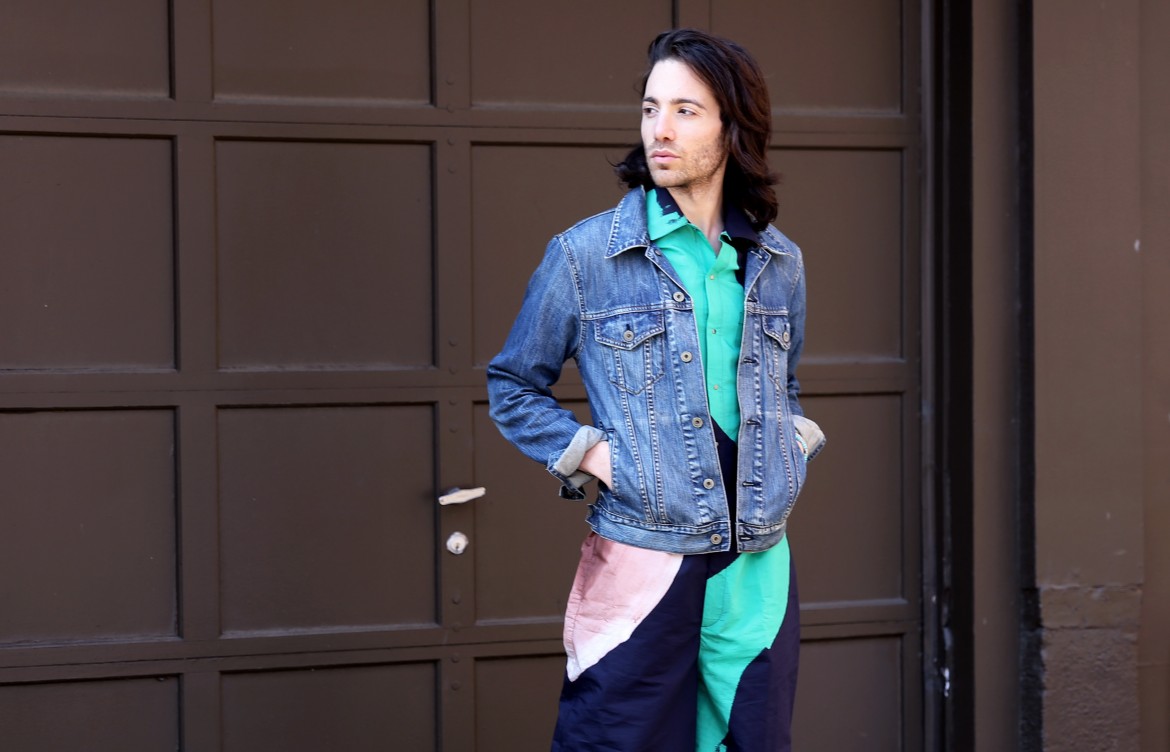 Oh Jumpsuits. They're such a specific look that has been trending for men on the runway for the past couple of seasons now. However, no matter how many chiseled male models hit the runway in this stylish onsie, it has yet to fully break into the sorted world of street style.
I've experimented with the jumpsuit before and have to tell you, everytime I do, I always manage to get the side eye from at least three passerbuyers. So today I'm asking the hard hitting question question, what is it about a guy wearing a jumpsuit that makes people so mad?
After much though and caring fly constructing texts back and forth with various friends and family memebrs I think I finally figured it out, jealousy. Think about it. While those who aren't wearing a jumpsuit had to select a shirt to wear and correspond with pants, those in a jumpsuit only have to select, well, the jumpsuit. I know how easy is that.
Spring can be exhausting in NYC with extreme weather fluctuation and can turn even the most fashionable folks in lazy dressers. A jumpsuit is the easiest thing to put on.
So how should you rock the look? Everybody has different bodies so we have to learn to love that. If something looks good on a model, doesn't mean it will look good on you. Accept what your strong points are and play on them. And don't fear a little side eye, it never killed anyone. Accept maybe the person giving it and trying to cross a busy intersection.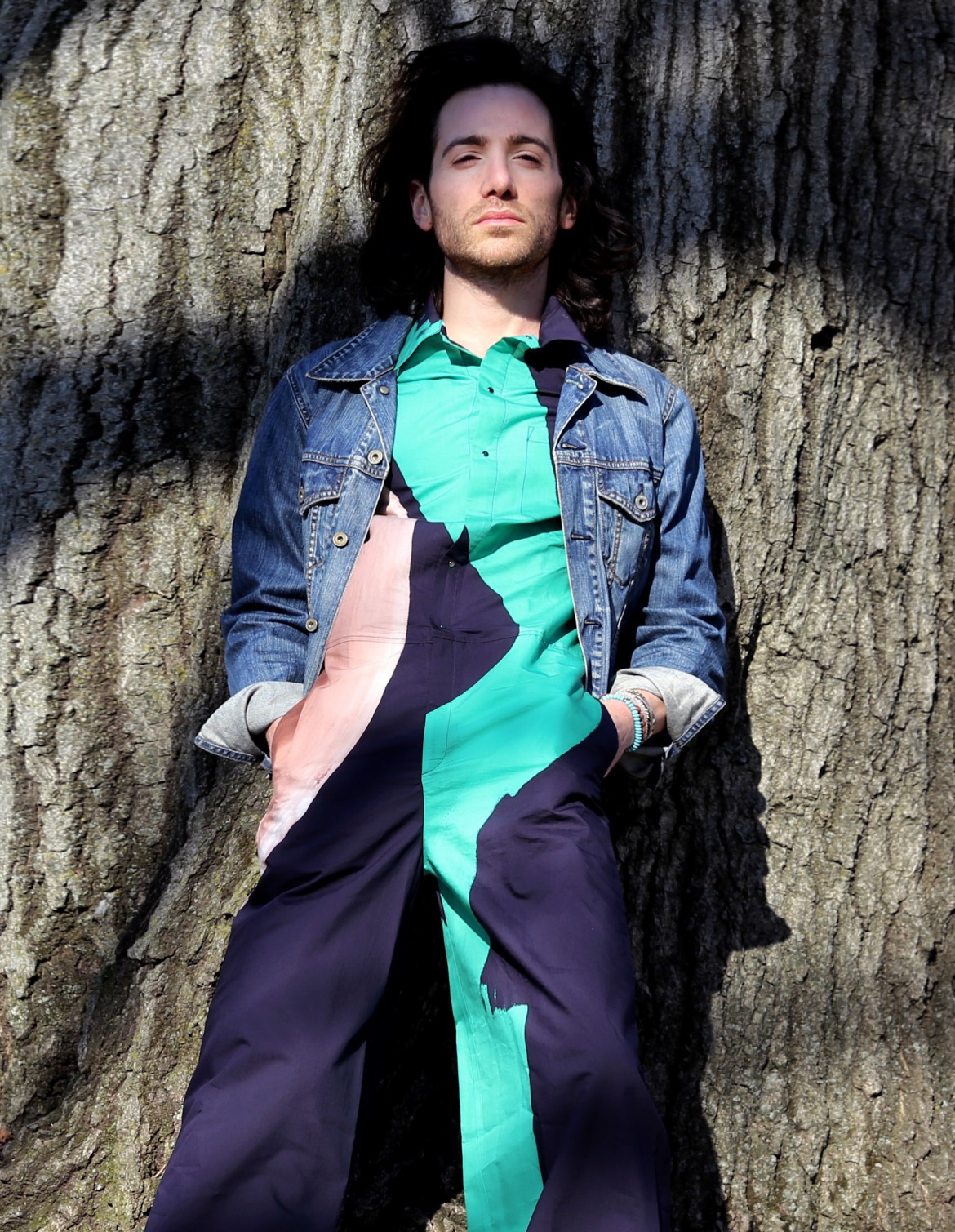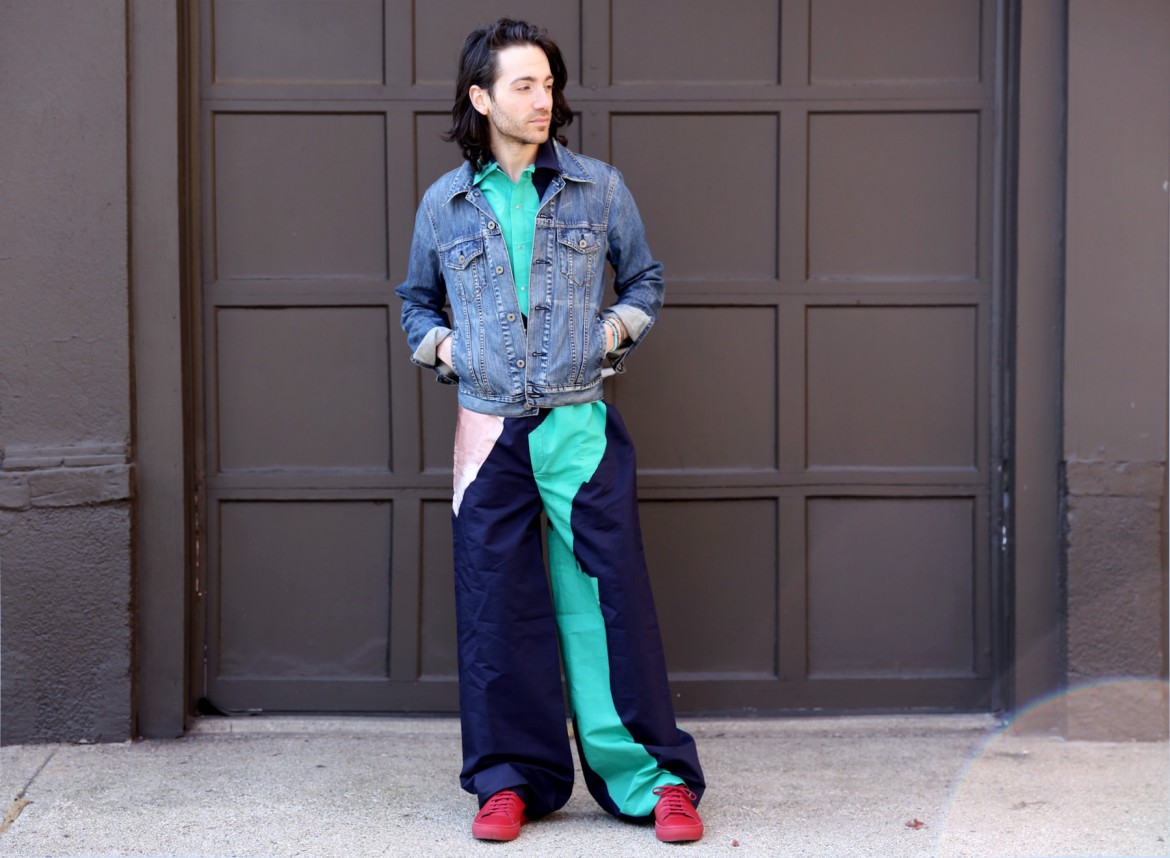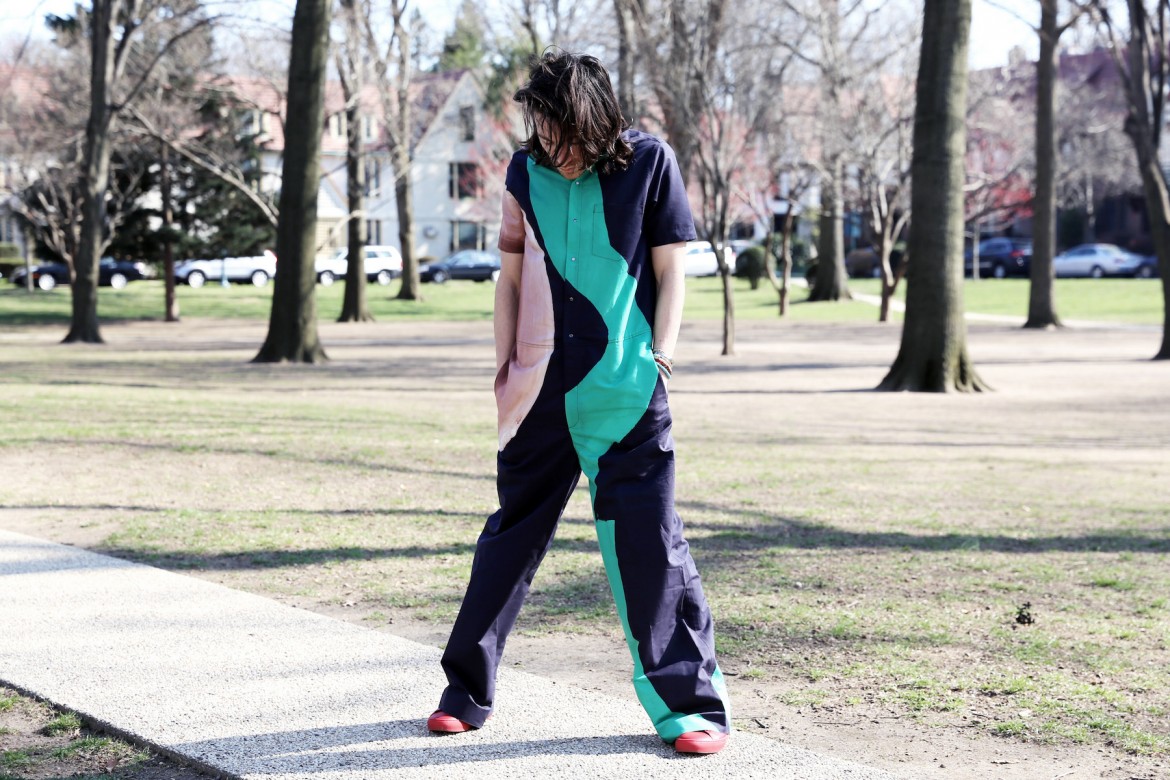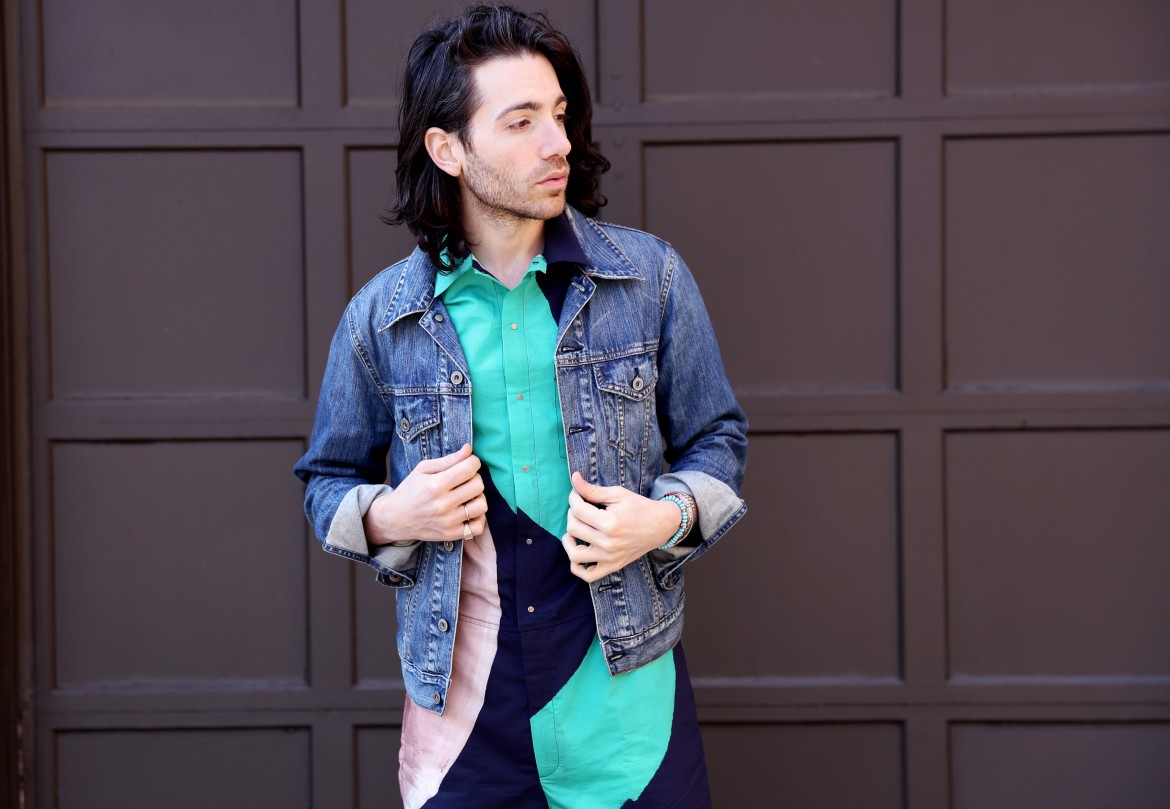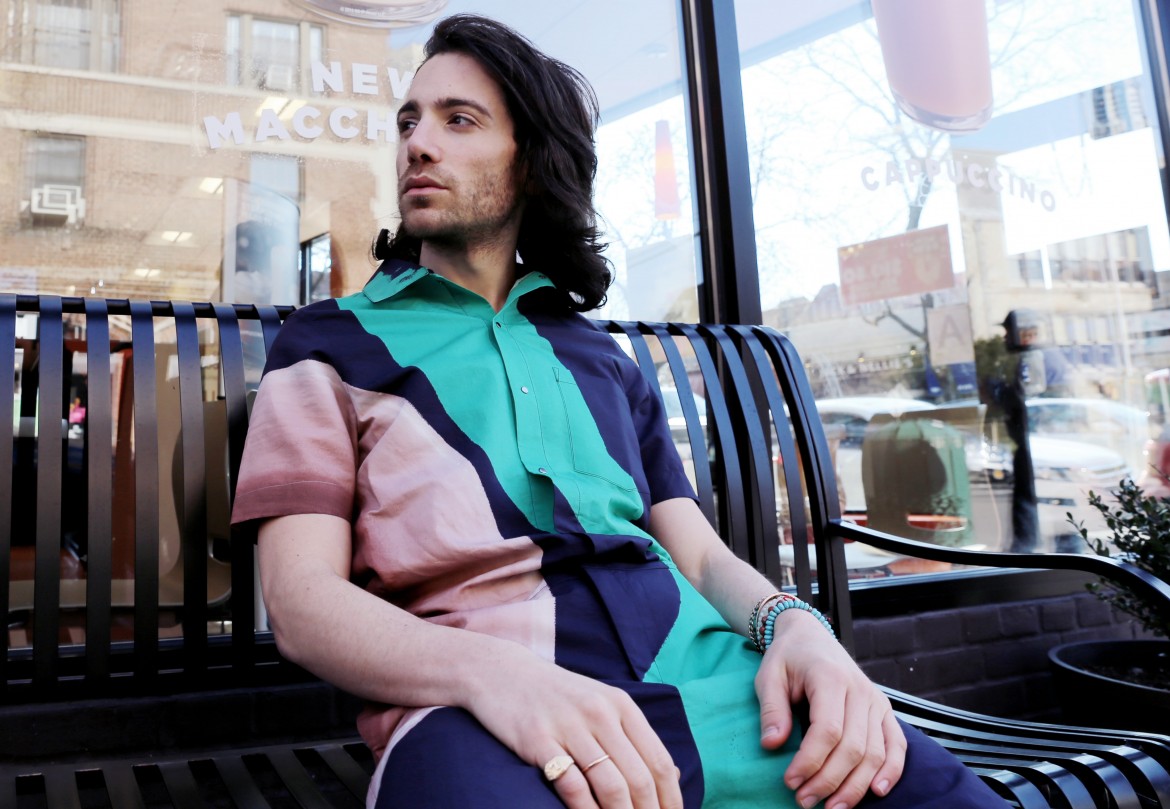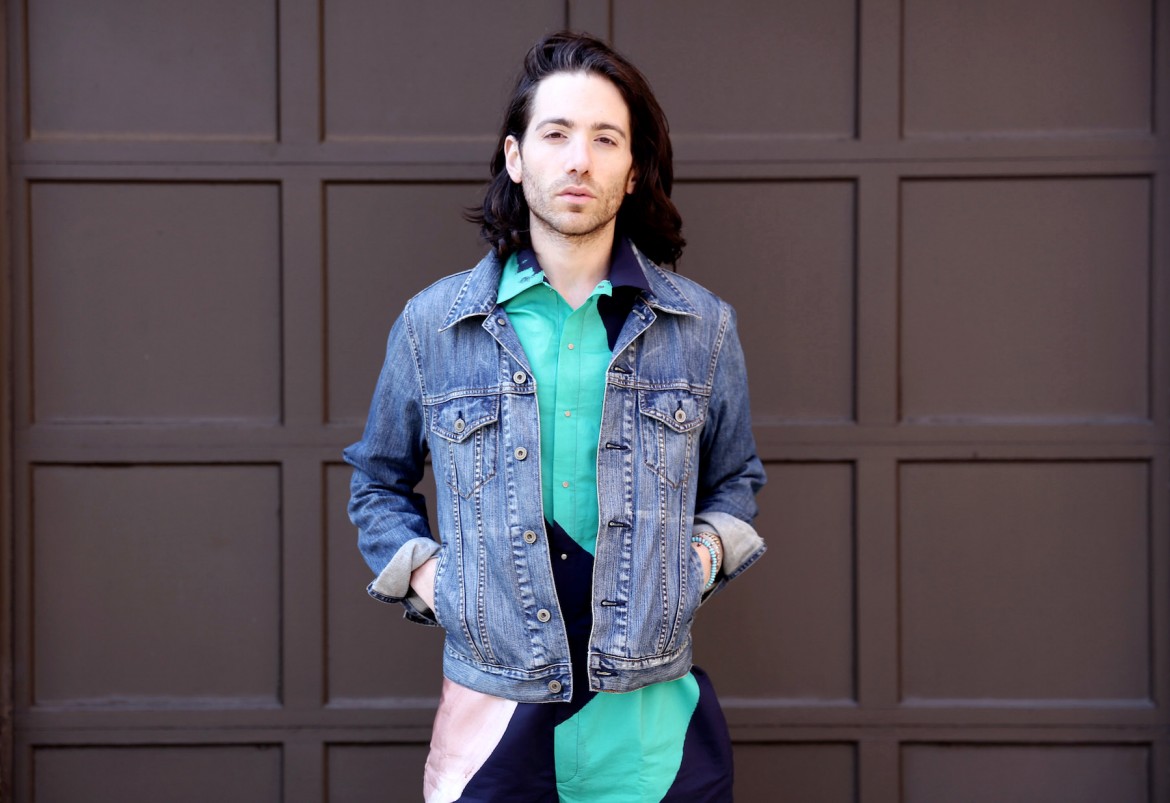 (Jumpsuit: Acne Studios/ Jacket: Lucky Brand/ Shoes: Axel Arigato)