- travel -
LUNCH, ANYONE? | Fast-Casual Indian Food In Nomad
Who's hungry?
09 . 02 . 15
Living in NYC we have the exquisite opportunity to escape and experience an infinite amount of cultures and tastes from around the world. Join me in OCV's new series "Lunch Anyone?" where I will highlight my favorite lunch spots around NYC. Because in Manhattan, all you need is a lunch break to eat anywhere in the world.
Today for lunch I suggest trying some fast-casual Indian food in Nomad at Inday, a restaurant that takes its name from an elision of "Indian" and "Day."
It's a a true challenge not to compare every new fast-casual outlet to Chipotle, but Inday makes it a bit easier to distinguish. The sleek and attractive, geometric tile and wood-clad space is minimally decorated (Although I just may be designing a batch of flowers for the restaurant so stay tuned.) Traditional Indian music blares from the restaurant that is not actually on Broadway, but around the corner on 26th Street.
As for the food, bowls and wraps with gently spiced grain or salad fillings, plus (hormone-and-antibiotic-free) protein toppings and garnishes, are ordered from a counter. The food is good and clean containing no unnecessary oils, fats and salt. It's just simple delicious food that founder Basu Ratnam grew up on.
Stop in for lunch at Inday today located at 1133 Broadway.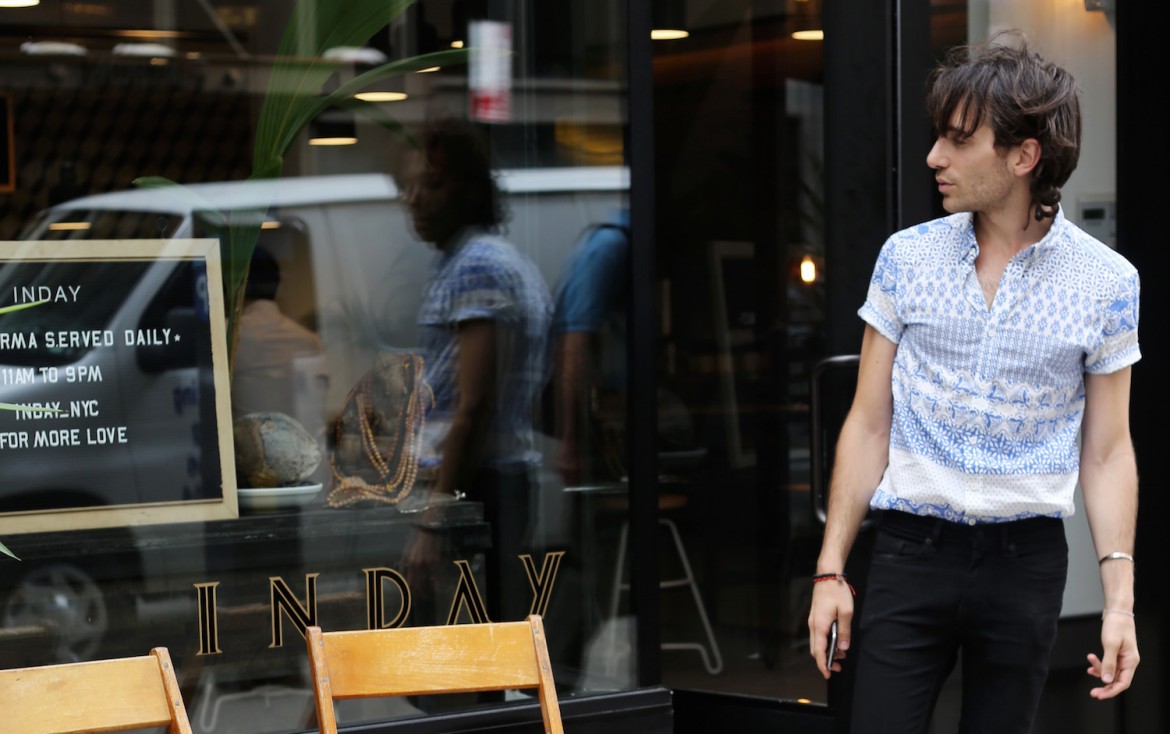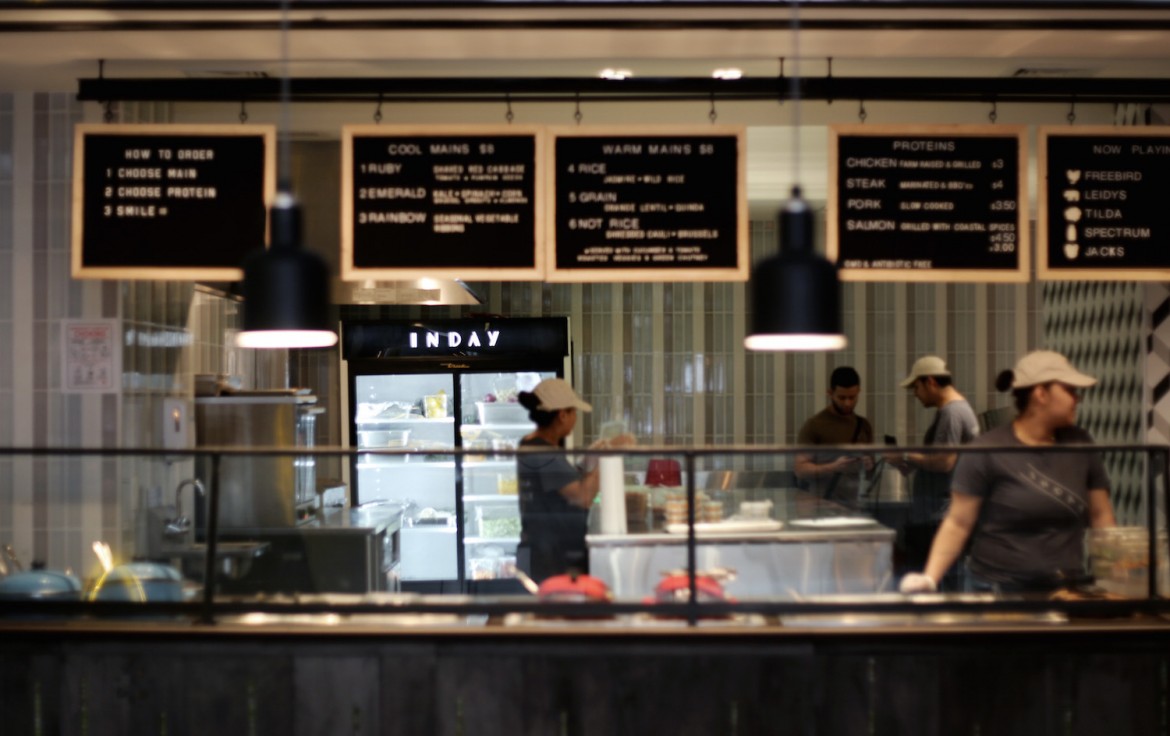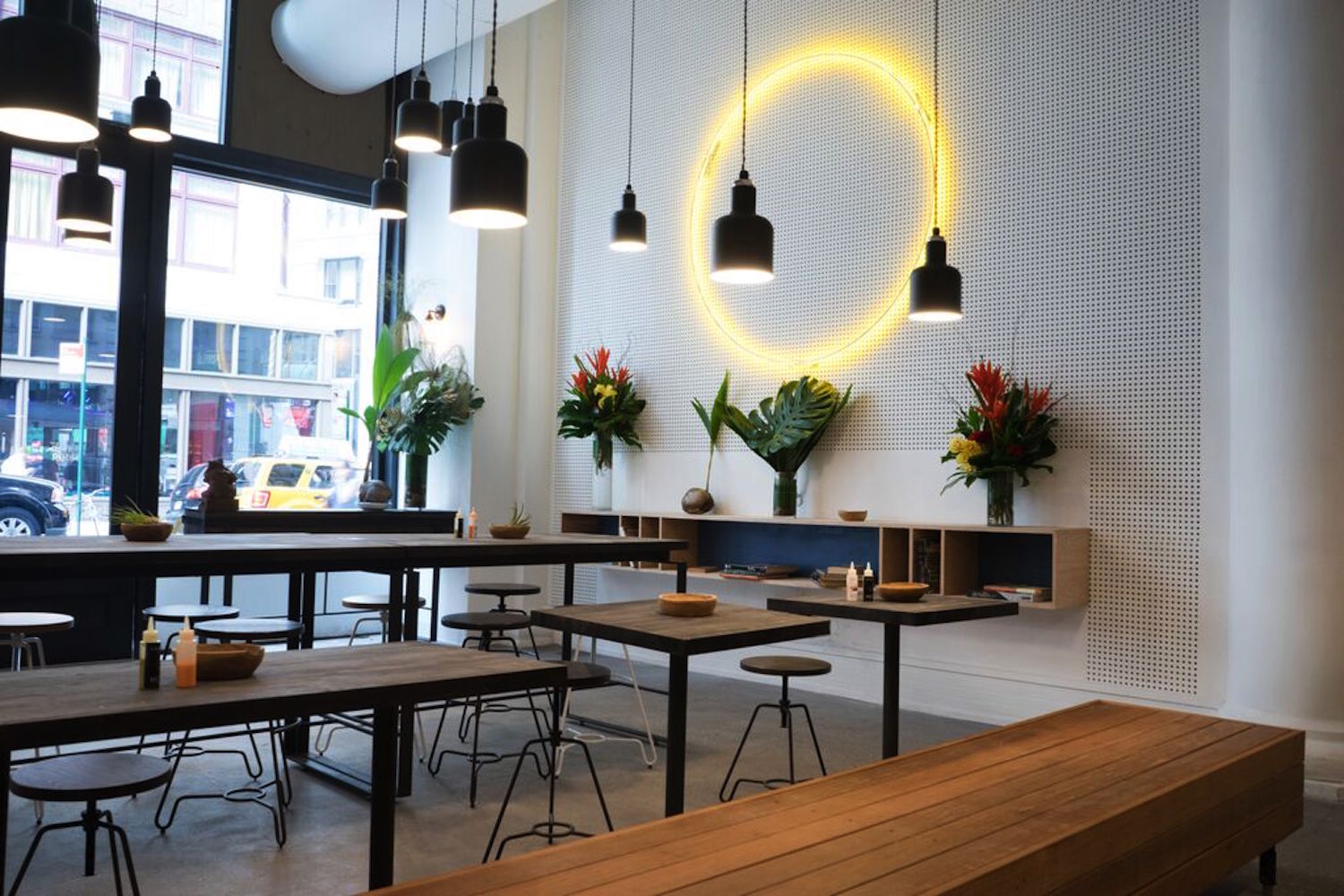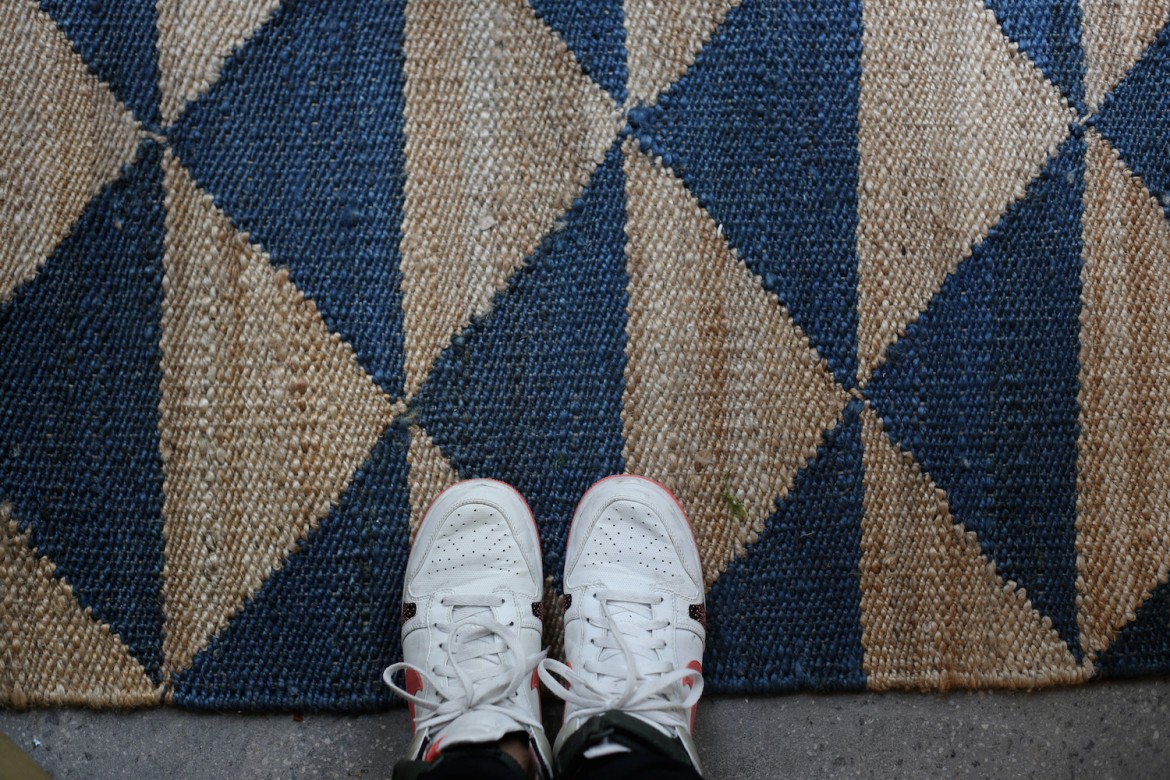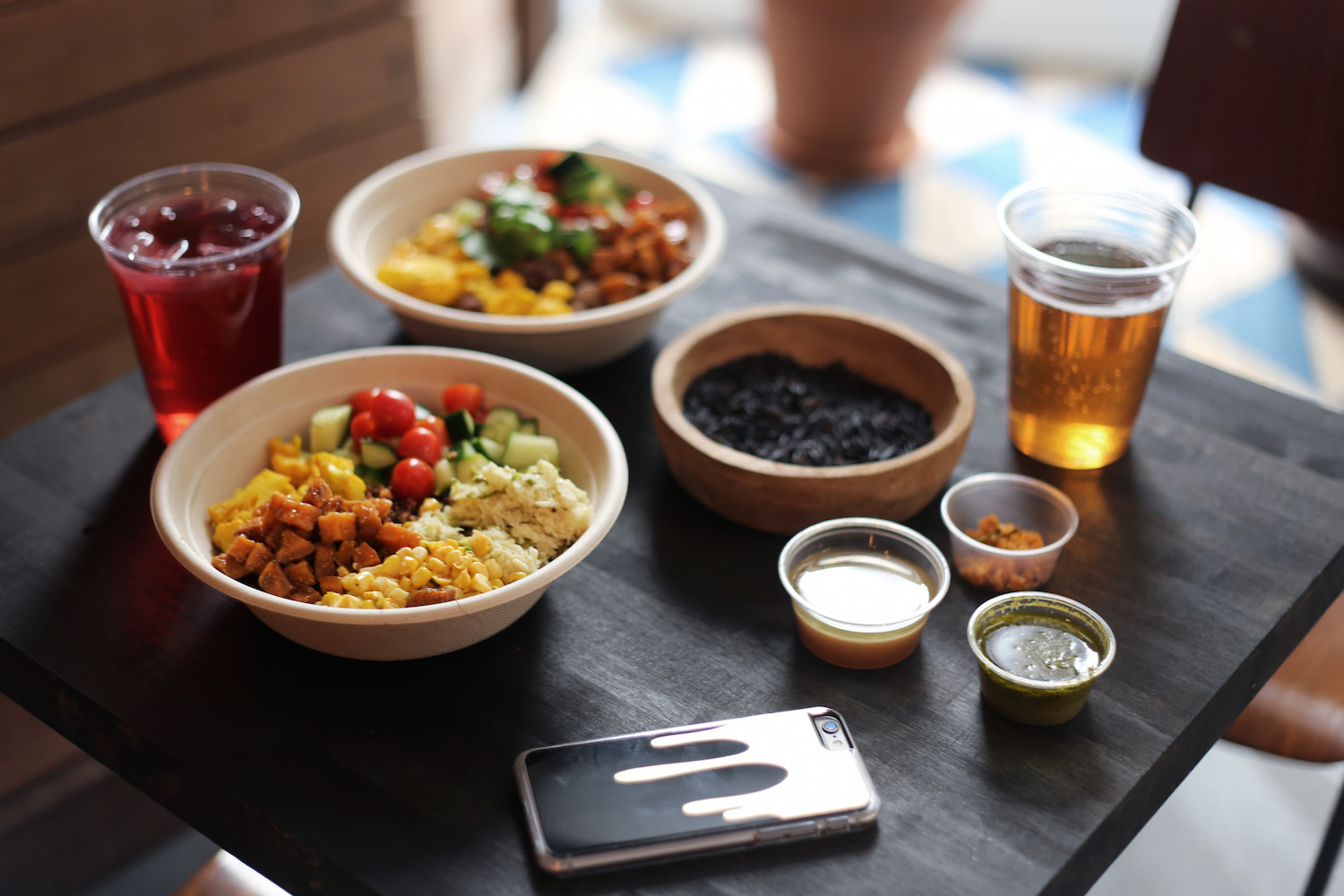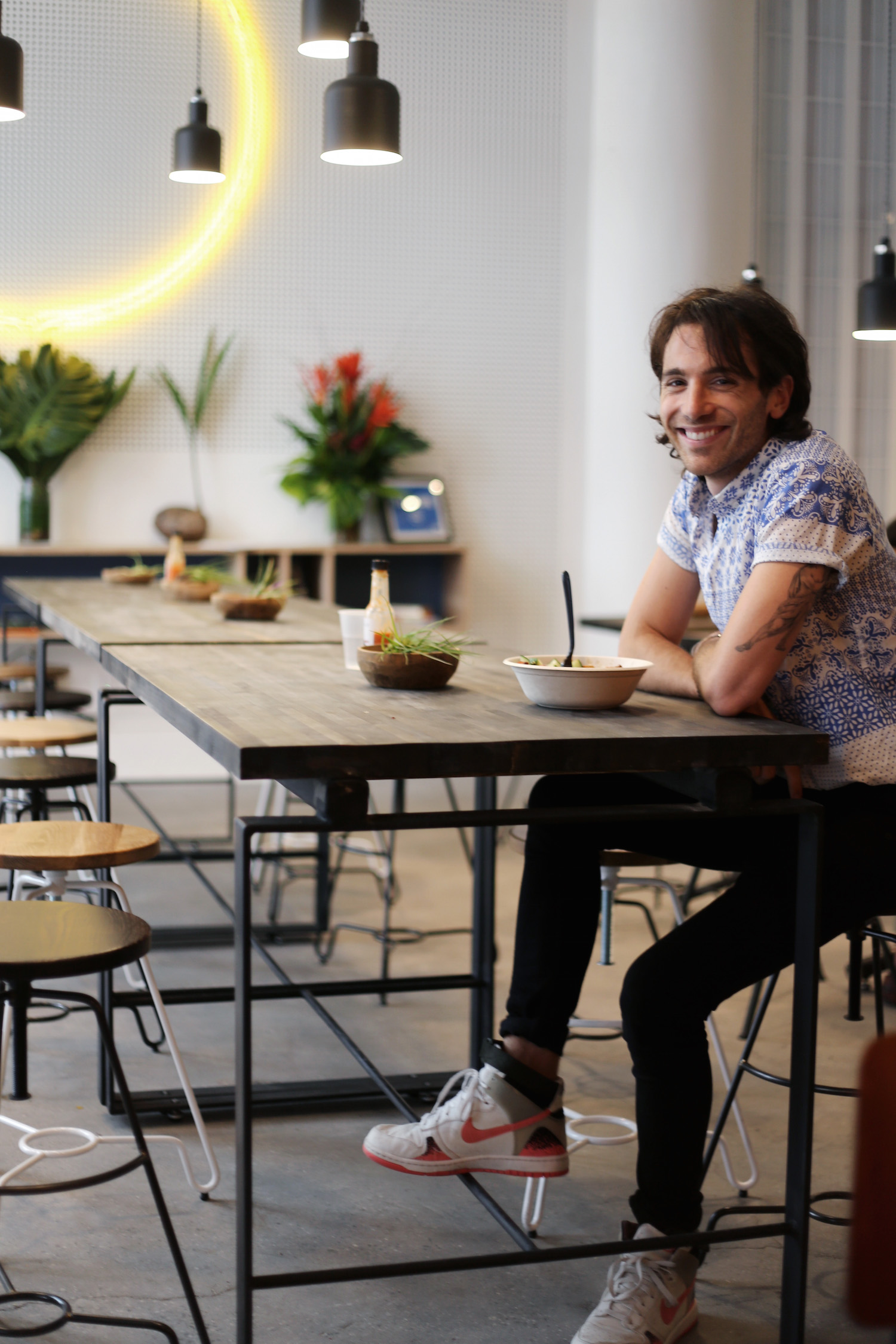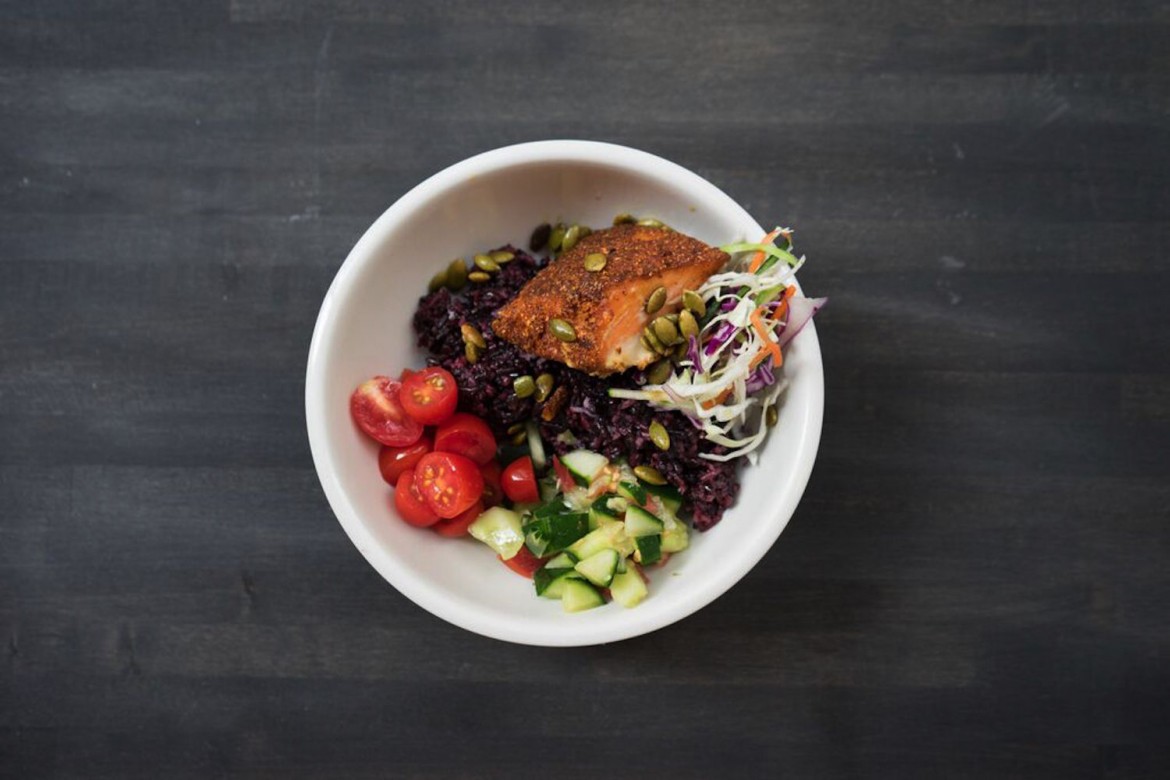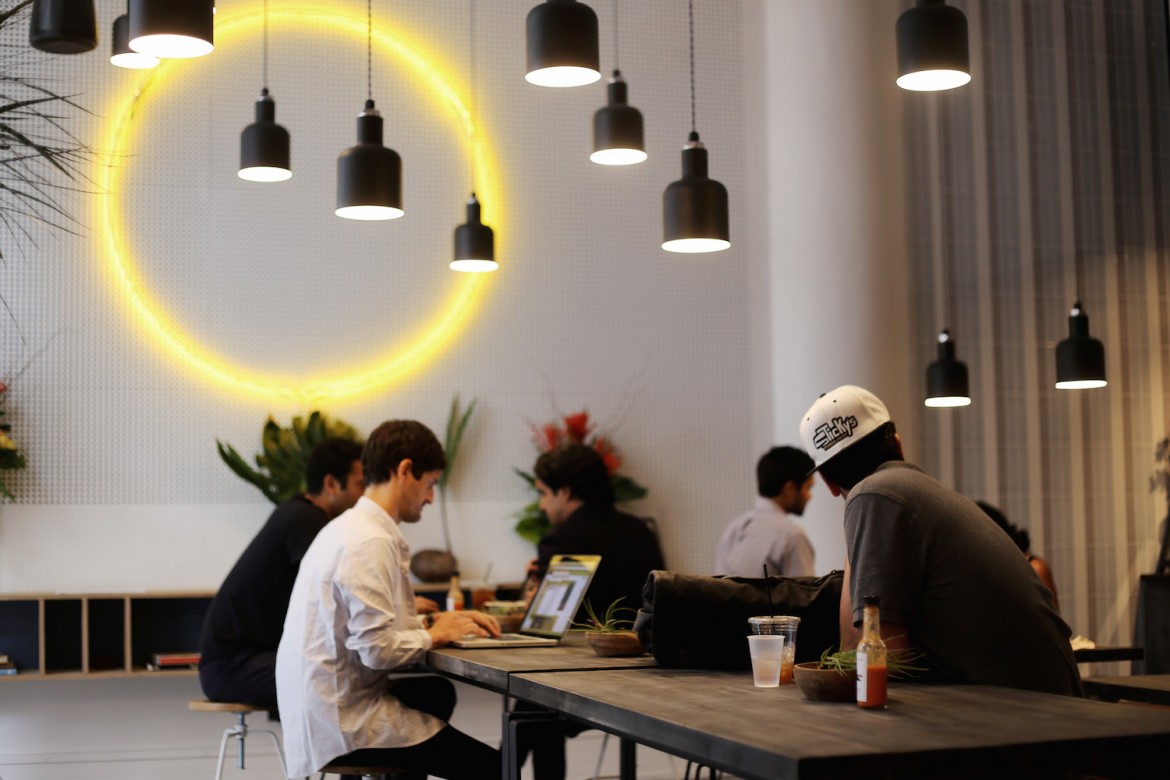 – YOU MAY ALSO LIKE –
WHY MEN NEED TO TALK ABOUT PERIODS
HOW TO: EDIT YOUR INSTAGRAM PHOTOS LIKE A CHAMPION