- travel -
Where The Cool Kids Eat Greek In NYC
Echosmith, want to help a boy out and sing backup to this one?
03 . 20 . 15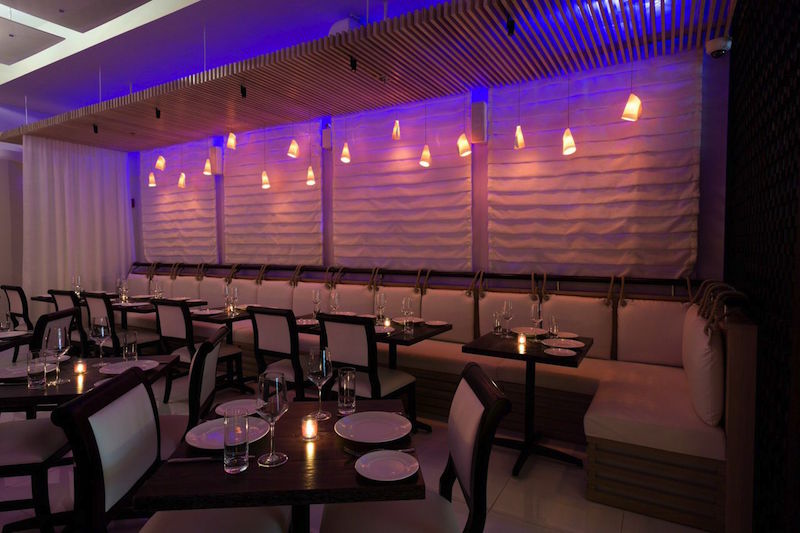 Dropping into the New York restaurant scene has long had its own simple pleasures, well not really. There's nothing simple about opening a restaurant on 54th and Madison. But with its ageless simplicity, Nerai makes it look too easy.
Lushly-lit, masculine space lined with white stone, ceiling mirrors and customized glassware, the Greek restaurant vibe is enough to make you want to pop in every day. It has that kind of marine-like décor that allows you to pretend the Mediterranean is just feet away. And after you try the freshly made spinach pie and house-made cocktails, you just may never leave. The menu, chef, Ioannis Markadakis, follows the lines of traditional Greek cuisine with modern flourishes. It's the kind of Greek food your grandmother would make if she was from Greece, and studied modern plate design.
Tips:
Starters range from $12-$22 and main courses $26-$48.
Indulge in the delightfully spicy feta and chickpea hummus.
The Risotto "Strapatsada", which is typically served for breakfast in Greece, is a surprisingly delicious dinner option.
Order dessert, particularly the rolled baklava with almonds, pistachio and mastika gelato.
Drink wine with your cocktail. The 137-label wine list is 40 percent Greek.
I hear the lobster with black linguine is outstanding.
Talk to your waiter/ waitress, they're super nice and quite knowledgeable.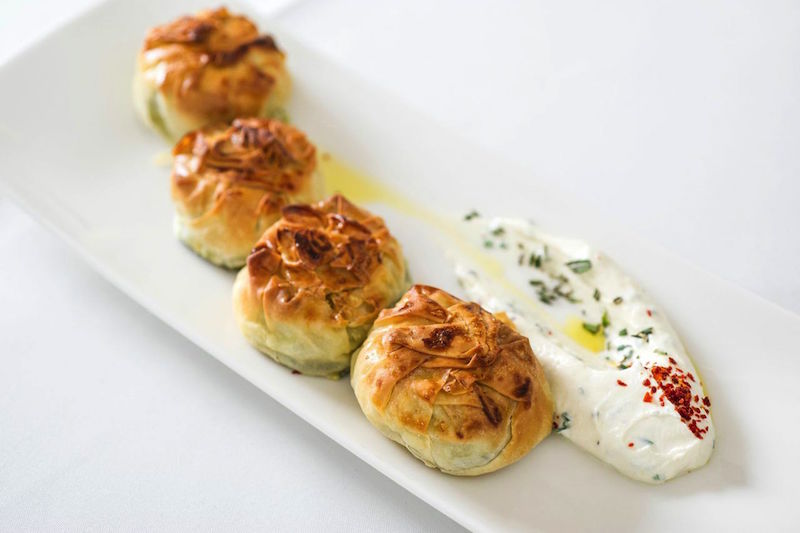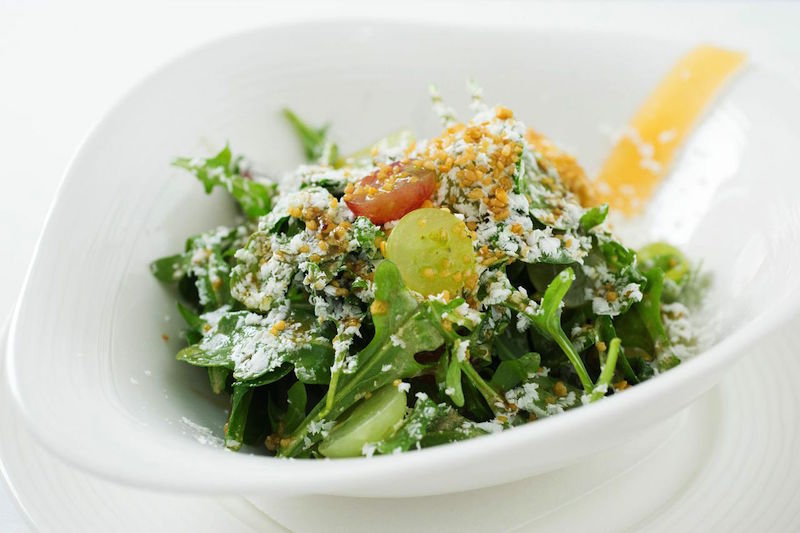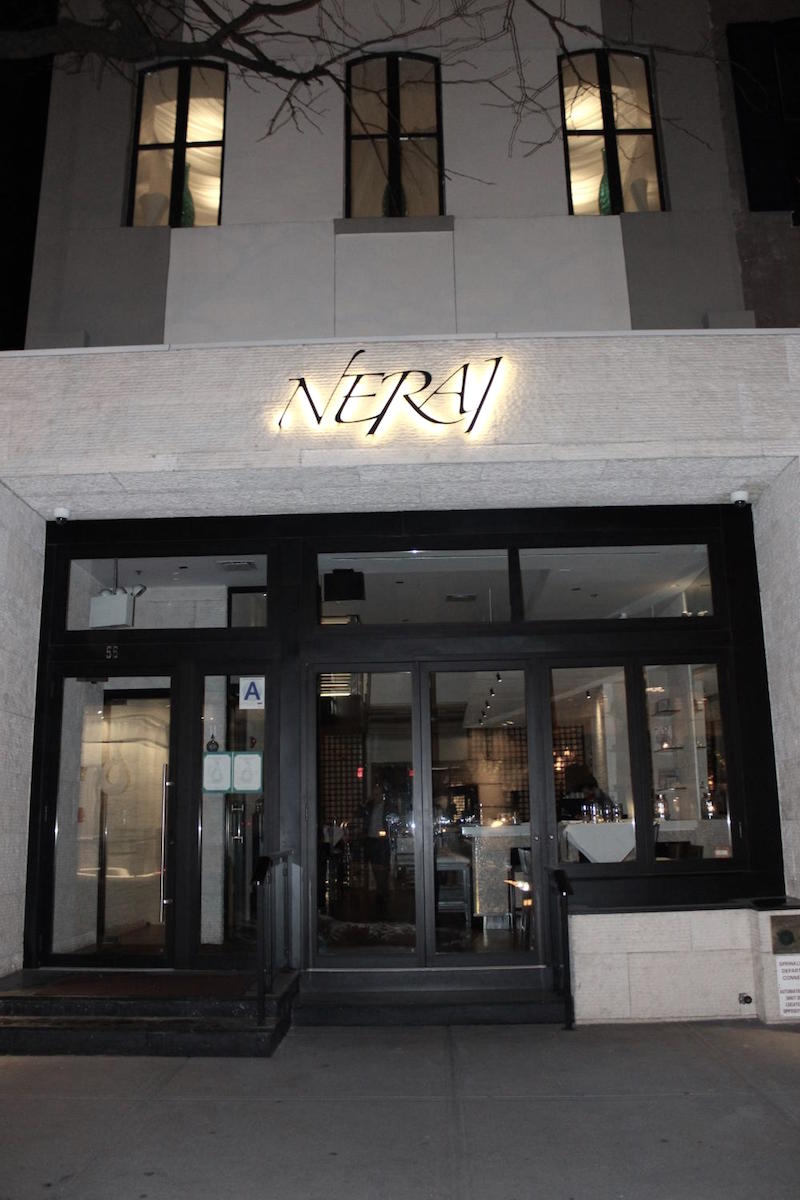 – YOU MAY ALSO LIKE – 
STANDING OUT WHILE BLENDING IN AT THE MONTRÉAL BOTANICAL GARDEN
JADEN SMITH, ACCIDENTAL STYLE ICON OR FUSSY TEENAGER?