- travel -
3 Days At Le Festival d'été de Québec
From Gaga to Strawberry fields, here's what I experienced for three days while at this killer summer Festival.
07 . 16 . 14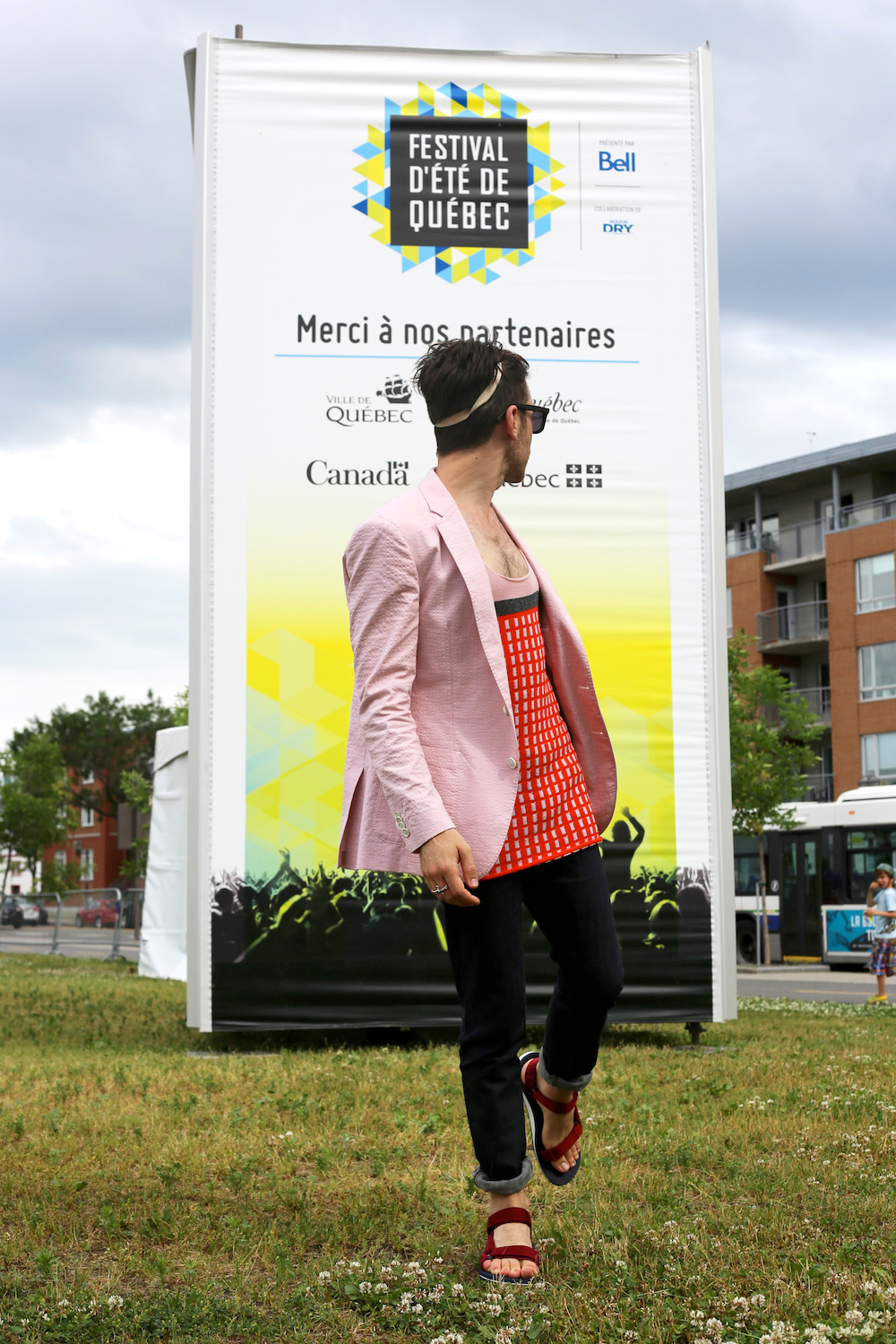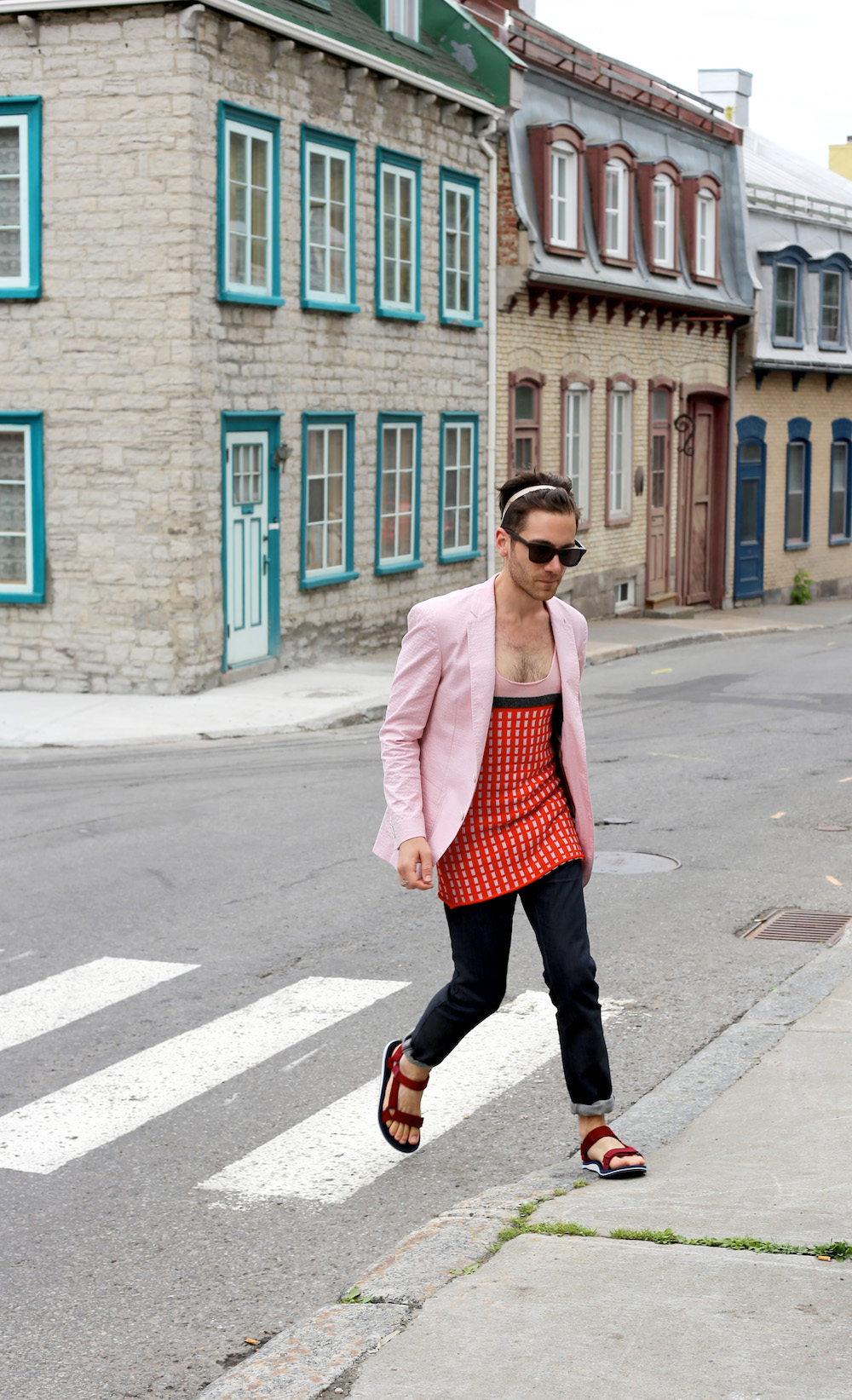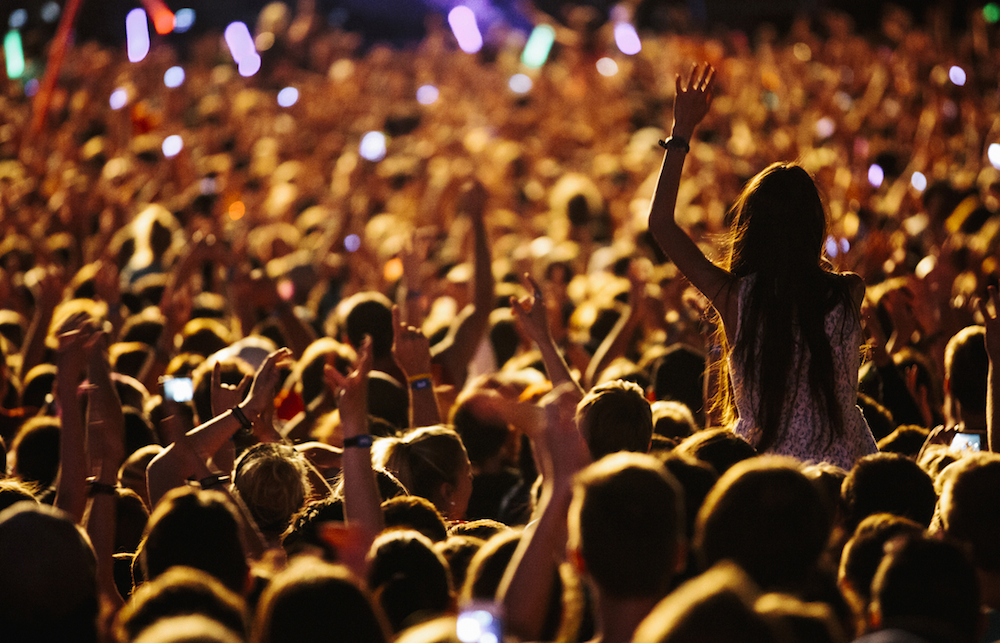 While Forth of July weekend was in full swing here in the states, I was up north for the Festival d'été de Québec. This was my first time at the 11-day festival that celebrates rock, French song, hip-hop, electro beats and jazz. I was lucky enough to be there for the first two days, which covered pop and hip-hop. The party kicked off with Canadian indie rock/indie pop duo Tegan and Sara. The sister duo performed their delightful blend of rock and punk beats including their hit "Closer". I'm kind of obsessed with their ragged, edgy and slick to death look. They're the kind of girls you just wish you were friends with.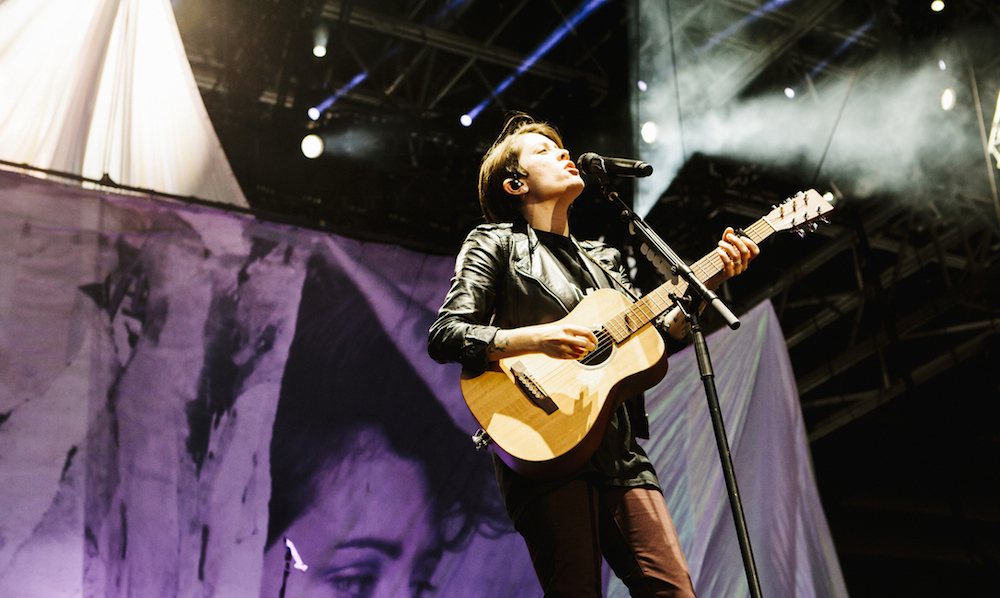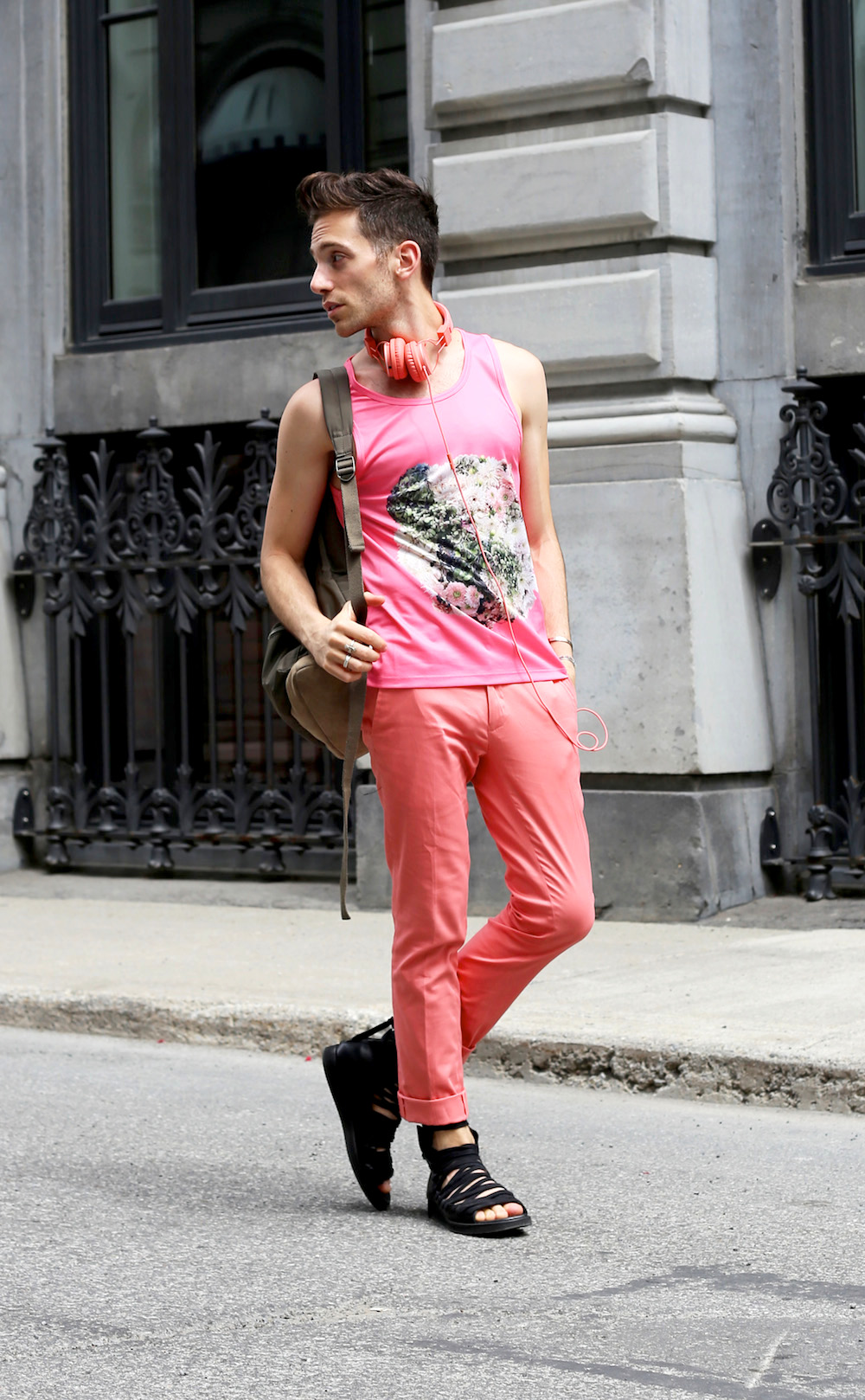 Next up was Mother Monster. I must admit I struggled with my love for Lady Gaga this year. But let me just say, the girl can put on a show. She performed her ArtRave lineup for 90,000 people keeping everyone dancing and excited for 2 straight hours. Compared to her Monster Ball tour, I quite enjoyed the toned down set and less extravagant costumes. There was a focus on music this time around with Gaga belting it out at the piano a number of times.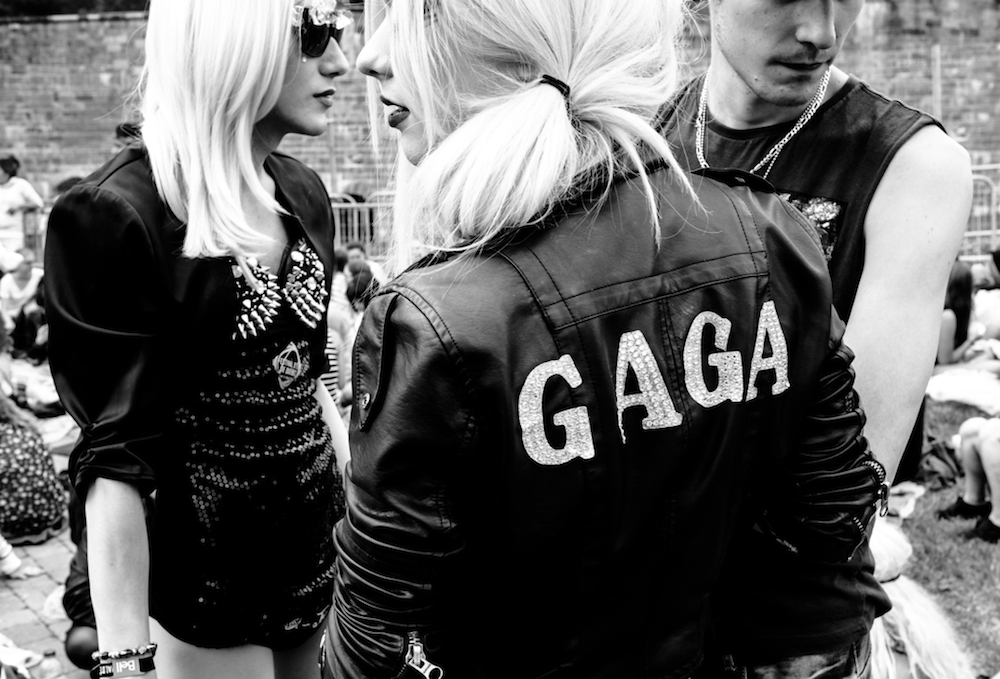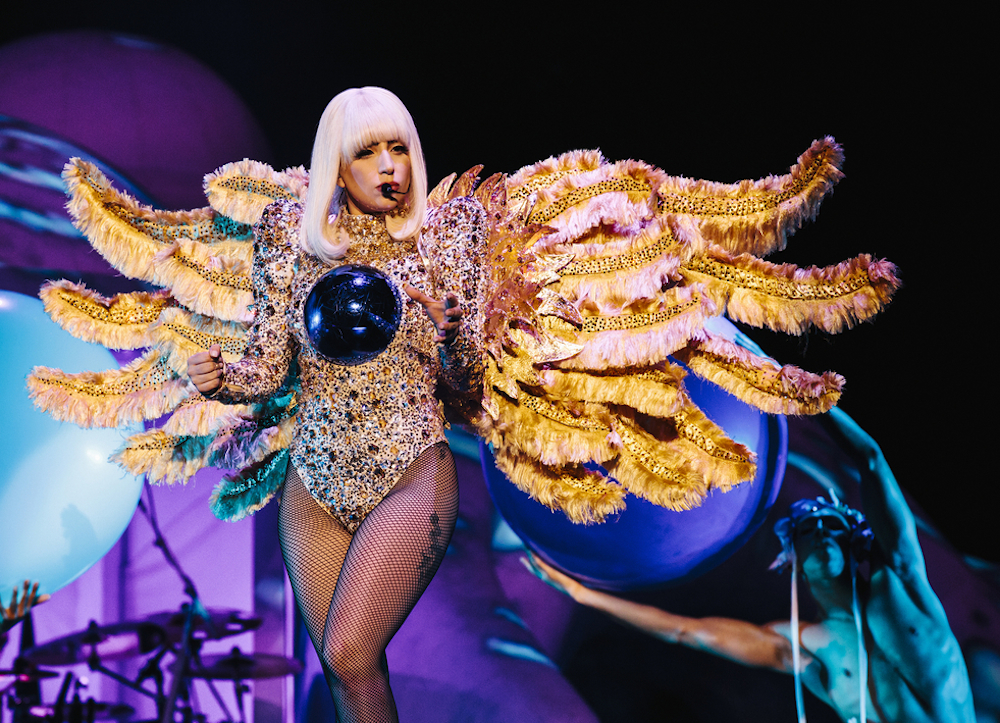 The next day I decided to take a break from the festival and headed to the delightful little Île d'Orléans. After a wonderful morning spent exploring, picking (and eating) countless strawberries and tasting (or drinking full glasses) local wine, I turned around and dove back to Quebec City to hang out with Joey Bada$$. Hours before he took to the stage with A$AP Rocky and Snoop Dogg, Joey and I hung out backstage, had a couple of beers and spoke about his new album, B4.Da.$$.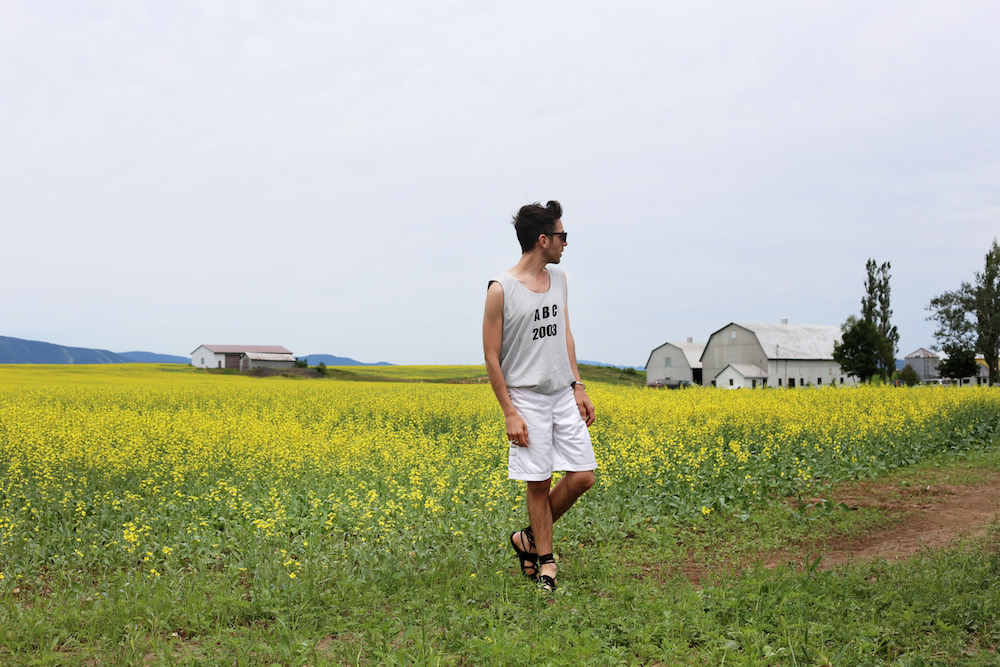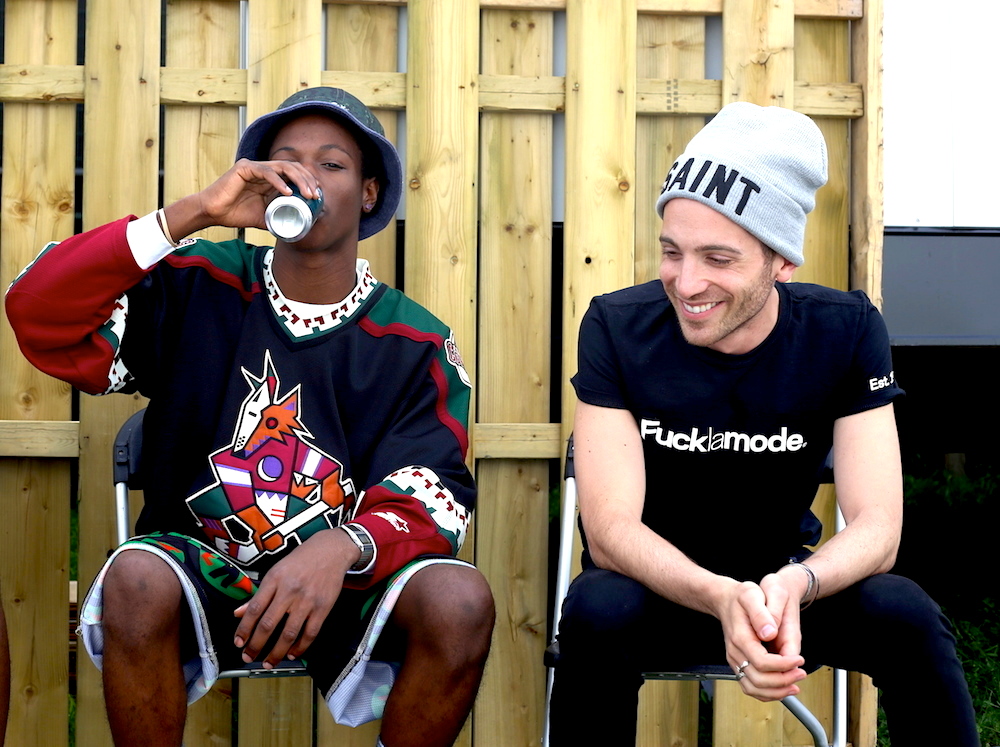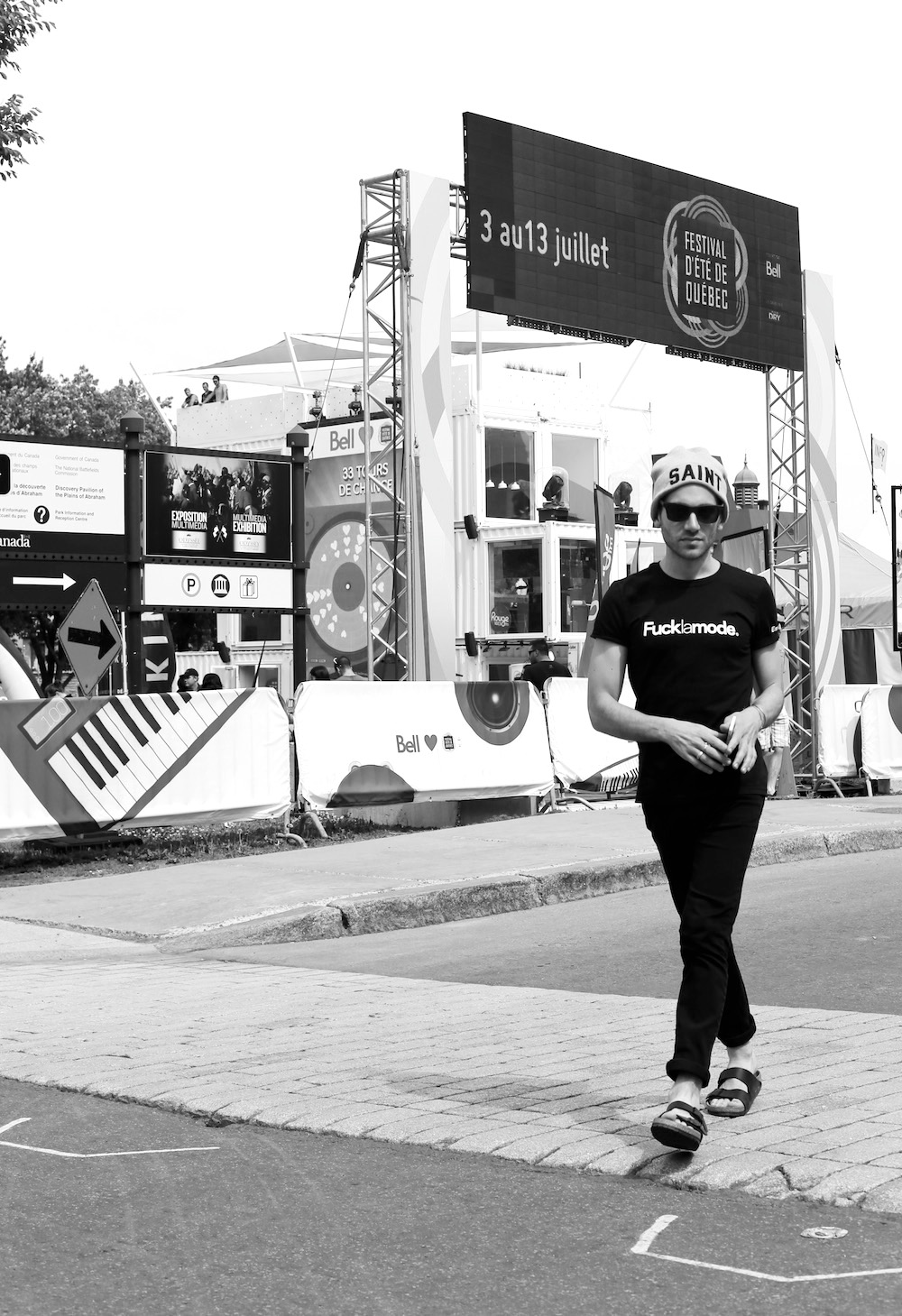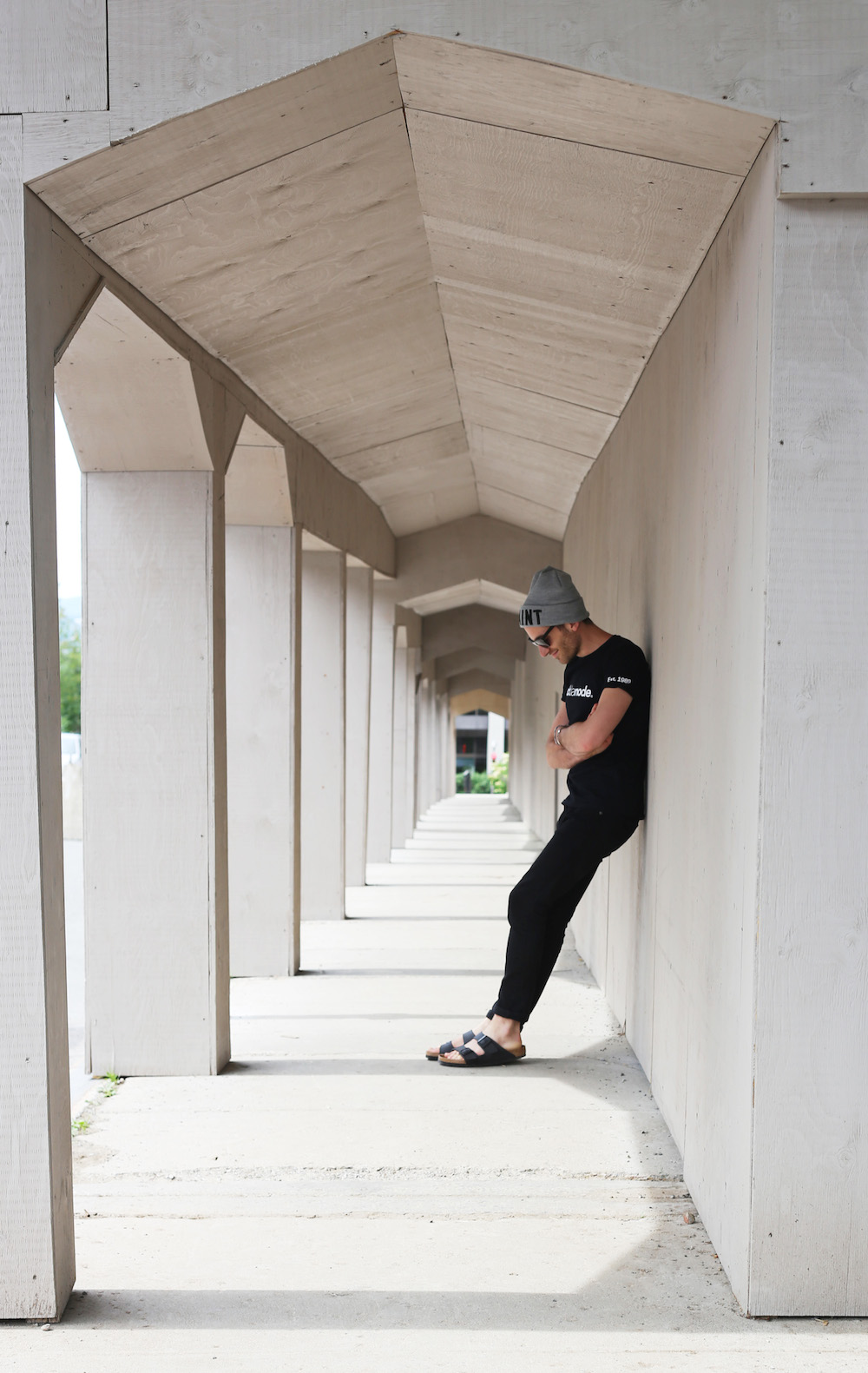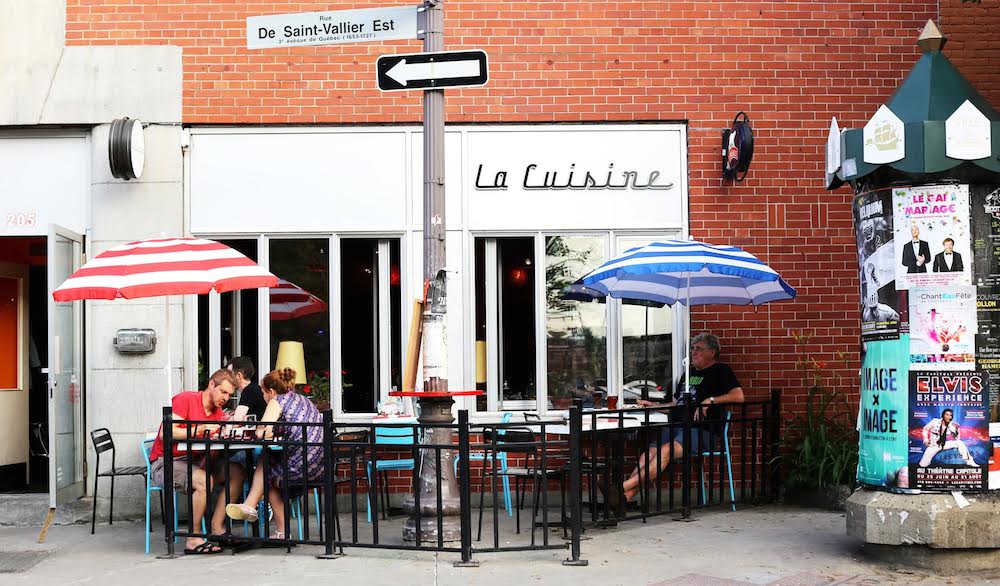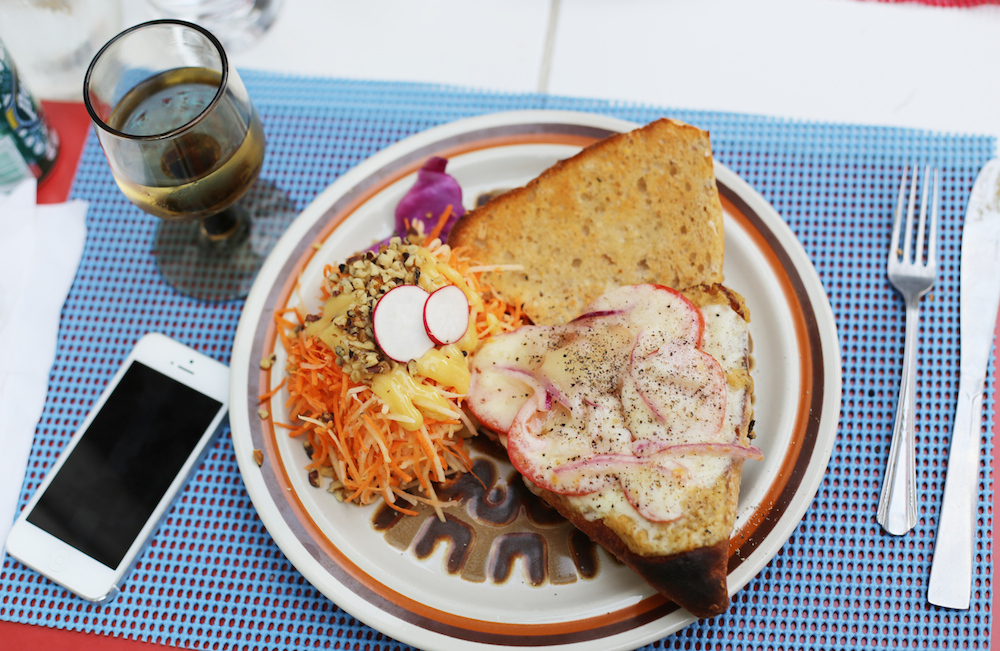 After 2 beers I felt quite buzzed. I know, I know, "what a lightweight" you're probably thinking, but I blame the wine tasting from earlier in the day. In my defense it wasn't so much of a tasting as it was me just drinking glasses of wine. So I thought I would grab some quick dinner before watching the show. So in my little drunken stupor I stumbled down to Saint-Vallier East St. and into La Cuisine. The restaurant was dark and reminded my of a little place I used to spend too much time at in Florence. The seasonal menu featured all fresh ingredients and was exactly what I needed to pep me up for the show. After stuffing my face with humus and a toasted baguette covered in lentils and goat cheese, I headed back to see the show. Packed with ferocious energy, the show wonderfully contrasted the charming city and was a perfect way to end my stay.  My flight back to NYC the next day was at 6AM. I know torture. But was more bearable after finding out I was sharing the flight with A$AP and Joey.
(Click here to shop these looks.)