- travel -
5 New York Power Lunch Spots
When you and your powerful self needs to have a power lunch in style.
11 . 29 . 18
Lunching in NYC is so much more about just the food. It is the setting for cutting deals, making moves and enjoying an afternoon glass of Prosecco or cocktail. But of course the food must also be stellar. It is crucial to make a power-meal restaurant choice that will leave your lunch date beyond impressed. Here are the 5 New York power lunch spots best to talk shop.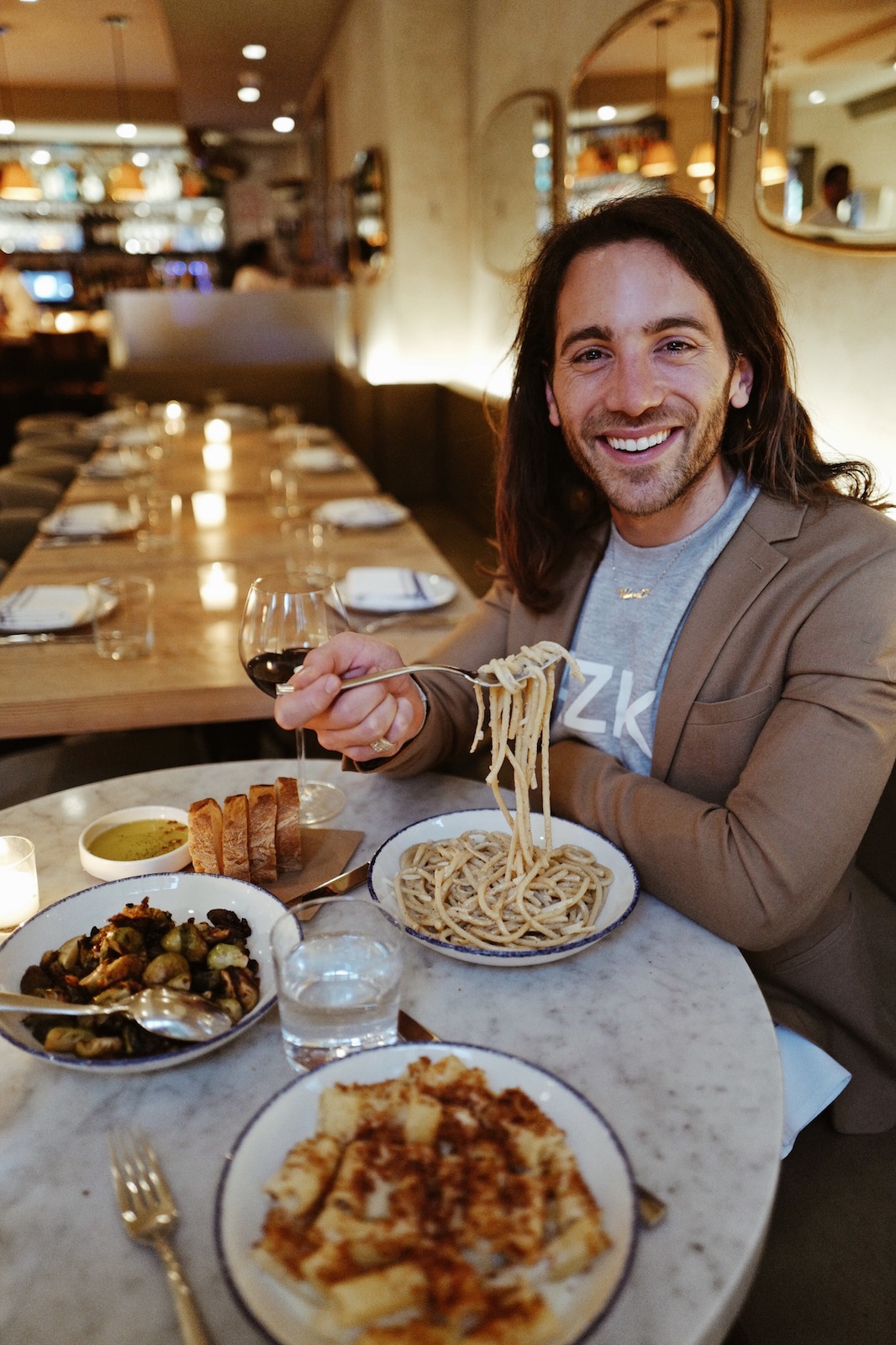 Coco Pazzo is one of my current favorite spots in SoHo. The food is delicious and the setting transports you to a small Oysteria in Florence. The homey, Italian vibe of the restaurant is charming and welcoming – a power play all the more helpful for sealing deals. You can also enjoy a delicious plate of pesto pasta and glass of wine in the same about of time you could grab a salad. The restaurant offers both a fast casual option or a lazy afternoon vibe for lunch. You can do it all at Coco Pazzo and leave feeling beyond satisfied.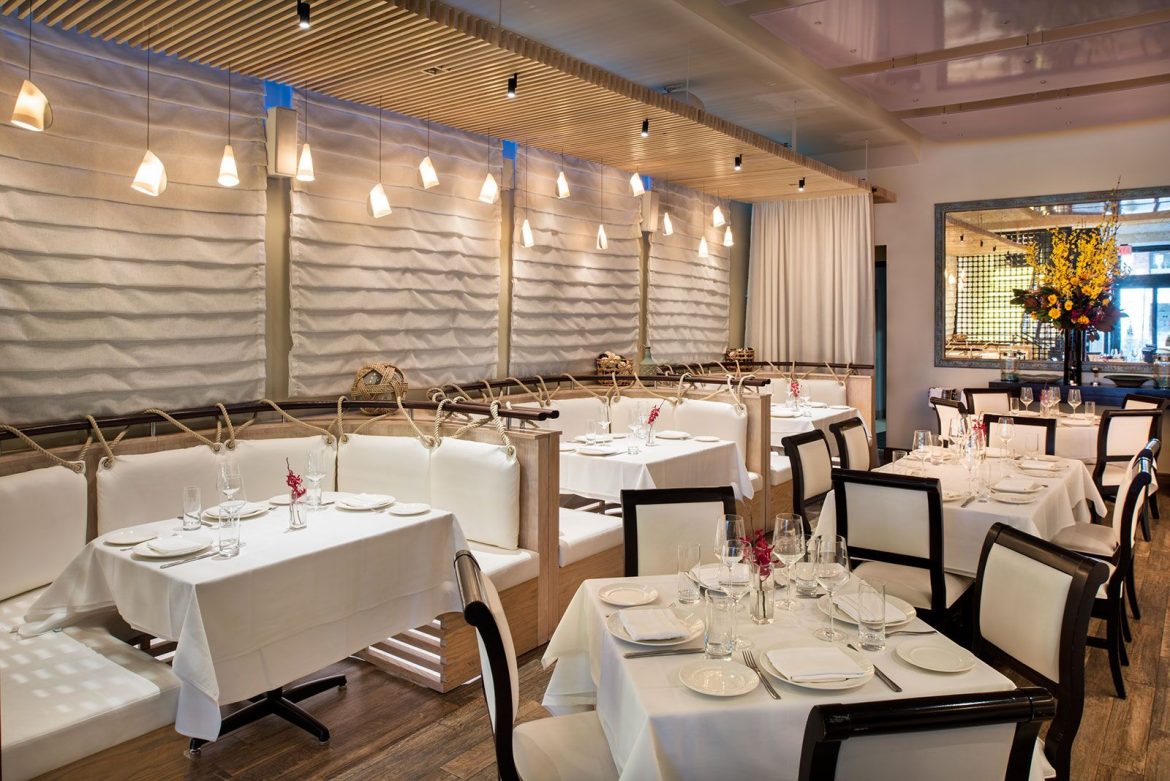 If you find yourself looking for an impressive spot in midtown, look no futher then Nerai. Nerai offers a contemporary twist on sophisticated Greek dining in the heart of the city.  The restaurant is ranked one of the top 75 in NYC according to TripAdvisor. It features a lush bar and elegantly appointed dining rooms. The food is perfectly fresh and flavorful.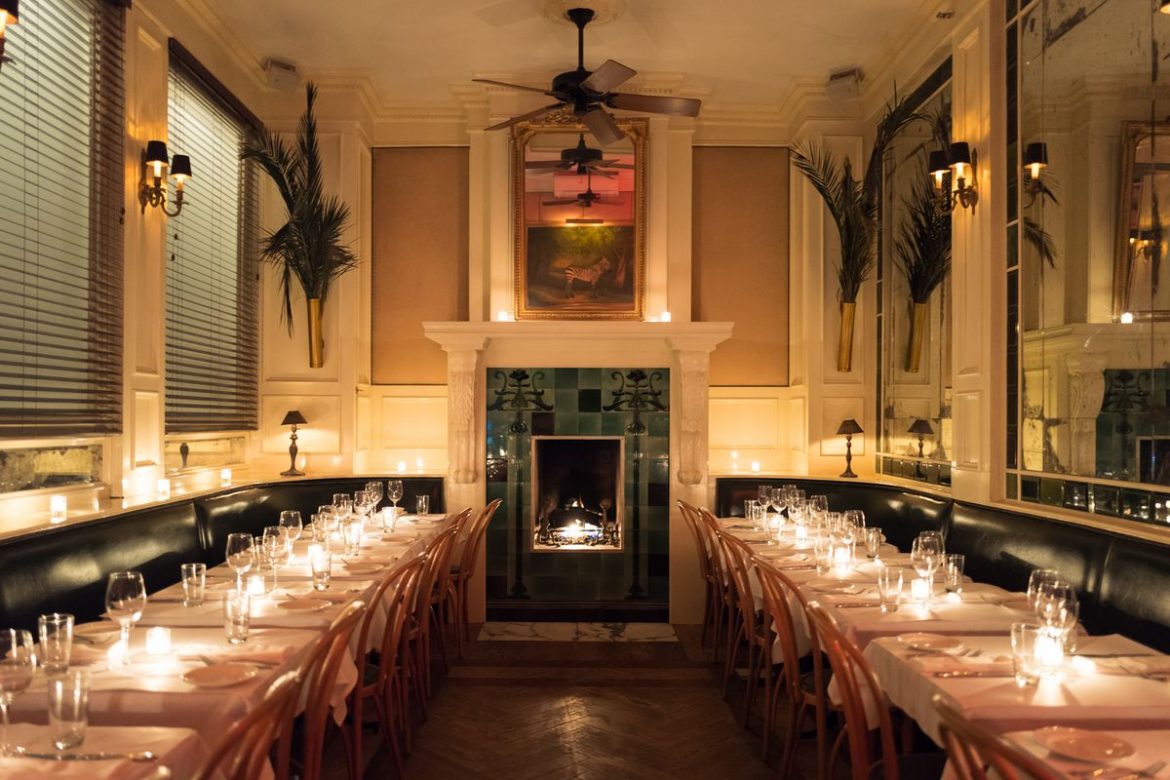 The Beatrice Inn has long been the place to power lunch for titans of the media world and fashion editors alike. The Great Gatsby style clubhouse, featuring antique ceiling fans, a lit fireplace and mahogany walls, is the perfect posh living room to talk business. To summarize The Beatrice Inn in a four letter word – CHIC.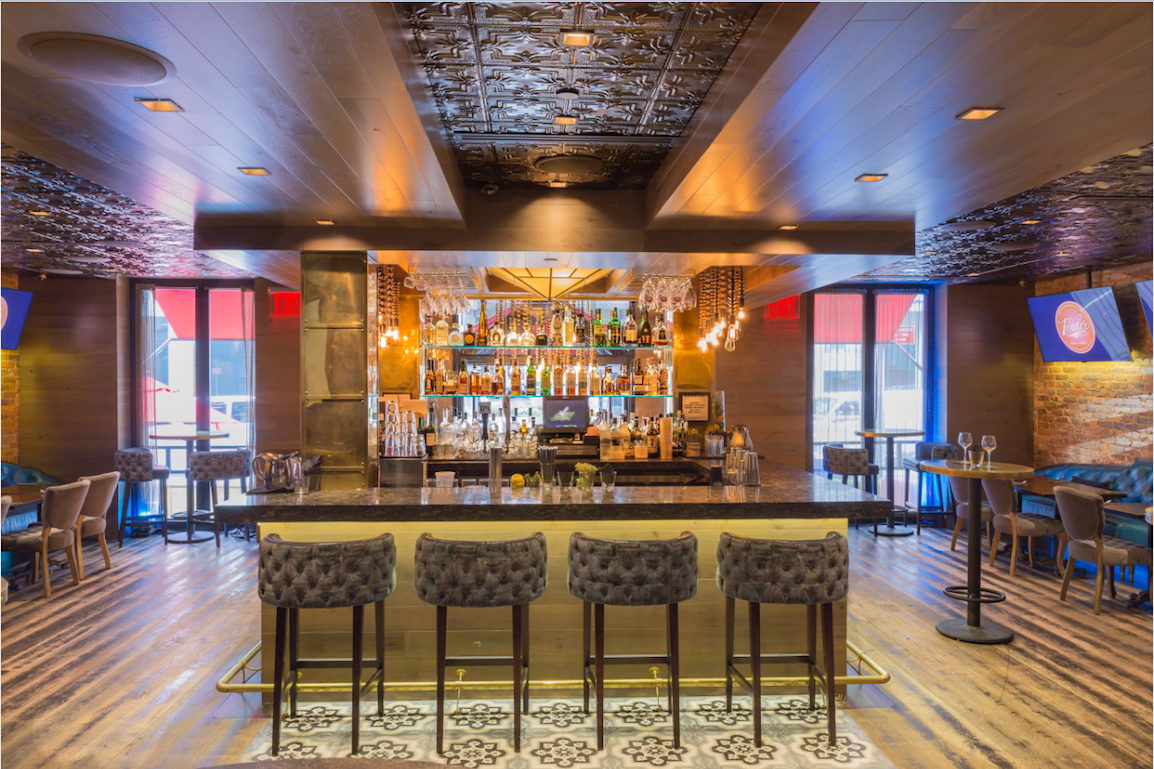 The Buddhist-themed hotel was designed to be a relaxing retreat and that intention is evident the moment you pass through the thick wood-carved door embellished with gold accents. Crystal chandeliers, tufted leather and a cozy nook with a fireplace create a welcoming oasis for guests. Tender Lounge offers the ability to power lunch in style, with complimentary Wi-Fi for guests and a selection of sushi and traditional American fare complimented by a wide selection of wine and spirits.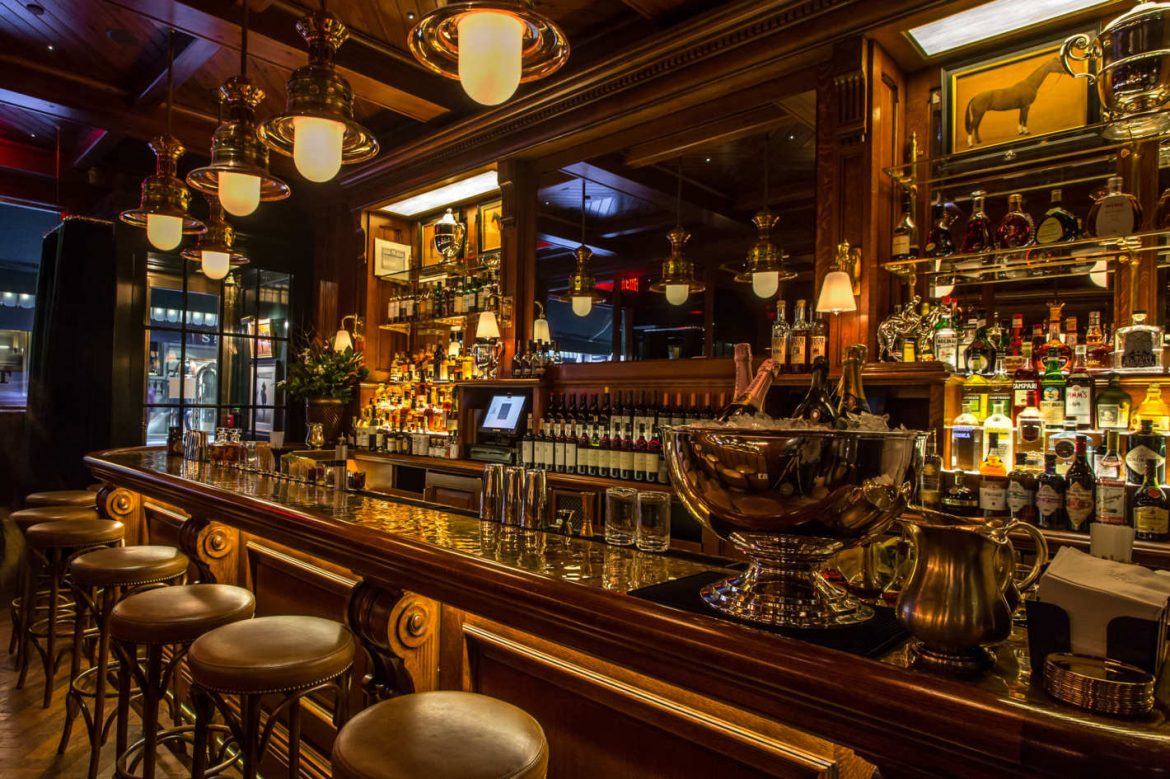 Ralph Lauren's Polo Bar is lavish, sexy and the perfect setting to talk shop. It's more like a club then a bar or restaurant. The menu consists mostly of straightforward, clubby classics. But the cozy, honey-colored space is more about the scene then the food. The midcentury club aesthetic is both welcoming and impressive, making it an instant classic and favorite among celebs and influencers. If you want to potentially run into Channing Tatum or Woody Allen during your lunch this is your place.