- travel -
Where I Frequent During Miami Art Week
My favorite hot spots in Miami!
12 . 12 . 18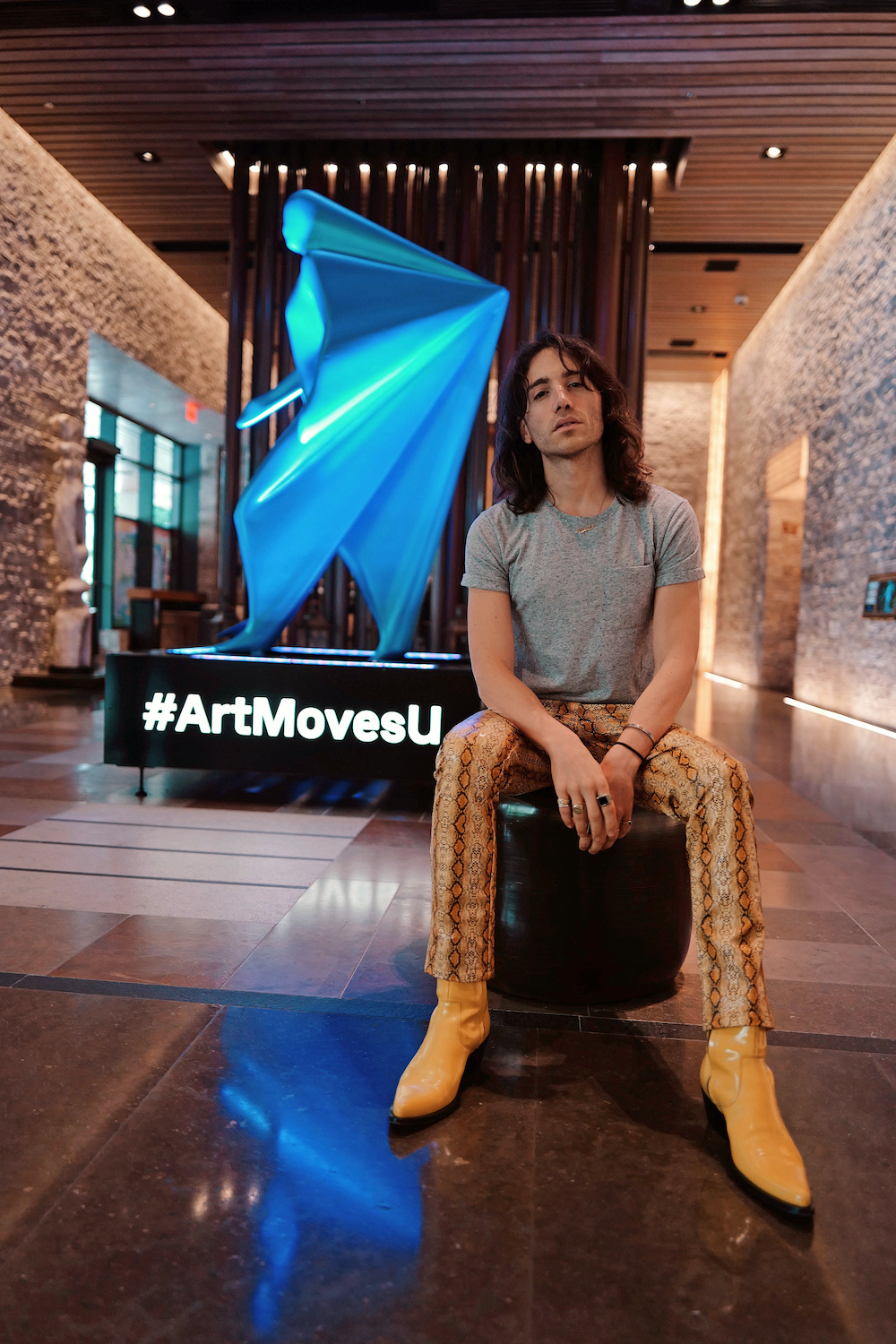 Every year people from all over the world flock to Miami to celebrate the latest in Art, culture and design. This fabulous time of year that is the prefect distraction from holiday madness is known as Art Week. Being an Art History major this is one of my favorite global events and I make sure to fly down annually. This year I linked up with Uber.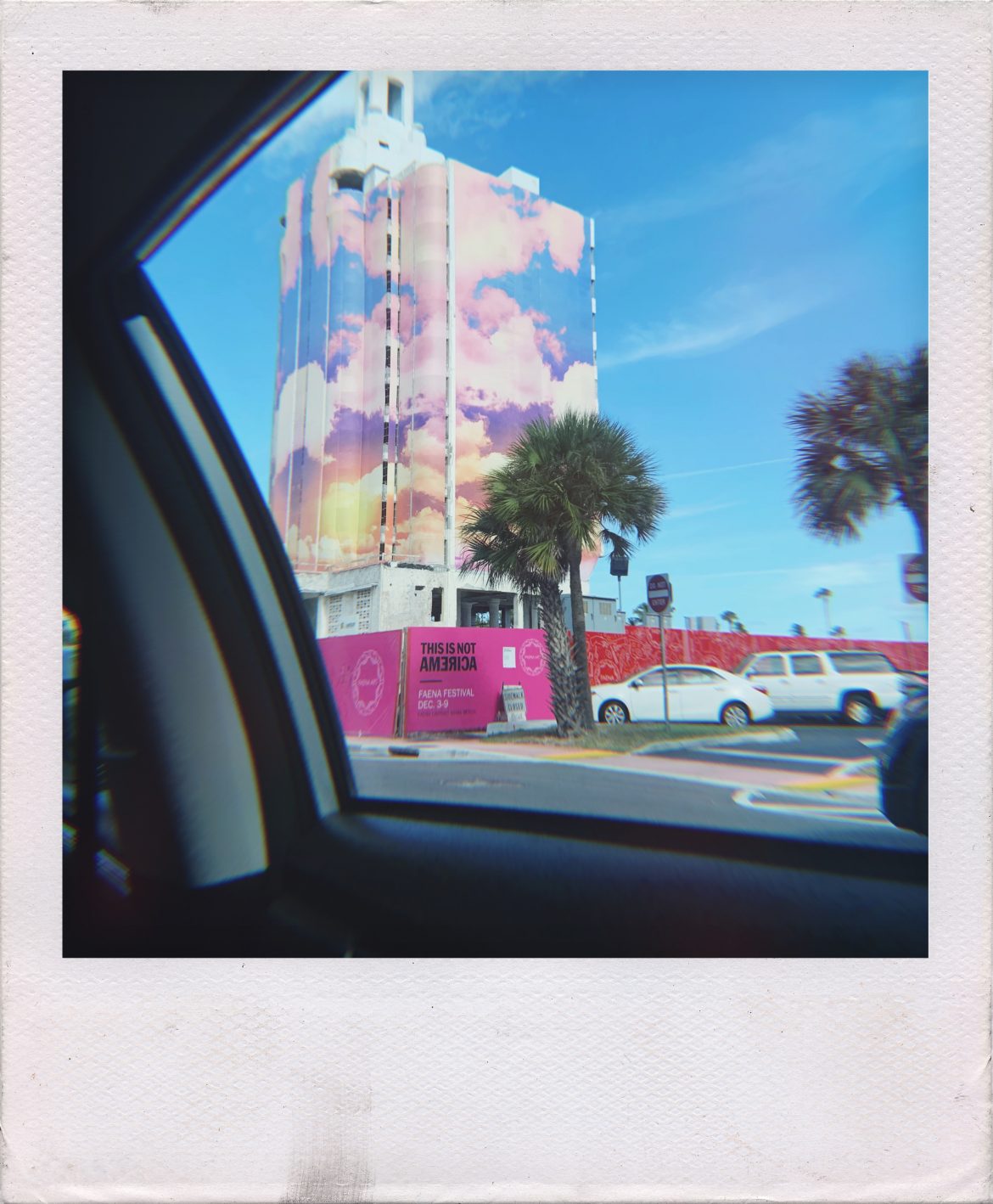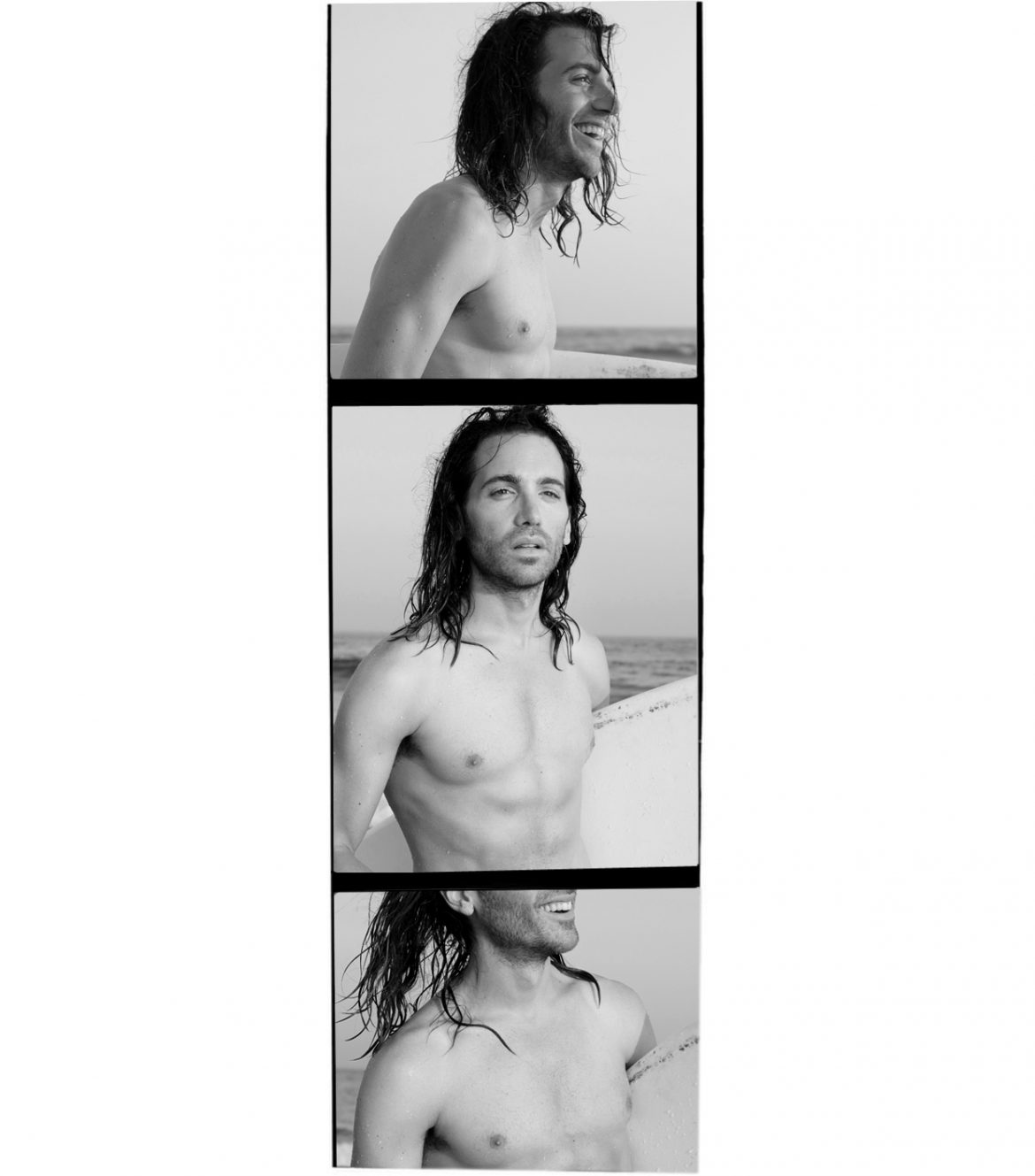 This season Uber made it super easy to get picked up with eye-catching works of art by artist Emil Alzamora. Uber is using his animated sculptures as pick-up and drop-off points this Art Week. This is genius. These fluid and eye-catching works of art allow riders to move around Miami easily while encouraging them to interact with art outside of a gallery. One of my favorites is located in the Lobby of the East Hotel Miami. It is so cool to be able to interact with art as you move around to countless events and hot spots. And speaking of hot spots, below are 5 of my favorite spots to frequent during Miami Art Week.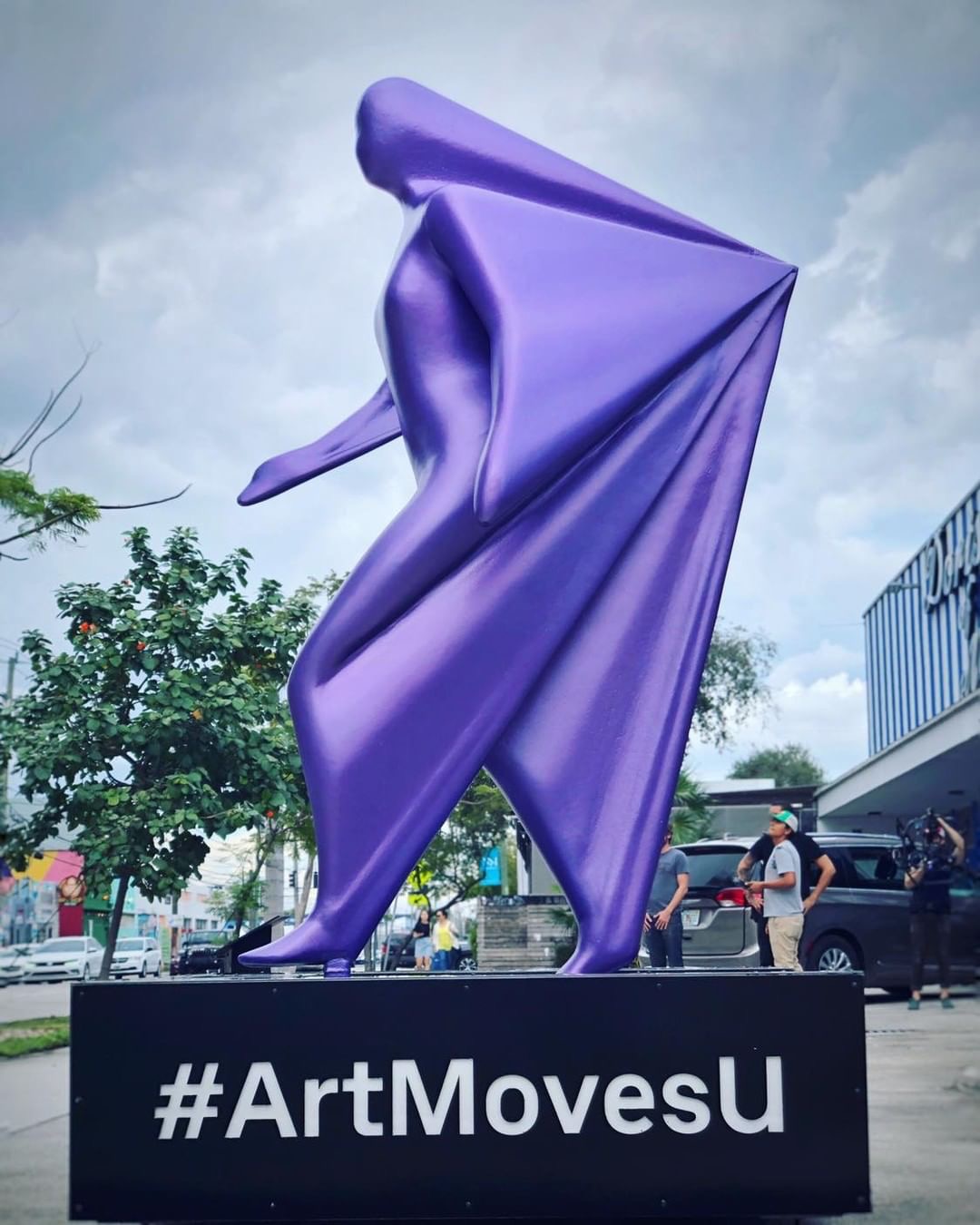 Wynwood
Wynwood is a cluster of everything wonderful and creative. You can use 2 of Emil Alzamora's statues as your Uber drop off and pick up spots. Walls are saturated with graffiti, galleries are sprinkled all over and delicious restaurants like the swanky vegan spot Plant Miami offer up great dinner options. There is no better place in all of the city to capture LIT Instagram content. Make sure your phone is fully charged.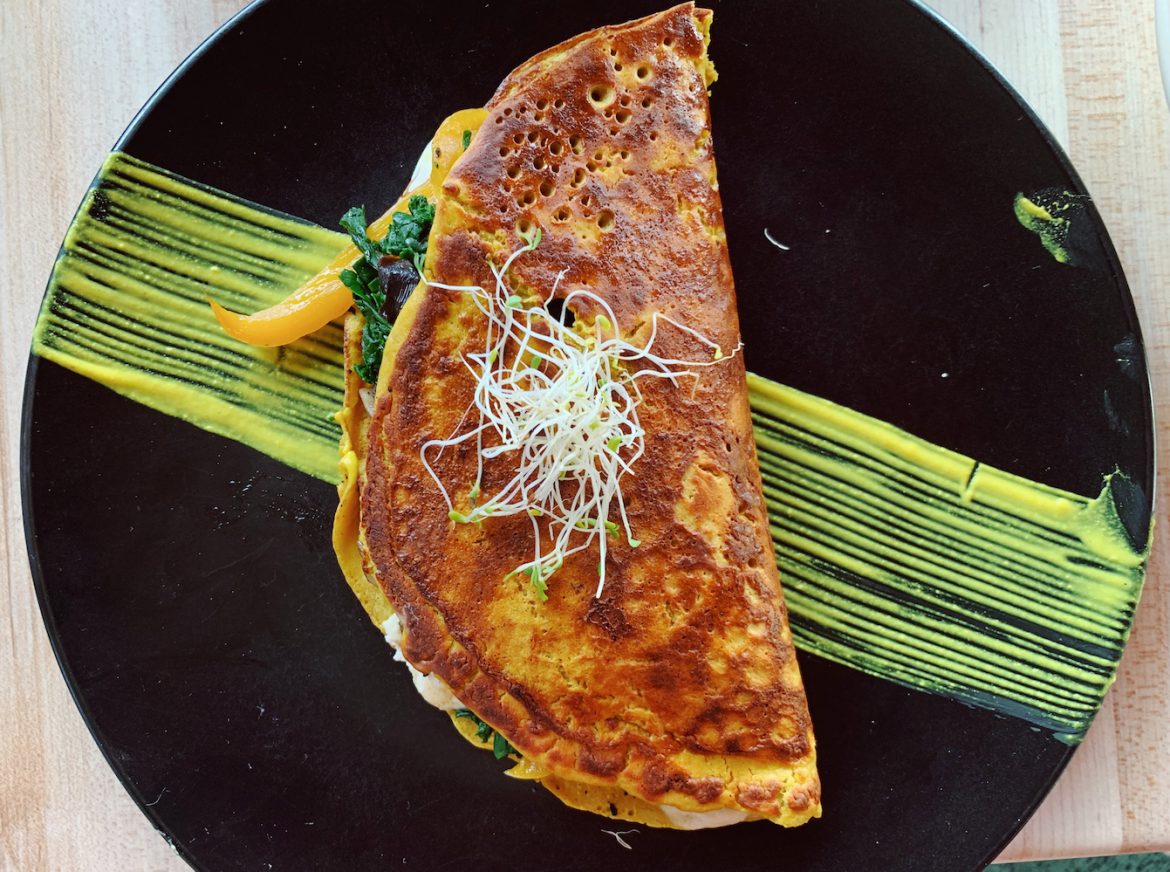 Full Blossom
I am a vegetarian; however, I LOVE eating vegan food whenever I can. All of the ingredients from Full Blossom come from local farms and small distribution companies and all of their dishes are completely animal free. I ate lunch here 3 days in a row and had 2 meetings here. I am obsessed with their "tuna" club sandwiched made from walnuts, cranberries and chickpeas.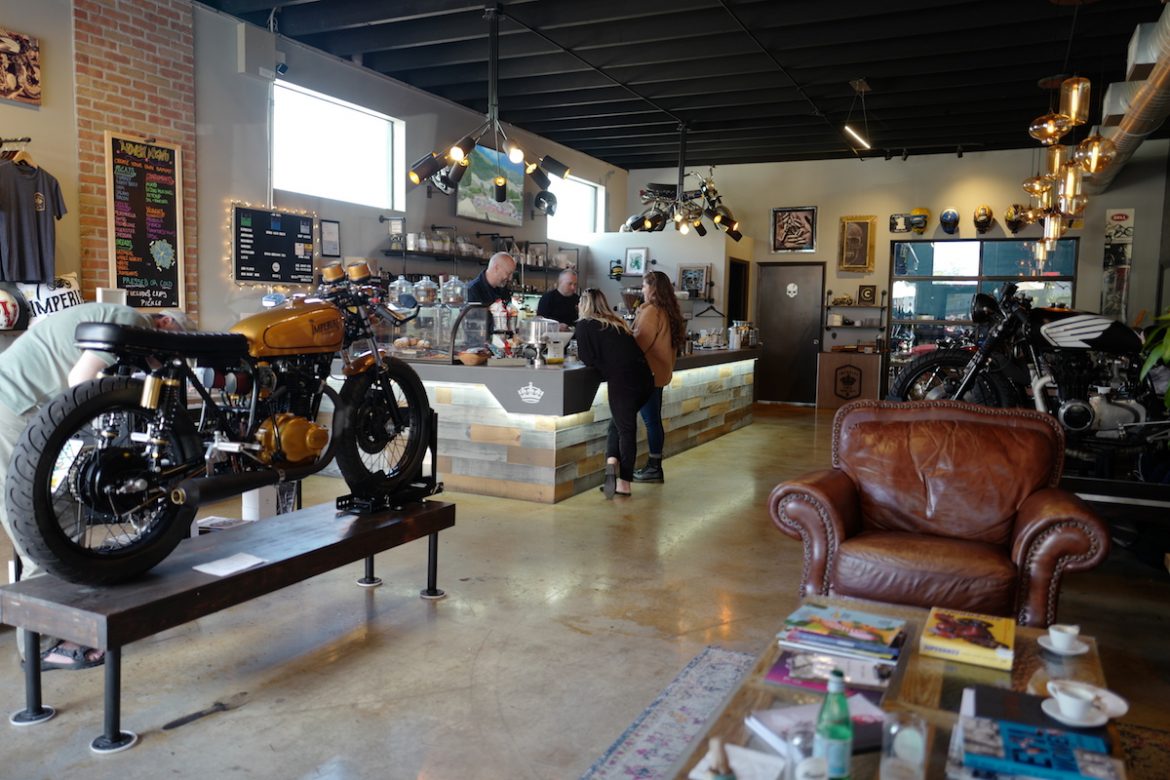 Imperial Moto
While I love Art Week and all the activities, I also love discovering new up-and-coming locations while traveling. Imperial Moto is one of the coolest cafes I have been to in a while. Located in Little River this café not only serves up the best latte in town but also showcases vintage motorcycles, "moto inspired" clothing that is Made in the USA and meticulously prepared tea.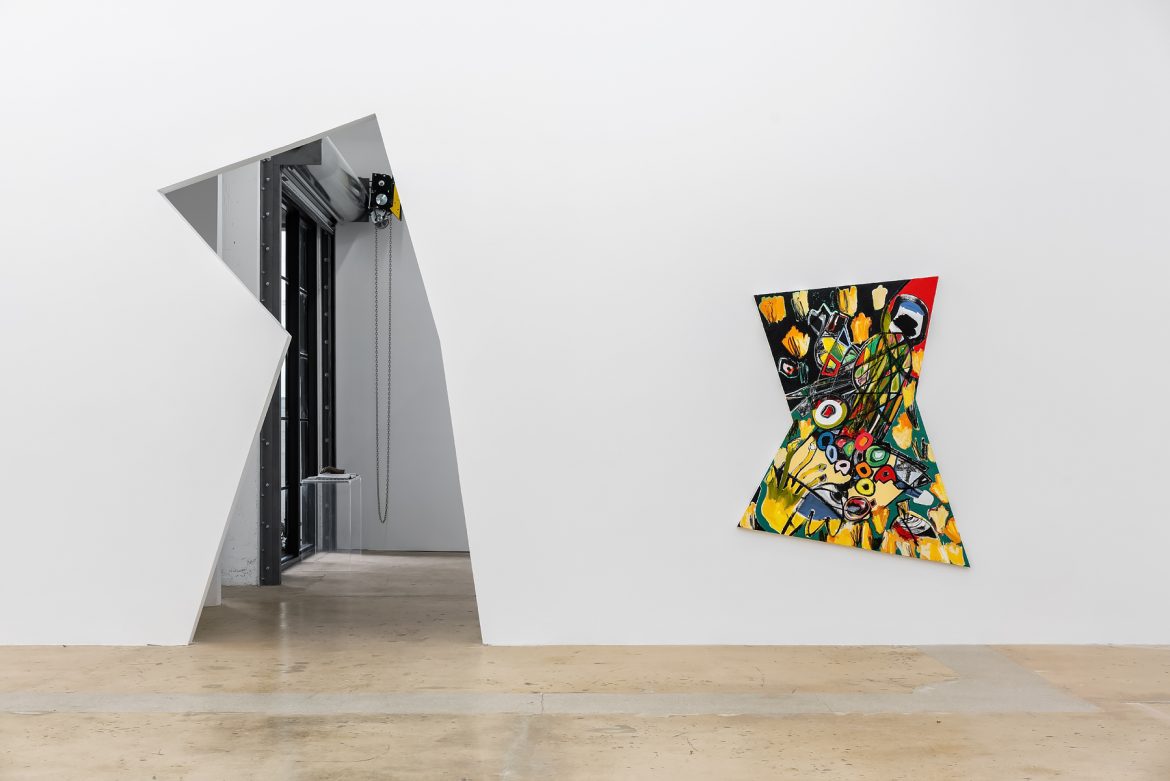 Bill Brady Miami
While in Little River be sure to check out the Bill Brady Miami gallery to see some great contemporary art. Brady used to manage the JPMorgan Chase Manhattan Art Collection and had worked with the Guggenheim. Now he seeks to ignite inspiration from college student's art work and encourage onlookers to engage with up and coming artisans. Currently on display is Austyn Weiner.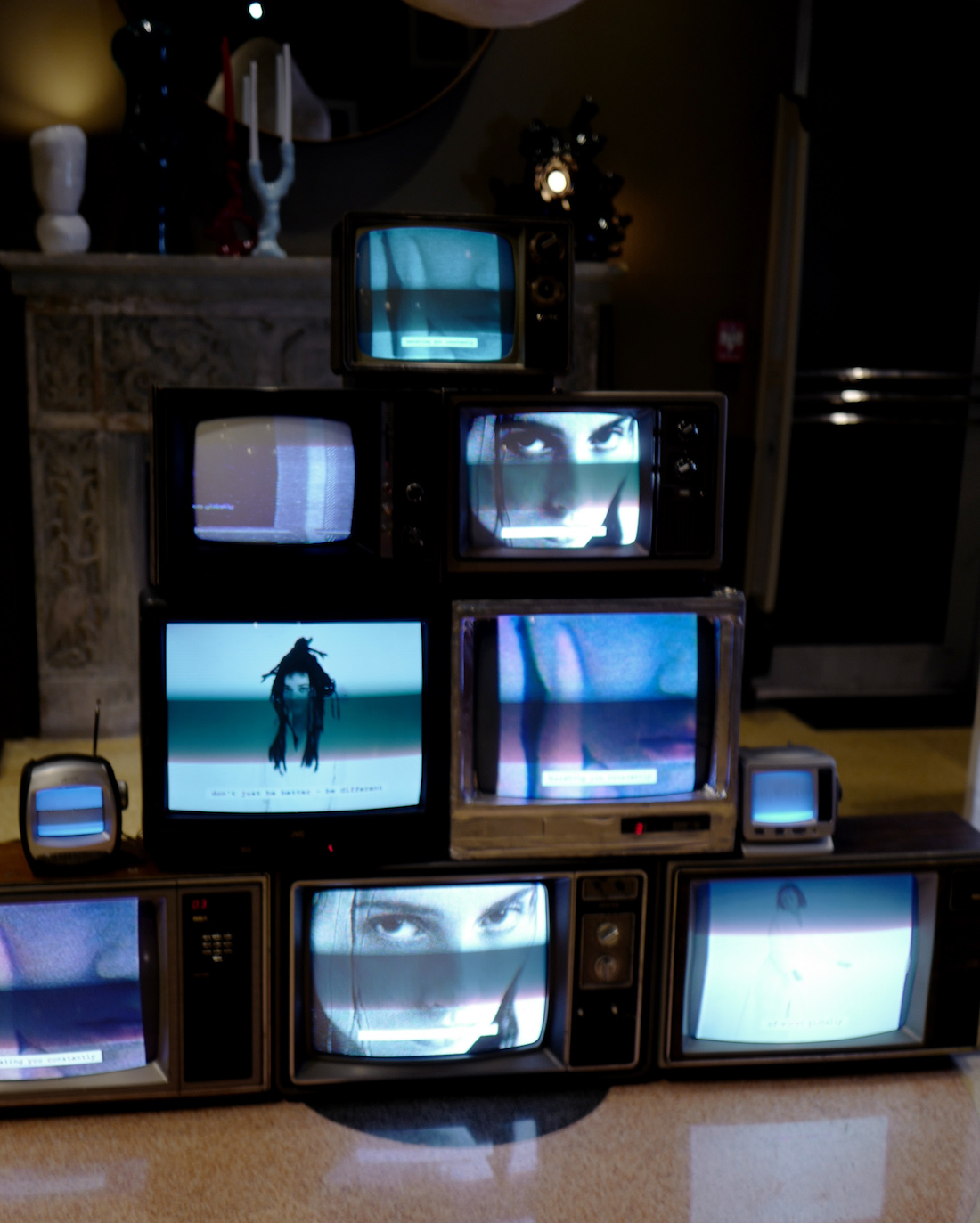 The Webster
No visit to Miami is complete without a trip to the Webster. This shop is a great place to grab a statement piece for your next event or catch up on people watching. There are always a glittering group of shoppers in this pastel-hued retail spot. It is also a great shop to hit up before an event to meet with friends and see one of the brands new rotating pop-up exhibits, eat an in-house French pastry, and have a drink in the the ocean-facing rooftop lounge. Oh and did I mention the people watching?
*This post is Sponsored by Uber*