- travel -
24 Hours In Oslo, Norway With ARY
Cool idea: ask a musician what to do and where to go in a new city!
10 . 18 . 16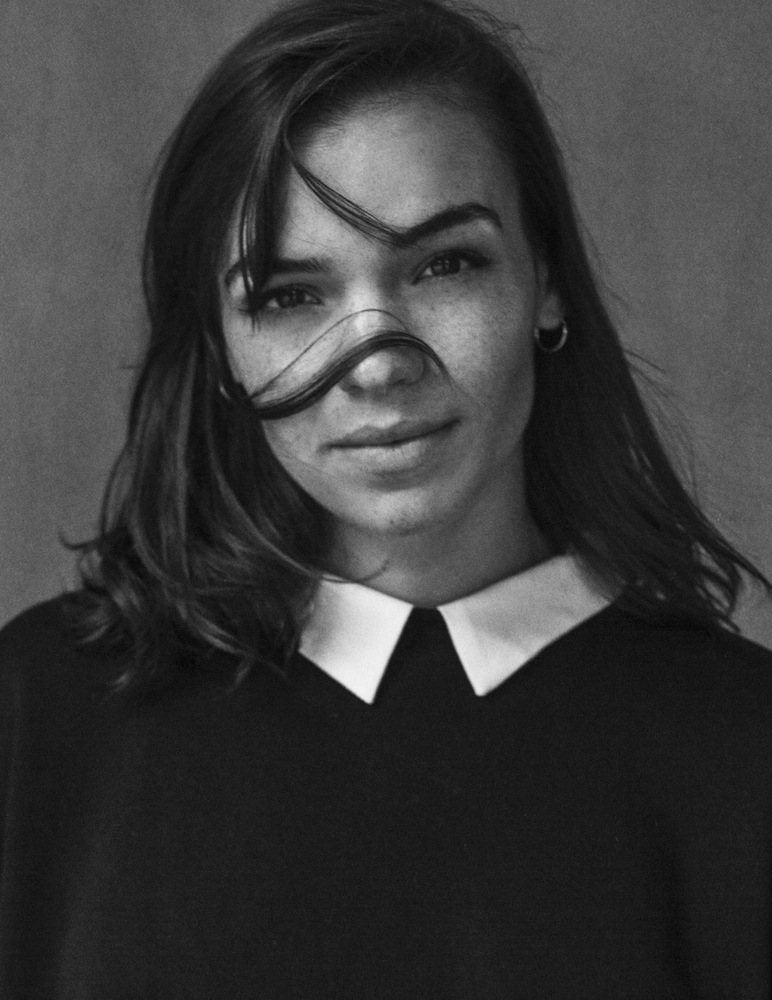 Getting drunk with the band is one thing, but spending a day with them in a new city is quite another. Come spend 24 hours with a musician making waves across seas to find out where the cool kids hang, eat and drink. So forget about all those dull travel guides. Who needs 'em when you have a super cool artist. 
Norwegian electro-pop singer Ary is new to the music scene. She only began making music two and a half years ago. Although you would never be the wiser listening to her soft and emotional sound. This can be samples in a single song, which is Ary's debut and release: "Higher."  She's cool, hip, edgy and a member of Generation Z. So clearly there is no better person to ask what to do for 24 hours in Oslo, Norway.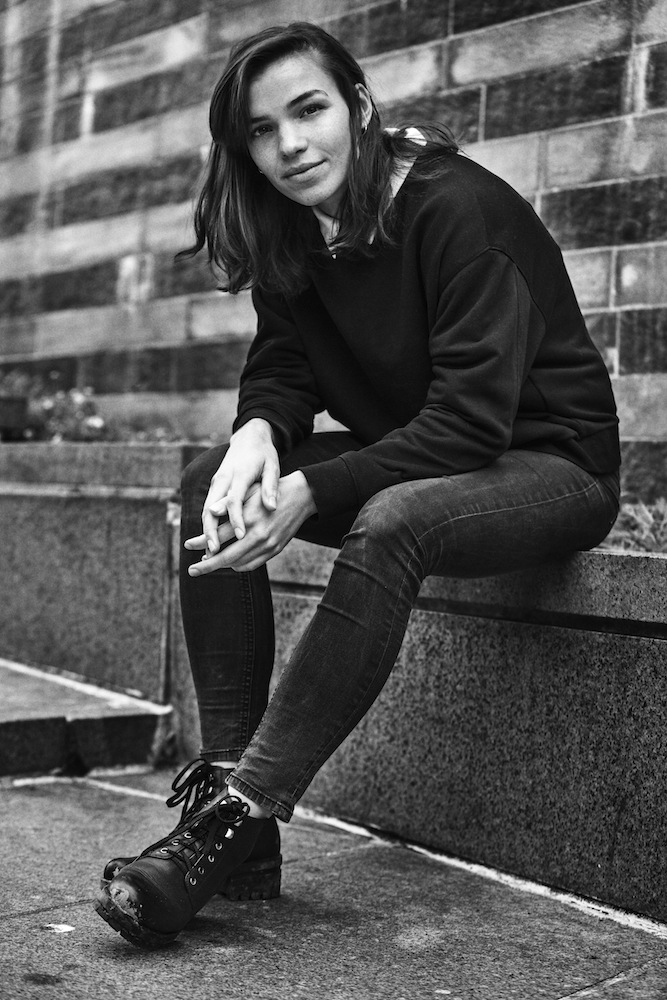 Tell us the inspiration behind your music?
I'm inspired by a number of things. Sometimes I'm inspired by music, but most of the time I'm inspired by situations or people. Lately I have been very fascinated by a particular concept. Its about human error, and more specific, the lack of it. It makes me inspired to wright about something that I experience it in my own life. I am the designer of the story. A number of titles have taken shape by this idea, the most obvious names are Machine, Accelerate and Clone.
What¹s the personality of your songs?
My songs reflect my personality completely. I think that goes for all songs ever written by anyone. I have friends who also make music, and I feel like I can hear traces of them in all their songs. The personality of my songs consist of many things, like how I never learned proper chord-progression, how I always seem to use the strangest words to describe the easiest things, and the way I really choose to sing.
Why is Nostalgia so important to you?
For a number of reasons. I see the past in a different light than the present and the future. I've found some old journals lately, and while reading them, I've realized how miserable I was at times. Still, I guess I was miserable for a reason, and I believe the reason was my mindset then. I used to be curious. Especially about the dark sides of humanity. I used to explore people and places far beyond what most people would call healthy, and even though I got burned a number of times (this might me why I was miserable), I find myself positively looking back at those times. I learned a lot, and I don't think I would have been the in sync person I am today if I hadn't been so free at earlier stages of my life. Right now my life is about focus and it's safe to say I don't go out much. So nostalgia for me are the memories of people and situations that keep me intrigued and inspired in my work.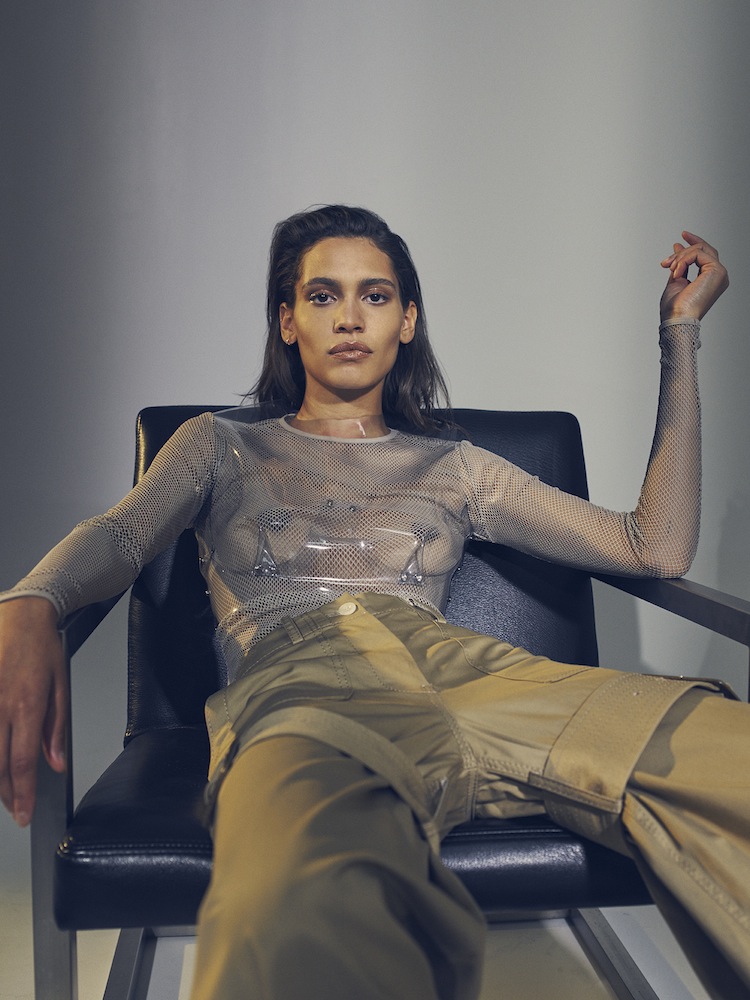 Who is your style icon and why?
I'm really fond of Okay Kaya. I feel like she's managing to keep a clean style and make it interesting. I'm not especially fond of glitter and glam these days, I find more pleasure in simple things made cool by the people who wear them, not the opposite.
What was your most memorable dream?
One dream I remember quite clearly. I dreamt it two nights before my first TV-performance at P3Gull. I was walking around an unknown backstage area, and all these artists were trying to persuade me to wear crazy clothes. There were people holding me down and forcing me to lay still while they covered my face and body in make-up and told me I looked "gorgeous". And then I walked out on this huge stage, all naked. And when I got to the center I remembered that I had forgotten to pick a song so sing.
Do you have a favorite film?
Hmm. I really like Amélie.
What are you listening to now?
Now I'm listening to Loveless by Lo Moon, Crystel by Autechre and the Kevin Parker remix of Anesthetized Lesson by GUM. I just started to make my fall playlist, and that is as far as i got. These tree songs keep me happy, for now.
Do you have any other musical influences that might surprise us?
It's hard to say if you'll be surprised by this or not, but I'm inspired by Daft Punk, Jamie xx, Carl Louis, Coucheron and Rone. At least when I make the instrumental music. Vocal-inspirations are Björk, Susanne sundfør, Frøder, Fay Wildthagen, Ane Brun and Azealia Banks.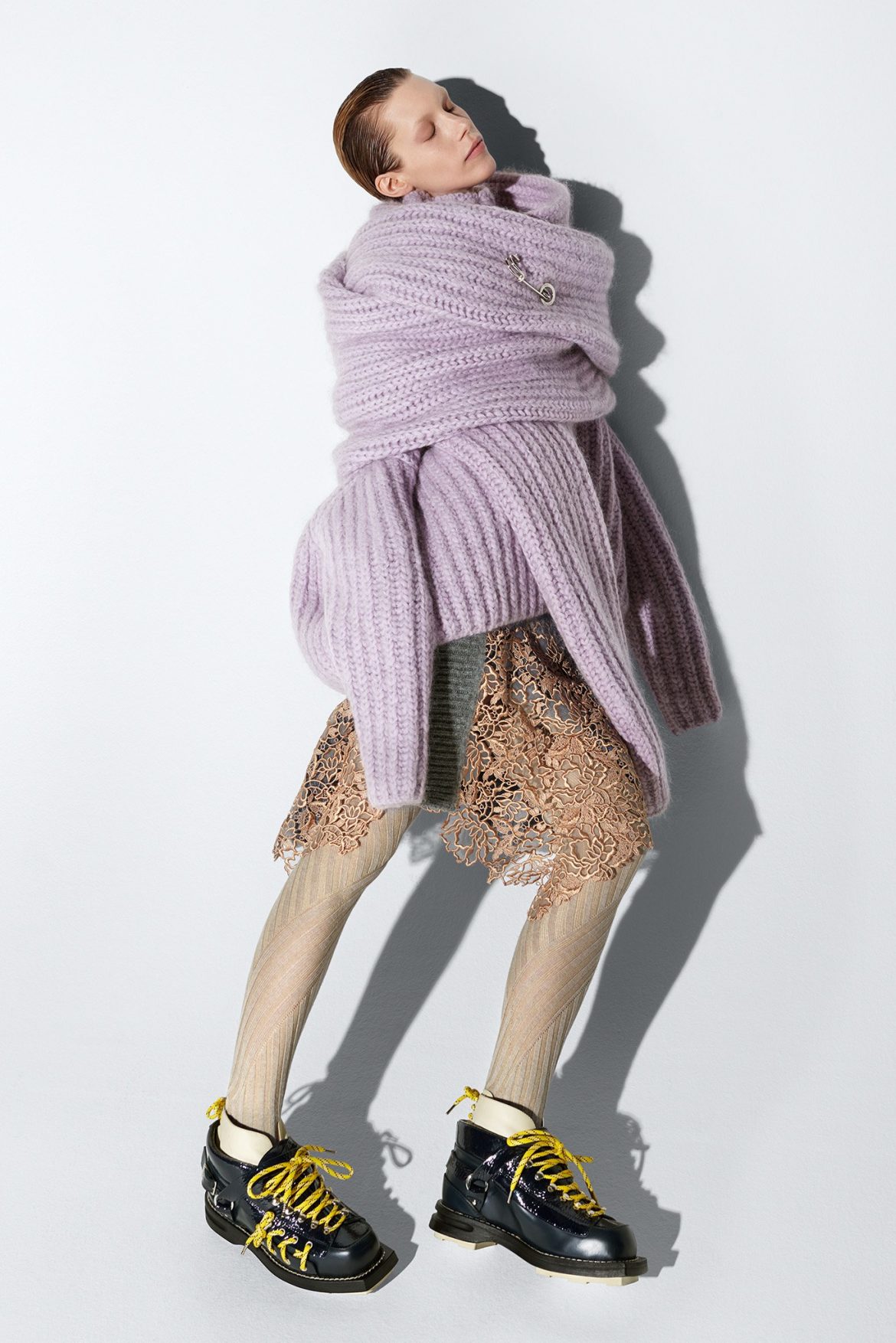 Where do you shop?
I love Svean at Paleet in Oslo. I think they have many good basic items, its a bit expensive though. I love Acne Studios too, but so are they. I like to go to second hand shops, but lately I haven't had the time to really get into it.
How would you describe your style?
Basic. Since I live in Norway, and its already getting cold I love my woolen sweaters. I wouldn't go anywhere without them. I love wearing simple T's with a boyfriend fit trouser. I like colors like grey, black and white. I'd like to be one to wear the clothes instead of the clothes wearing me.
Where do you think the most exciting music scene is happening now?
I have a lot of friends and colleagues traveling to LA. these days. I guess that's the scene for "hit" pop music. Though I'm more into indie, so for me it seems like Iceland, Berlin and Paris is more my cup of tea. It's also a lot happening in Oslo right now. Through my work I get to meet so many different artists every day, and I think I know some people who makes the Oslo scene interesting to me as well.

24 Hours In Oslo, Norway
"Let's call it a Sunday in Oslo. Those are the best days, cause then I'm not working."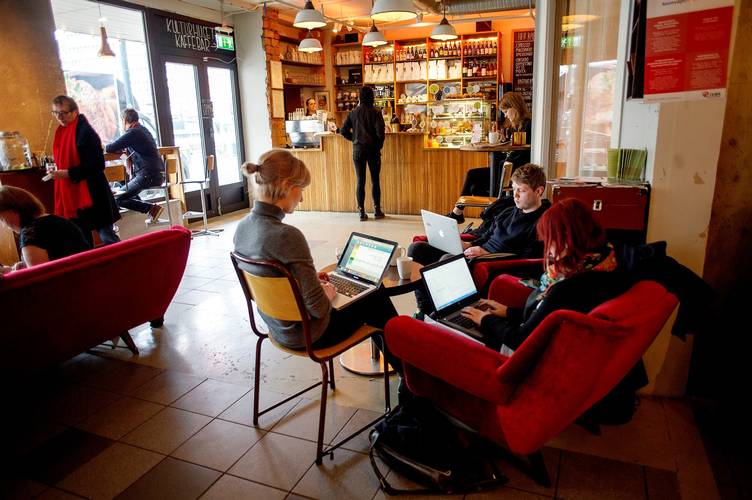 After that I'd go to bed and dream sweet dreams.