- travel -
Exploring Zürich West, a.k.a. the Williamsburg of Switzerland
Wander off the beaten track to find less in-your-face treats.
04 . 21 . 15
Zürich West is the Brooklyn of Switzerland. The neighborhood that was once best known for its industry and ships between the Limmat River and the railway track is now a melting pot for young creatives.
Spending a week in Zürich and trying to get a full feeling of the culture is much like trying to fix a chocolate craving by eating an entire jar of Nutella – It's just never going to be enough. Ever.
Zürich is a great city that is quintessentially European. I could easily see myself living here. The city itself is amazing and offers up an endless sensory buffet spread out among many districts. As any true traveler will understand a great city is measured by its chameleon like ability to completely transform in just a couple of blocks. And what a delightful transformation occurs when you venture from the old city to Zürich West.
There's so much to do, see and eat. Zürich West has a great nightlife. Good restaurants and Bars. Great galleries. It's a stretched web like cluster of hip boutiques featuring young designers and minimal art works and great design options.
Like the Im Viadukt, a repurposed railway viaduct converted into a sleek shopping and artisan area that houses more then 60 boutiques, design stores and restaurants within the rough stone walls.
The Freitag Tower is another recycled masterpiece that houses Zürich's iconic bags, which are made from recycled truck tarps.
Once a shipbuilding factory Schiffbau is now converted into a super hip art and residential zone. Find a great nightlife scene here at the jazz bar Moods. Or the sparkling fresh LaSalle, a glass box of a restaurant housed on the factory floor that has become the spot to hang for the bourgeoisie.
Other hotbed restaurants include Clouds, the intimate Restaurant Viadukt and Restaurant Markthalle.
Men, if you're feeling adventurous and fancy a skirt check out Amok hiding in a backyard close to the Kanziel. Or if you're in the mood for sleek street threads head to Street-Files. In market for a surfboard and shot of espresso? Check out Visitor Store. (Click here for 4 other shops to check out in Zürich.) One true gem of a shop preciously concealed behind a secret garden is Fabric Frontine. This is the short pf place where the likes of Karl Lagerfeld and Vivienne Westwood go for the latest fabrics.
If you feel like you need more time in Zürich West (you will, it's a hip trip), park it at the 25hours hotel, a hub of great looking people and creative energy.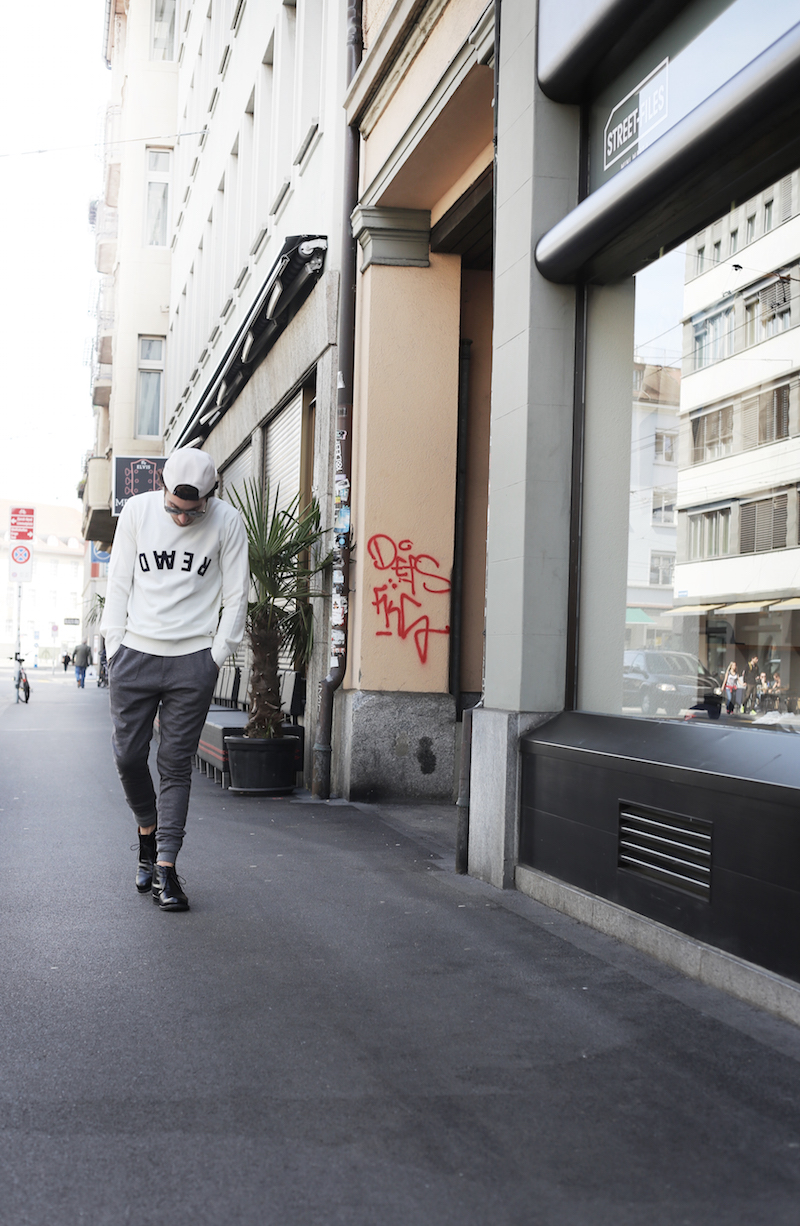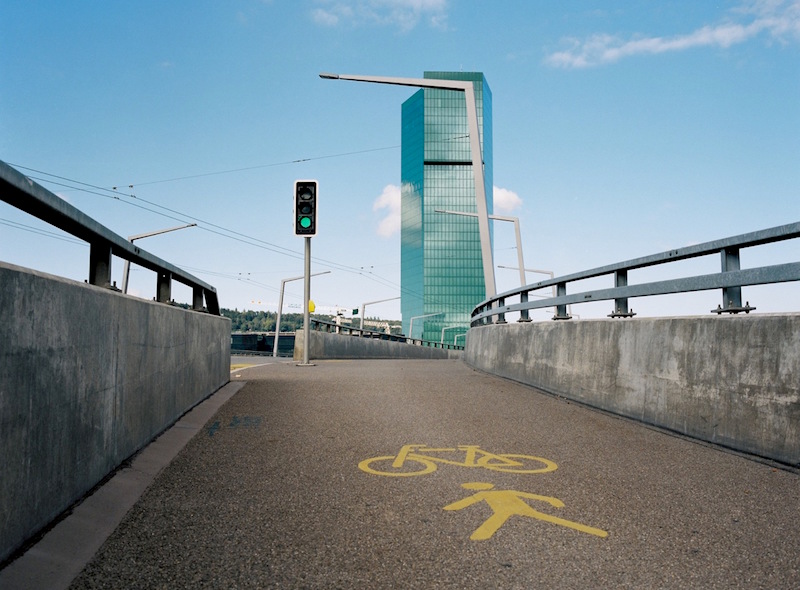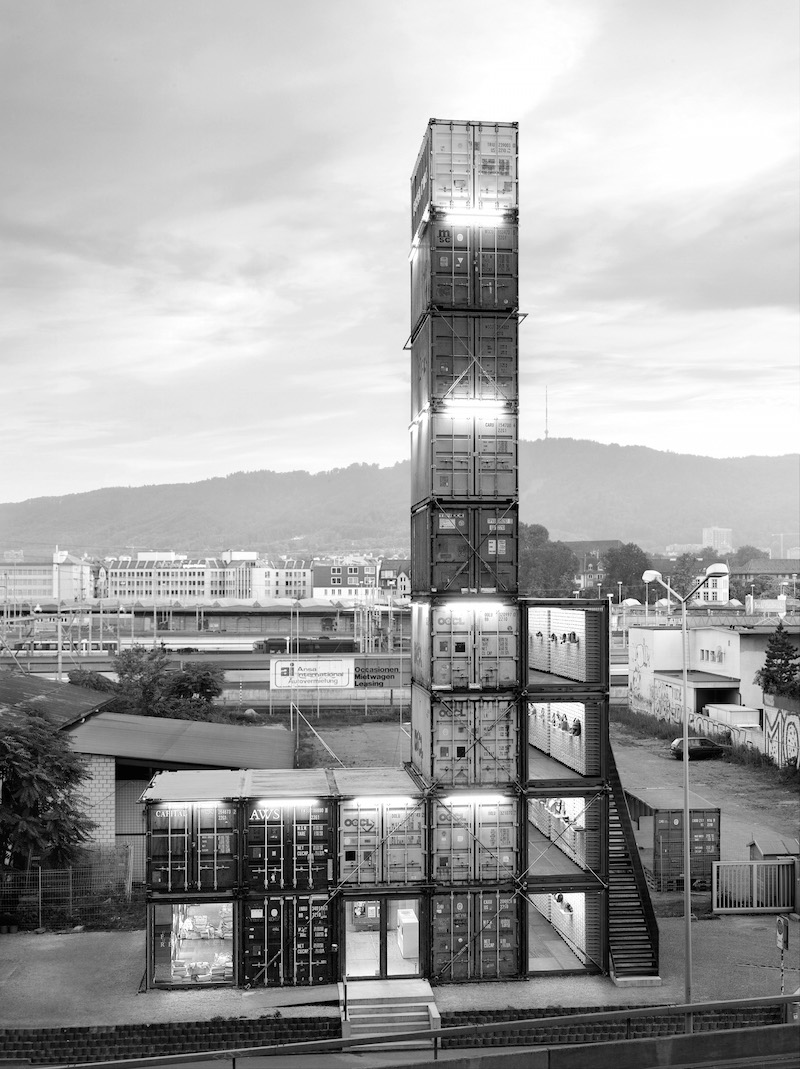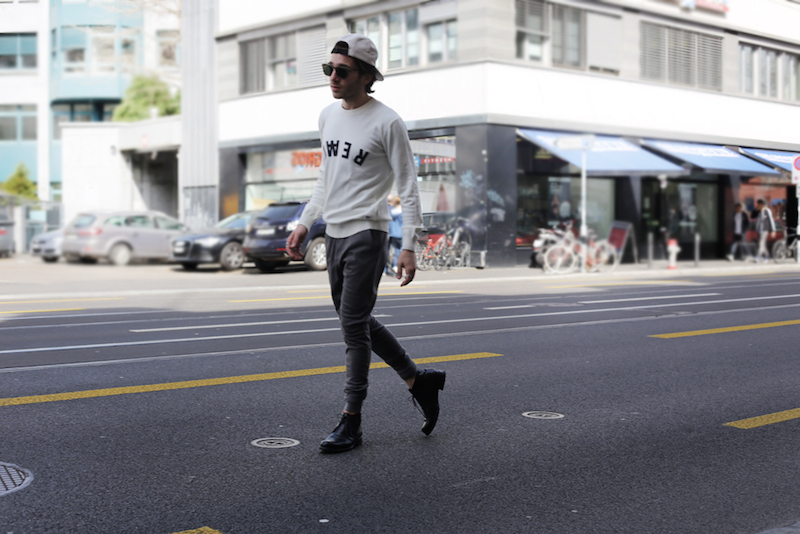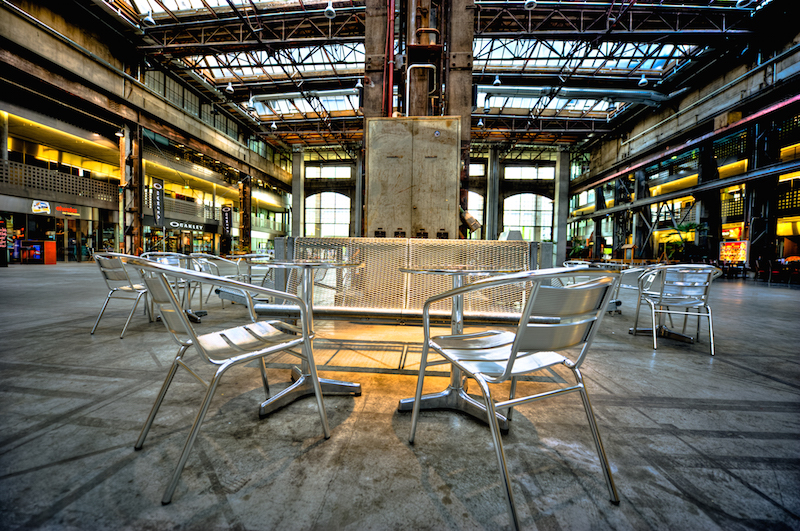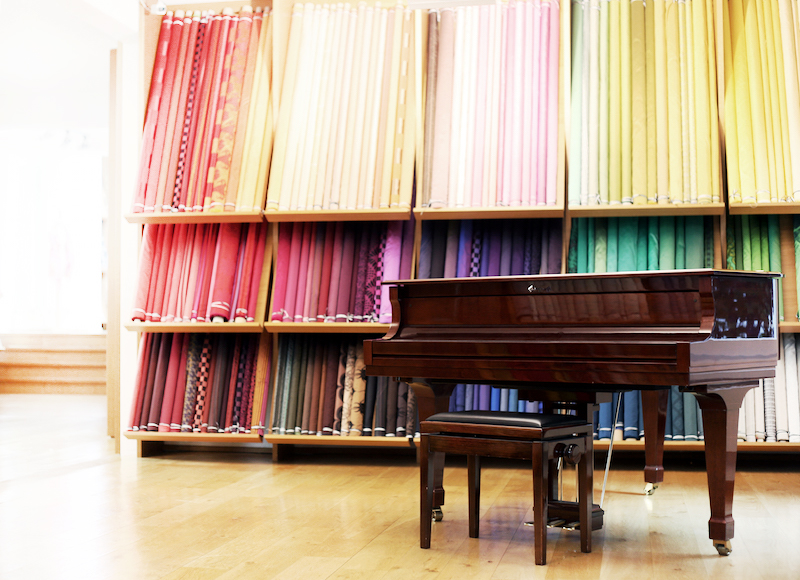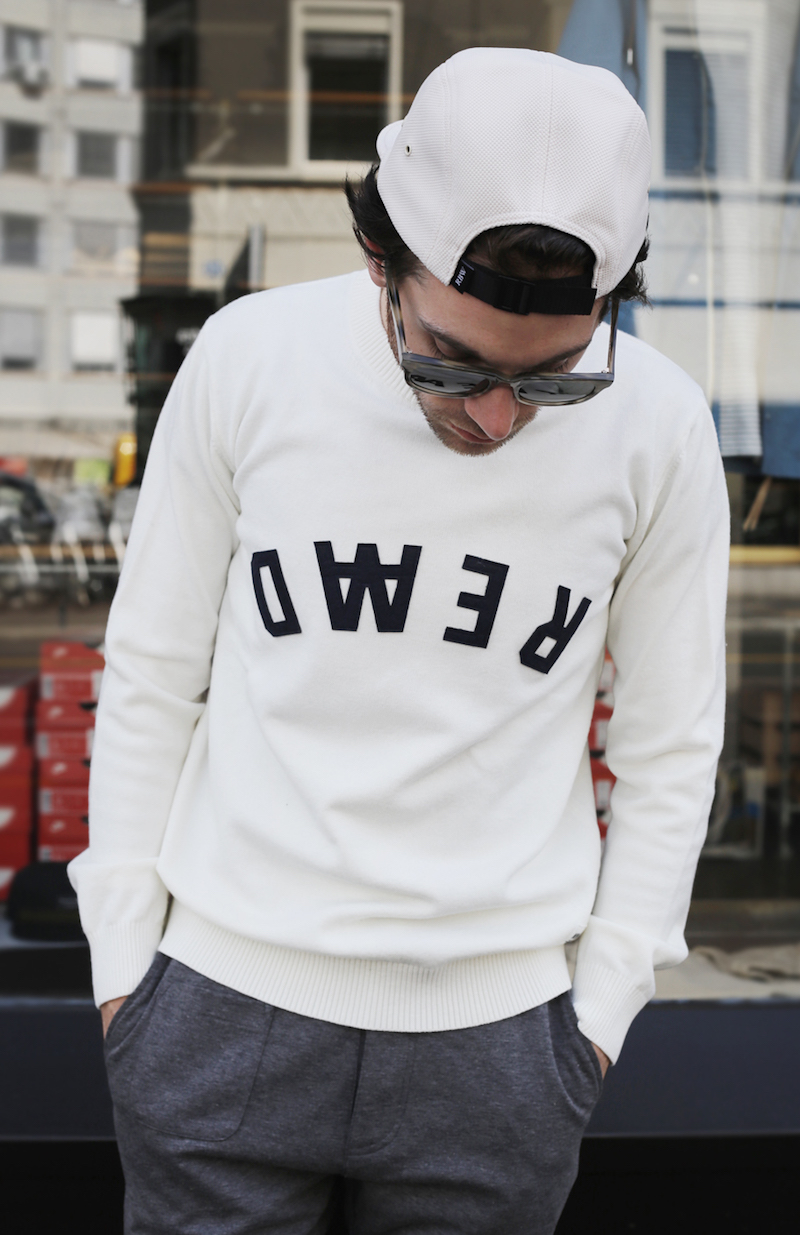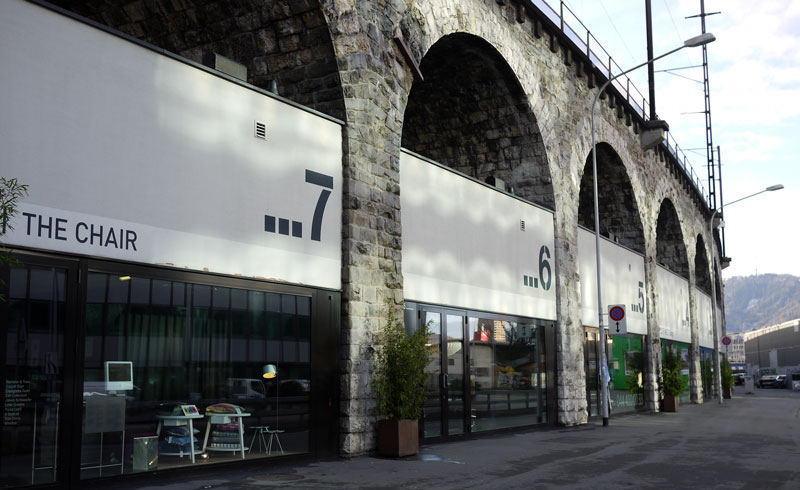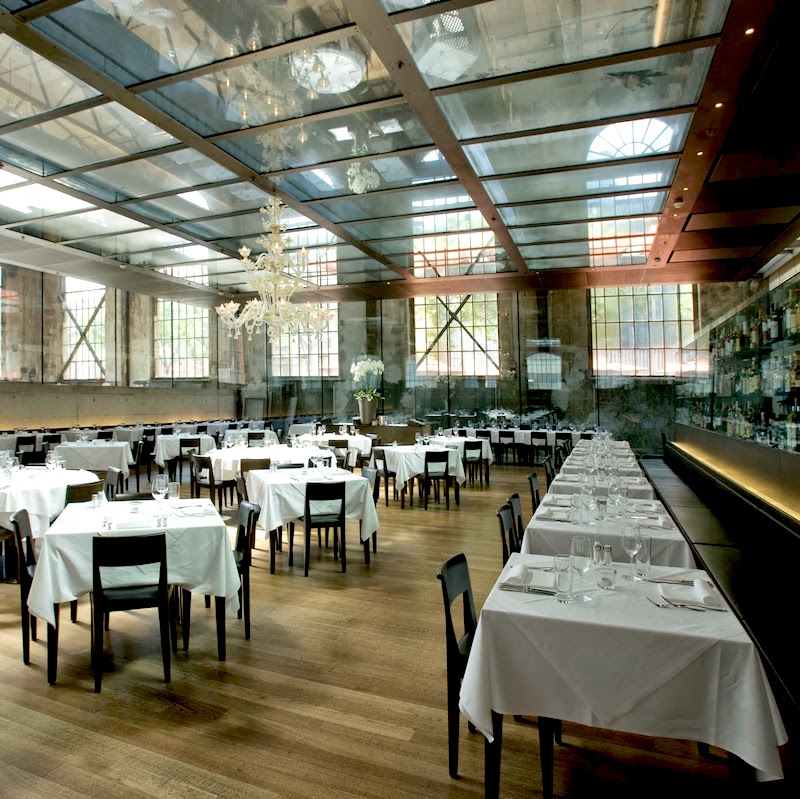 – YOU MAY ALSO LIKE –
GAY COUPLE SIGNS TO MODELING AGENCY AND JADEN SMITH IN A DRESS (PLUS MORE DRUNK NEWS)
TRYING THE PHARRELL LOOK: A PINK COAT