- travel -
Hotel Like Jagger: Bad Schörgau In South Tyrol, Italy
Just in case you can't move like Jagger.
05 . 09 . 16
Ah hotel living: your room is cleaned for you daily. There's a cocktail just a phone call away. And, sometimes the design is so fabulous, it inspires crazy dreams of redecoration upon returning home. We here at Oyster Colored Velvet love to flesh out those unapologetically wonderful hotels from around the world. So dip into OCV's mini bar, grab a drink and check out how to Hotel Like Jagger.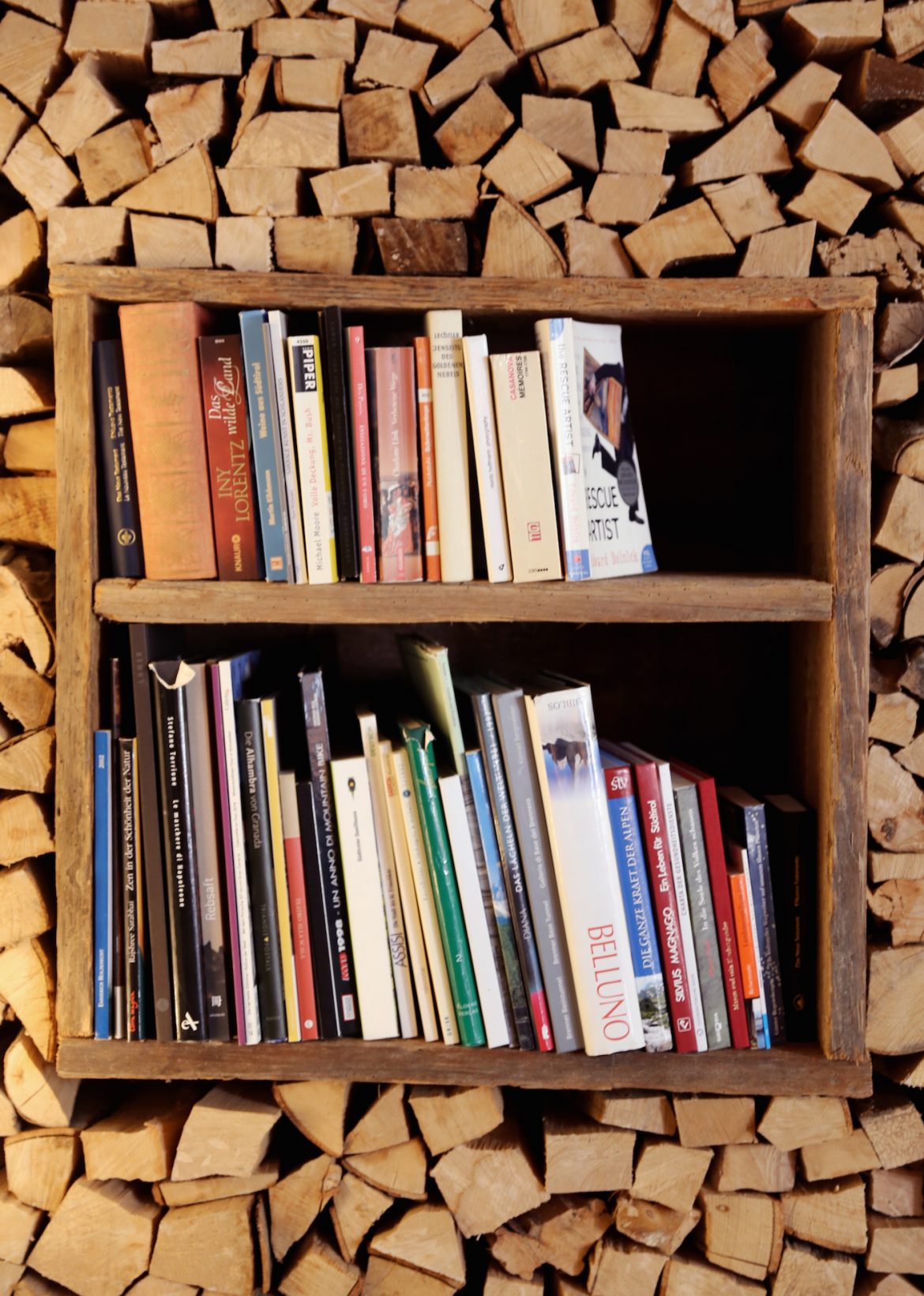 Apart from a small translucent plaque bearing its name, there is nothing else to suggest what lies behind the wooden gate on this quiet, winding street cocooned in the mountains of South Tyrol, Italy.
The hotel is elegantly understated peppered with art from local artists, considered lighting and clean lines in a low-key palette with hints of blue, umber and dusty pink. The result is highly personal and nostalgic. You feel as though you have returned home after a long journey. By night, the interior is suffused with a warm golden glow that is echoed on the exterior by hand-blown glass lamp posts dotted along the walk ways.
The hotel has been run by the same family for hundreds of years. The current guardian of the property is Gregor Wenter, a man who reinvented the aesthetic and taste, ushering Bad Schörgau into a carefully poised modernity.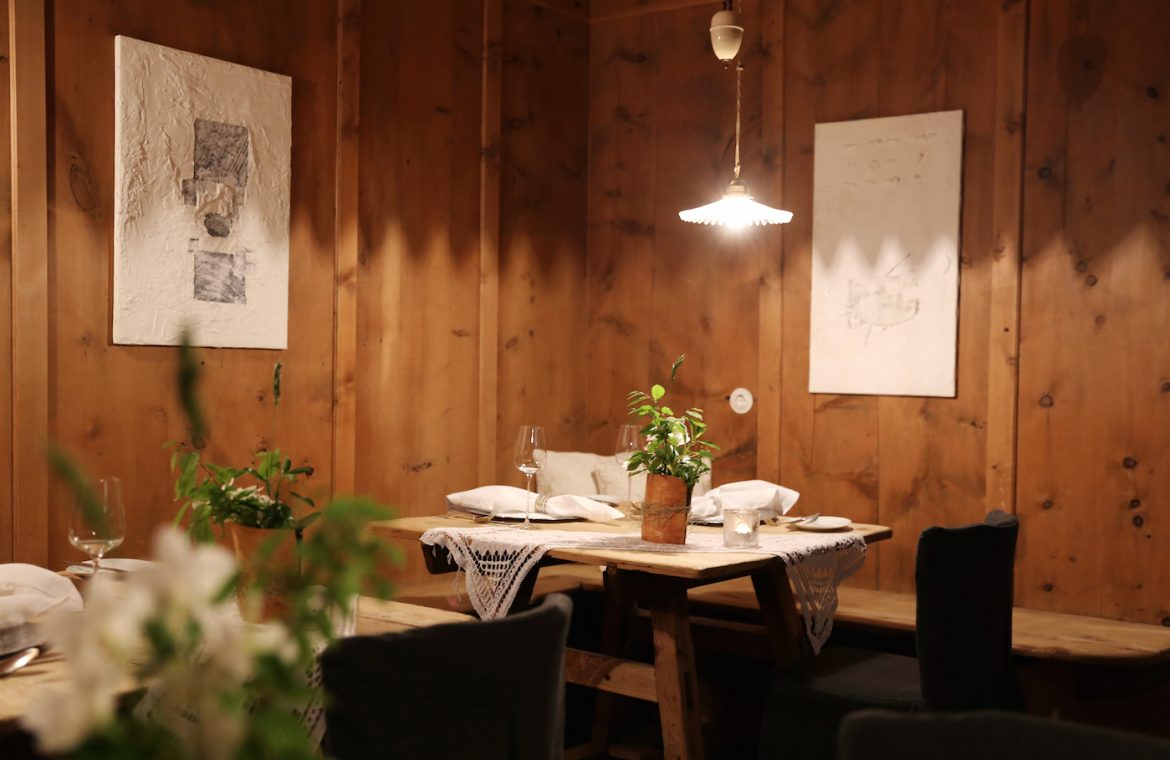 The Bad Schörgau (Bad means bath in German) has got a long lasting tradition as a farmer's bath. The hotels own water source has been used as healing water since 1624. The water contains ferric sulphate, sulphur and many other healing minerals that swirl around the oval shaped wooden masterpiece that is the hotel's pool.
The food, meanwhile is just as restorative and intoxicating. Harboring ambitions to produce more complex food, Gregor created a kind of culinary wonderland delivering a full experience you never knew you wanted to get lost in. Taking center stage is the signature dish, pine risotto. Like the art decorating the walls around you, all the food is produced right in Tyrolean with home-grown products of near-by farmers. With The Veranda Inn restaurant having just gained its first Michelin star, further adding to the properties culinary success story.
Of course the wine continues to appease. Not only does Gregor have an envy educing wine cellar of over 400 wines, but he went on the hunt to create a wine that would deliver a fully unique experience. He did just that with Solaris, a bottle that I wish I had brought an addition suitcase to carry a case of it  home with me.
Every moment is orchestrated to drive home one fact: this is no ordinary hotel you are staying in.