- travel -
A Weekend Escape to Provincetown Cape Cod 
Eating my way through Provincetown.
06 . 20 . 22
To celebrate PRIDE this year my husband and I took a trip to Provincetown, Cape Cod. There is so much to do and see in Provincetown – gorgeous beaches, charming art galleries, cute shops, and the friendliest people around. My personal favorite thing to do in Ptown was partake in the incredible drink and food scene. So here is a recap of where we stayed and all the incredible places we ate and drank at. Happy eating/ drinking/ PRIDE!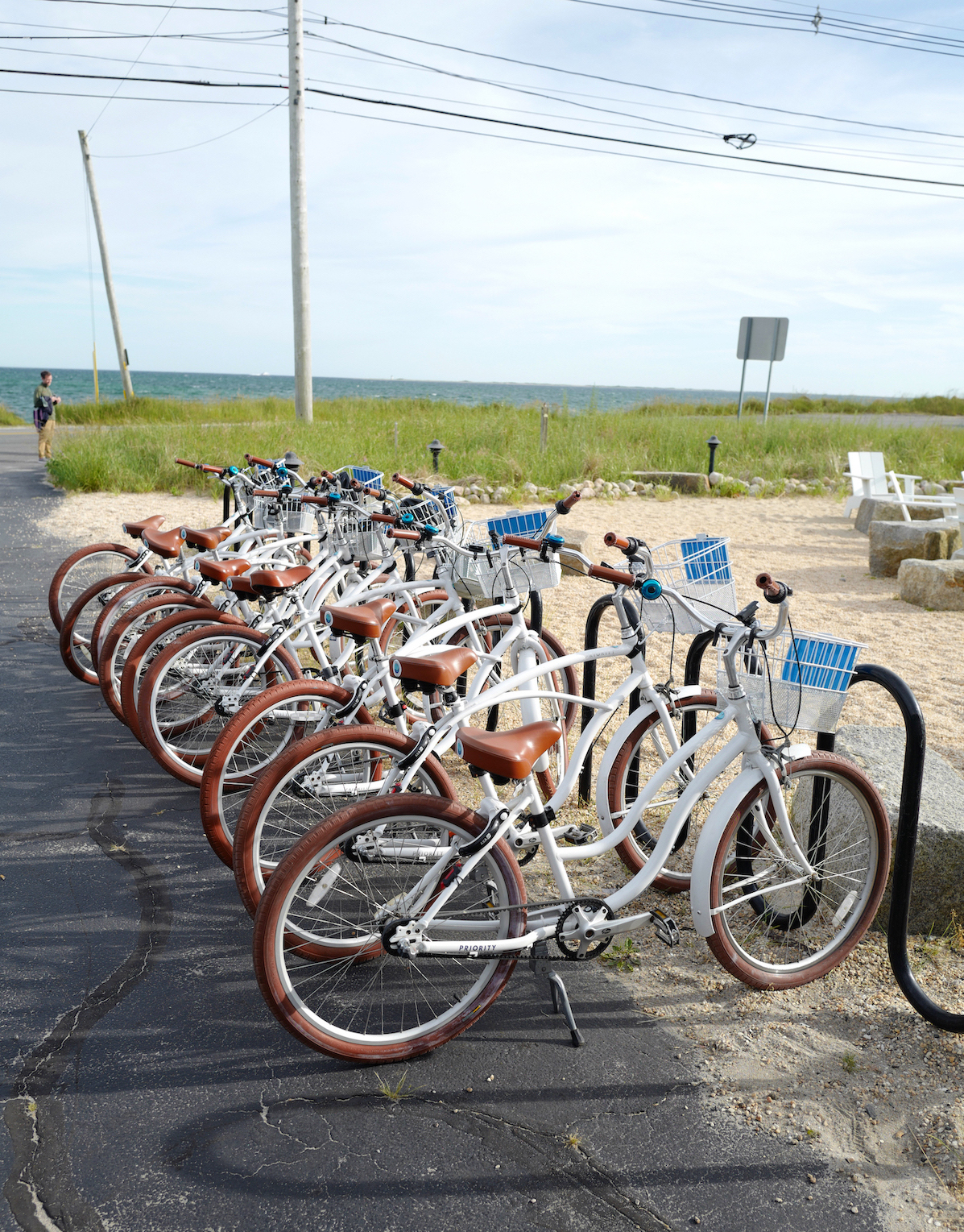 STAY
The Harbor Hotel Provincetown is an adorable and charming hotel located just 5 minutes from the center of town. The hotel offers up stunning views of the ocean and is a minute walk from the beach. The property, which is pet-friendly, offers bikes for a perfect morning ride and cozy fire pits lit every night.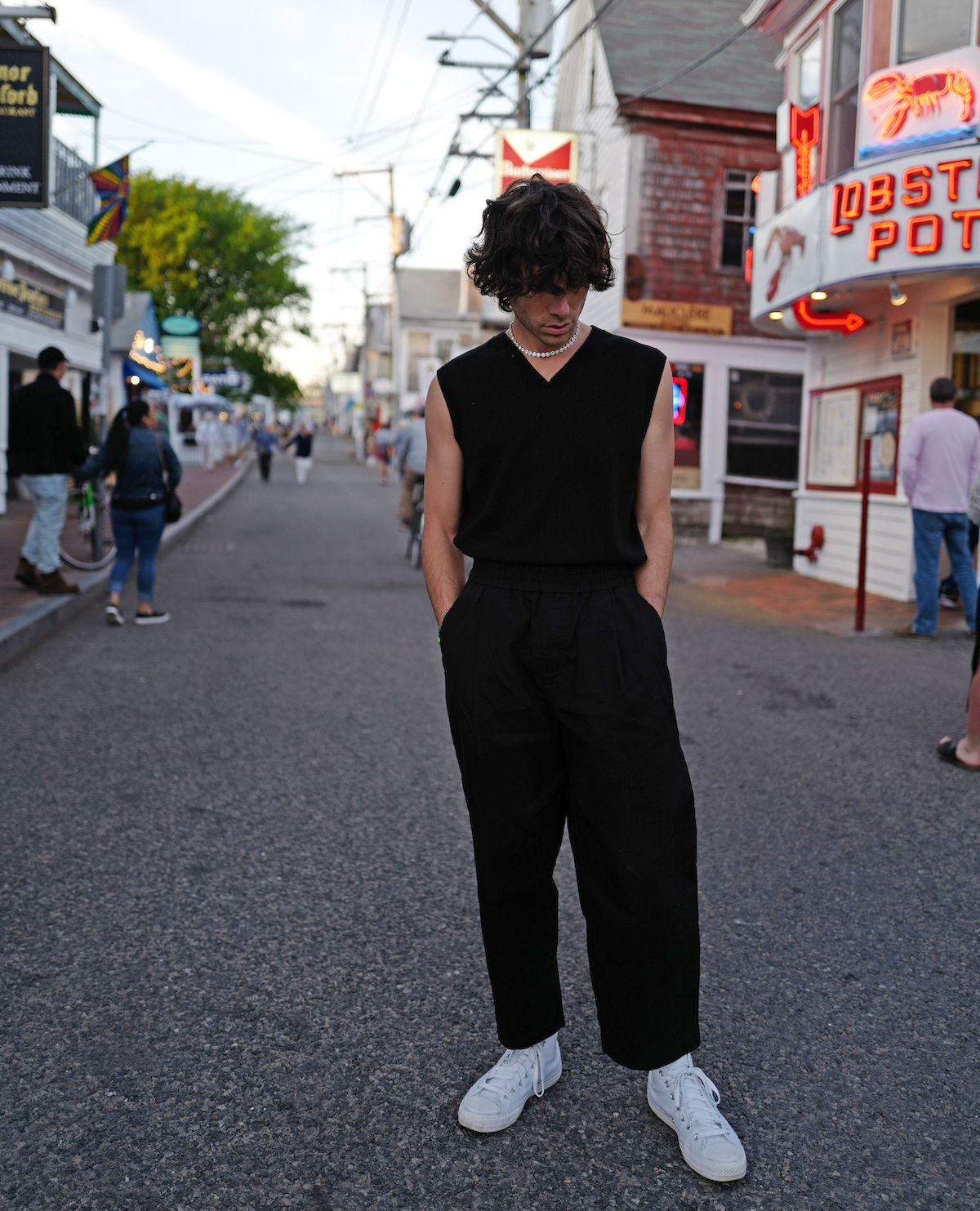 DRINK/ EAT
Strangers & Saints 
This former sea captain's home is stunningly renovated to a now eclectic Mediterranean tavern with delicious craft cocktails and a pizza that rivals that I had in Italy.
Local 186
This casual spot is perfect for grabbing a quick bite of a drink before dinner.
The Mews Restaurant and Café
This cute spot has been offering delicious plates since 1983. The food is wonderfully fresh, and the beach views easily make this spot one of the best places to eat in Provincetown.
Fanizzi's Restaurant
Italian food is always a good idea. Enjoy savory Italian dishes with a modern twist while overlooking the 180-degree view of the bay.
Liz's Café
Using local ingredients, this amazing café makes fresh food unlike any other. They make perhaps the. Best tofu scramble I have ever had.
Mama Matcha Green Bar
If you're looking for a quick and healthy option head to Mama Matcha Green Bar. This spot is not only healthy, but also delicious. Be sure to grab one of their famous smoothies!
Sabores de Mexico
This is the best Mexican in Ptown and they make some of the best margaritas around. Be sure to check out their entirely new craft cocktail menu focused on fine tequila and mezcal offerings.
The Blue Monkey
This café is the perfect spot to have a drink outside and people watch for hours. They also serve homemade gelato along with salads, soups, quiches, and other daily specials. You can pretty much sit here for an entire day with free entertainment.
Joe Coffee & Café
This was my go-to coffee spot in the morning. They have a large outdoor patio perfect for sipping coffee and enjoying a slow and casual start to the day.  
Cafe Heaven 
This bright and super cute restaurant displays cool local art and offers up new American meals, plus breakfast and a killer happy hour.