- travel -
5 Cool Places To Eat In Milan
Spare a melone?
07 . 25 . 15
Milan, like any Italian city, offers up a bevy of delicious food options. You can't help but but into something scrumptious. But to find those truly unique spots you have to do a bit of digging. I did the leg work and gained the 5 pounds for you and found the 5 coolest places to eat in Milan.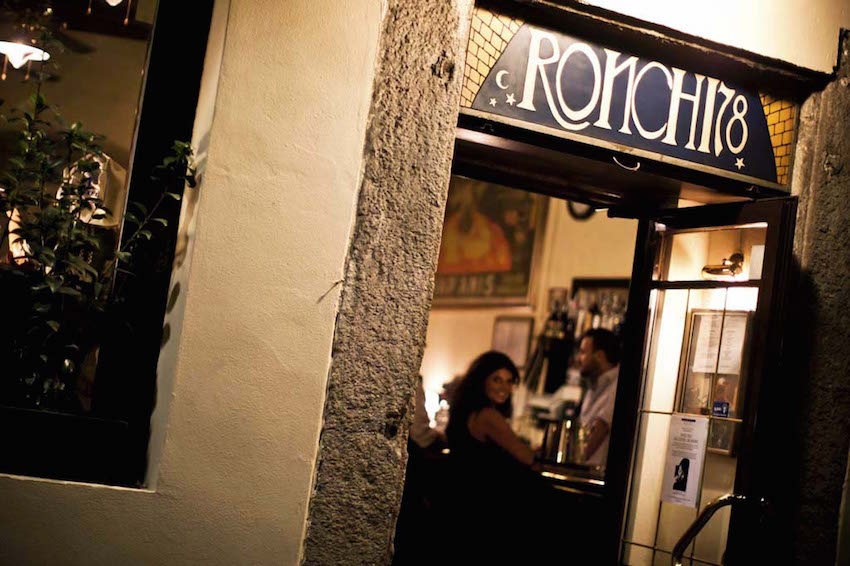 Ronchi 78 is a quaint wine bar/restaurant that serves up great authentic Italian dishes without the touristy atmosphere. While centrally located a few blocks from the Duomo of Milan, Ronchi 78 is slightly hidden off a side street. Go for a delicious pasta lunch or a dinner complete with live music.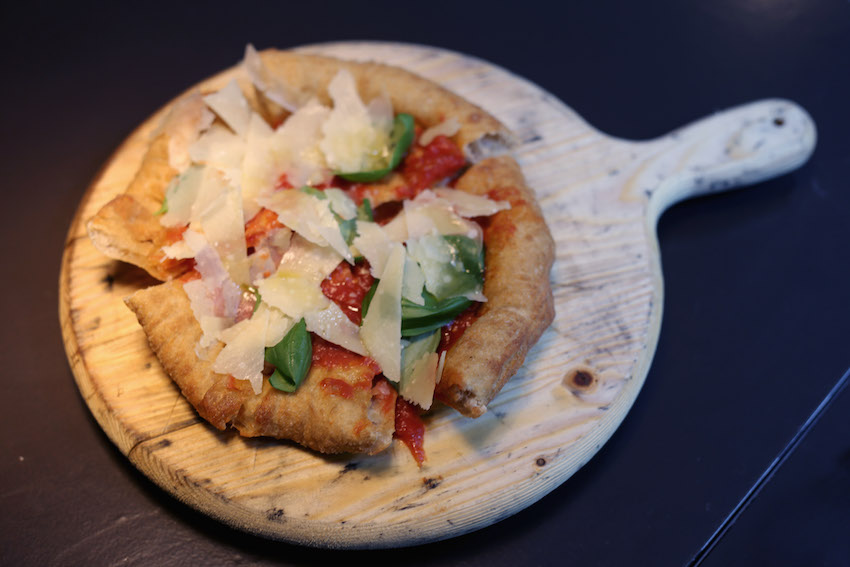 Lievità serves up the best pizza in Milan. The chef is a direct import from Naples who uses stone ground flour to make an incredibly tasting crust that is perfectly crisp on the outside and zeppoli-like on the inside. Topped off with a variety of fresh tomato sauces and cheeses and paired with a perfect beer, this is a must for any pizza lover in Milan.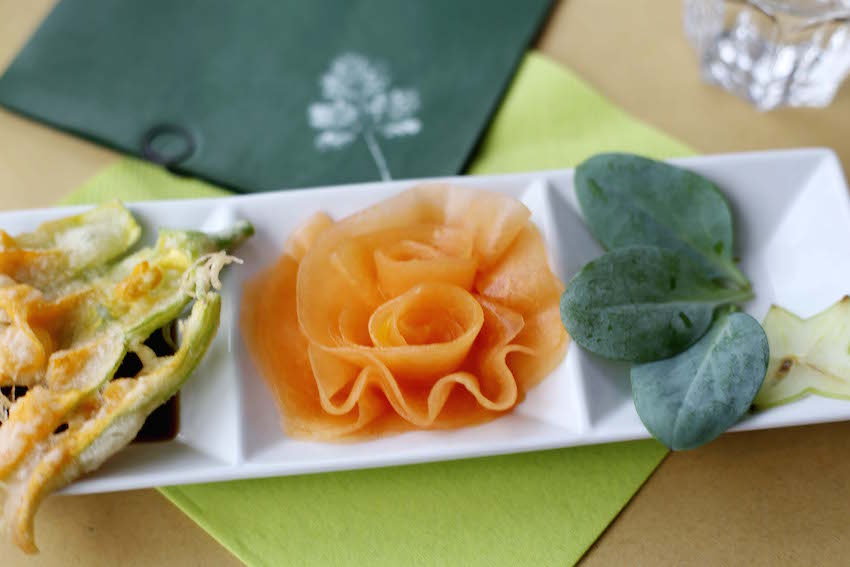 Osteria al 55 offers a menu filled with fresh, delicious, and creative vegetarian and vegan dishes. The Chef has carefully constructed each dish to minimize ingredients while maximizing flavor. Osteria al 55 is not your typical fad vegetarian restaurant. It is a true vegetarian and vegan restaurant that offers five star dishes.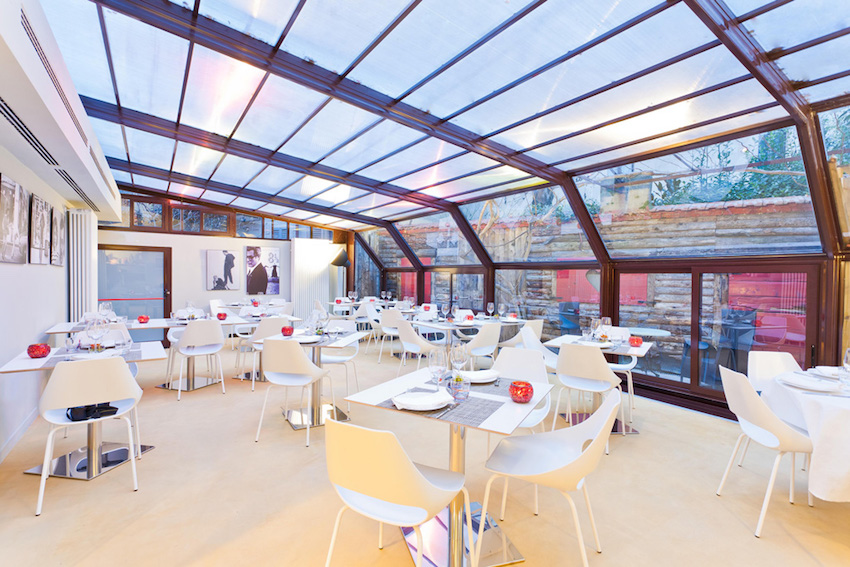 Parentesi Ristorante is a lovely family run restaurant with a beautiful yet cozy ambience. The restaurant offers traditional Italian dishes with a slightly modern twist. You can be sure to experience true Italian cuisine at it's best here.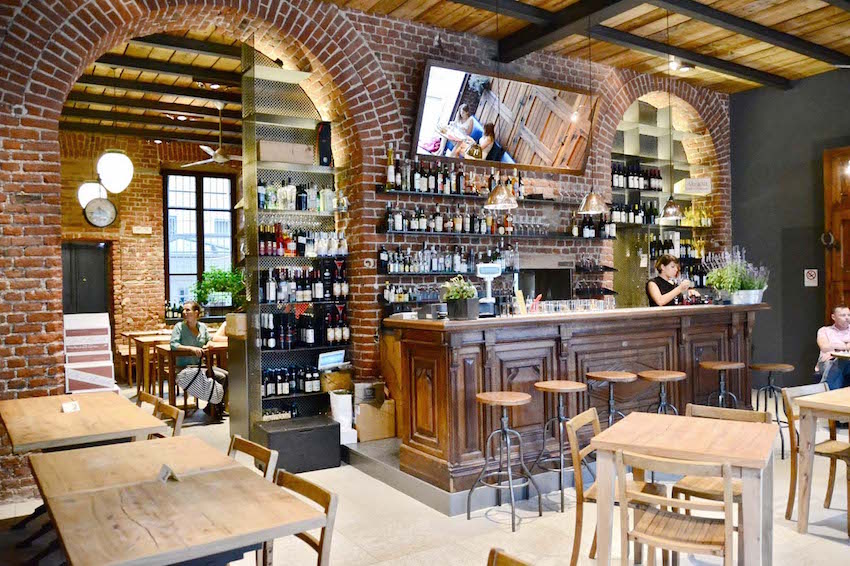 While walking along the beautiful canals in the hip and trendy Navigli district, stop by Al Pont de Ferr for an authentic Northern Italian dish in a rustic atmosphere.