- travel -
Hotel Like Jagger: La Bastide Saint-Antoine, Grasse
Stop and smell the flowers where Coco Chanel created her perfume.
10 . 18 . 21
La Bastide Saint-Antoine is a true jewel located in the Cote d'Azur region of France. This property, that once was a temporary home to the Rolling Stones, is located in the delectable city of Grasse. Grasse is a quaint city in the Cote d'Azur famous for fragrances, wine and flowers.
La Bastide Saint-Antoine is a true one-of-a-kind luxury property that is warm and inspiring. Everything from the terracotta floors to the purple floral ivy growing up the exterior yellow walls, is inviting and wonderfully French. This once provincial country house from the 17th century, is now a beautiful and luxurious hotel filled with warmth and welcoming character. On the horizon, you'll see the landscapes of the hinterland, the bay of Cannes, and the Mediterranean Sea.
The hotel is just s quick drive to the charming city of Grasse where you can visit many perfumeries like the famous Fragonard Perfumer. There you can create your ohm scent and explore the perfume museum that takes you into the world of perfume from antiquity to the present day.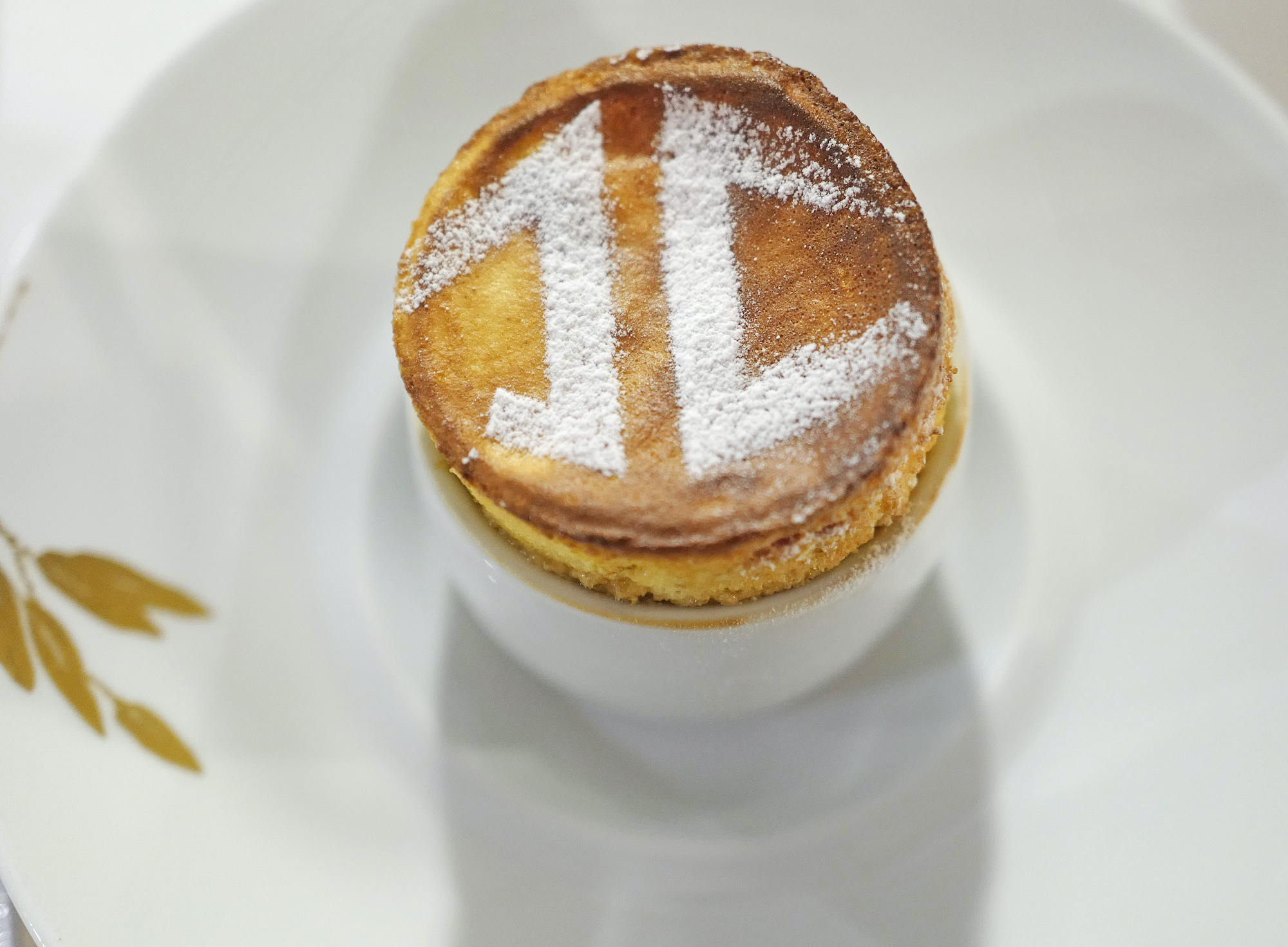 After smelling all of the wonderful scents, head back to the hotel and enjoy a dip in the pool while gazing at the remarkable view at sunset before dinner.
Enjoy the very best in French cuisine as internationally-renowned Jacques Chibois, the head chef and figurehead of La Bastide Saint-Antoine, creates culinary masterpieces. Chibois crafts a menu of wonderful stories, where the seasonal produce of Provence is the main protagonist year-round.
This is the kind of evocative and sensory hotel that truly allows for relaxing and detaching from the hustle and bustle of the world.
Click here to book a stay and here to find our more on the Cote d'Azur region of France.