- travel -
Standing Out While Blending In At The Montréal Botanical Garden
Some great things about flowers: they're pretty; they do this neat thing to your look, which makes you automatically look fresh, and a lot of them smell great.
07 . 03 . 14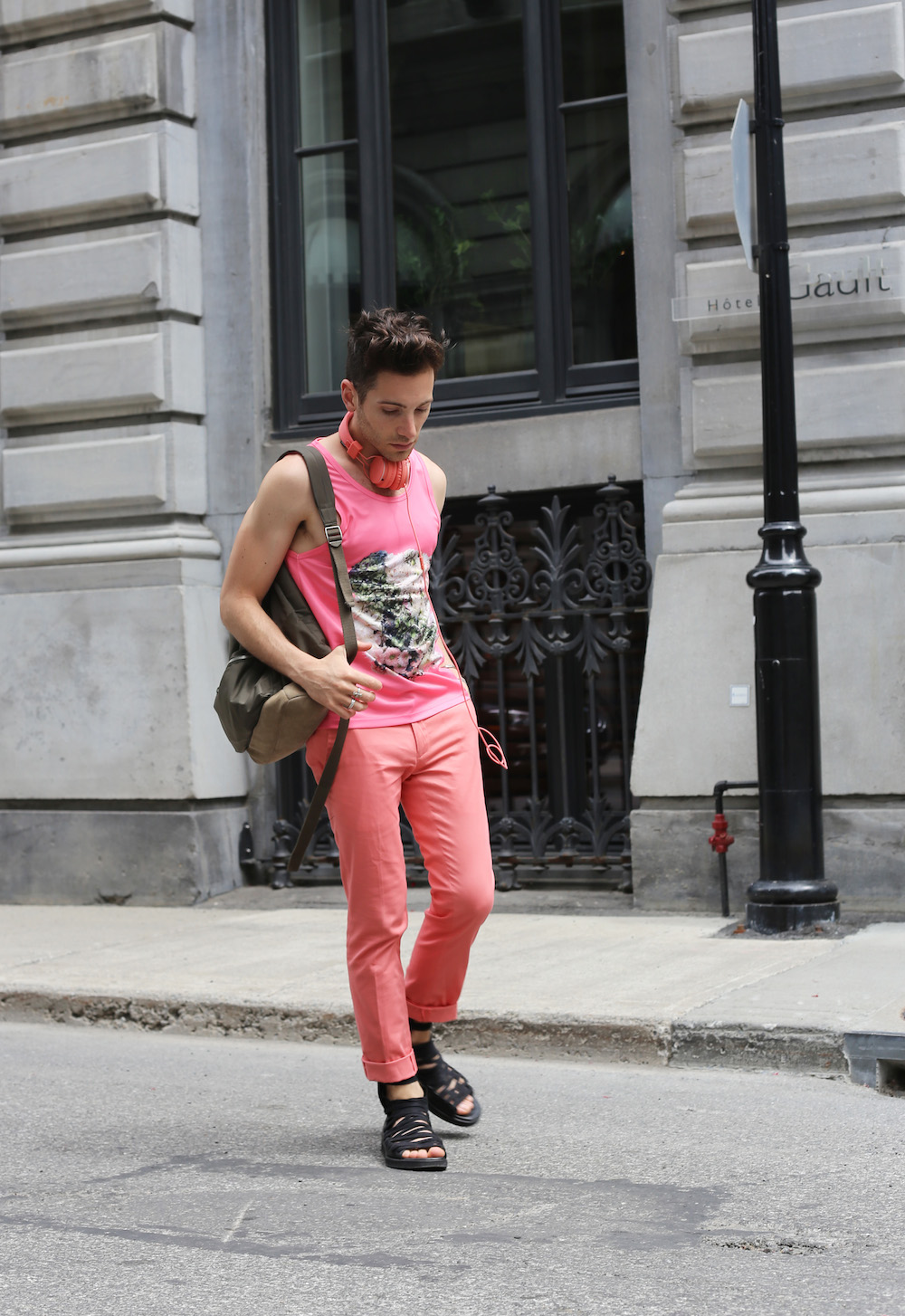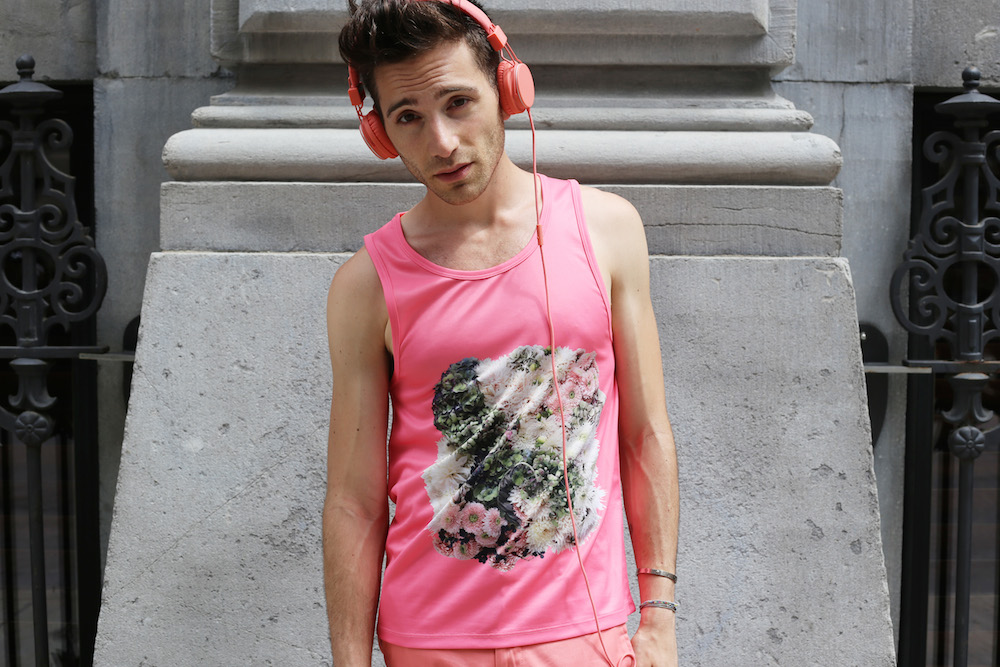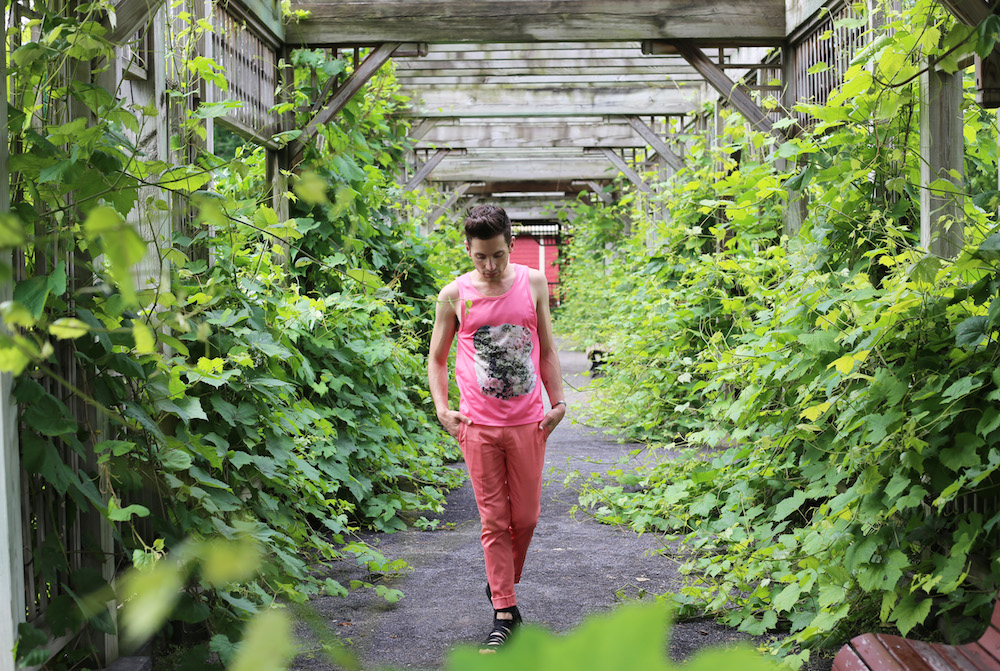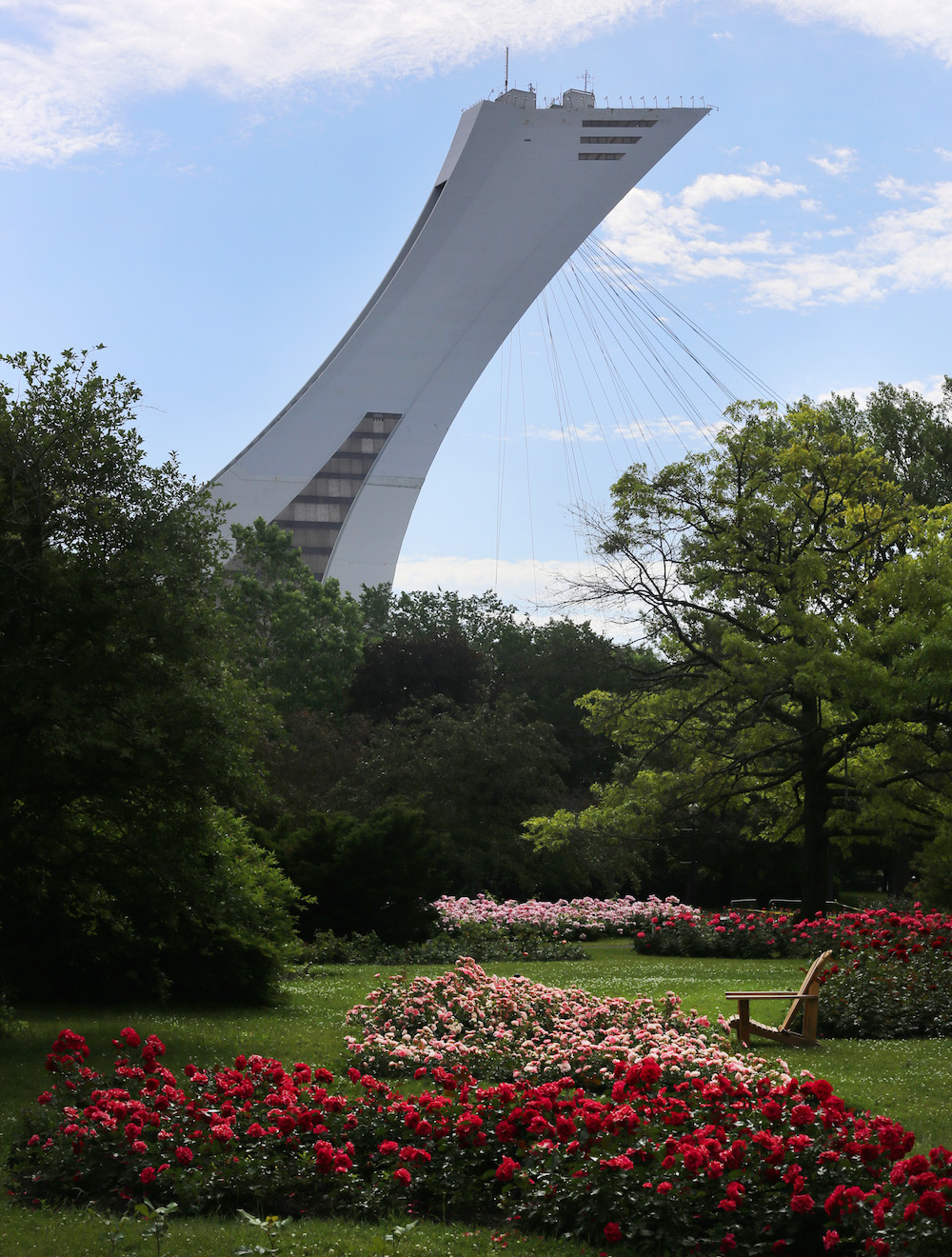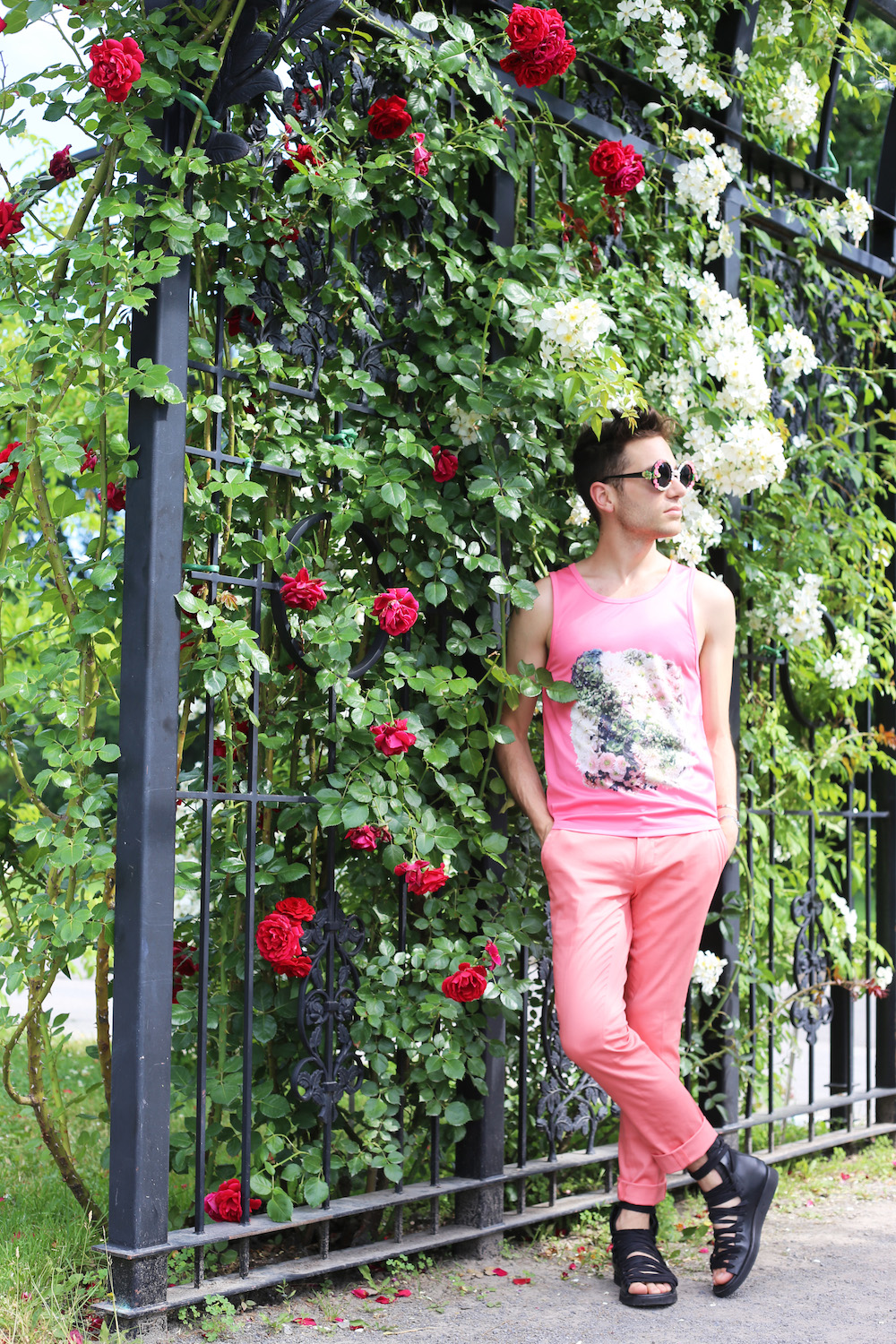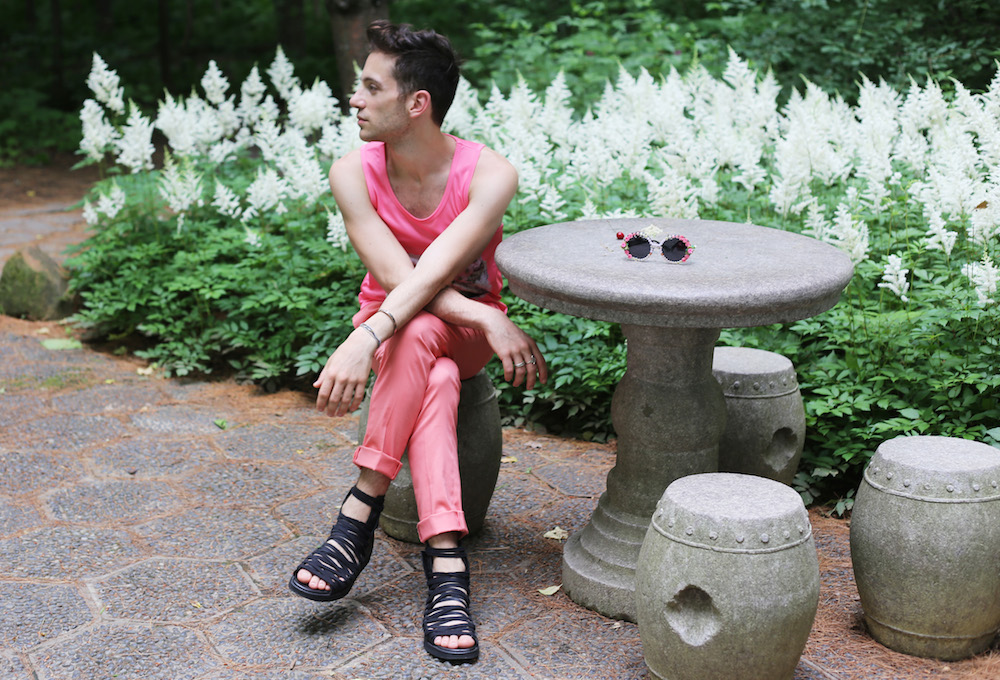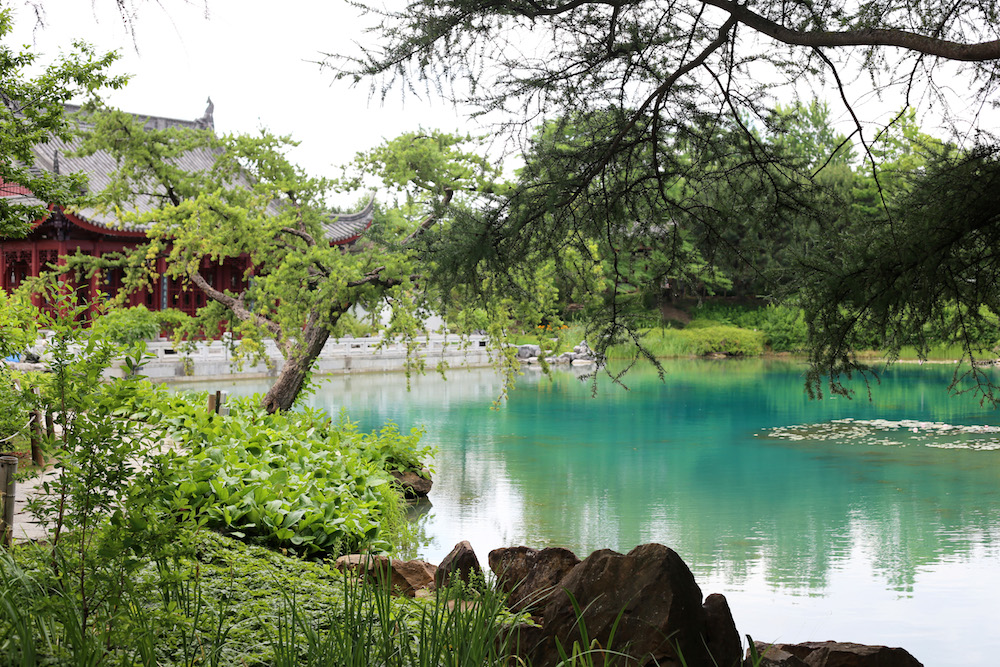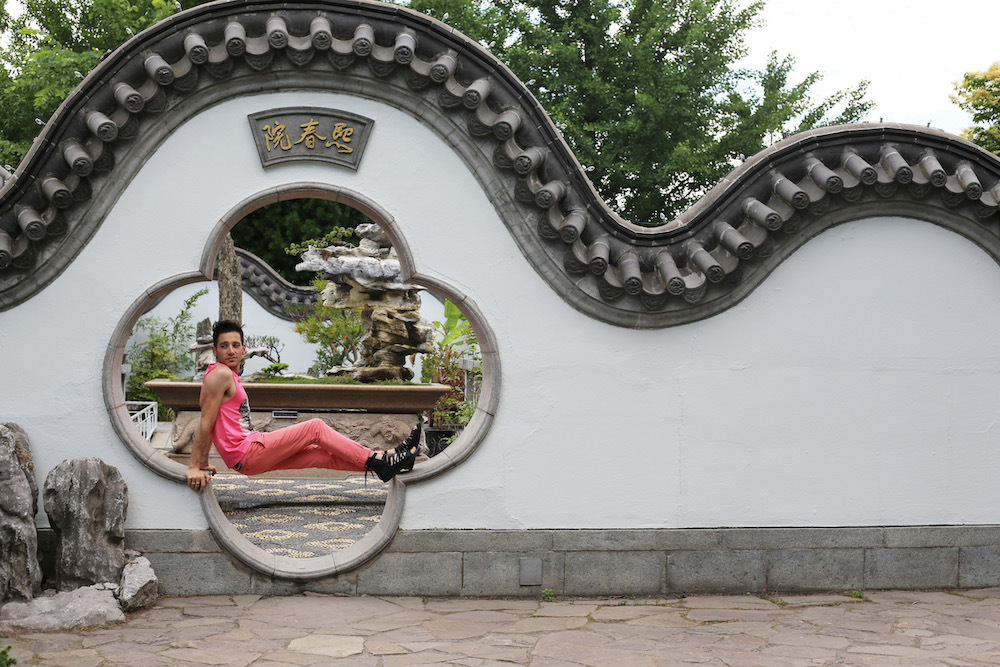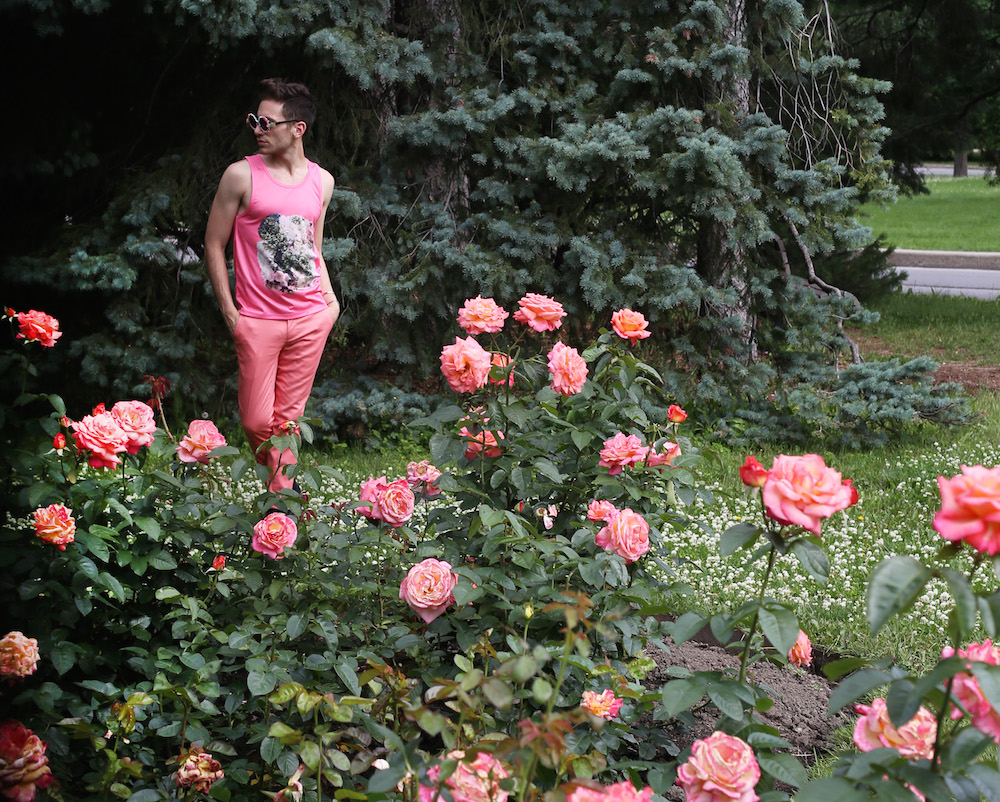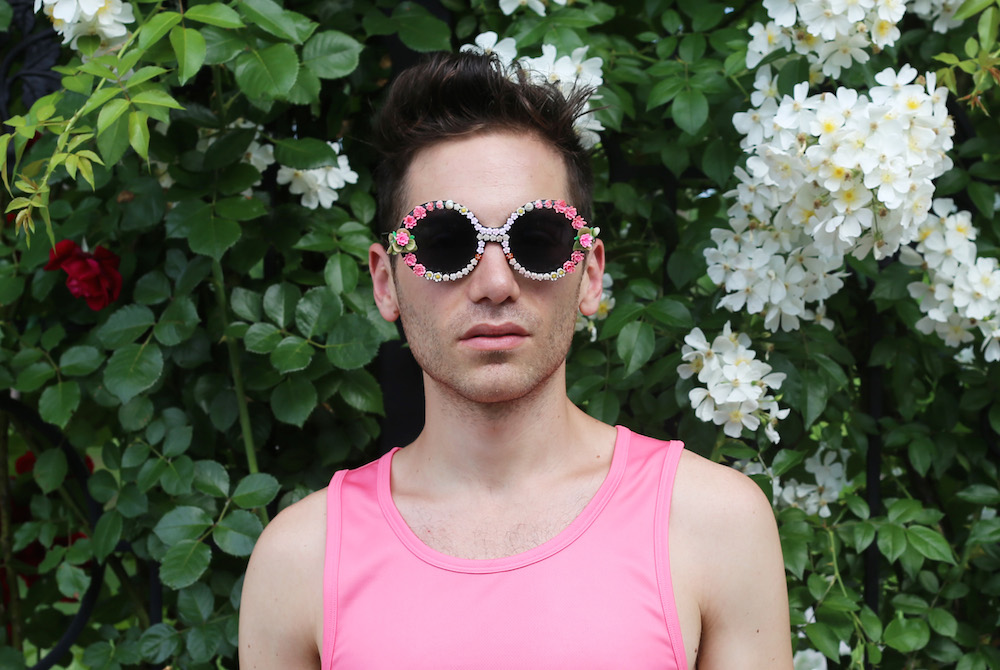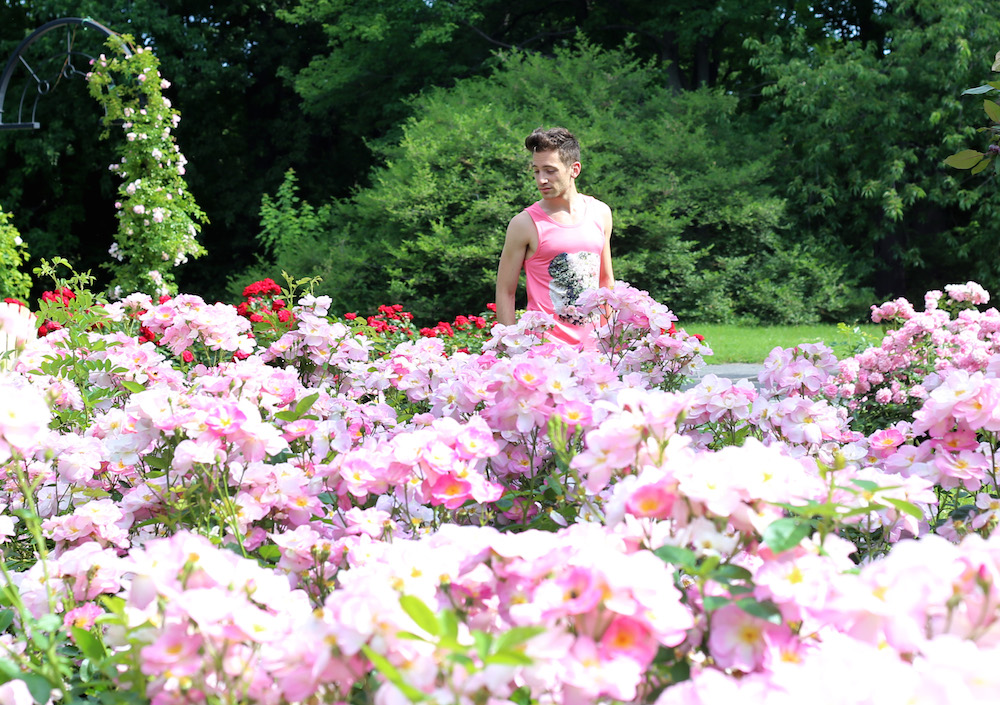 (Shirt: Thierry Boutemy for Opening Ceremony/ Pants: Topman/ Shoes: Kris Van Assche/ Backpack: A.P.C./ Headphones: Urbanears/ Sunglasses: Mercura)
Ok, so five things about this post.
1. I've always struggled with standing out while blending in. Doing them separately is easy, but together prove to be quite the difficult task. It takes a certain sprezzatura, nonchalance and down right coolness.  So I figured, if there was ever a time to try, it would have to be while I was surrounded by thousands of flowers.
2. Wearing pink and coral together can be tricky, as it doesn't always look the way you think it will. But sometimes you just have to bite the bullet and go for it. I opted for a Parisian rose and light salmon pairing inspired by a floral arrangement I spotted while exploring the Mile End neighborhood in Montréal. What better place to experiment with the pink hues then while exploring 22,000 plant species at the Montréal Botanical Garden. I am constantly inspired by flowers, especially the pink ones.
That leads me to #3. I am obsessed with florist's Thierry Boutemy collection for Opening Ceremony featuring a series of photographic prints based on images of bruised flowers. The collection is like a passionate relationship – packed with dark romance, infatuation and a kind of delicate innocence.
4. The Montréal Botanical Garden is absolutely spectacular and a must see if you're passing through town. This years theme is to relax, and walk slowly, something all New Yorkers can use help with now and then. 
5. And because flowers also smell nice, I was inspired to wear my Bond No 9 Andy Warhol Union Square floral scent.