- travel -
Hotel Like Jagger: Where To Stay In Zürich, Switzerland
Because your moves like Jagger are not as ripe as you thought.
05 . 20 . 15
Because you are thinking about where to stay in Zürich, Switzerland and want to hotel like Jagger. And because your moves like Jagger are not a ripe as you thought.
I know, I know, Jagger fever much? Yes I am trying to grow out my hair like Mick Jagger, fringed like him, wrote a post titled The Rules of Style by Mick Jagger and now stayed at a hotel that honors the iconic singer, but I promise this is a healthy obsession. Not only does this hotel have his effortless glamour, great cocktails, but Jagger did party here in the 70s and has a suit named after his band.
There's been a cadre of design-forward properties opening in Zürich as of late. But the The Dolder Grand hotel isn't about obvious glitz or glamour, it's all about a thoughtfully curated property that tells a story though design.
Perched above Zurich, the fairy tale-like castle building first served as a "Curhaus" (a health spa), during the late-19th century. Today, it honors this history with a state-of-the-art, 4,000-square-meter spa, which is housed in one of the new wings designed by Lord Norman Foster.
The hotel's eye for detail shines through in every nook and cranny, where you'll note a beautifully composed combination of floating candles in the Hotel bar, bathtubs offering views of the city, leather lounge chairs and robes so smooth that you'll no doubt want to tote back home.
This is a supreme place to come and disappear into yourself. I particularly loved writing from my desk that over looked  all of  Zürich and the white-capped Alps. If you need a break from writing at your desk, carry a glass of wine out to the shaded rooftop deck, where you can soak up some sunshine in style and feel that fresh breeze from the Alps .
If you are in search of inspiration, the hotel acts as a mini (mini is really the wrong word to describe anything here) museum with an art collection with more than 100 artworks including pieces by Andy Warhol, Henry Moore and Salvador Dalí.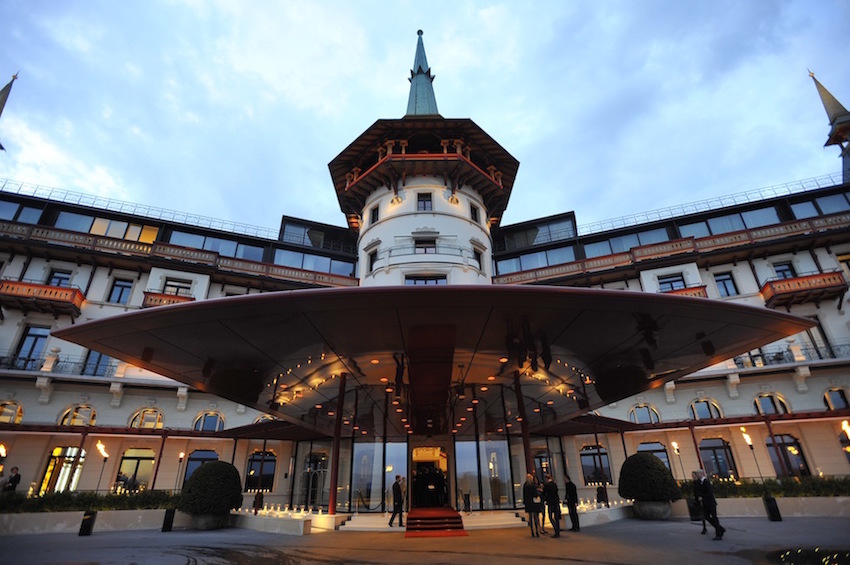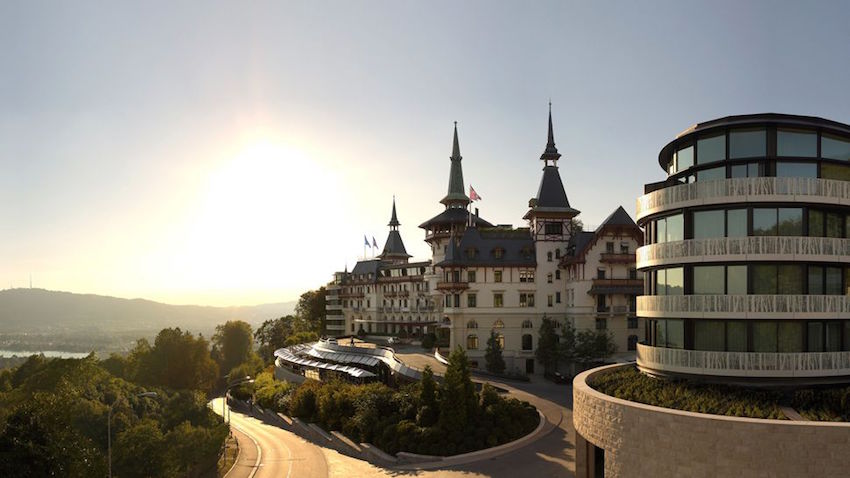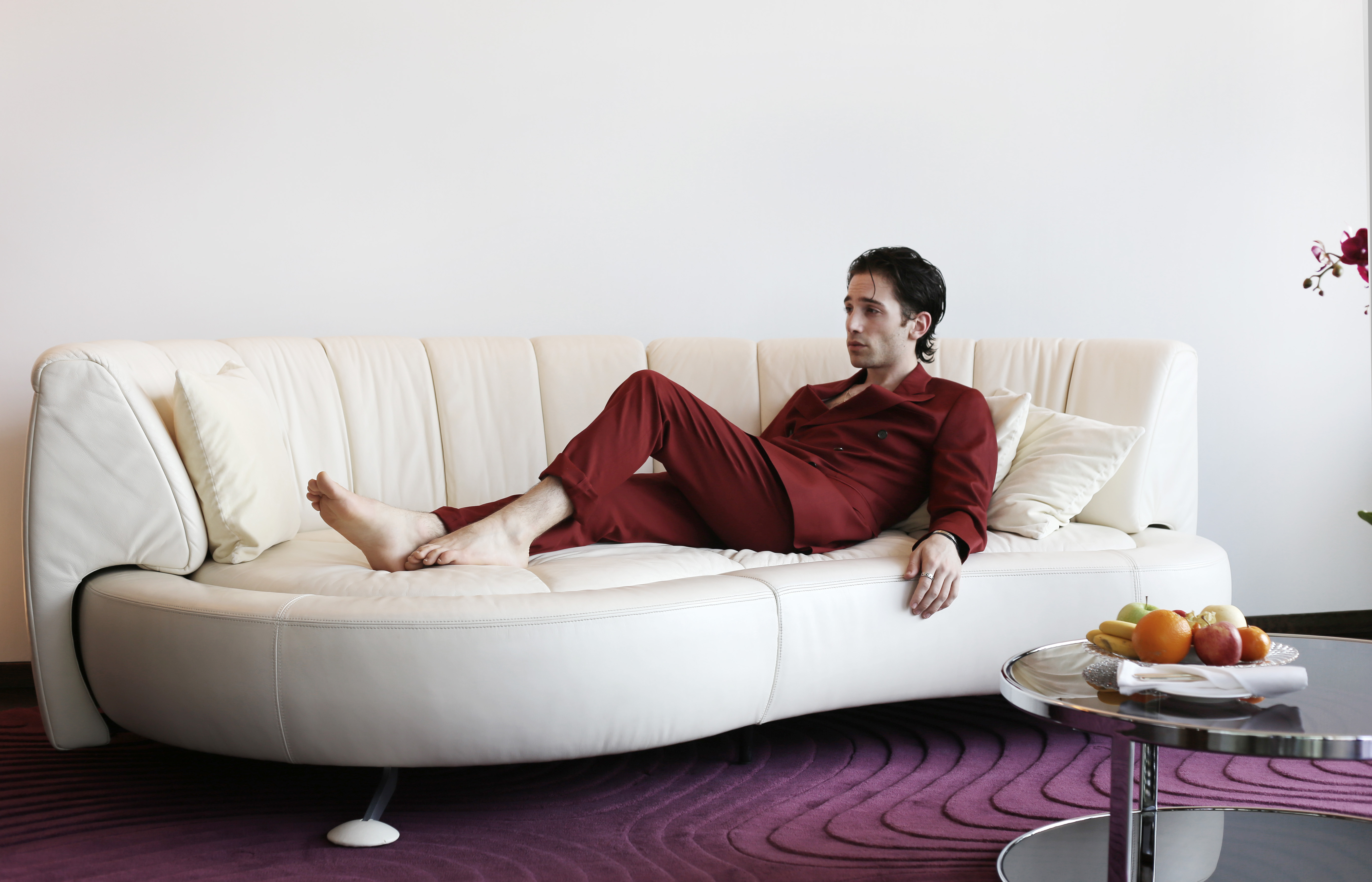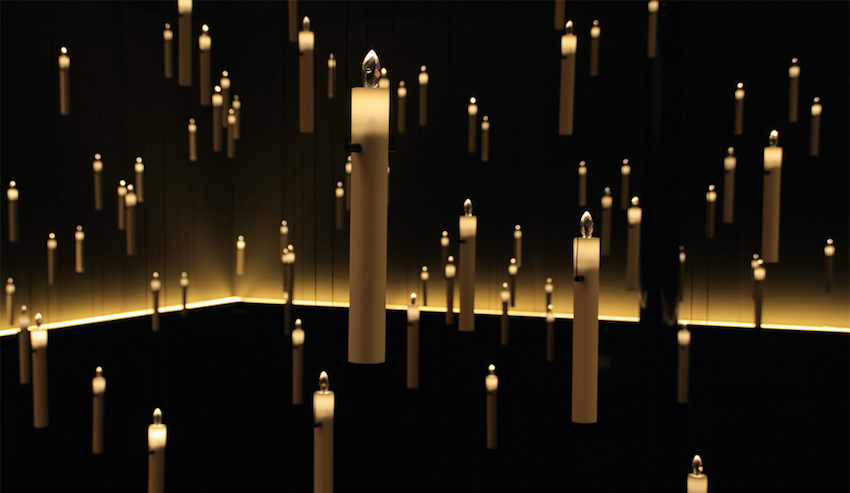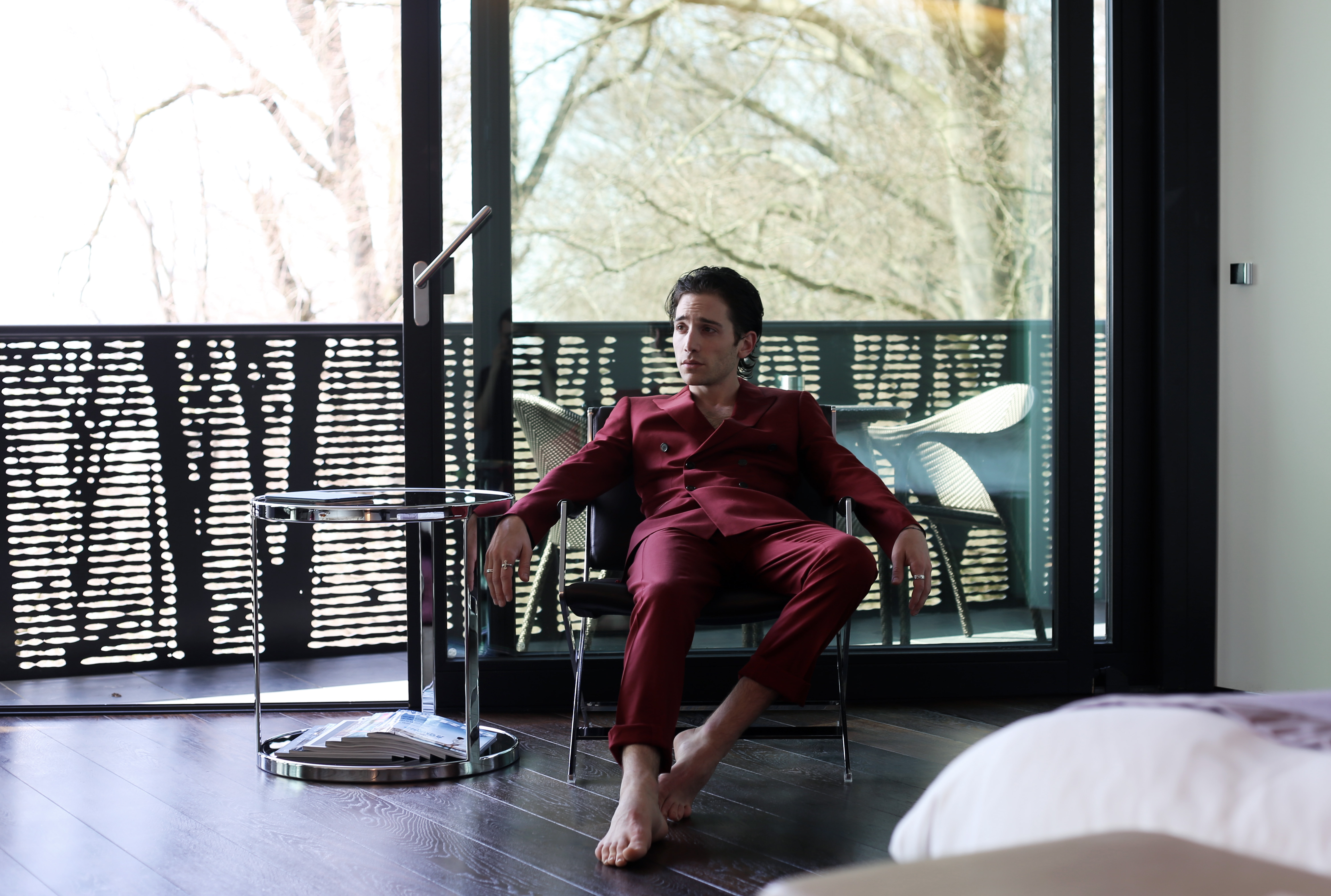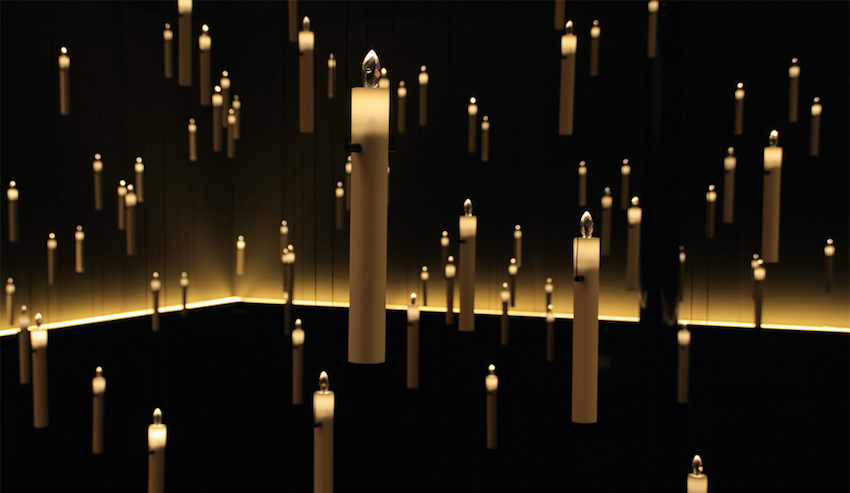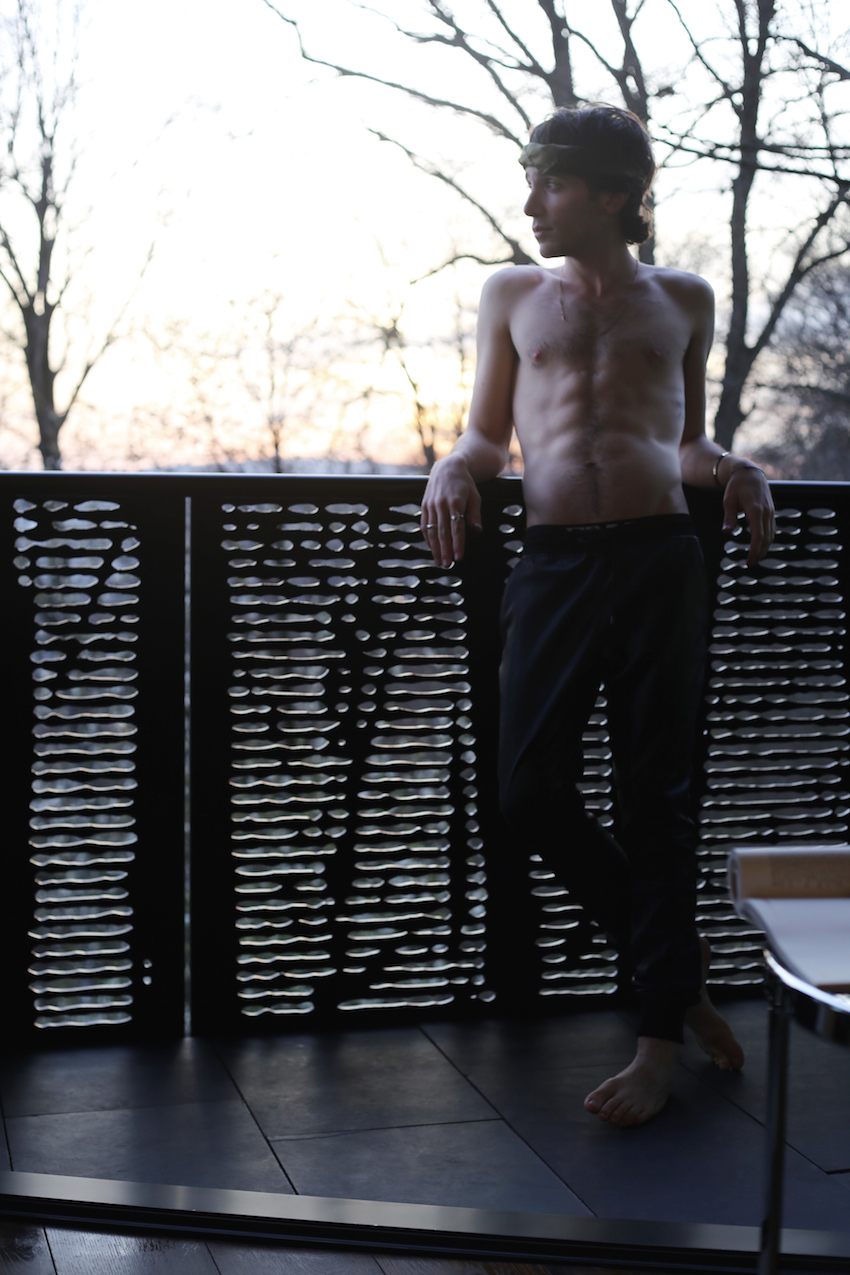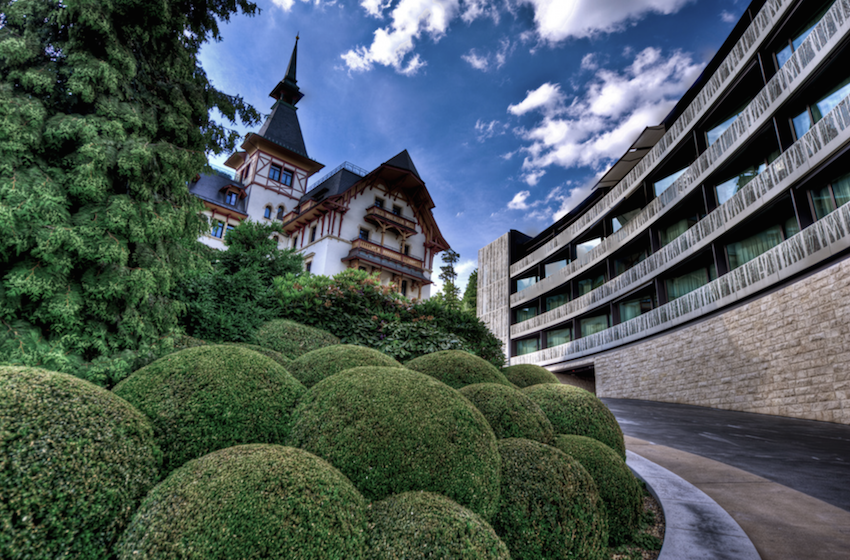 –  YOU MAY ALSO LIKE –
WHAT THE 2015 MET GALA TAUGHT ME ABOUT HOSTING A PAJAMA PARTY
PLAYING STYLIST (AND RUPAUL) WITH THE MET GALA 2015 ATTENDEES