- travel -
24 Hours In Dutchess County, NY
A perfect blend of old-world charm with modern day sass.
09 . 02 . 21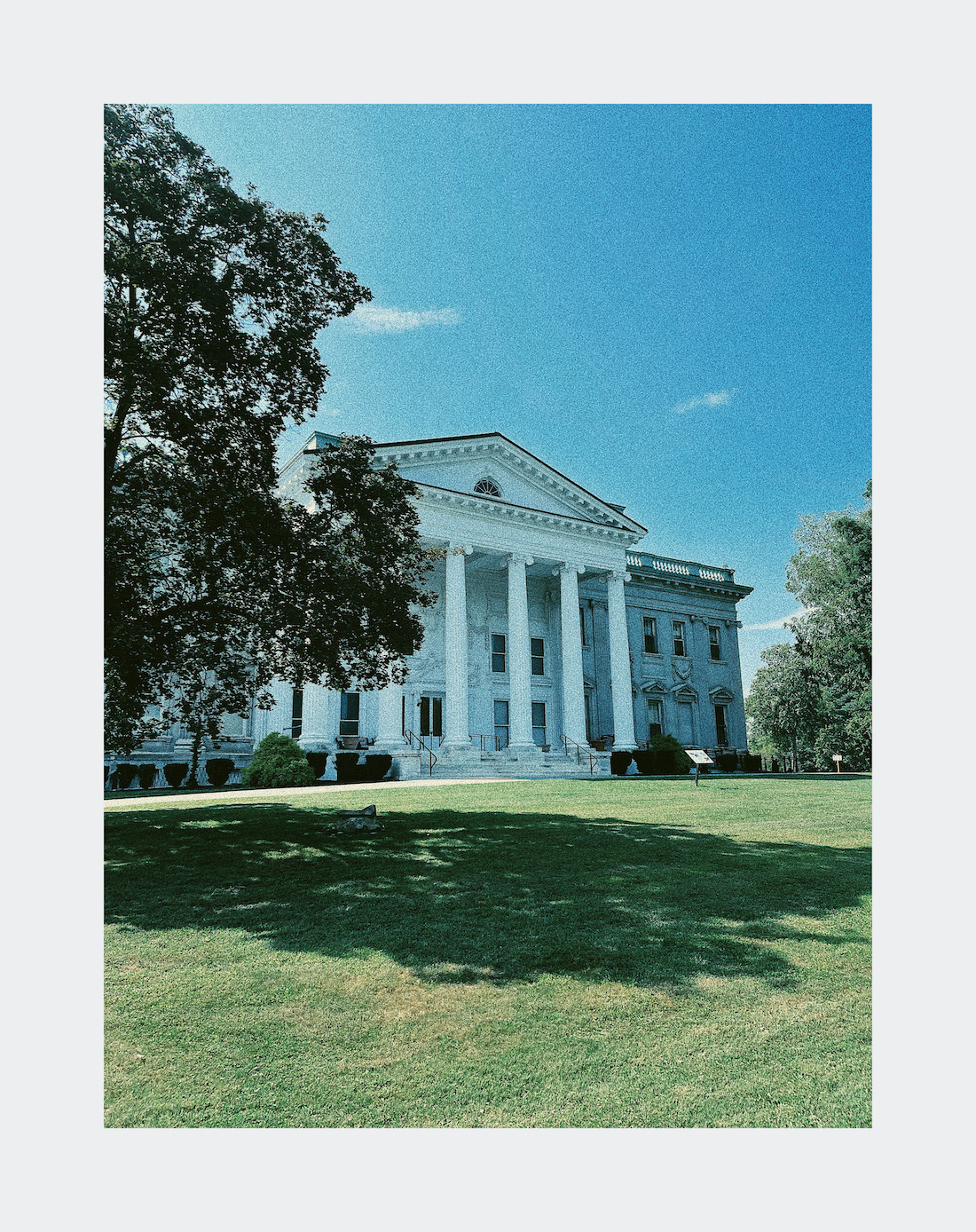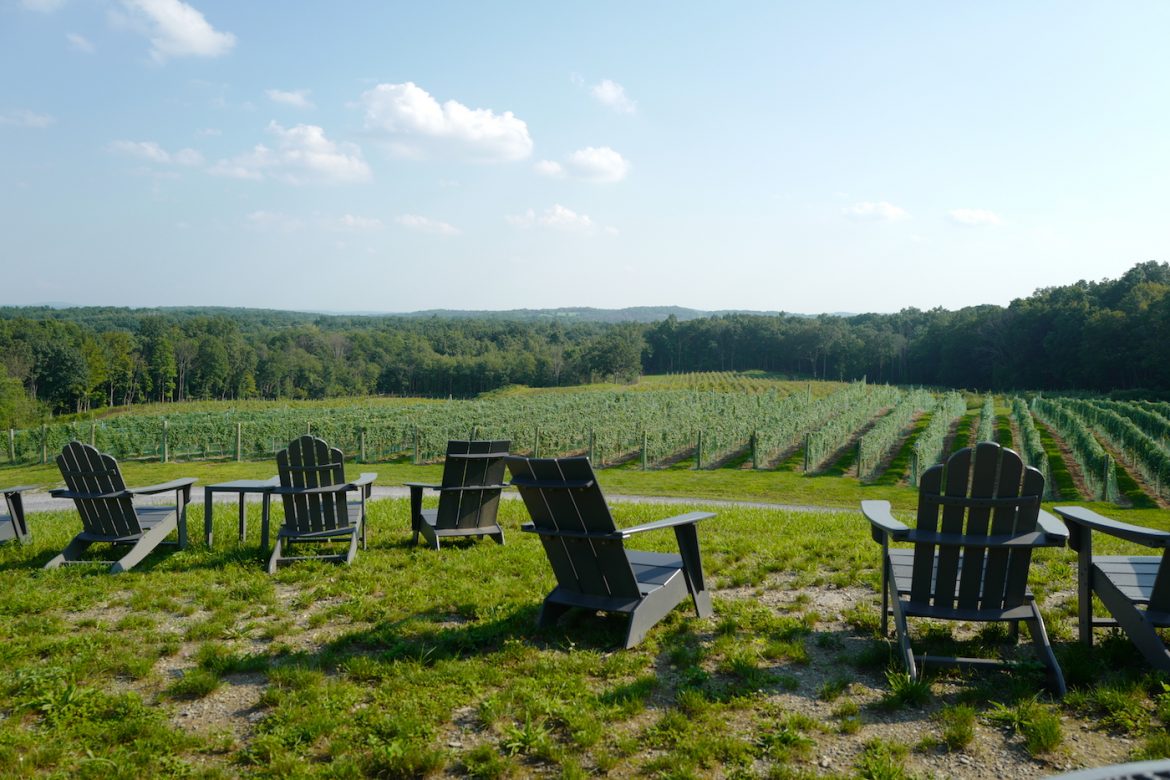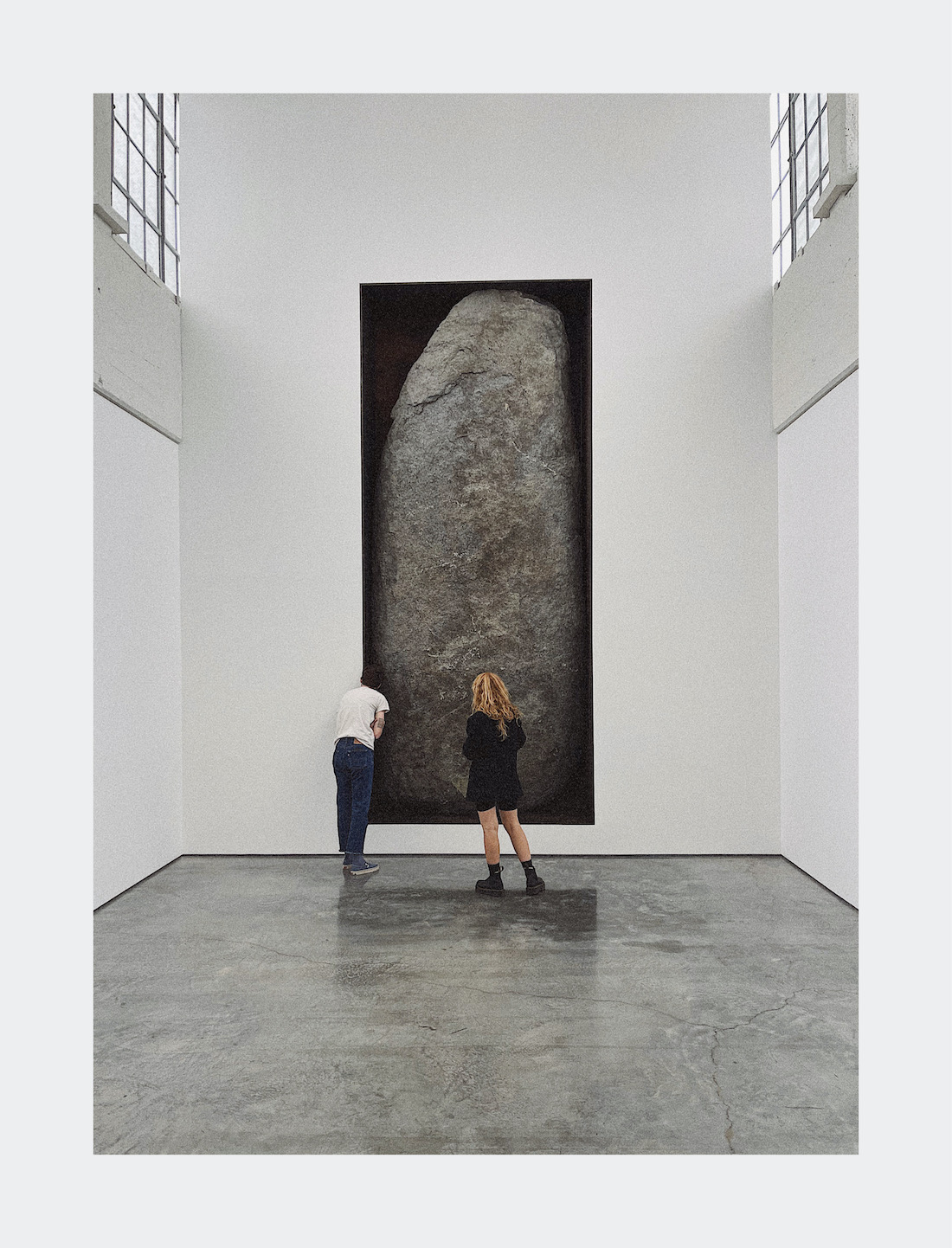 Dutchess County,  NY offers the very best in both old world and new age attractions. A quick escape out the everyday haze of New York City, this region is just an hour and a half drive outside of NYC. Dutchess County really has something for everyone. From an incredible food scene and modern vineyards, to spas and Gilded Age mansions, the region is abundant with everything you need for a little mental detox and inspiration.


Stay:
Based on the Mirbeau philosophy of balancing life with wellness and indulgence, the beautiful Mirbeau Inn & Spa is located in Rhinebeck. The Mirbeau perfectly blends the old-world charm of a chic Parisian Hotel with all of today's modern comforts. Located right in the heart of the city, just minutes from the Rhinecliff-Kingston Train Station and a short drive from New York City, Mirbeau Inn & Spa Rhinebeck is the perfect place to re-balance one's life through a restful, yet inspiring experience.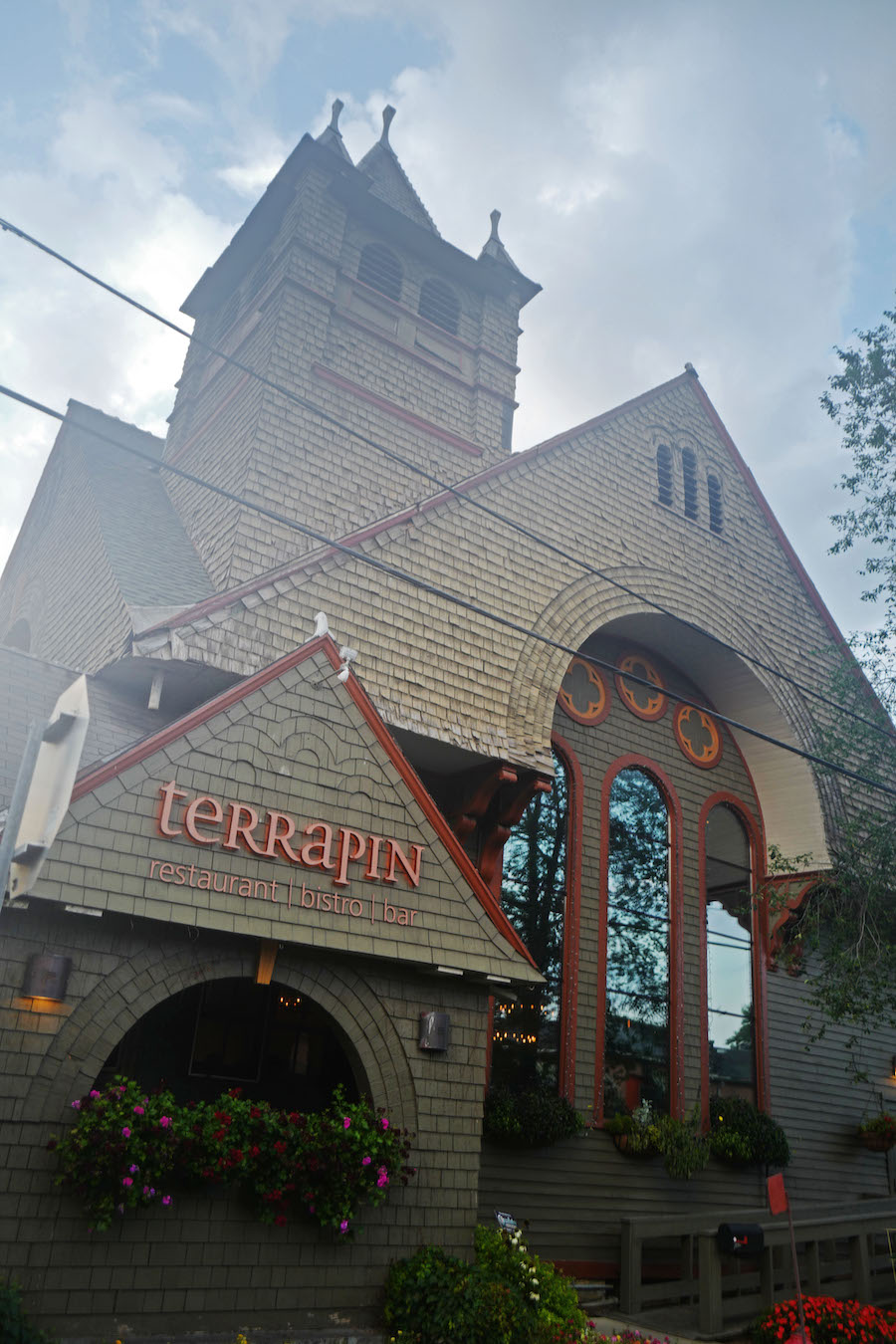 Eat:
For breakfast head downstairs at the hotel and dine at Willow by Charlie Palmer. Enjoy a lush and lovely breakfast before starting your day. HERITAGE FOOD + DRINK is a must for lunch. Heritage, simply put, is a celebration of New York and all things local. We hope you'll come and be a part of what we are – a place to enjoy life with what we know best – insanely delicious food and drink. The interior is gorgeous and the perfectly complement to the new age local food you will enjoy. For dinner head to Terrapin Restaurant. Set in a  200-year-old church, this is probably the most eye-catching and Instagramable restaurant in town. The food is just as impressive at the atmosphere and design.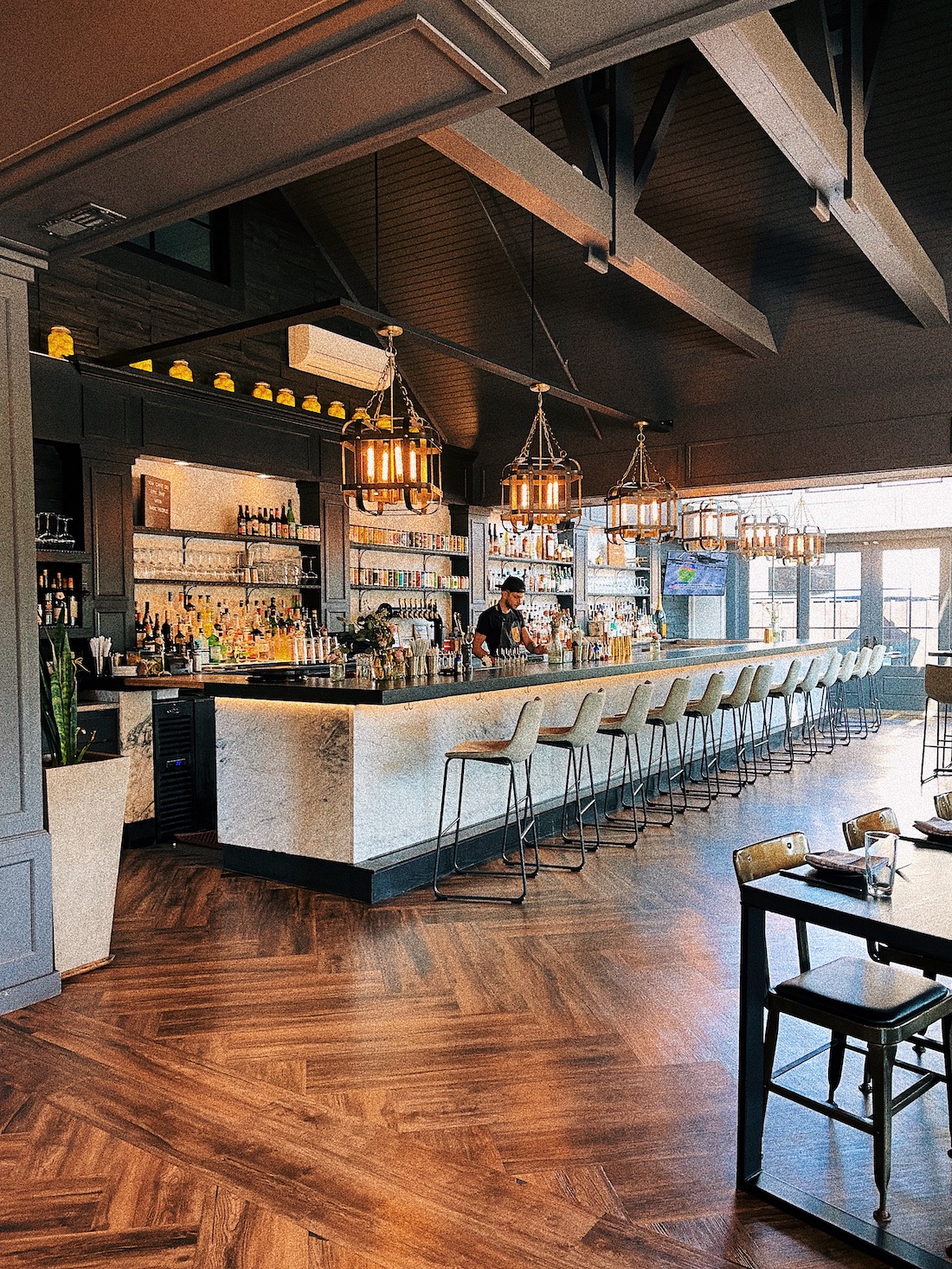 Activities:
Dutchess County was quiet the hotspot of Gilded Age majesty. Be sure to see one of the grandest mansions in the region, Mills Mansion at Staatsburgh State Historic Site. Here you can partake in a number of presentations. My personal favorite was the Gilded Age Scandals: A half-hour presentation exploring high-society scandals during the Gilded Age. WhileRuth and Ogden Mills were paragons of respectability, their Gilded Age friends were not. You will learn about the scandalous behavior and intrigues of the rich and fabulous at the turn-of-the-century. Another great mansion is the beautiful Vanderbilt Mansion.
After time spent in the wonderful regal bubble of the Gilded Age, you will be in need of some wine. Head to the super modern and charming Milea Estate Vineyard. Nestled among the beautiful rolling hills east of the Hudson River, Milea Estate Vineyard is dedicated to creating world class wine. The wine here is incredible and will leave you feeling like you are in France or Italy.
For some modern day inspiration, check out the newly opened THE Barns Art Center. This is a contemporary art initiative that highlights art and artists in dialogue with food, farming, ecology and the environment. Another great site for modern art is in Beacon, NY. Part of Dia Art Foundation, Dia Beacon is one of the largest exhibition spaces in the country for modern and contemporary art. Along with Dia's permanent collection, Dia Beacon also presents
temporary exhibitions, as well as public programs designed to complement the collection and exhibitions.
Plan your Dutchess County visit today by visiting DutchessTourism.com
This post is in partnership with Ducthess County