- travel -
Malta, Part 1
If you've got Monday blues, then I've got inspiration.
07 . 13 . 15
As some of you may remember from my Instagram last month, I had the privilege of staying at the Corinthia Palace in Malta for a week. While there I got to explore the rock, (which locals call the island since it is predominately made of limestone) and really get a taste of the 7,000 year-old history of the island. The island is quite mythic glistening like a fantasy against the backdrop of the bright blue skies and deep blue Mediterranean Sea.
I spent a large amount of time exploring the capital city of Malta, Valletta. The city is made of medieval streets, charming cafes, wine bars and seaside views. One could easily get lost in Valletta for hours. In fact a local told me Chirs Hemsworth was there a week earlier and got so lost he had to go to the police station and get help back to his hotel. Here is what to do and where to go when in Valletta.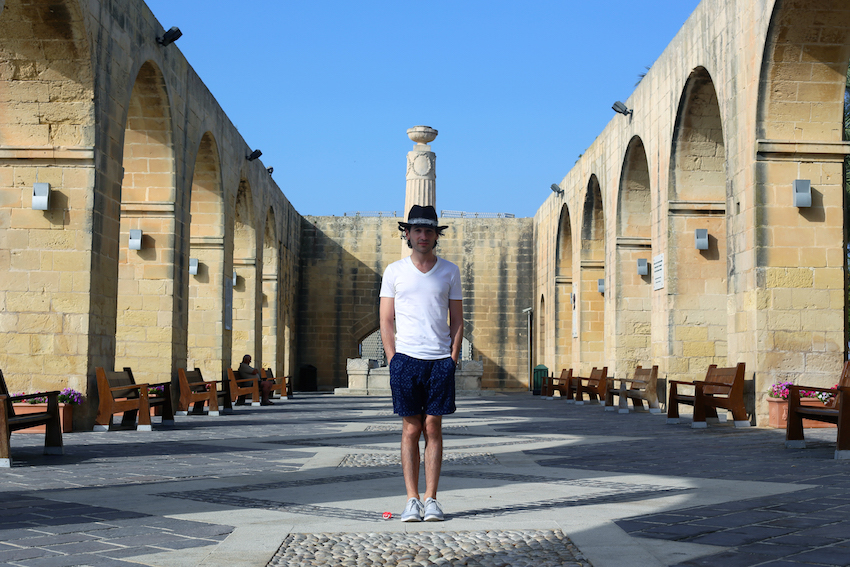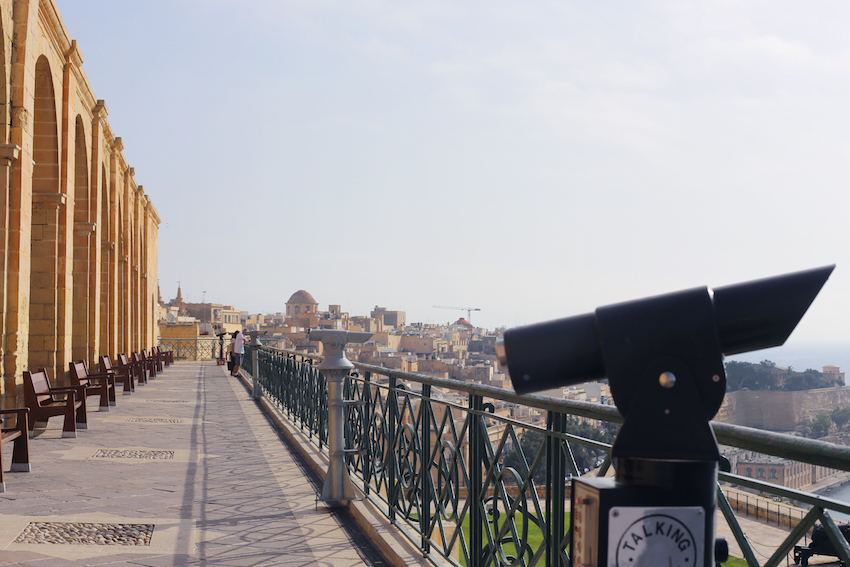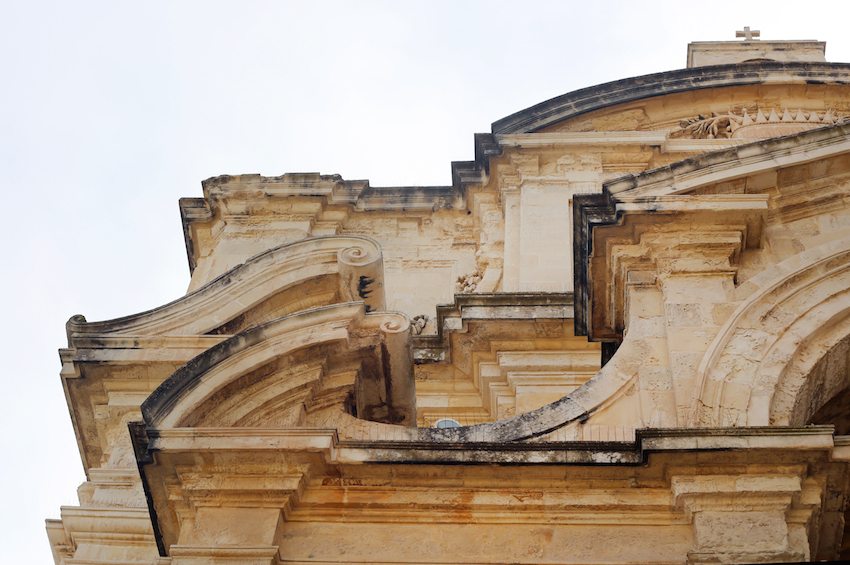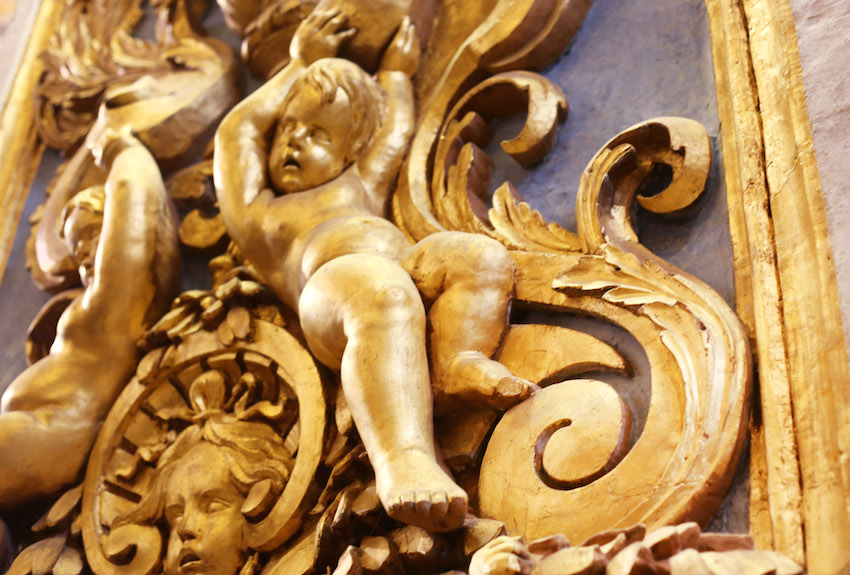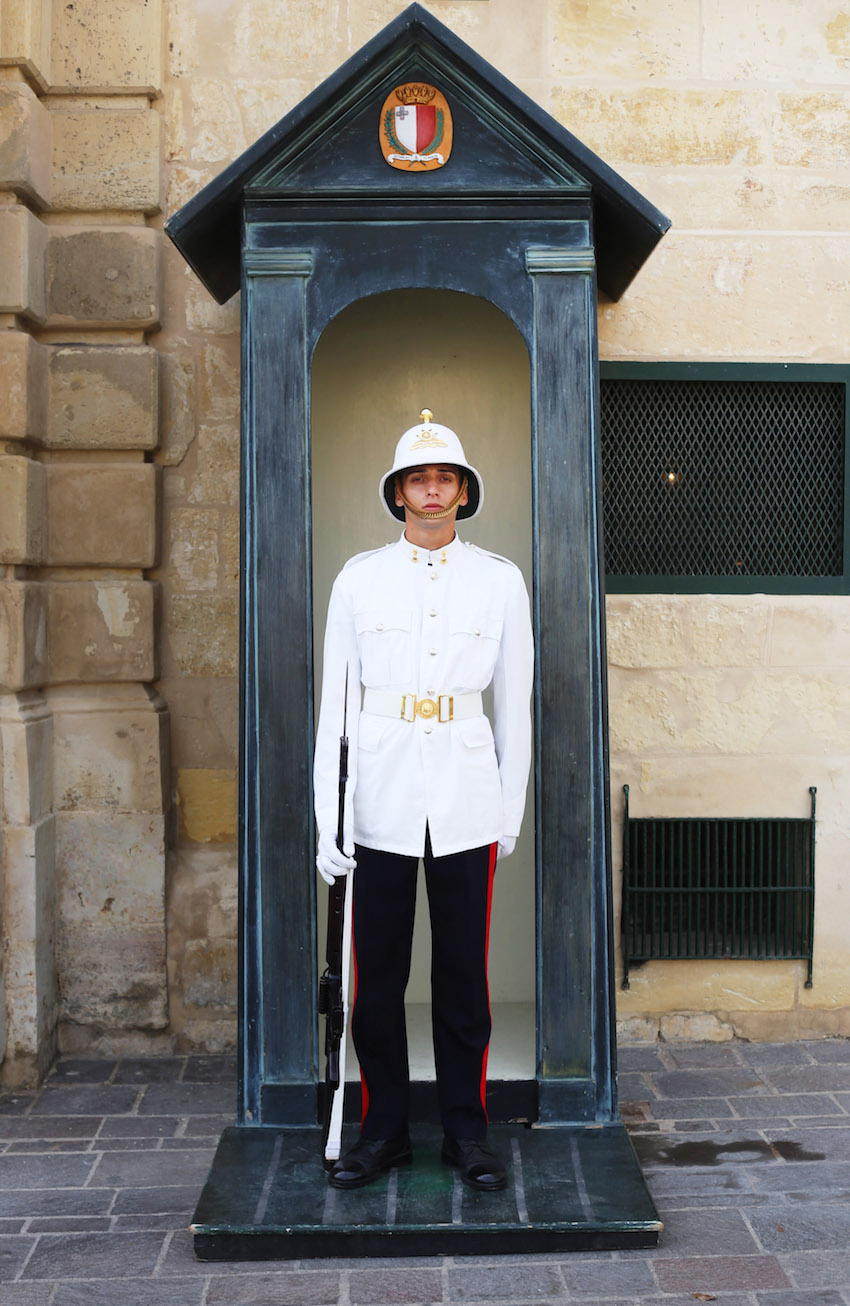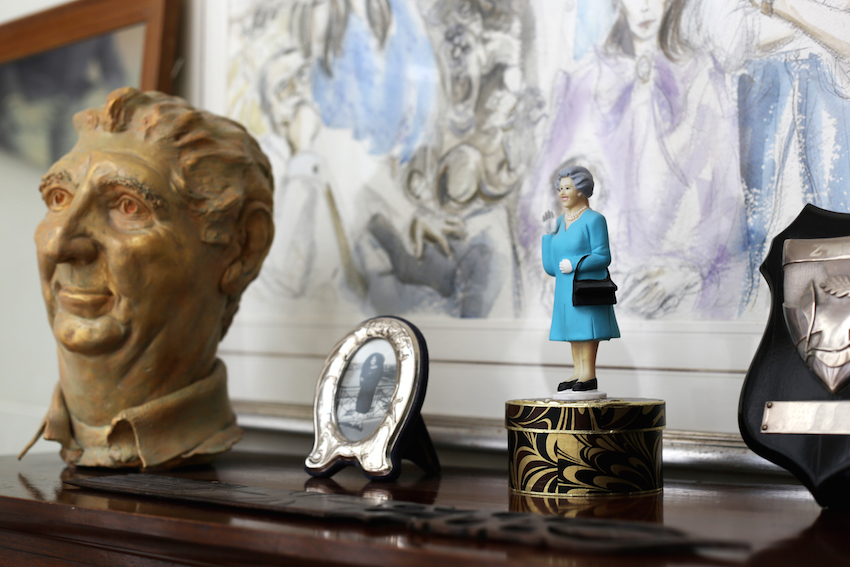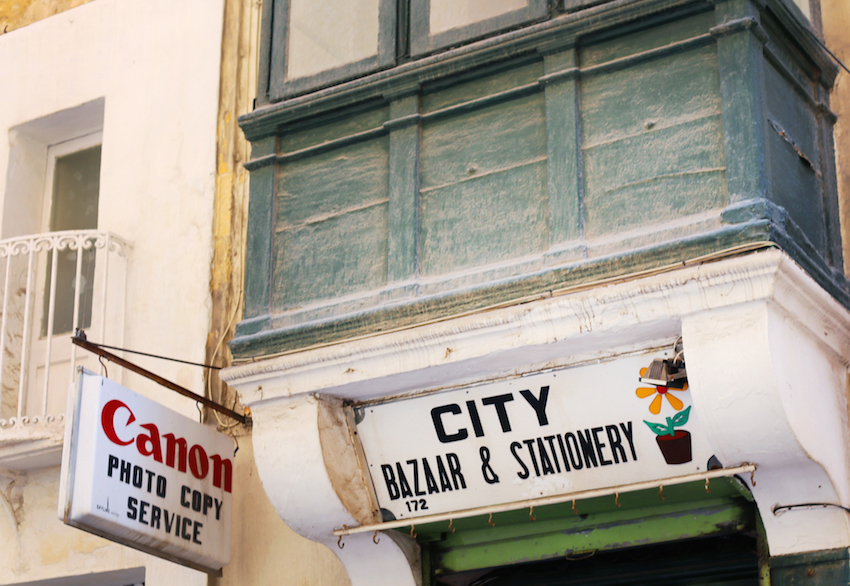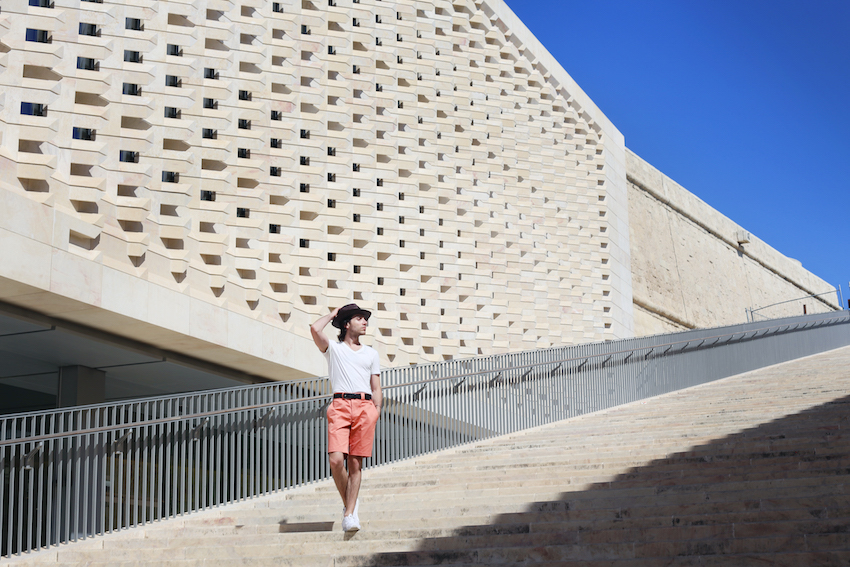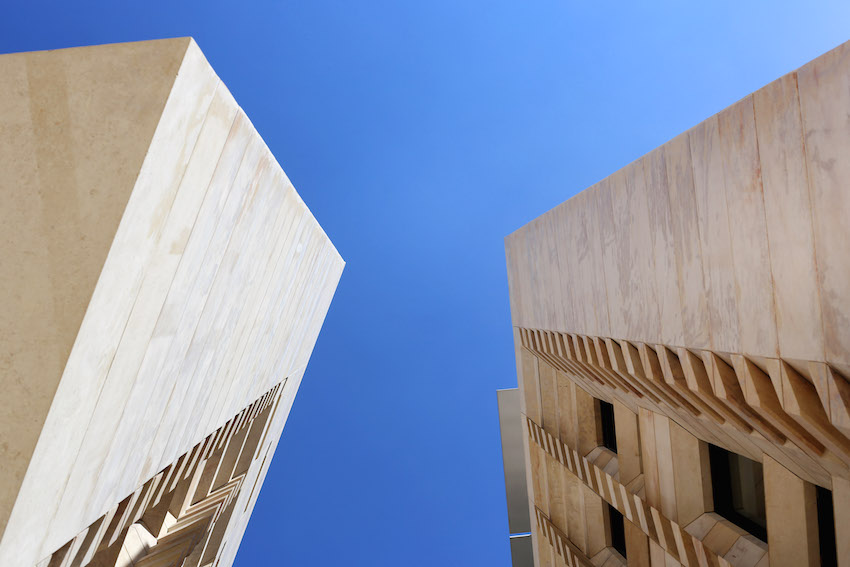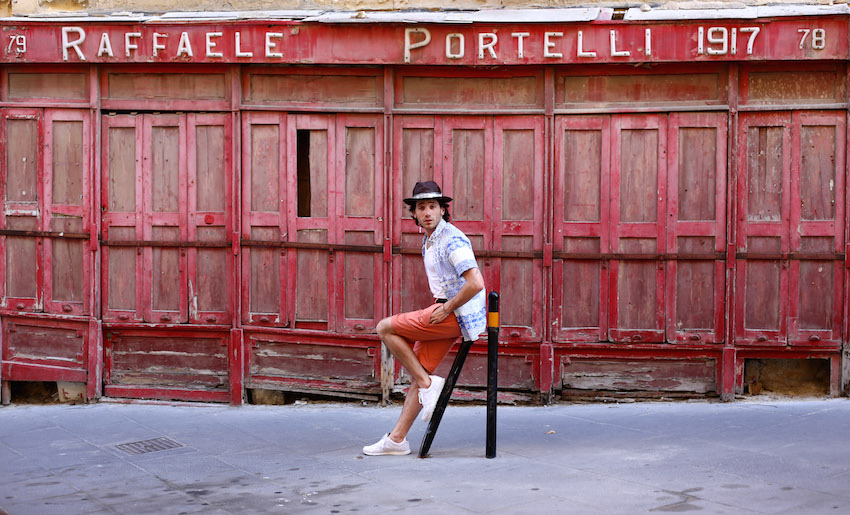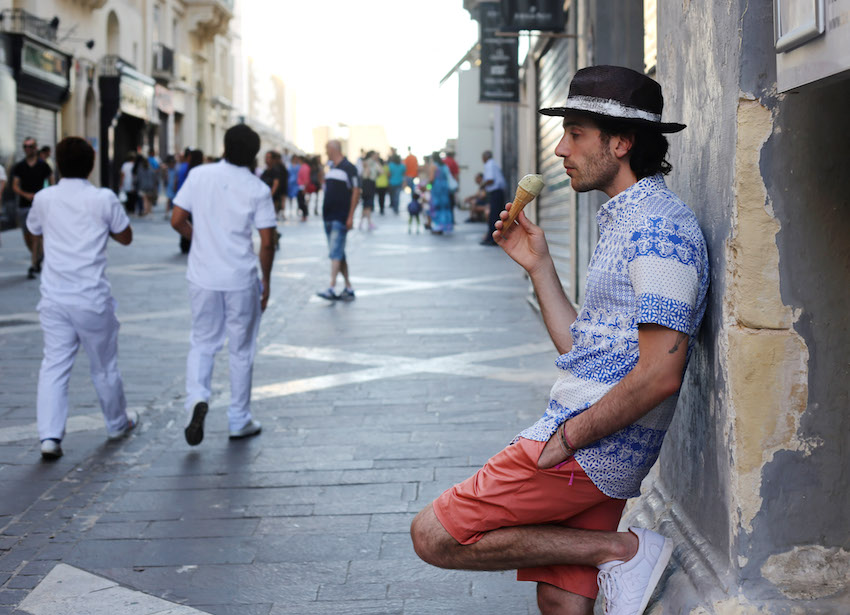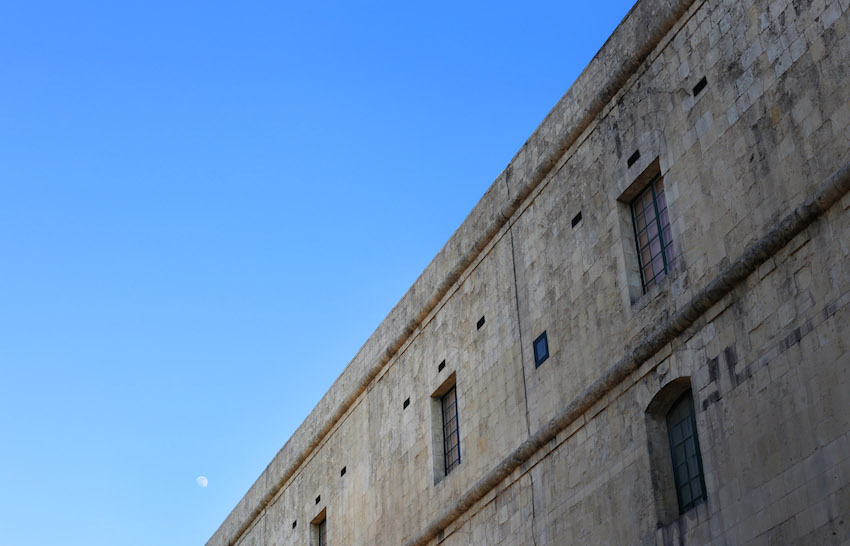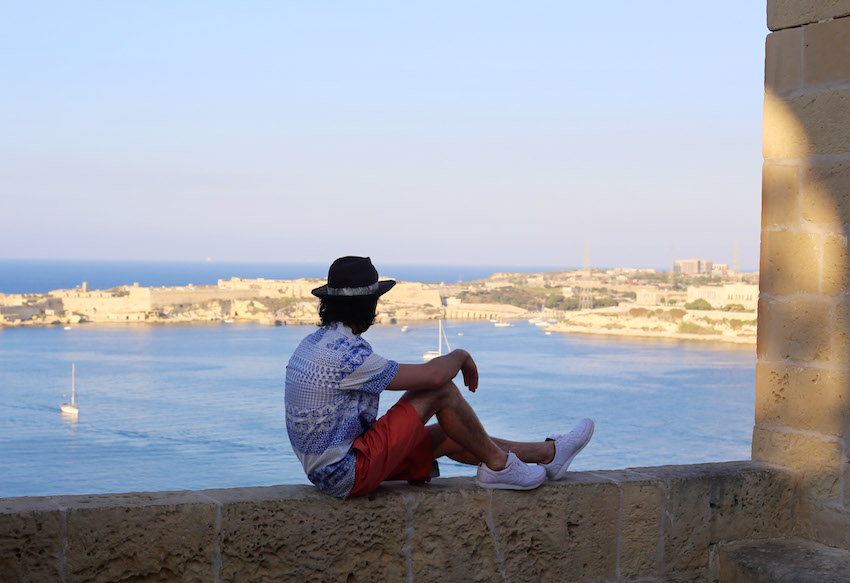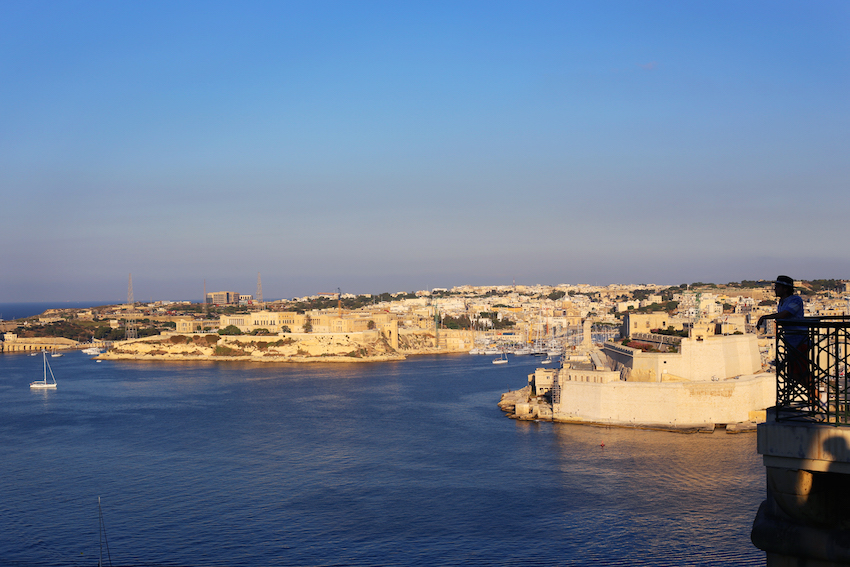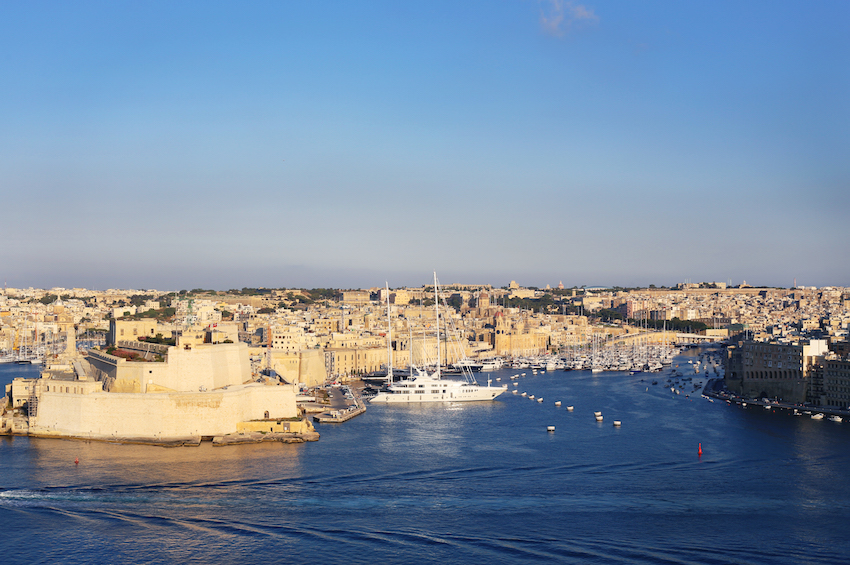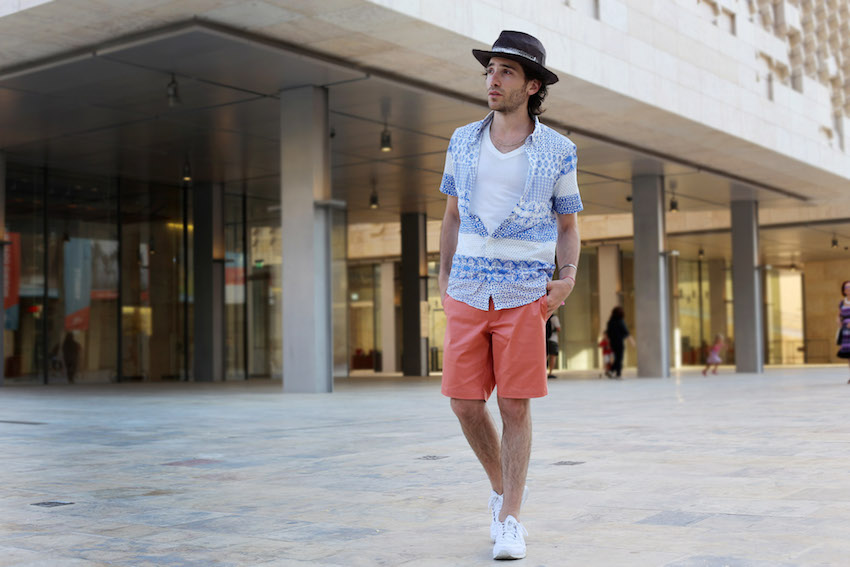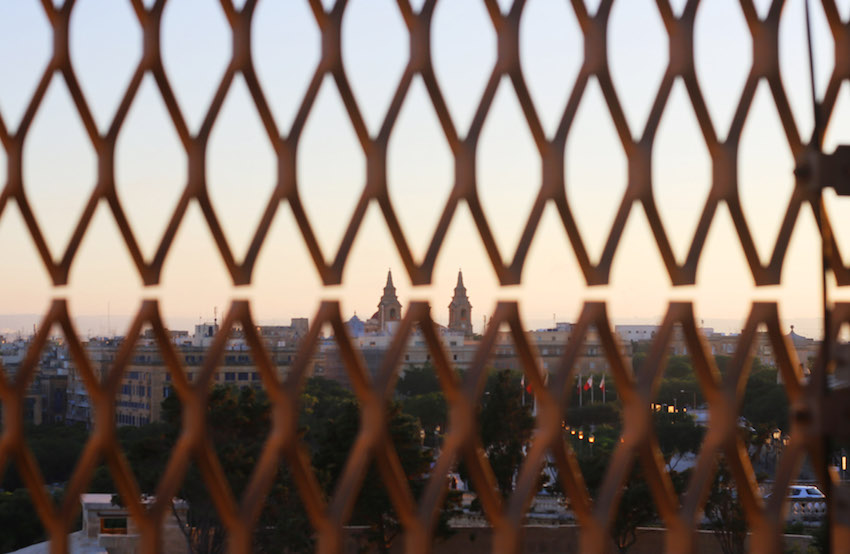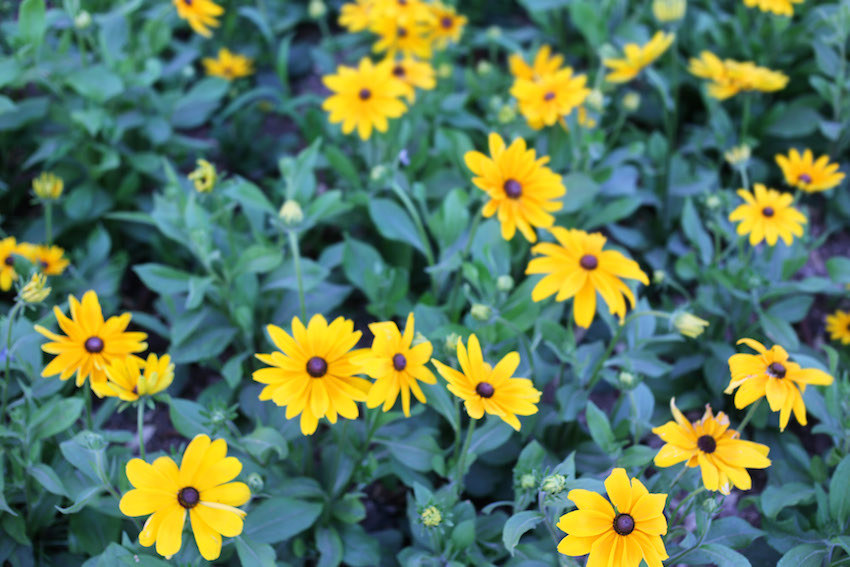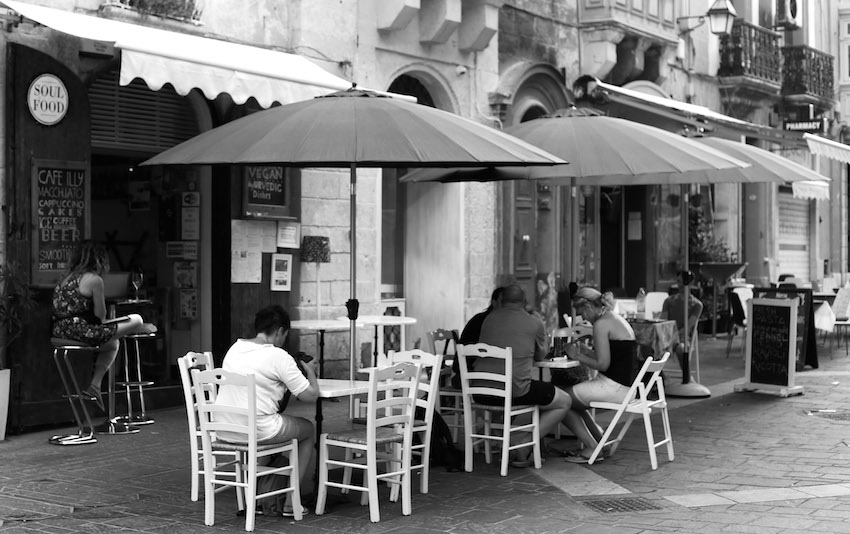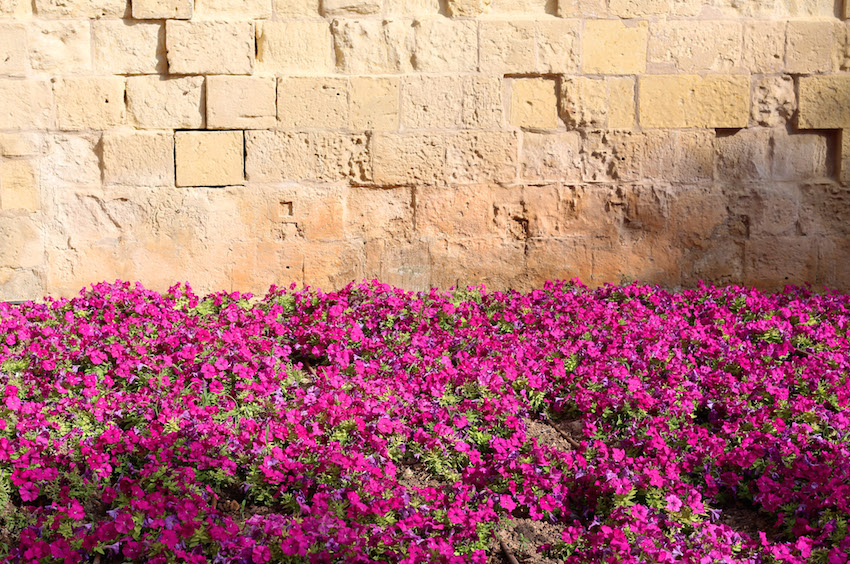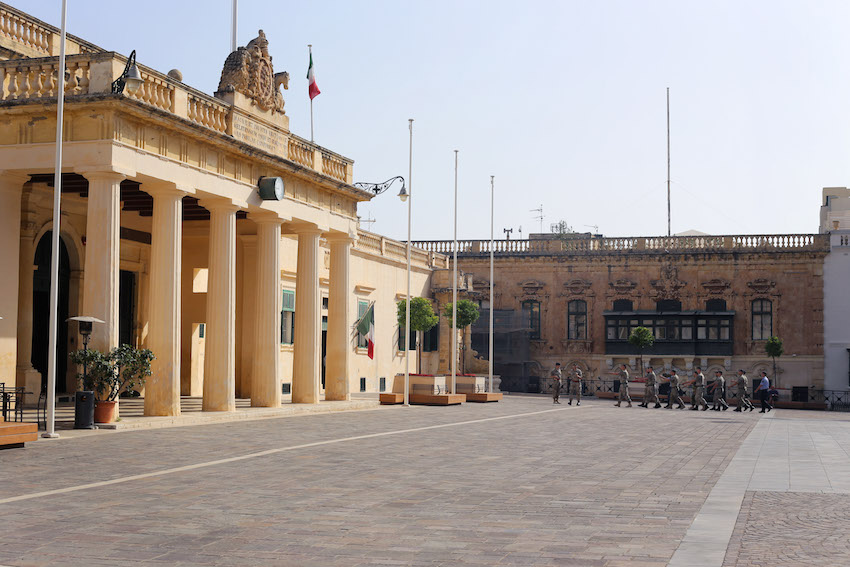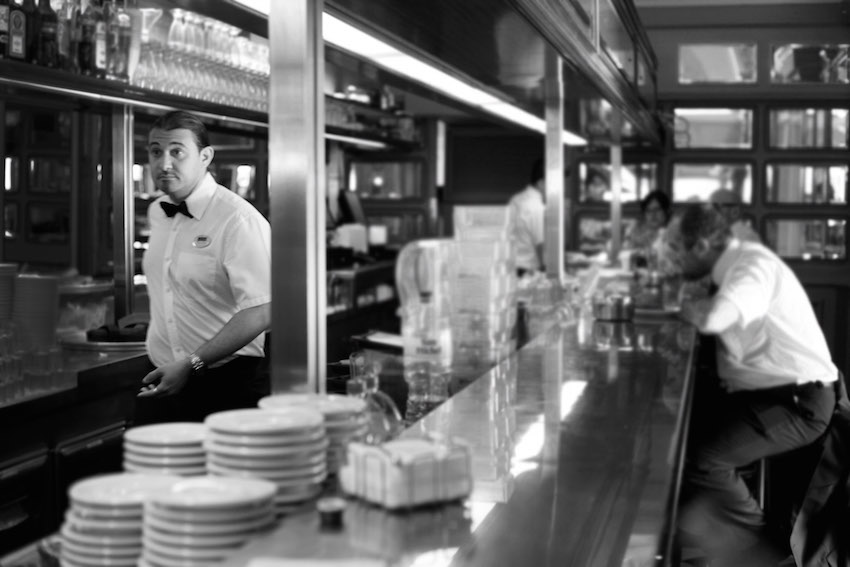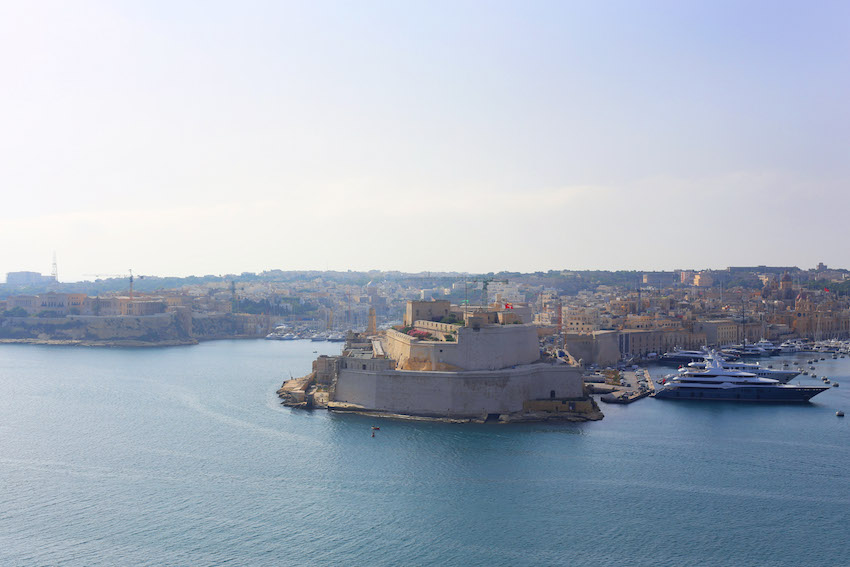 Eat:
Cafe Cordina – Stop for some amazing sweets at Valletta's oldest cafe.
Soul Food – A great Italian vegetarian restaurant where the pasta is as good as in Italy.
Omerta Trattoria & Wine Bar
Trabuxu Wine Bar
Explore:
Straight Street – This is a straight street where not so "straight" activity used to occur. The street used to be known as 'The Gut' and was full of sailors' bars and naughty happenings. After the Royal Navy left Malta, the area fell into dereliction.
Don't be judgmental, get lost in the all of the streets, straight or crooked.
Valletta fortifications walk
Barrakka Gardens
Casa Rocca Piccola a.k.a 'living museum' – The original owners of this fabulous home still live here.
Fortifications Interpretation Centre
See:
St John's Co-Cathedral – Gold for days. Also, the only signed painting by Caravaggio is located here.
Manoel Theatre
Barrakka Lift
– YOU MAY ALSO LIKE –
FLOWER DESIGN, DAY 1: THESE FLOWERS EFFING ROCK
BRB, STEPPING UP MY SWIMSUIT GAME IN MALTA
CONVERSATIONS ABOUT SOFT LAYERS: MILAN MEN'S FASHION WEEK SS16