- travel -
Hotel Goals
Because New Year resolutions are nothing but a boring hashtag.
01 . 05 . 16
Some people make resolutions, I make hotel goals.
Those of you who are regulars here at the free flowing bar of Oyster Colored Velvet know I am quite the hotel lover. I have a special kind of relationship with hotels that is not like any other connection I have in my life. It's pure, unique and sometimes salacious. So instead of making a resolution that I will most likely end up breaking by mid January, I am making a list of hotels I would like to Hotel Like Jagger at this year.
Here are my hotel goals for 2016.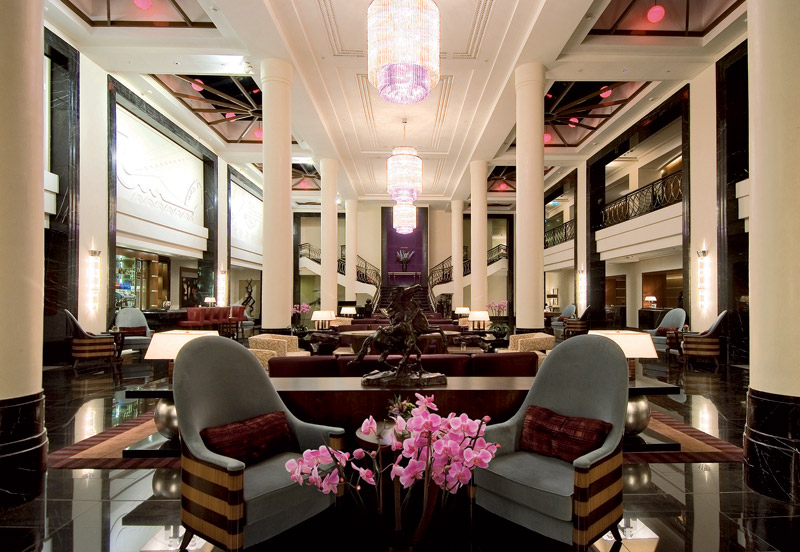 1. Corinthia Hotel St Petersburg, Russia has mastered the art of standing out from the crowd.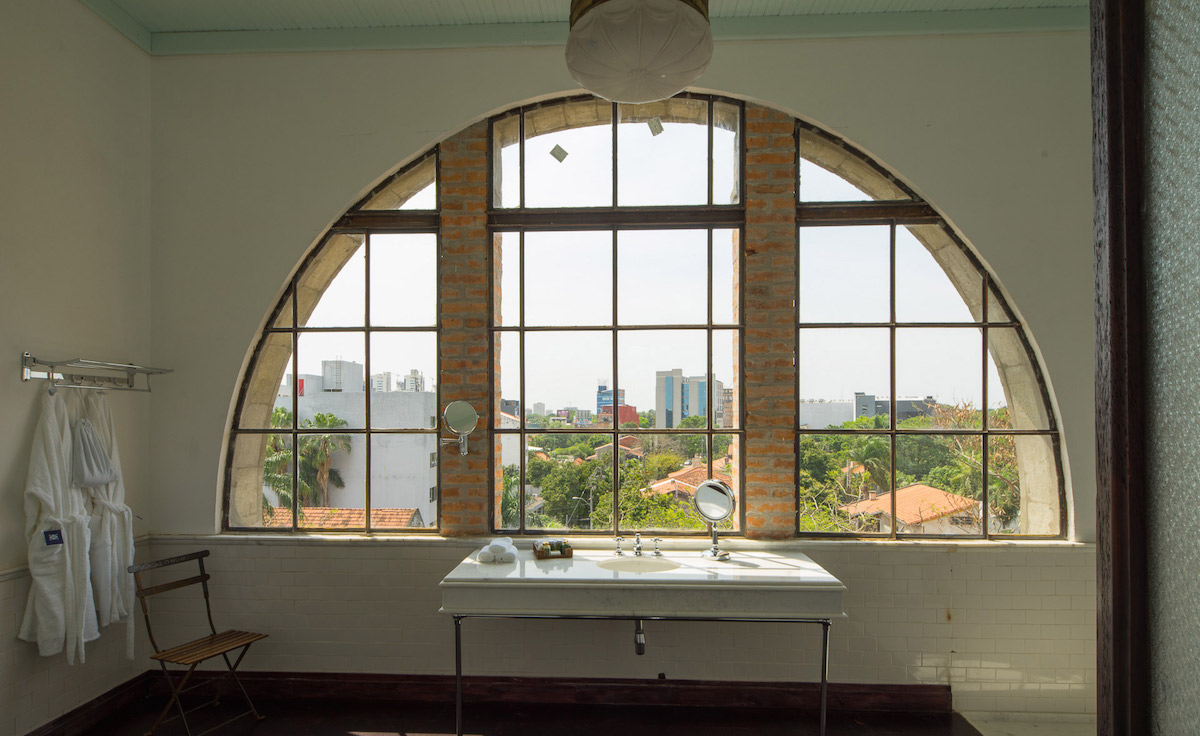 2. La Alondra Factoría reveals Paraguay's mid 1800´s splendour.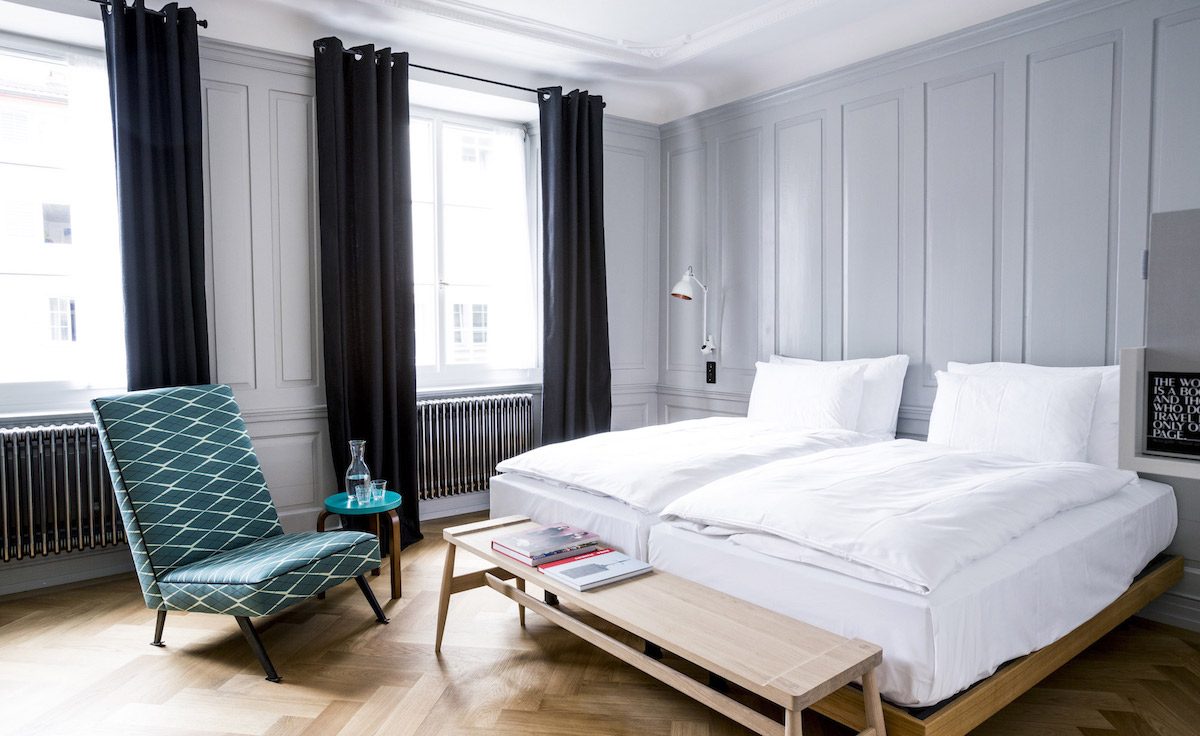 3. Marktgasse Hotel is a perfect place to help Zurich celebrate this February as the city trumpets a hundred years of Dadaism alongside the bi-annual arts festival Manifesta in June.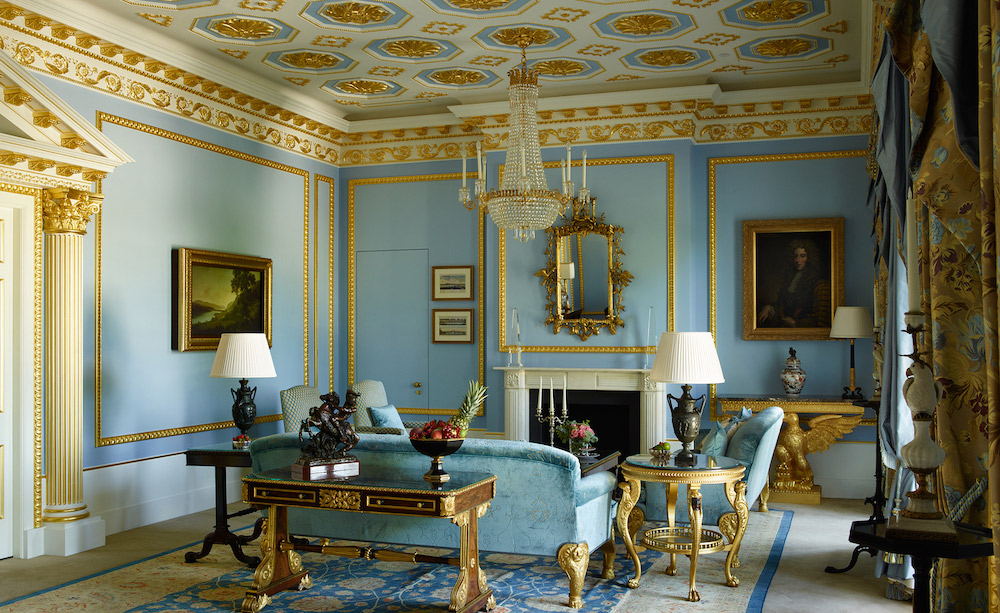 4. Following an 18-month closure for an extensive renovation, The Lanesborough is ready to showoff its glittering grandness.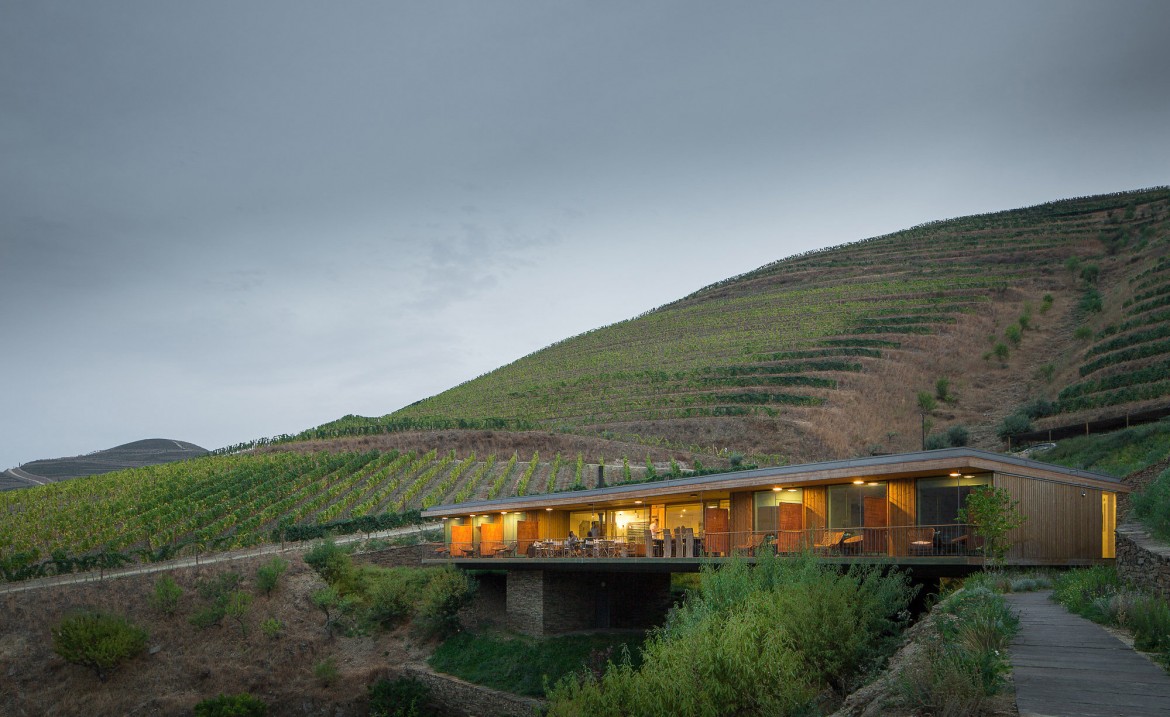 5. Disappear at the six-room Casa do Rio hotel. Designed by Francisco Vieira de Campos of Porto based architects Menos é Mais, the property is part of the Quinta do Vallado winery and is wonderfully removed from urban reality.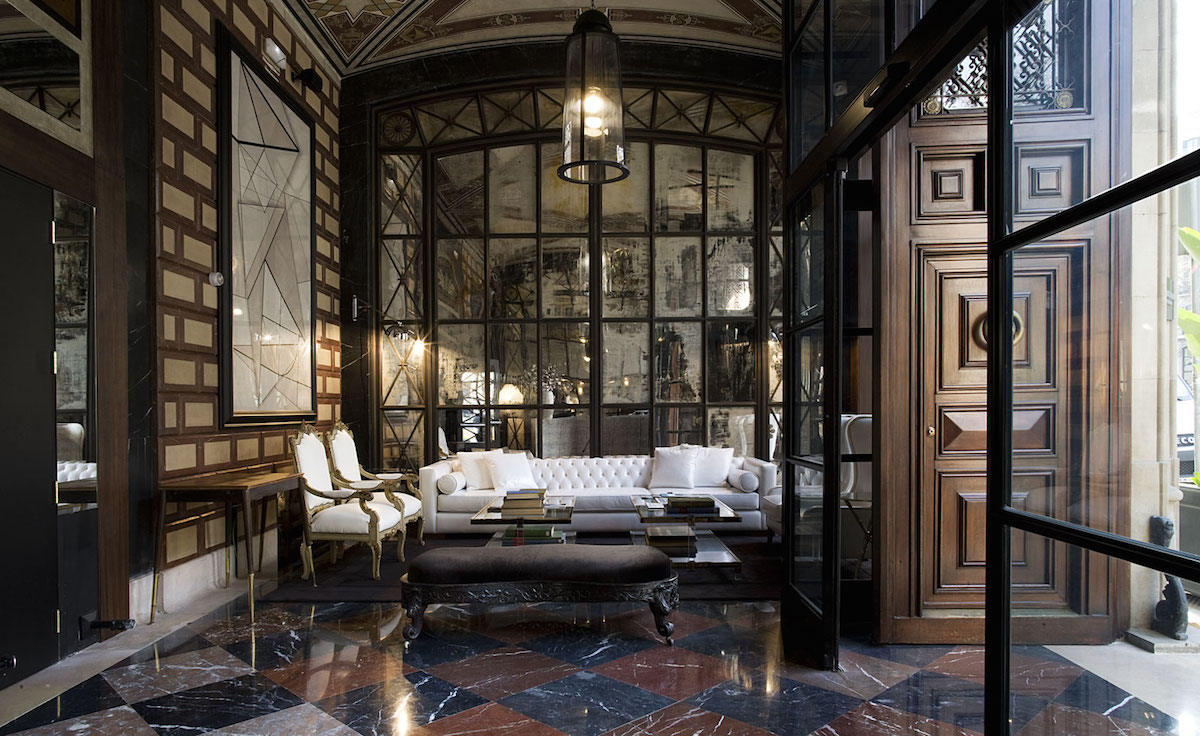 6. Autograph Collection's new Cotton House Hotel is one reason of many to return to Barcelona.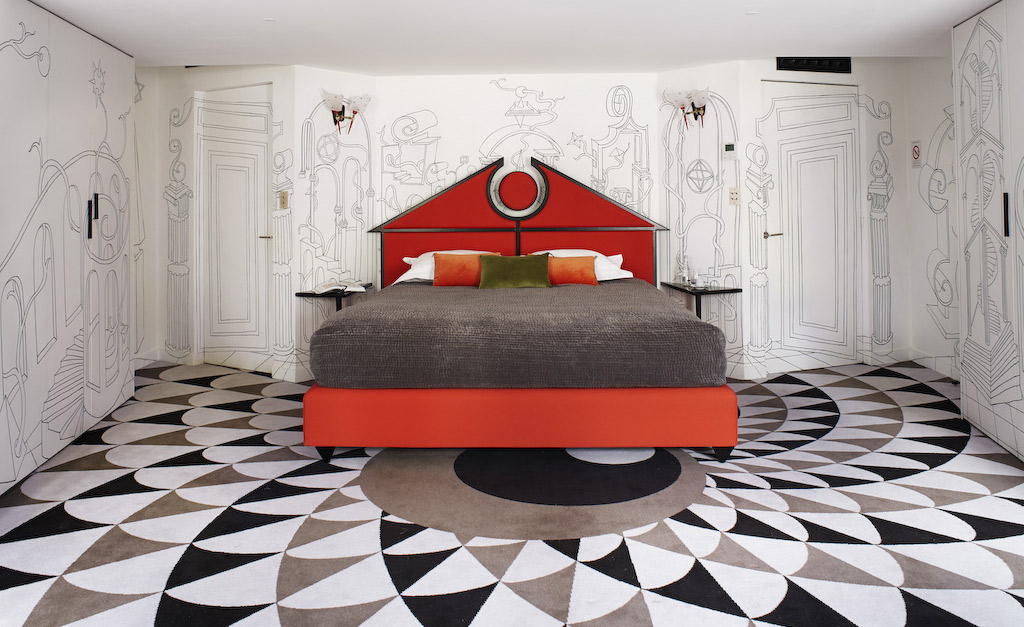 7. Le Montana is that unique blend of elegance and radical edge.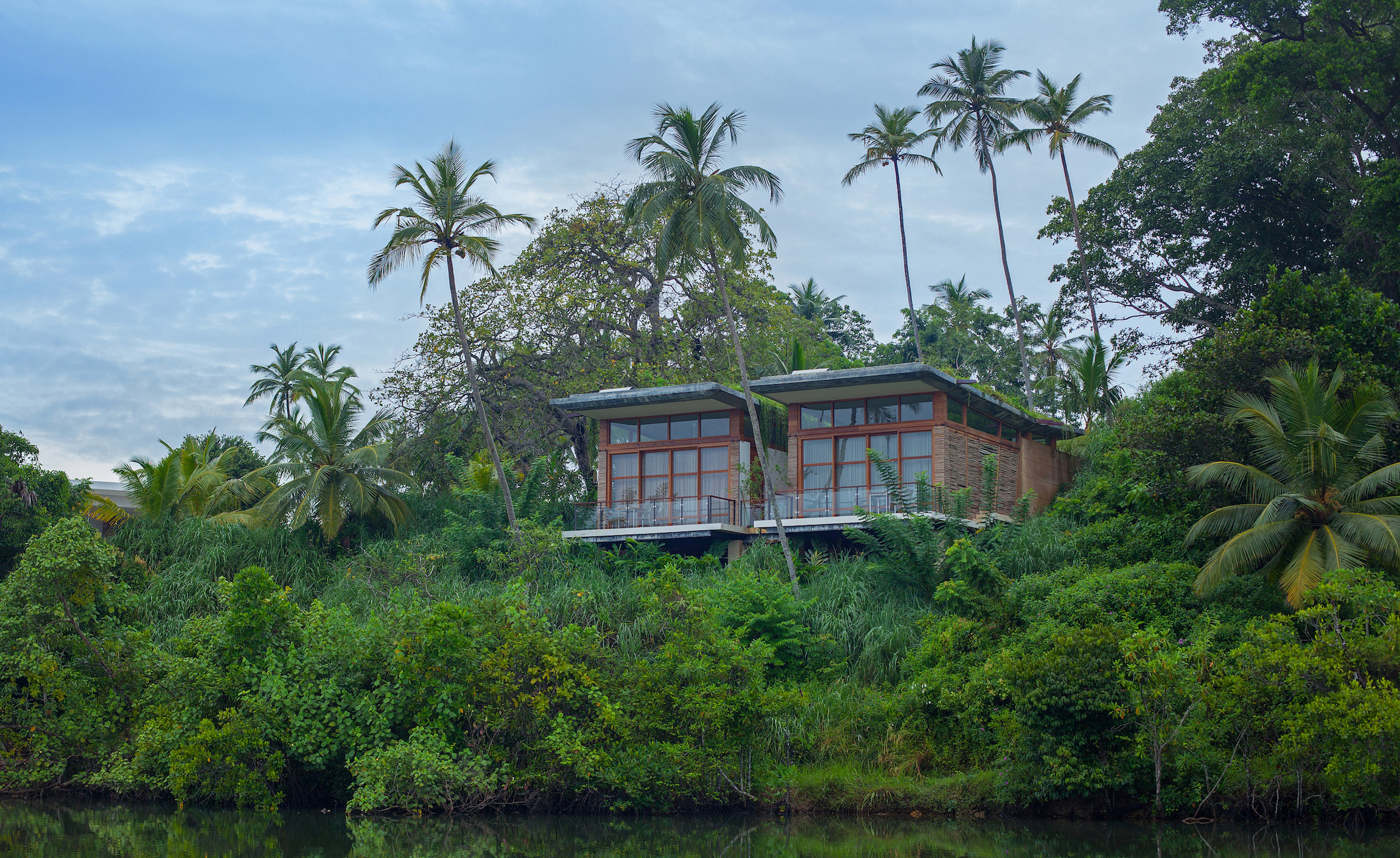 8. Tri has just opened on the edge of the scenic Lake Koggala in Sri Lanka, a leisurely half hour drive from Galle.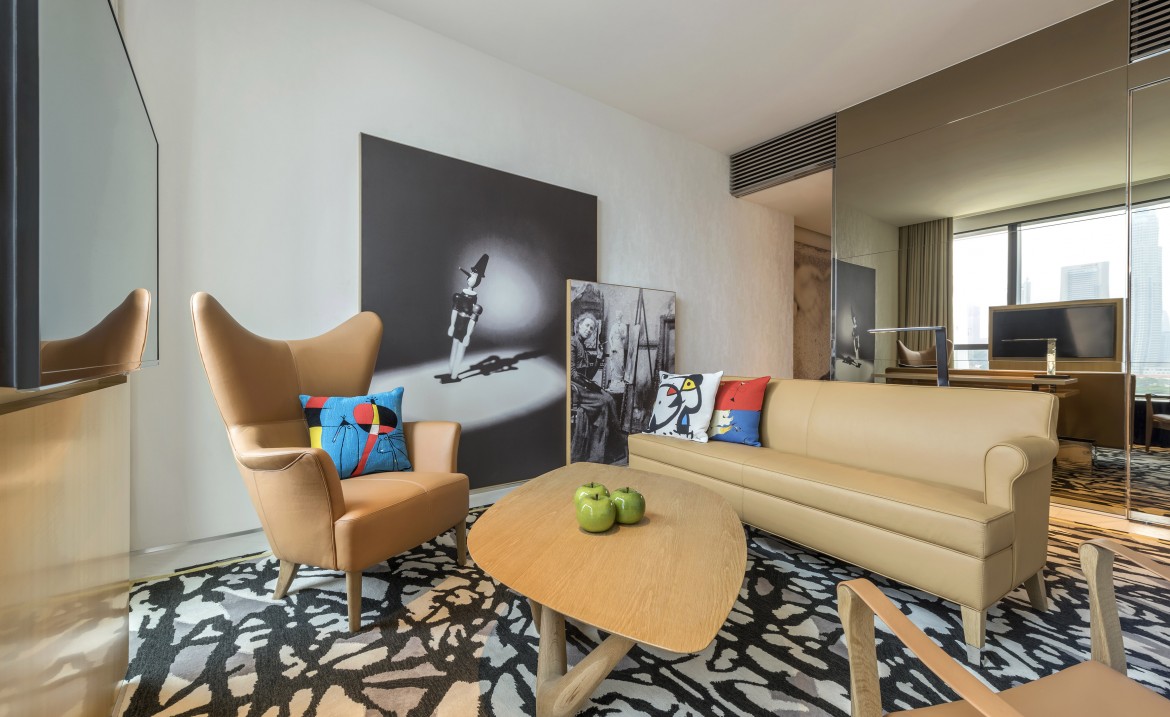 9. The South Beach is the newest massive property in Singapore made from mixed-use development that one Lord Norman Foster and Aedas have built around the heritage-listed buildings and officers' club of a former army base.
YOU MAY ALSO LIKE 
THE 15 MENSWEAR TRENDS OF 2015