- lifestyle -
5 Memes Of Lana Del Rey's New Video For "High By The Beach"
Lana Del Rey is more goddess than human.
08 . 14 . 15
When Lana Del Rey drops a new track it's a fucking event. The world spins slightly slower and all gay men, boys, bi-curious females and really anyone who opposes Trump stops to hear the hypnotizing ghostly sonnets of this sad-eyed chanteuse.
Lana Del Rey's new video for "High By The Beach" is everything and so much more. The video perfectly blends the dark magic of Whatever Happened to Baby Jane with film noir all sprinkled with that moody and shallow Hollywood vibe. Ready for some dreamy beachside swooning? So until you can sip on your black crystal later, watch the full video below and check out some memes I created and found.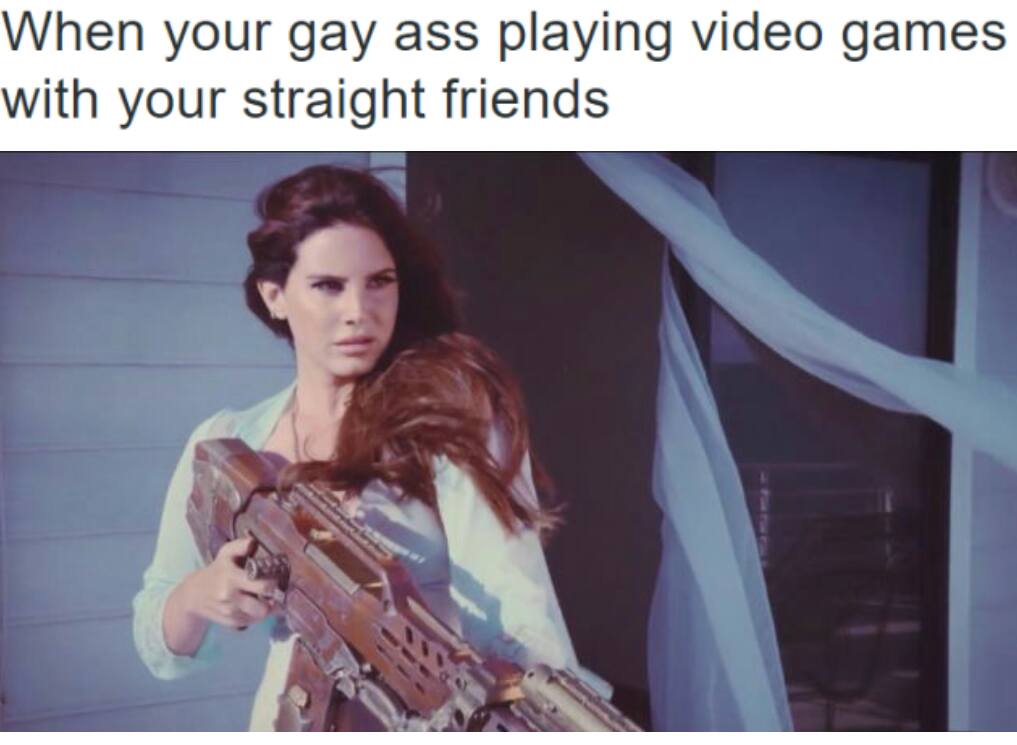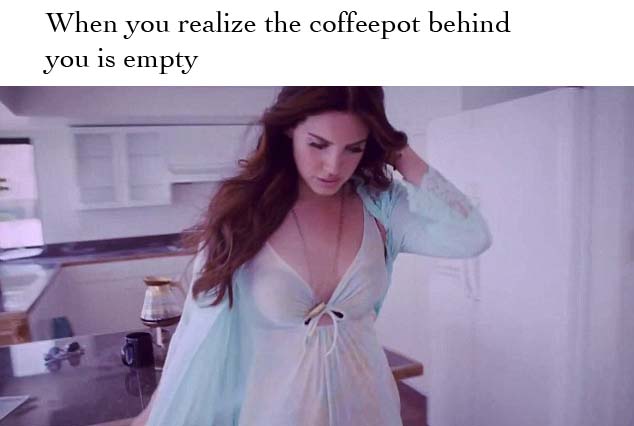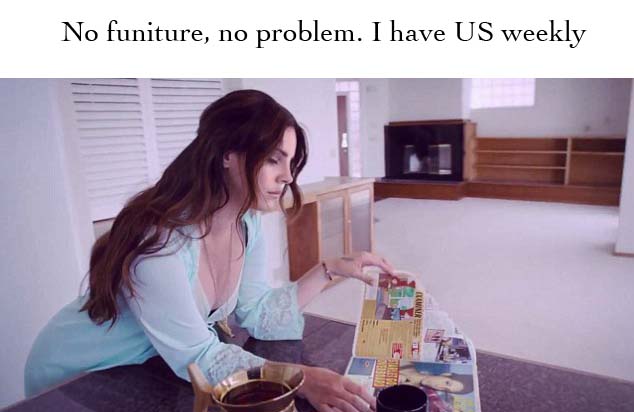 When your ex comes crawling back with yellow carnations
 
When you realize it's too late for Seamless to deliver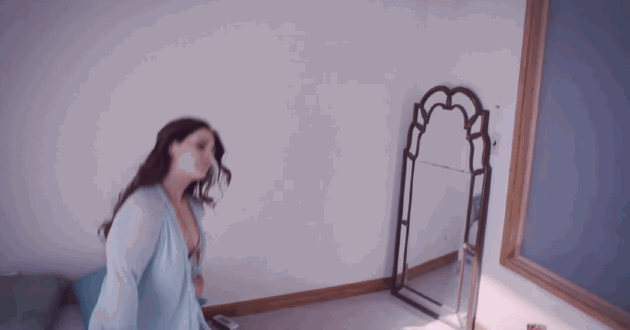 Watch the full video in all of it's romantic and moody glory.
– YOU MAY ALSO LIKE –
FOODIES: A FRENCH PICNIC IN MALIBU, OR WHEREVER
HOW TO WEAR A FLORAL VEST IF YOU ARE NOT JIMI HENDRIX
WHAT ARE YOU WEARING THIS WEEKEND?