- lifestyle -
4 Things Everyone Will Talk About At The London Collections: Men
Because trend talk only lasts about 2 minutes.
06 . 11 . 15
Here is what us fashion folk will really be discussing, in hushed tones, between sipping champagne, cheek kisses and tired stares. The London Collections: Men spring/ summer 2016 edition looks like it's going to be a chatty affair.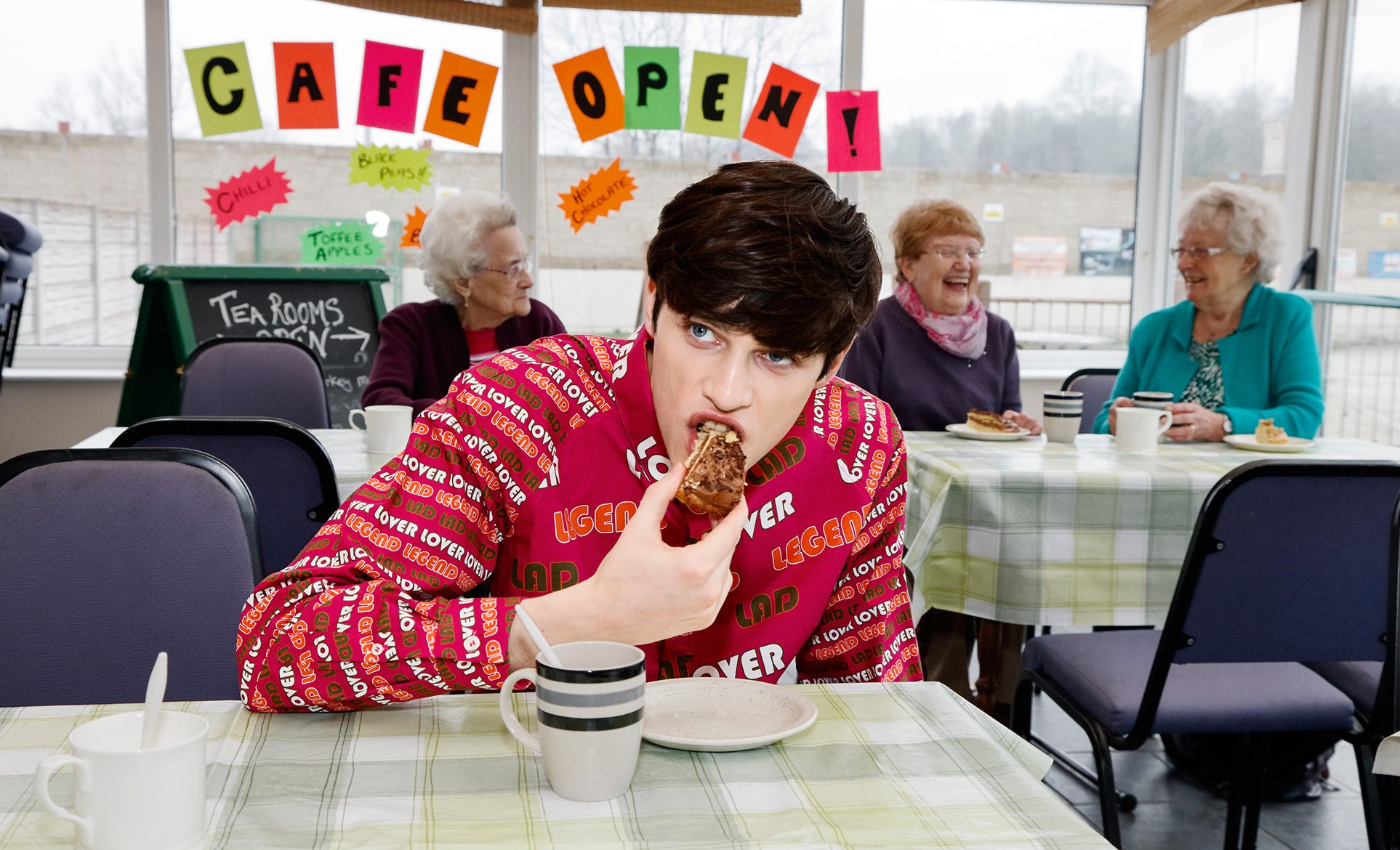 Henry Holland showing his first menswear collection.
House of Holland designer Henry Holland is known for his super cool and trendy t-shirts with bold logos and sassy fashions. The designer focused his core business on womenswear but that's all about to change. On Sunday Henry will unveil his very first men's collection, debuting it at the upcoming London Collections: Men following in the footsteps of his fellow LCM designers Jonathan Saunders and Richard Nicoll. He's dipped his toes into menswear before, but said it was more of an afterthought than a fully formed idea. Now, though, his House of Holland brand is pouring its effort into guys' fashion.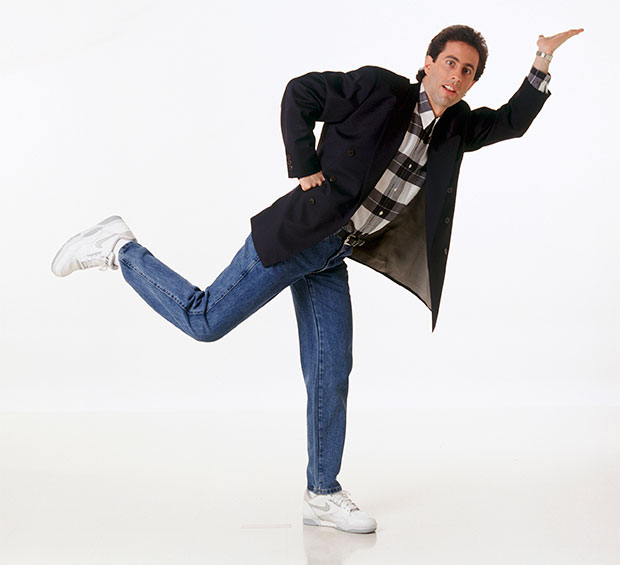 Is Normcore over?
I've been thinking a lot about the trends that truly matter — the ones that veritably change the way that we want to dress. Normcore was one of those mega trends. It was a wonderful look that really assisted in dressing for the nuances of living. But let's face it, it's over. But the reverberations of normcore live on in a spirit of globe-trotting eclecticism '70s gear and fem looks. Feminine wiles is writ large for menswear.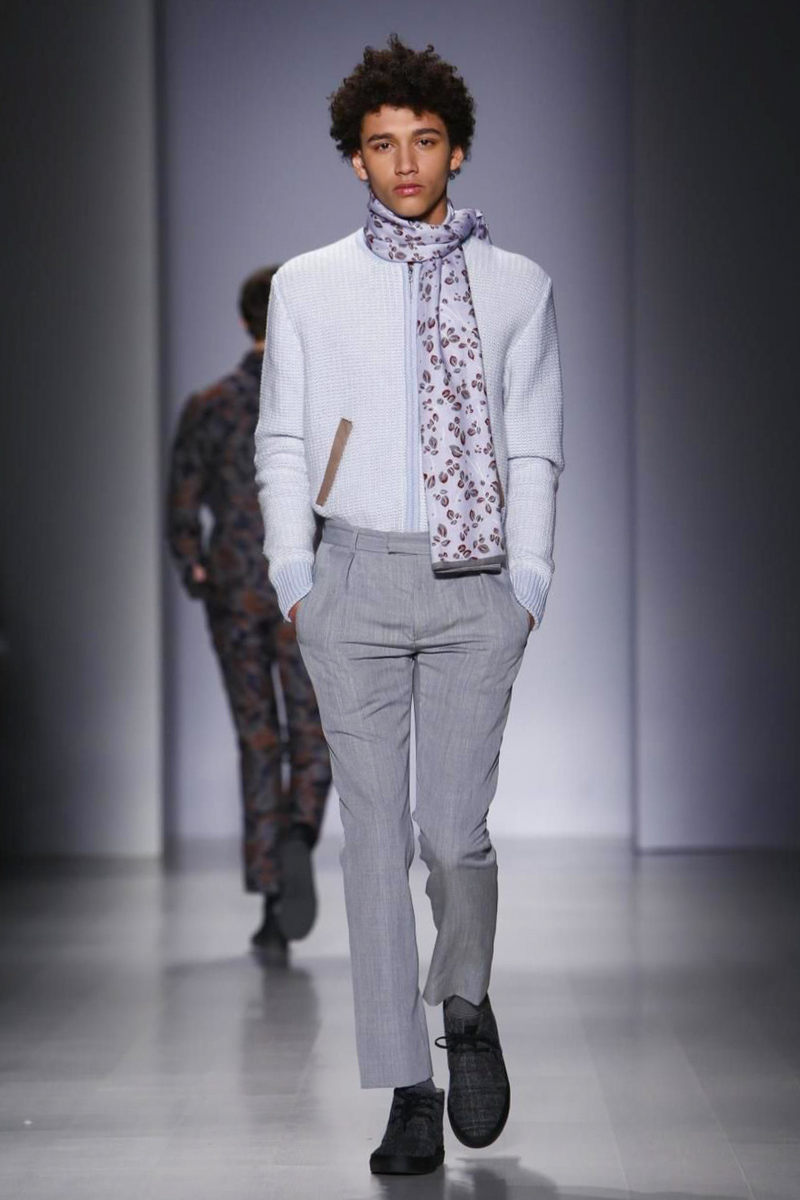 So NY Men's Fashion Week is a thing?
Yes we are aware that we are at one fashion week and already talking and planning for another. We are in fashion after all and are not bred to be present.
The Council of Fashion Designers of America is going ahead with plans to launch New York Fashion Week: Men. The first edition of the menswear event will be held this summer, July 13-16, 2015. It will be held at Skylight Clarkson Sq in SoHo and be sponsored by Amazon and its fashion sites: Amazon Fashion, East Dane and MyHabit. Will it measure up to the spectacle London has now established for several seasons? We will be there and can't wait to see it unfold.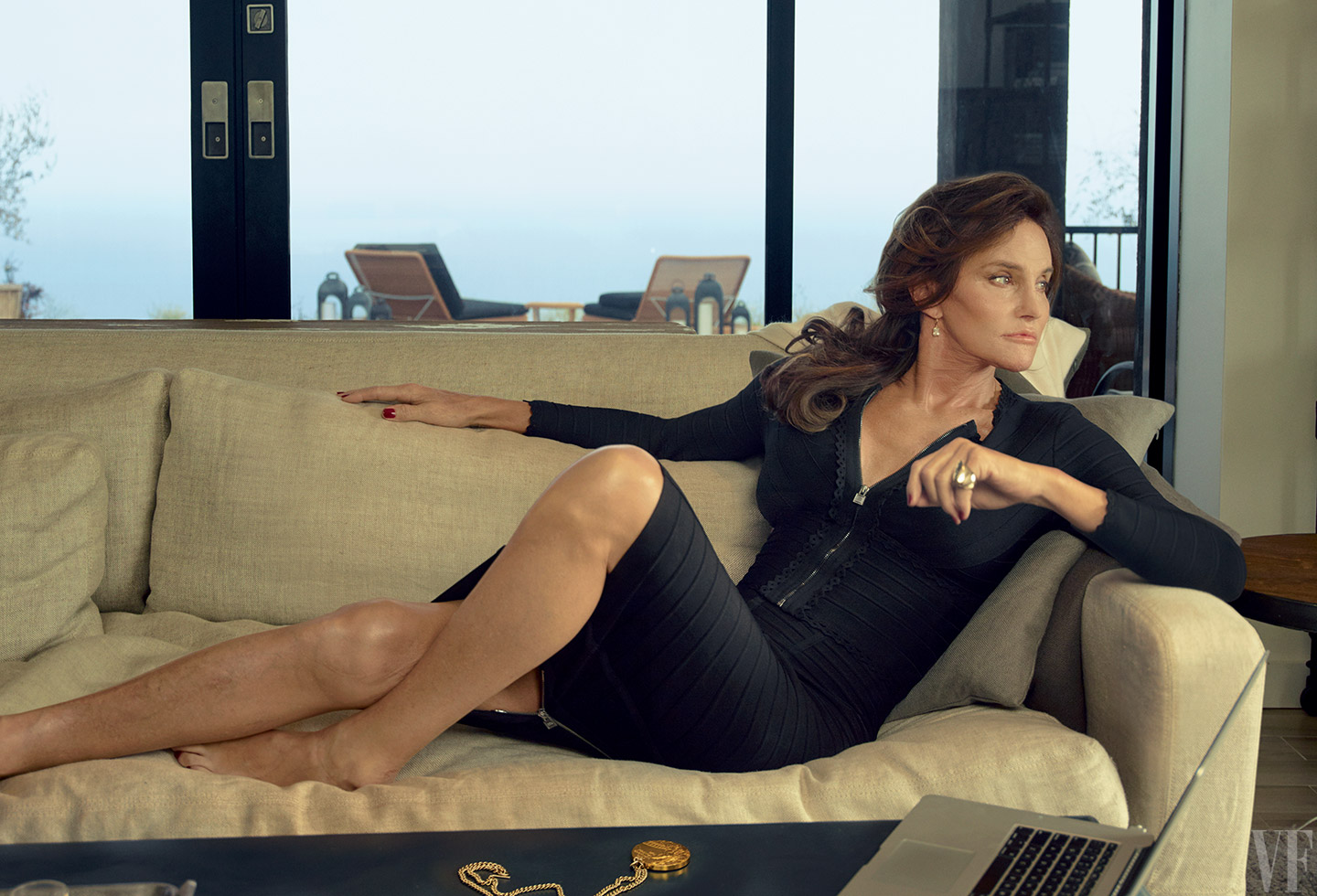 How hot Caitlyn Jenner is.
What can be said about Bruce Jenner that has not already been said? He embodies a principle that the American dream is built upon. Bruce Jenner is an important case study of our time. What Bruce is doing is a truly nobel and earth shifting feat. Now Jenner takes it one step further, proving and reproving with this glossy magazine cover that he is no Kardashian, no fame whore, just a humble, flawed individual looking to push a different pressure point in modern society. He is, in fact, is a gorgeous woman inside and out.
–  YOU MAY ALSO LIKE –