- lifestyle -
A History Of The Batsuit
Zack Snyder has revealed Batman's new Batsuit. See how it measures up.
05 . 14 . 14
You wouldn't know this from looking at me, but I am a major Batman fan. Growing up I dressed up as Batman (and sometimes Catwoman and Batgirl) for Halloween, read the comics and watched every caped crusader show/ film I could get my hands on. So it's no surprise that I am amped for the new 'Batman vs Superman' film. In light of director Zack Snyder revealing the first photo of Ben Affleck donning the Batsuit, I decided to look back at the history of the Batsuit; the iconic and always perfectly fitted suit. Batsuit nipples, abs and codpieces are all fair play.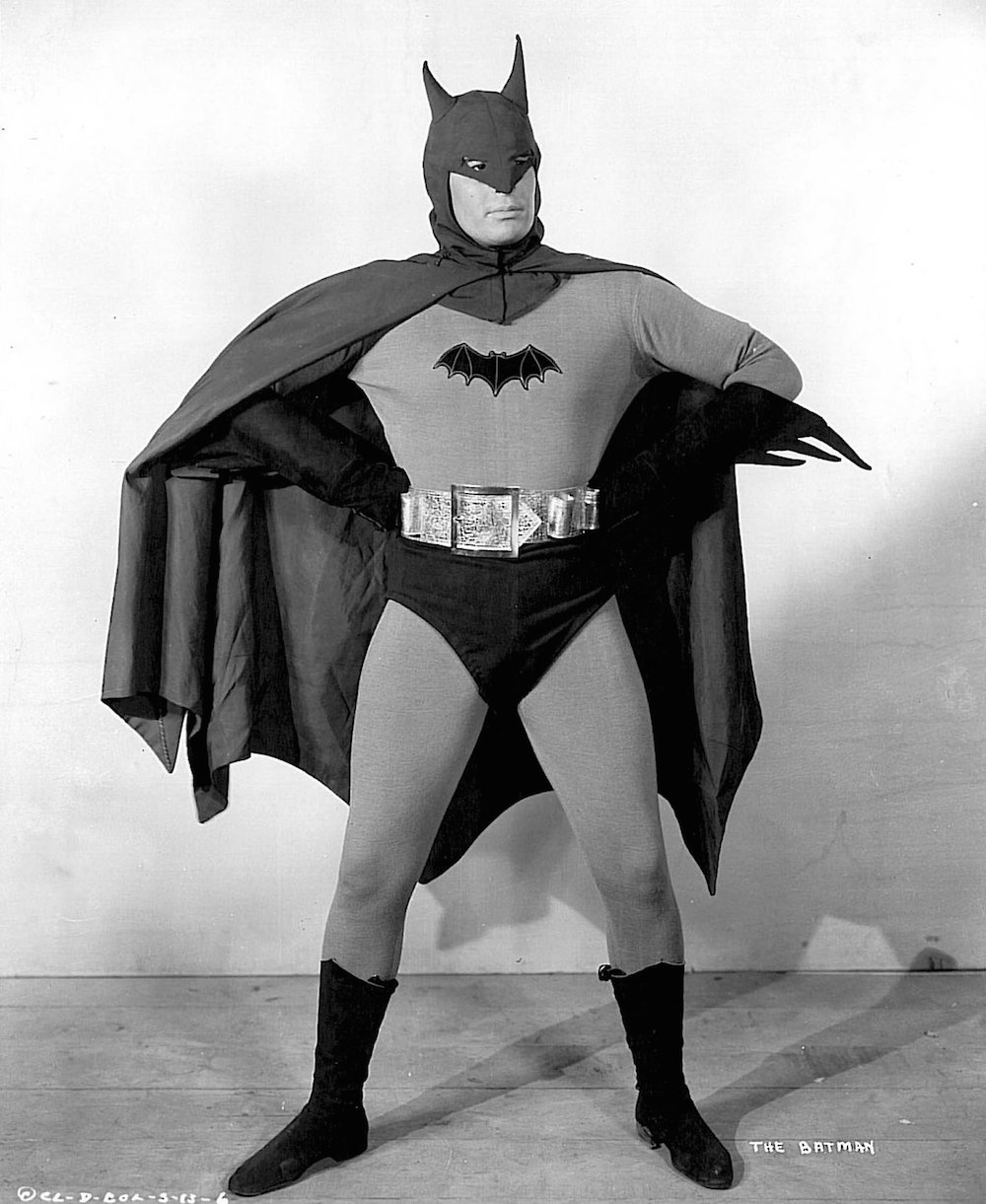 1943
Lewis Wilson was the first actor to play the suave the caped crusader in the 1943, 15-chapter serial Batman. Wilson's Batman fought against t a villainous Japanese spy (J. Carrol Naish), who was attempting to turn the U.S. population into zombies.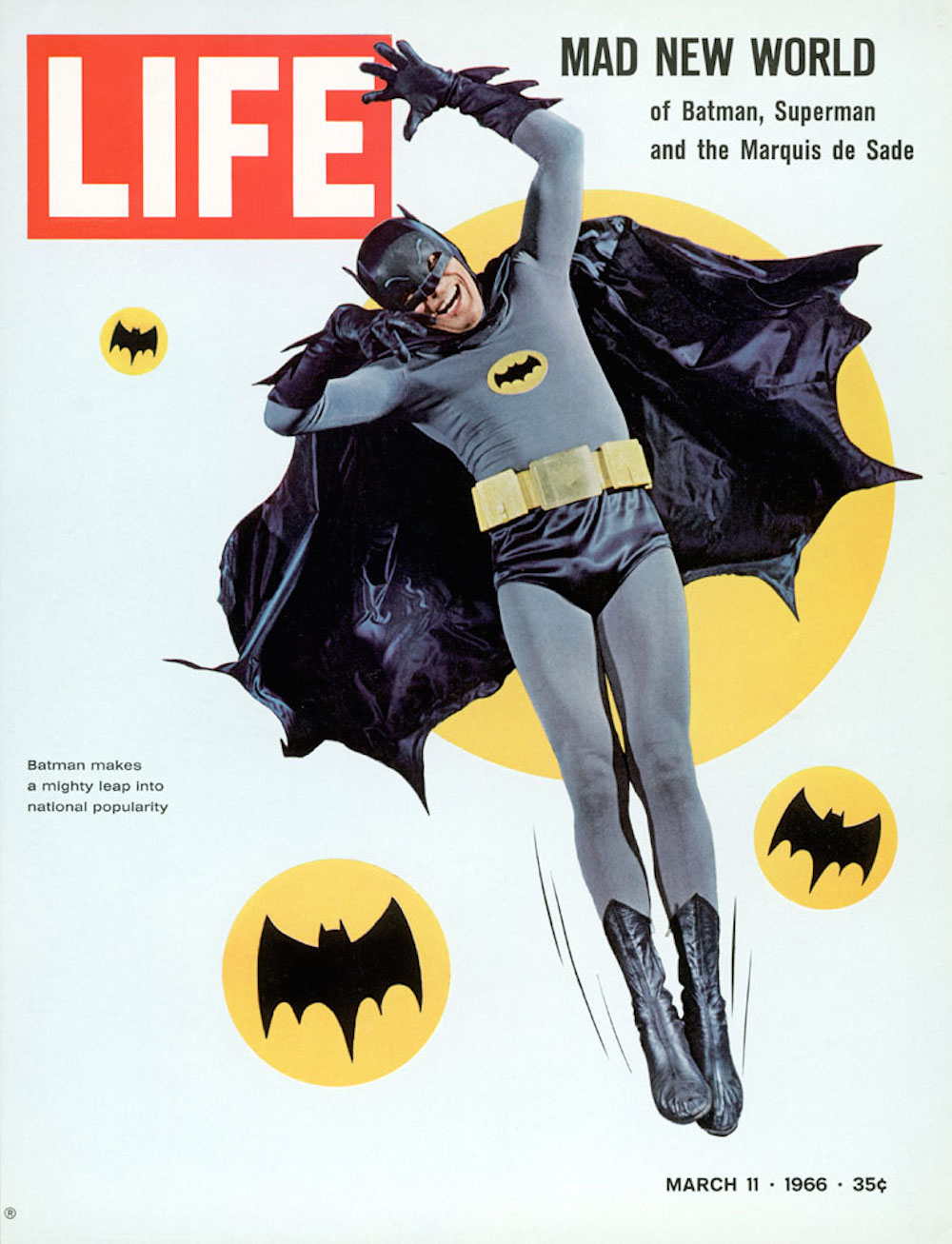 1966
Campy and wonderful, Adam West's TV show' vision of Batman became an iconic symbol in pop culture. I'm particularly a fan of the spandex batsuit.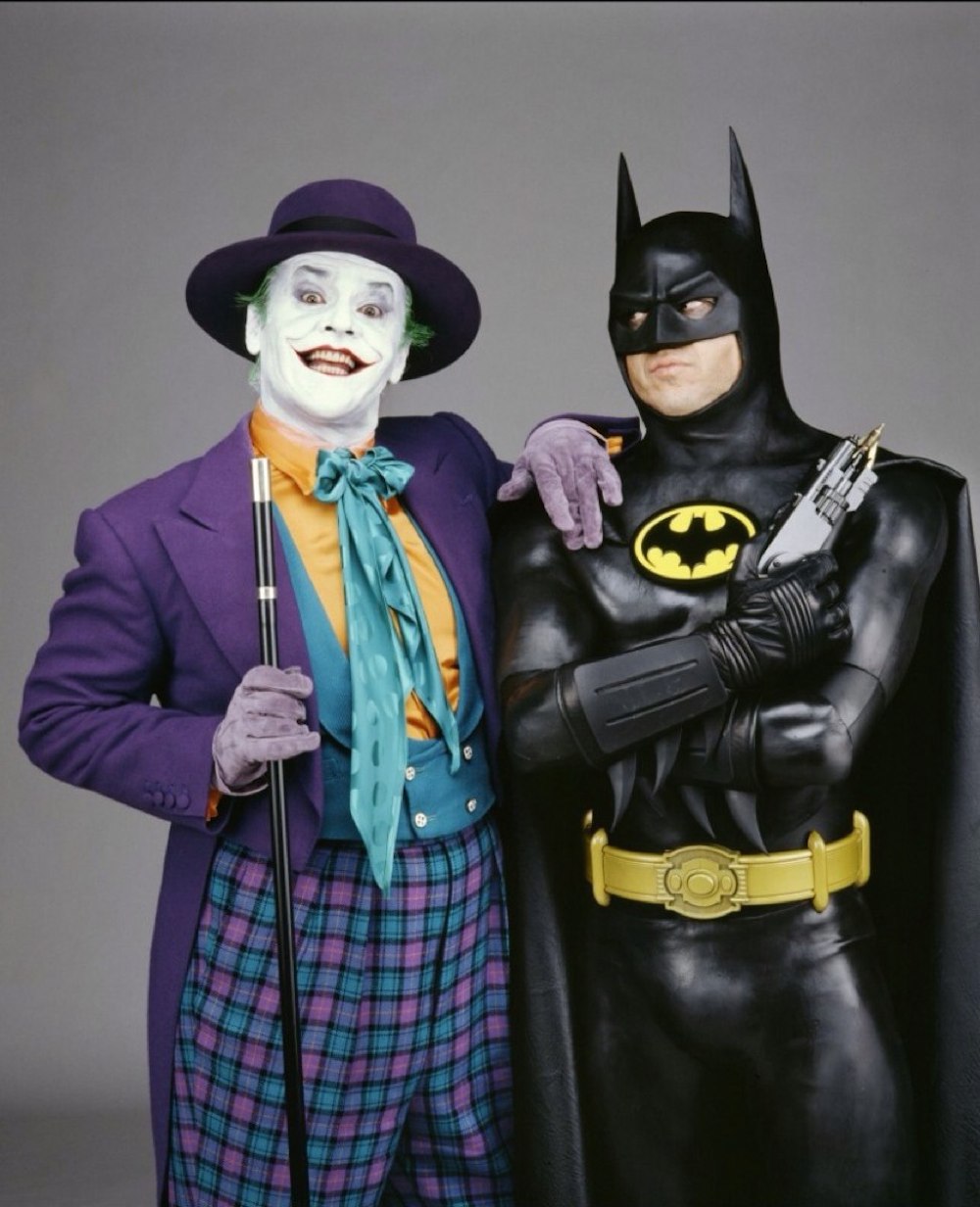 1989
I must admit, Michael Keaton as batman is my personal favorite. This may be in part due to the fact that I grew up with the film and still remember playing with my batmobile and little plastic fugues. But know matter your age, Tim Burton's vision for the dark knight was artistic and brooding. Burton recently called his Batman films cheery compared to the Christopher Nolan trilogy.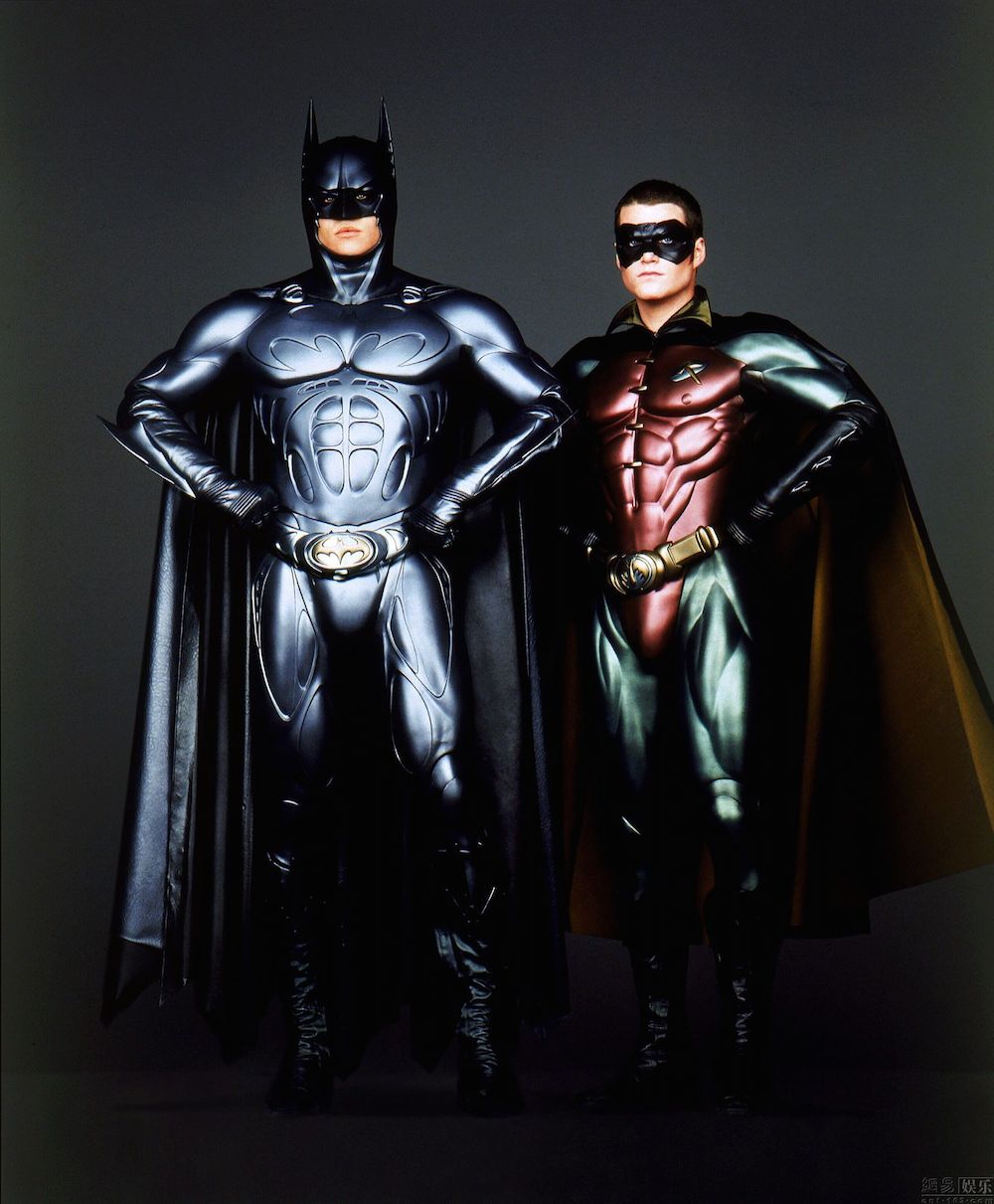 1995
Val Kilmer snatched the role of Batman from Michael Keaton in Batman Forever. Although it was my least favorite Batman of the bunch, Kilmer, and his chiseled jaw line, added an interesting posh vibe to the suit.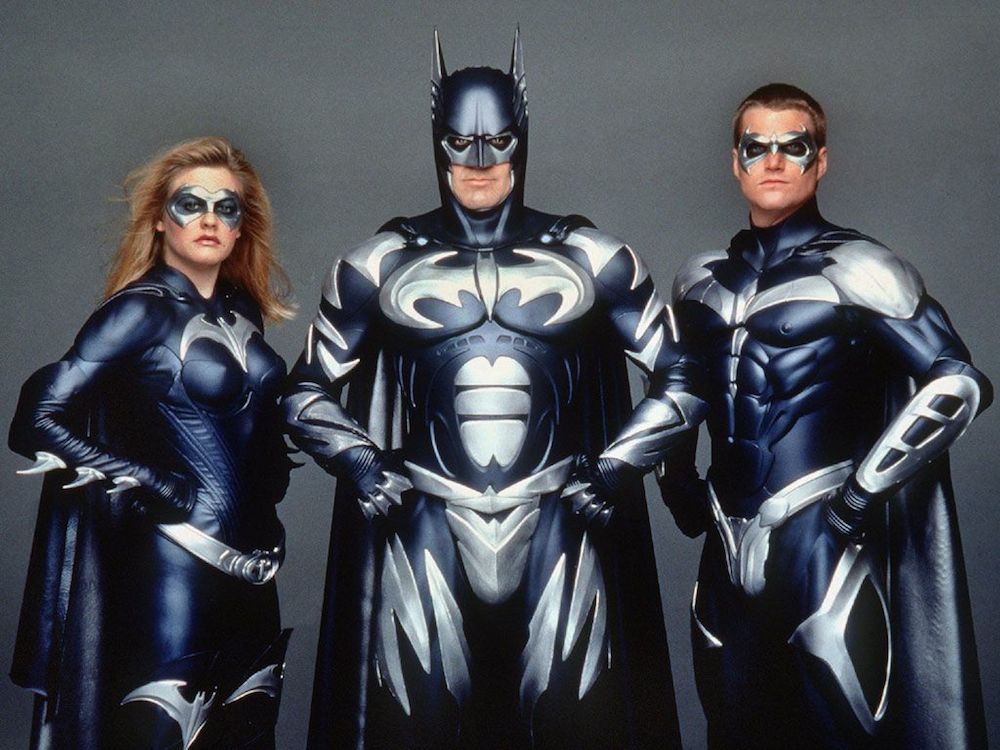 1997
George Clooney in a batsuit. Enough said.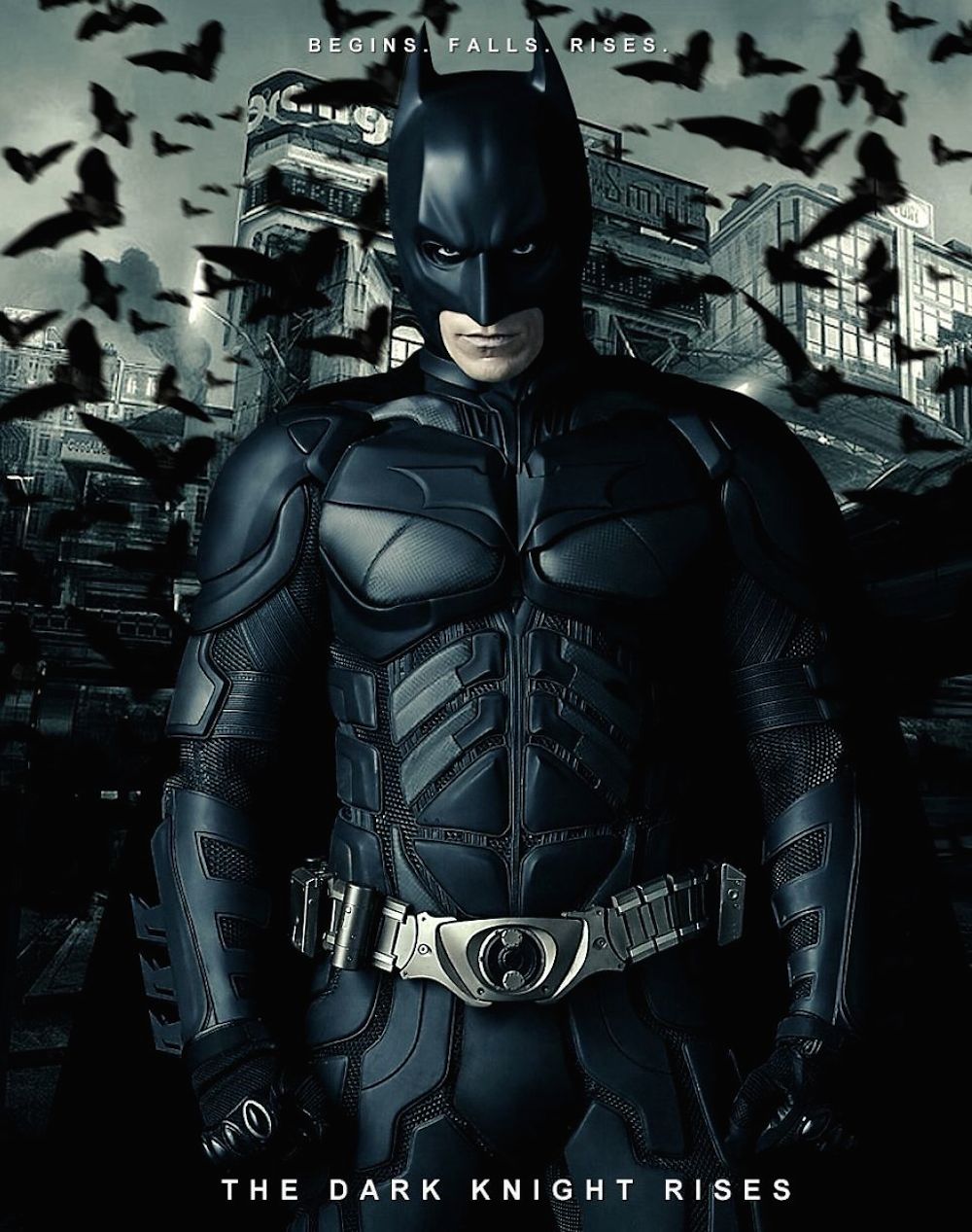 2005
The Christopher Nolan-directed film truly revisioned the caped crusader. Christian Bale's batsuit took on cutting edge precision in The Dark Knight trilogy.  The former thick rubber cape was transformed into free flowing fabric that became stiff in flight. With that kind of fashion savvy it's no wonder the first film was a $1 billion-grosser.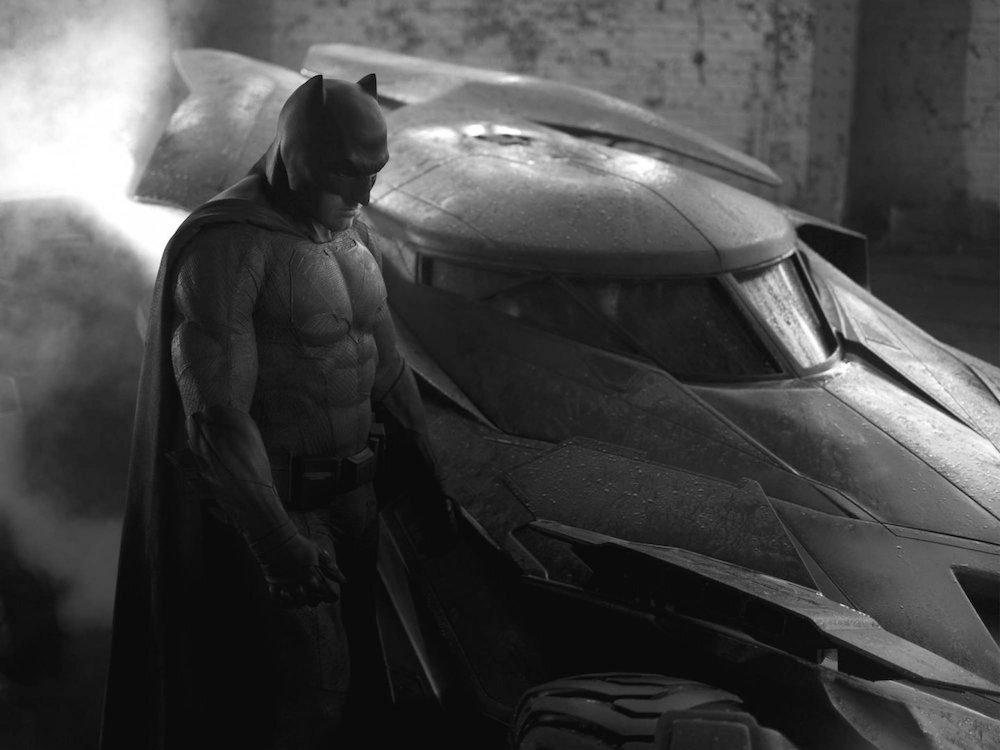 2014
For Ben Affleck's batsuit it looks like the ears took a cropping and the suit is more form fitted to the body of an extremely ripped gentleman. Stunt double? It's no shocker Patrick Tatopoulos, the dude who worked on '300: Rise Of An Empire', designed the suit.