- lifestyle -
What's So Bad About Wearing a Bucket Hat?
The bucket hat landed a much sexier gig since covering the head of Gilligan.
05 . 01 . 14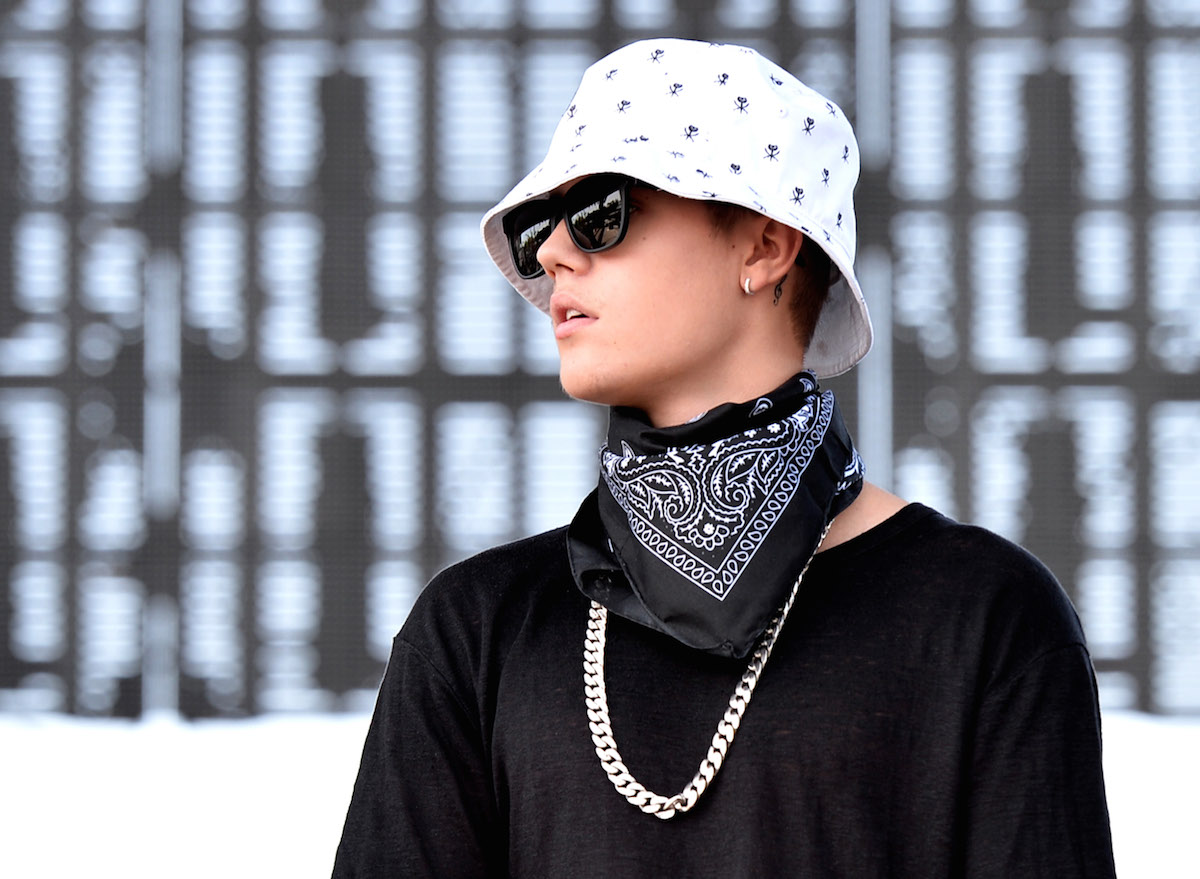 This season I am taking a renewed interest in '90s trends. With that in mind, I am adding wearing a bucket hat to my bucket list? Hear me out. I know the stigmas that surround the hat. I guess we have Gilligan to partially blame for that. But there's something wonderfully functional about the hat that I believe, can be shock-bait for you all this summer.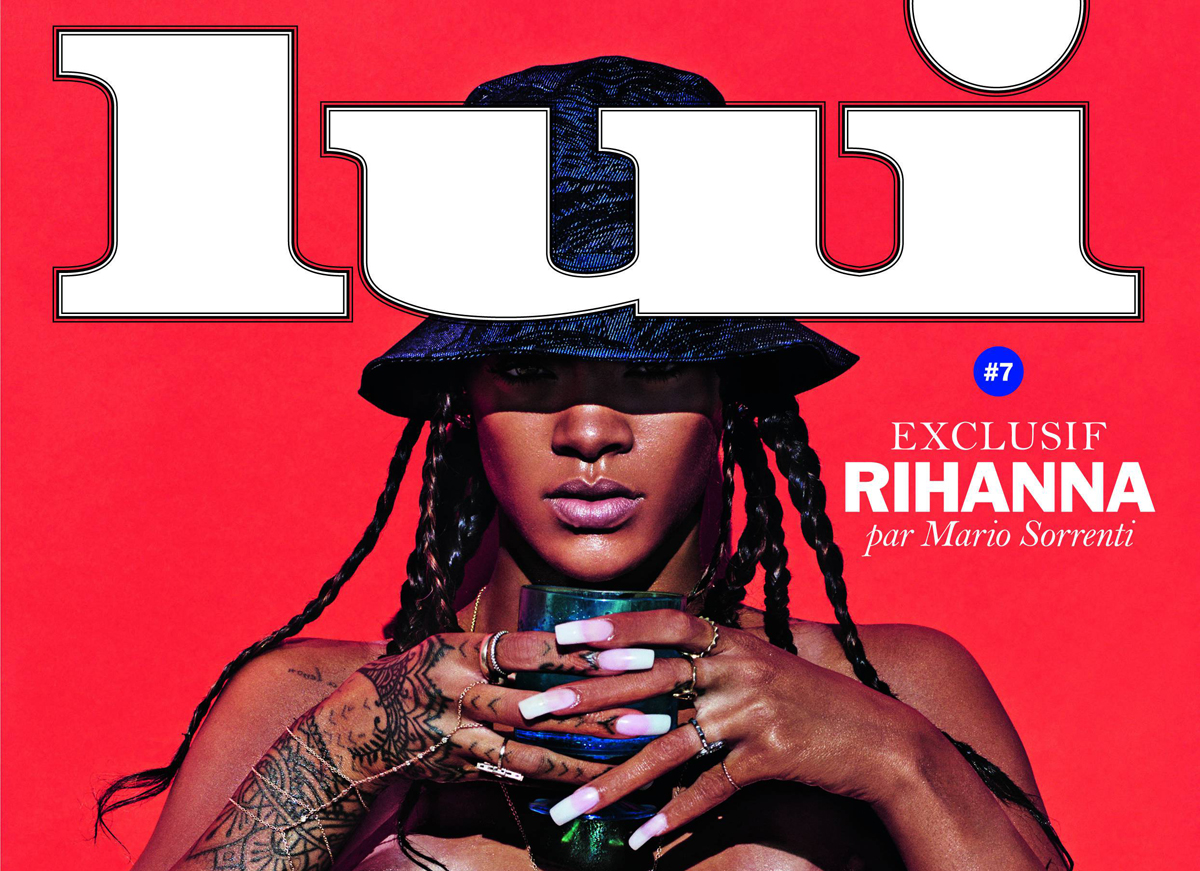 Showing skin used to be a shore fire way to get people to take about you. "Nipple" used to be the most-searched word on the Internet after all. So you could imagine what a nip-slip headline would do for traffic. Lately people's attention seemed to have moved north from booty and breasts. After Pharrell Williams rocked the Buffalo Gals hat to the Grammy's it became clear, hat wearing had become "a thing." But it's not the "Happy" singer's huge fedora I'm talking about this morning.
As most fashion items do, the hat's beginnings were purely functional. Their standard issue was to protect the eyes of Irish fisherman who used the soft caps out on the high seas. The hat later became a global phenomenon being used by the US Navy, Israeli Defense Force troops battling the rays of the sun back in the 1940s and Jack Nicholson. The topper was resurrected in the 90's with hip-hop leaders wearing the hat for its avant garde look.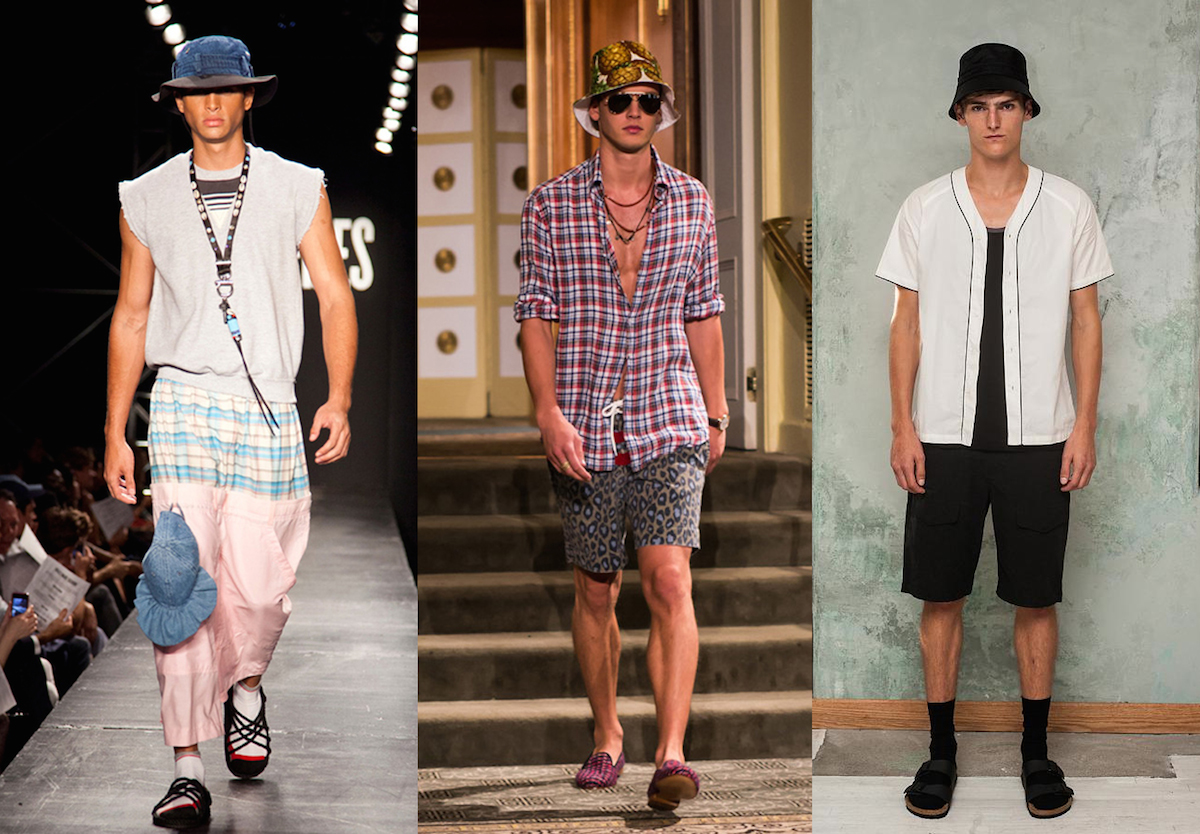 Once again, the hat is back. The floppy brimmed chapeau has been making an appearance down runways for back-to-back seasons. For Spring/ Summer 2014 Shades of Grey by Micah Cohen, Michael Bastian and Hood by Air churned out looks crowned with the floppy topper. This spring we are seeing a rebirth of the bucket hat with artists like Earl Sweatshirt, Schoolboy Q, Pharrell, Justin Bieber and Rihanna rocking the sportswear accessory.
At first I was quite cautioned about the bucket hat. But after seeing Rihanna and Pharell in it, realizing the power it has to merge function with the avant garde, and how much I secretly like the theme song to Gilligan's Island, I think I shall give the hat a go this season.