- lifestyle -
Andreja Pejic's Back And A Stereo That Can Read Your Mind (Plus More Drunk News)
Sippin' some on Drunk News because it's 5 O'clock somewhere.
02 . 24 . 15
Before you can have a real cocktail later, get buzzed on drunk news and I promise 6PM will be here before you know it.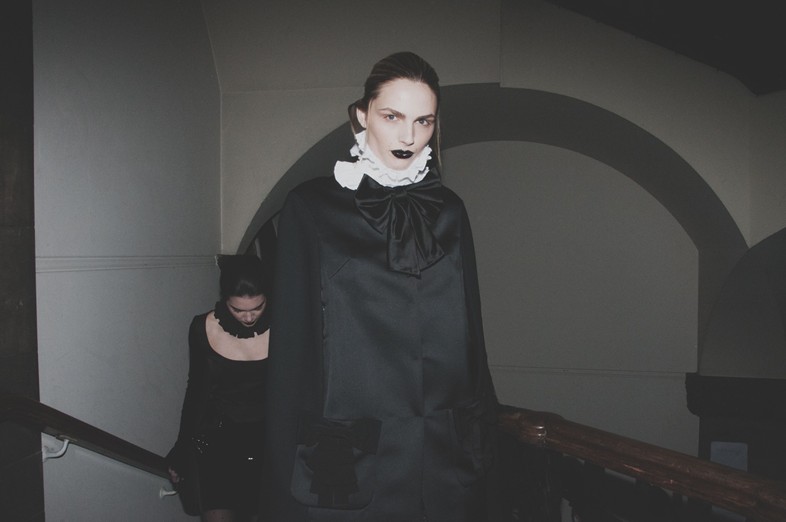 Andreja Pejic's Back On The Runway 
Andreja Pejic is back. *Insert praying hands emoji* (Remember we were one of Pejic's last interviews before she disappeared? *Insert fist pound emoji*) Oh how we've  missed her so much since her Jean Paul Gaultier's couture bride days.
The trans model walked in her first show since her gender reassignment surgery last year. She has made a triumphant return the runway at Giles' AW15 show at London Fashion Week last night. Pejic posted an image of herself on the catwalk on Instagram under the hashtag #thereturn, writing: "It feels amazing to be making my runway debut for one of my favorite British designers #Giles". The gorgeous model has started shooting a documentary about her transition and landed a film role in Sofia Coppola's film adaptation of The Little Mermaid.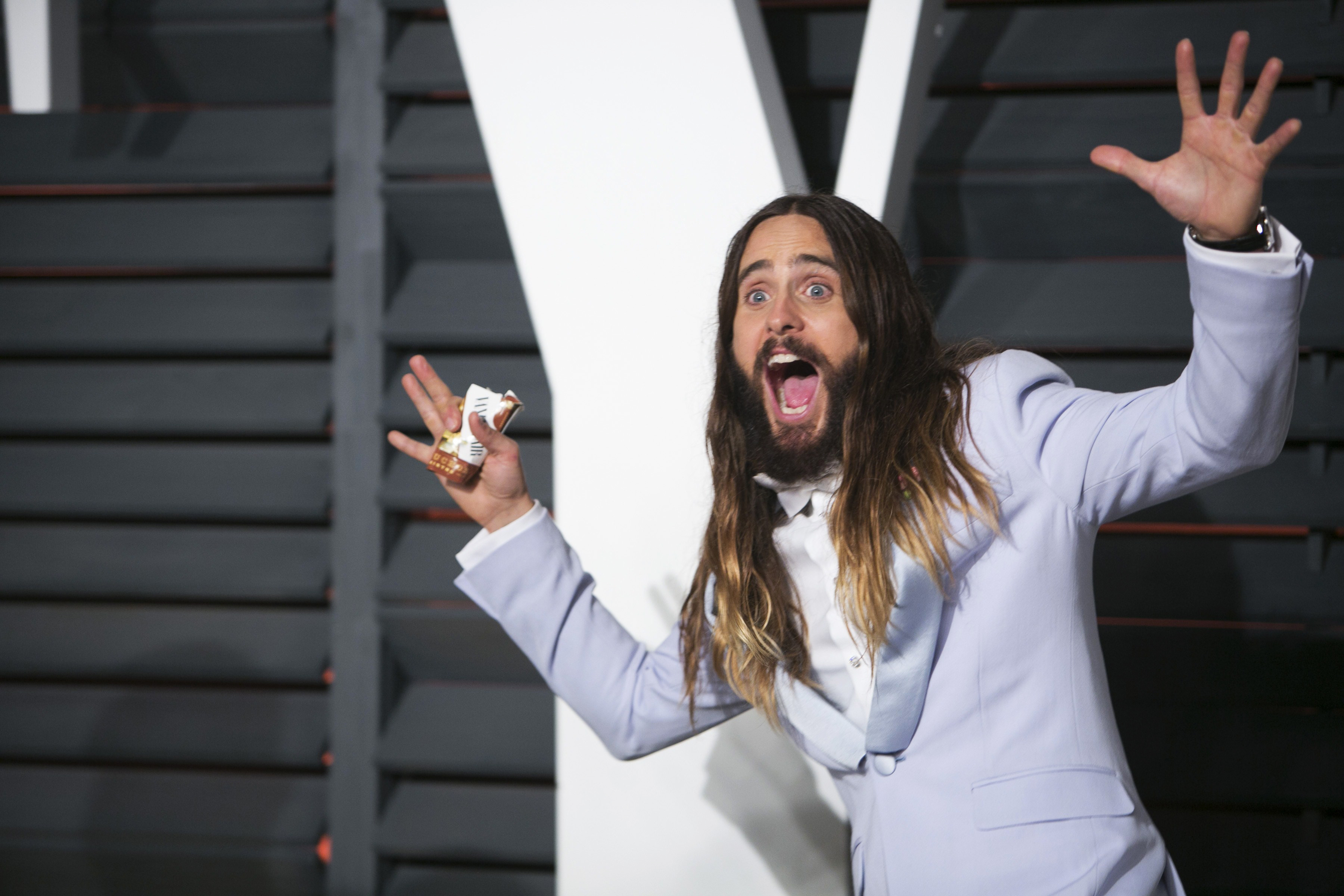 (Jared Leto – New York Magazine) 
Jared Leto Likes To Party 
Jared Leto was the only man in the lavender suit at the 2015 Oscars. He killed it along with this pose above. Too much espresso? Maybe. His hair took over? Ok, perhaps. But we think Lady Gaga was posing on the carpet in front of him and he just wanted some attention at the Vanity Fair Oscars After Party. You know, it's like sitting front row at fashion week next to someone who just realized color exists.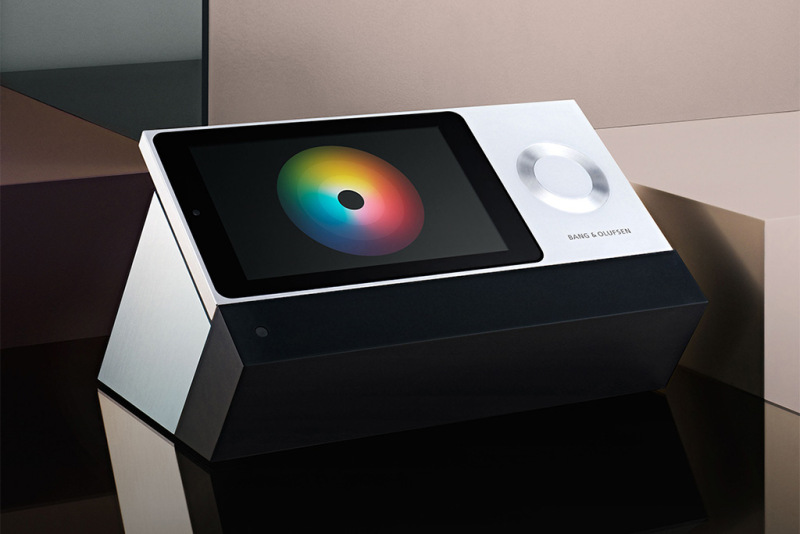 A Stereo That Can Read Your Mind
So Bang & Olufsen can now use artificial intelligence to guess what music you're in the mood for. No longer will we have to come up with those catchy playlist titles for when we're sad and all we want to do is listen to Whitney while munching on pizza.
The BeoSound Moment a controller that has two side, one just a single button which, if pressed, plays music that matches your daily rhythm using a technology called PatternPlay. Based on your current listening habits and musical favorites, the stereo can actually predict what beats you want to hear at a given moment. It goes on sale in the United States later this year, and is predicted to cost as much as $2,700 dollars.
Mind officially blown for today.
– YOU MAY ALSO LIKE –
I BE ON MY SUIT AND HAT AT NEW YORK FASHION WEEK