- lifestyle -
'Dad Bod' Is Sexy And McDonald's Hamburglar Gets A Makeover (Plus More Drunk News)
News so good, it's totally wasted.
05 . 07 . 15
Before you can have a real cocktail later, get buzzed on drunk news and I promise 6PM will be here before you know it.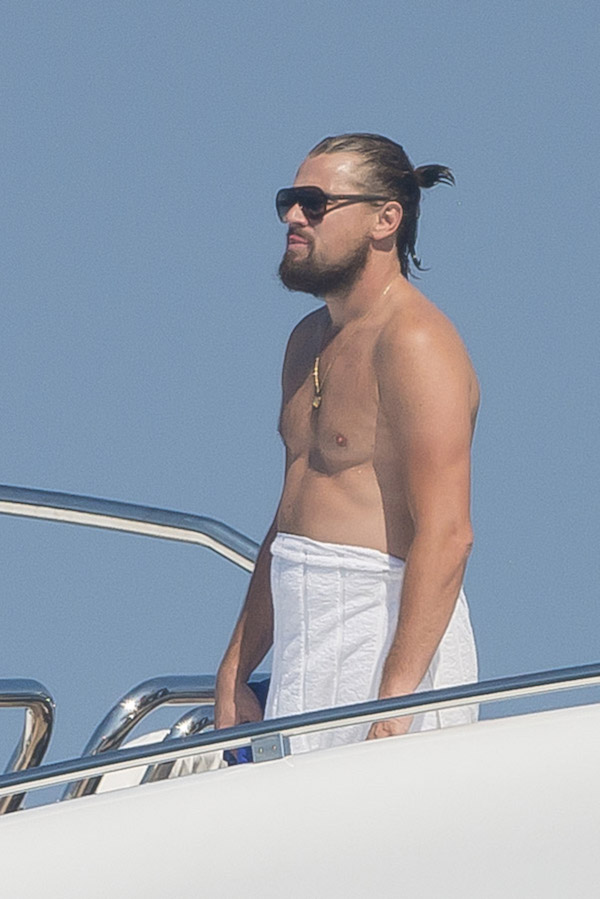 The 'Dad Bod' Is a Sexy 
Think Leonardo DiCaprio and Chris Pratt.
The Internet often thinks that it discovered an unearthed gem when it really just came up with a new name for something that has existed for many many years.
The most recent fixation is the "Dad Bod," a physique that looks like a formerly fit athlete has gone a bit to seed and grown a nice layer of protective fat. He's less Muscle & Fitness than he is 'man flab'.
The term 'dad bod' has been knocking around for a while, however it only really became a "thing" after American student, Mackenzie Pearson used it in a piece she wrote for The Odyssey.
In Pearson's eyes, "the dad bod is a nice balance between a beer gut and working out".
"The dad bod says: 'I go to the gym occasionally, but I also drink heavily on the weekends and enjoy eating eight slices of pizza at a time'.
"It's not an overweight guy, but it isn't one with washboard abs, either."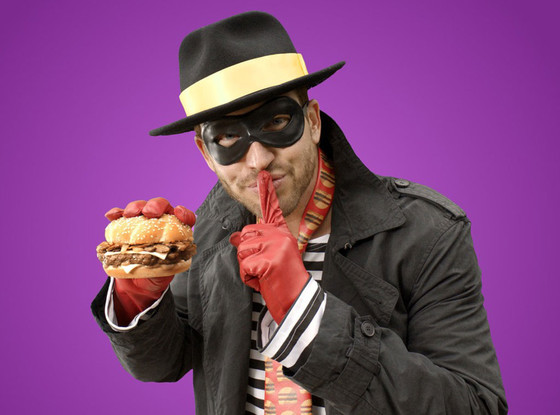 McDonald's Hamburglar Gets A New Look
McDonald's Hamburglar is the latest personality to go viral after the fast food chain unveiled his new modern look. Perfect for an early splash of Halloween inspiration, the Hamburglar adheres to a contemporary style code. His signature black and white striped t-shirt is paired with slim-cut cargo pants, red hi-top sneakers, red gloves, a McDonald's hamburger print tie, a fedora and an oversize trench.
This is the first appearance of the Hamburglar on national television since 2002. Explaining his new look, the release continues, "These days, he's a suburban dad. Previously, the Hamburglar had been living a quiet life until the release of Sirloin Third Pound Burgers, which lured him back into the public eye."
Dad's are really trending.
Charlie and Max Get Cheeky For Terry Richardson
Twin brothers and actors Charlie and Max Carver appear in a new photo shoot lensed by fashion photographer Terry Richardson. The pair embrace a cheeky attitude as they sport eclectic styles. Dressing up as bikers or going sporty in Dsquared2's camouflage, the Carver brothers are a ball of energy as they act up in front of Richardson's lens.
–  YOU MAY ALSO LIKE –
WHAT THE 2015 MET GALA TAUGHT ME ABOUT HOSTING A PAJAMA PARTY
PLAYING STYLIST (AND RUPAUL) WITH THE MET GALA 2015 ATTENDEES
HOW TO: DRESS FOR FALSE SPRING