- lifestyle -
Grindr Joins Fashion Week: Drunk News
News so good, it's totally wasted.
01 . 06 . 16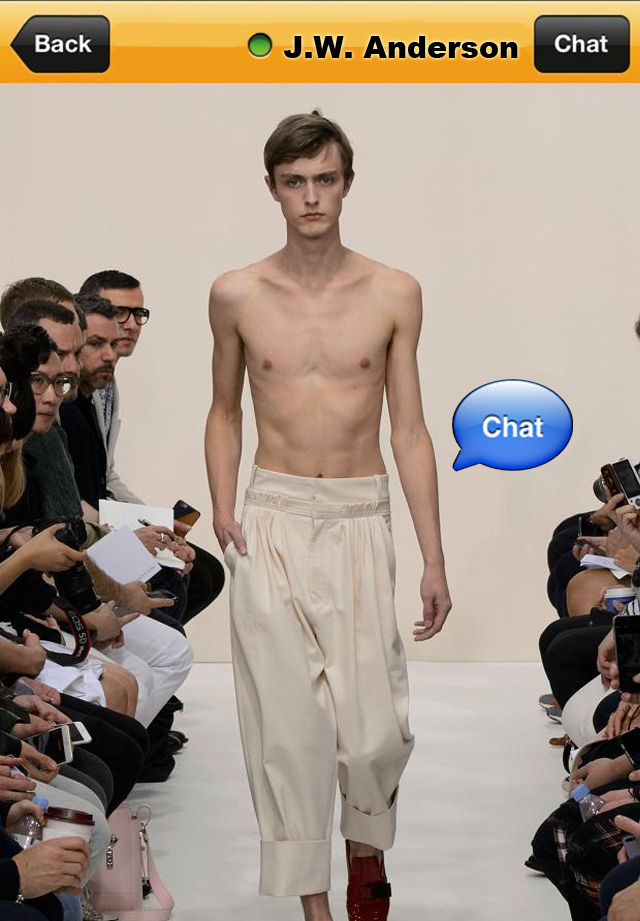 Grindr joins fashion week, if there was ever a reason to join a dating App as an engaged man this would be it.
I don't use Grindr for obvious reasons, but always feel left out when friends disperse their horror stories. I suffer from a rather violent case of Fear of Missing Out and noticed that many conversations I would take part in took a turn for the inevitable question, "what do you think of Grindr?"
I've heard disaster and success stories aplenty pertaining to the app but the way I see it, there's something much larger at play with Grindr.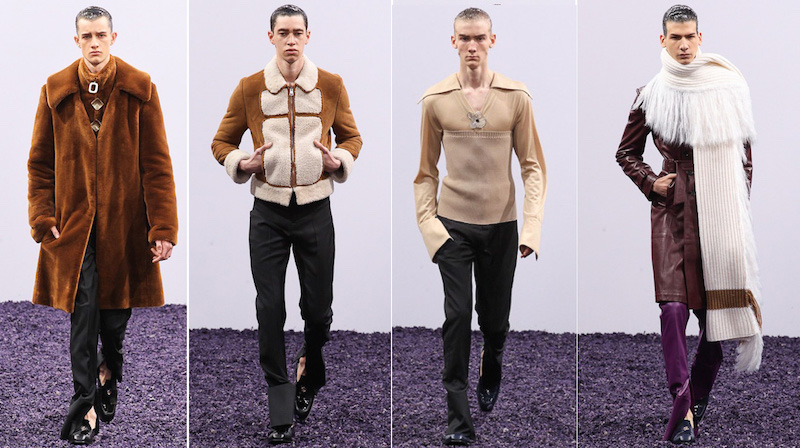 Grindr is essentially a postmodern nod to a most primitive form of human companionship? And if I'm this enthralled by an app that doesn't even pertain to me, others must be at least somewhat curious, right?
Others being those that work in the fashion indurty.
On Sunday, the app will live-stream the fall 2016 men's wear show of J. W. Anderson as his boys take to the runway at London Collections: Men, the city's men's fashion week.
Grindr will be the only place to live-stream the show. Users of the app will receive a link and a code to stream the video, which will not actually play in the app itself, but in phone and tablet browsers.
With over one million active users on the platform worldwide every minute, it makes sense why one of the leading menwear brands (not to mention one of the sexiest) would double tap the app.
"I think fashion is a sexy platform as well, ultimately," said Jonathan Anderson, 31, the British designer behind J. W. Anderson, during a break from fittings in London. "We're all humans, so we all have to be somewhat sexually attractive to someone. That's the name of the game, with clothing."
Perhaps this is a good reason for all couples to download the app? Or J.W Anderson will be the reason for many breakups come this weekend. What do yo think?
YOU MAY ALSO LIKE 
THE 15 MENSWEAR TRENDS OF 2015