- lifestyle -
Kanye West Drops New Track And Snorting Chocolate Is A Thing
News so good, it's totally wasted.
06 . 03 . 16
If your Chelsea boots are feeling a little heavy as a result of a weeks worth of hard work then kick them off for a moment because not all news is bad news and it's Friday. Also it's a bit of a buzzkill to wear boots in the summer. Now sip on some Drunk News.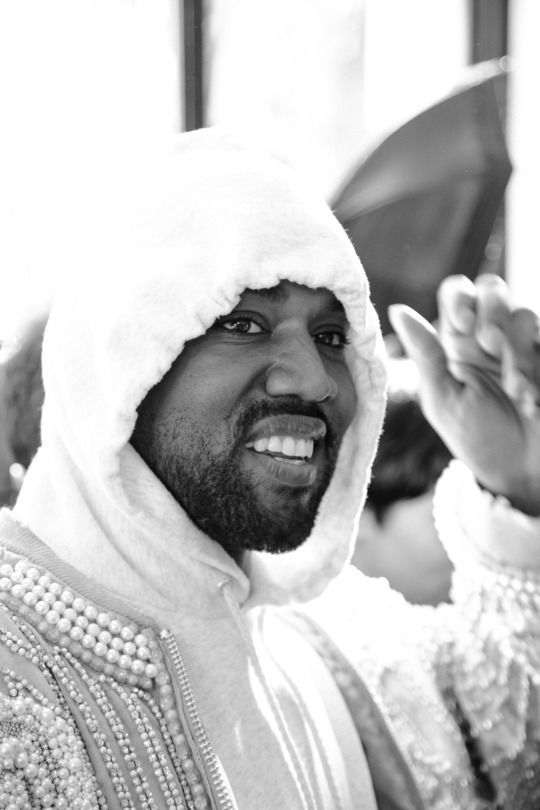 Kanye West Drops New Track
Yes, a mere three months after The Life of Pablo, Kanye West has released a new song with a line up which hints at what is to come.
The first album Cruel Summer featured Kid Cudi, Common, John Legend, Pusha T and Big Sean who are all signed to Kanye's label, and the new single follows suit –calling on Big Sean, 2 Chainz, Gucci Mane, Desiigner, Travi$ Scott, and Yo Gotti.
Kanye debuted the track in a radio interview and sent out a rare non-rant tweet confirming that this will be the first single from Cruel Winter. Although originally appearing as 'Untitled' it now looks like he might have settled on the name, "Champions".
Check out the new track here. Who's ready for more?
Snorting Chocolate Is A Thing
Residents of Berlin have apparently chosen chocolate as their brand new drug of choice; snorting it at electronic nights across the city.
According to Ozy, taking raw cocoa offers a high that's an alternative to cocaine, with many clubs now offering the substance in a powdered, liquid, or pill-form. All-night raves like 'Lucid' at Berlin's Alchemy & Eros – which has been branded as a "monthly cacao-fuelled dance party" – claim that chocolate releases endorphins, and helps clubbers find "dynamic" and "natural high vibes".
The new drug has reportedly spread across the continent (and atlantic) too, with London and New York rave company 'Morning Gloryville' selling cacao drinks and cacao pills.
Users claim that the raw, virgin form of the substance offers a new kind of high to clubbers, increasing feelings of euphoria and relaxing the muscles. It also, according to a recent study from the American Journal of Clinical Nutrition, increases blood circulation and stimulates brain power.