- lifestyle -
My Exterior Home Remodeling Story
Restoring historical charm with modern convenience.
02 . 24 . 22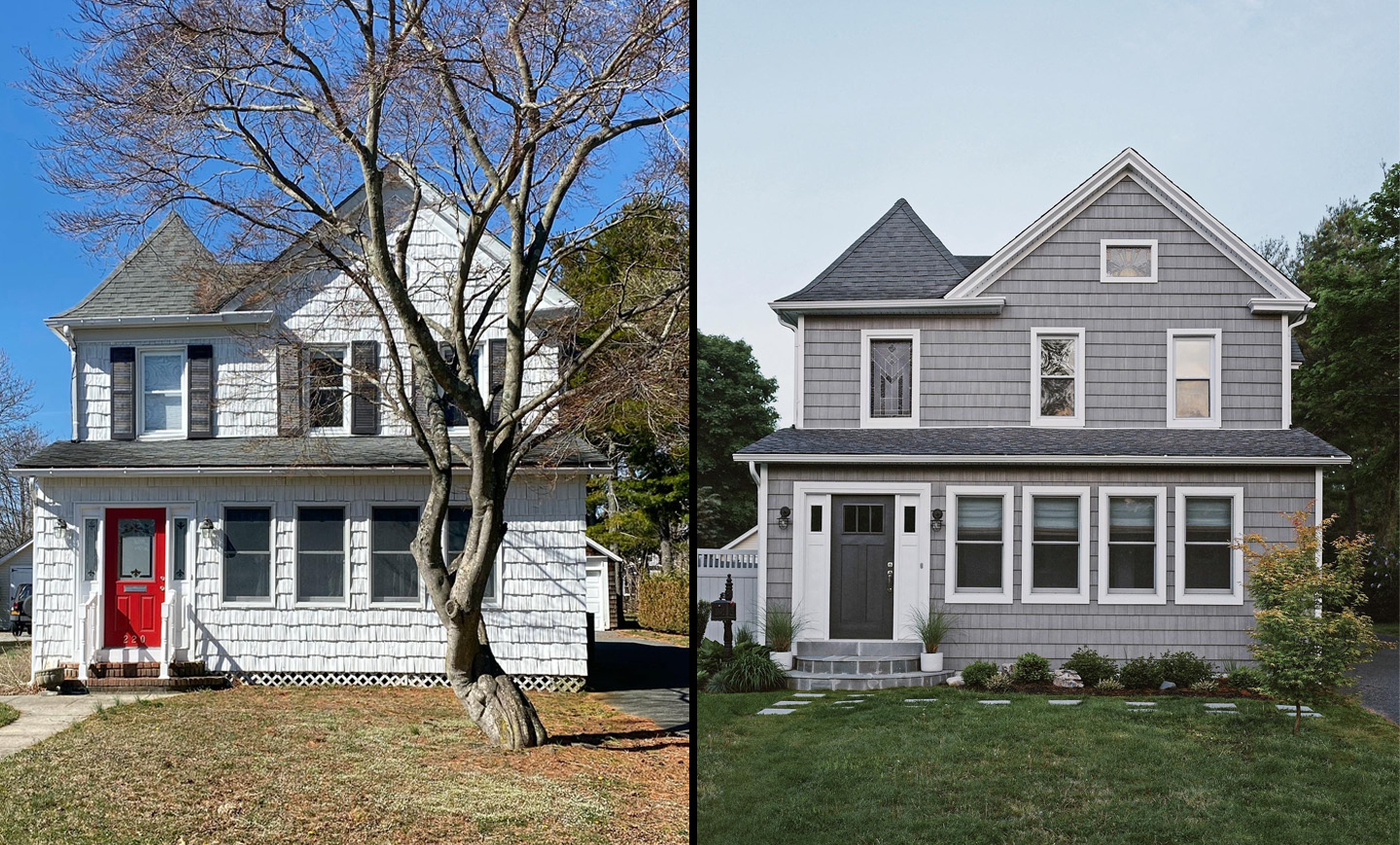 Purchasing and renovating your first home can be quite overwhelming to say the least. Although, when you find brands that make the renovation process seamless, you feel as though anything is possible. Nichiha is one such amazing brand that made my exterior home remodeling story seamless.
My home is over 110 years old. I knew when I purchased my first home it had to be a home rich with character and history. However, in many circumstances, with that amazing history comes layers and layers of bad design and bad maintenance. That was the case for the home I purchased on Long Island. I knew I wanted to restore the home to look like it did when it was first built. To achieve that look I partnered with Nichiha to renovate the siding on the home. It was important for me to restore the cedar shake style of the exterior. While I love cedar shake, I don't love the constant maintenance of the wood. Enter Nichiha.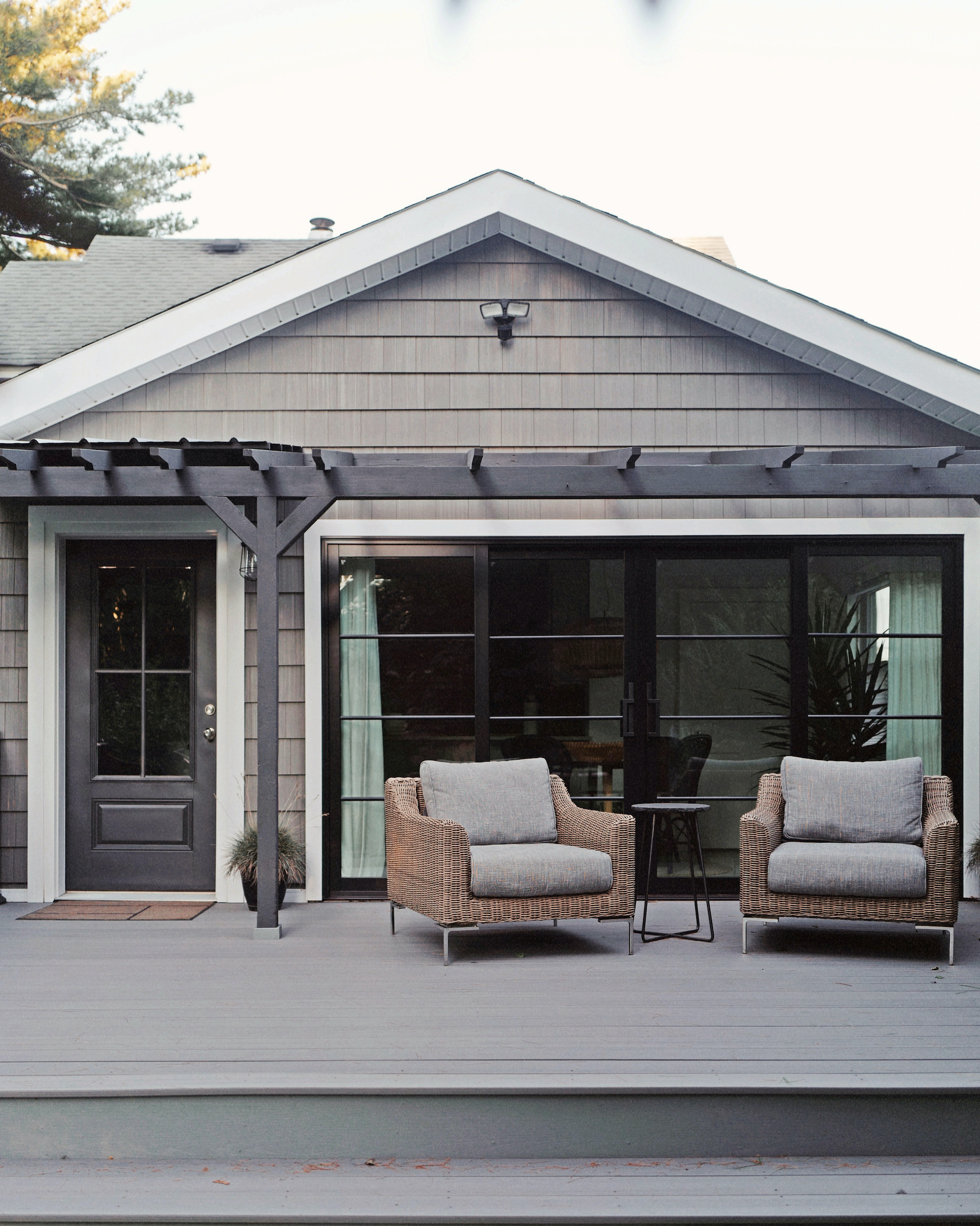 Nichiha is a modern siding brand that creates fiber cement sidding and defines modern homes for a striking exterior design. The high-performance fiber cement panels are extremely resilient and require little to no upkeep. Resistant to rotting, warping, and falling victim to pests, this siding helps bring your vision to life and ensures it looks great for many, many years.
I selected the Smoke Sierra Premium Shake shade out of 4 unique colors. The rich grey mimics the look of real cedar shake with no maintenance required. The deep lines on the panels are lush and really adds drama to the look. Nichiha is truly a wonderful brand that makes updating the exterior of your home a breeze.

Click here to find out more and select a beautiful siding that works for you. Everyone should have an exterior home remodeling story that is smooth and inspiring.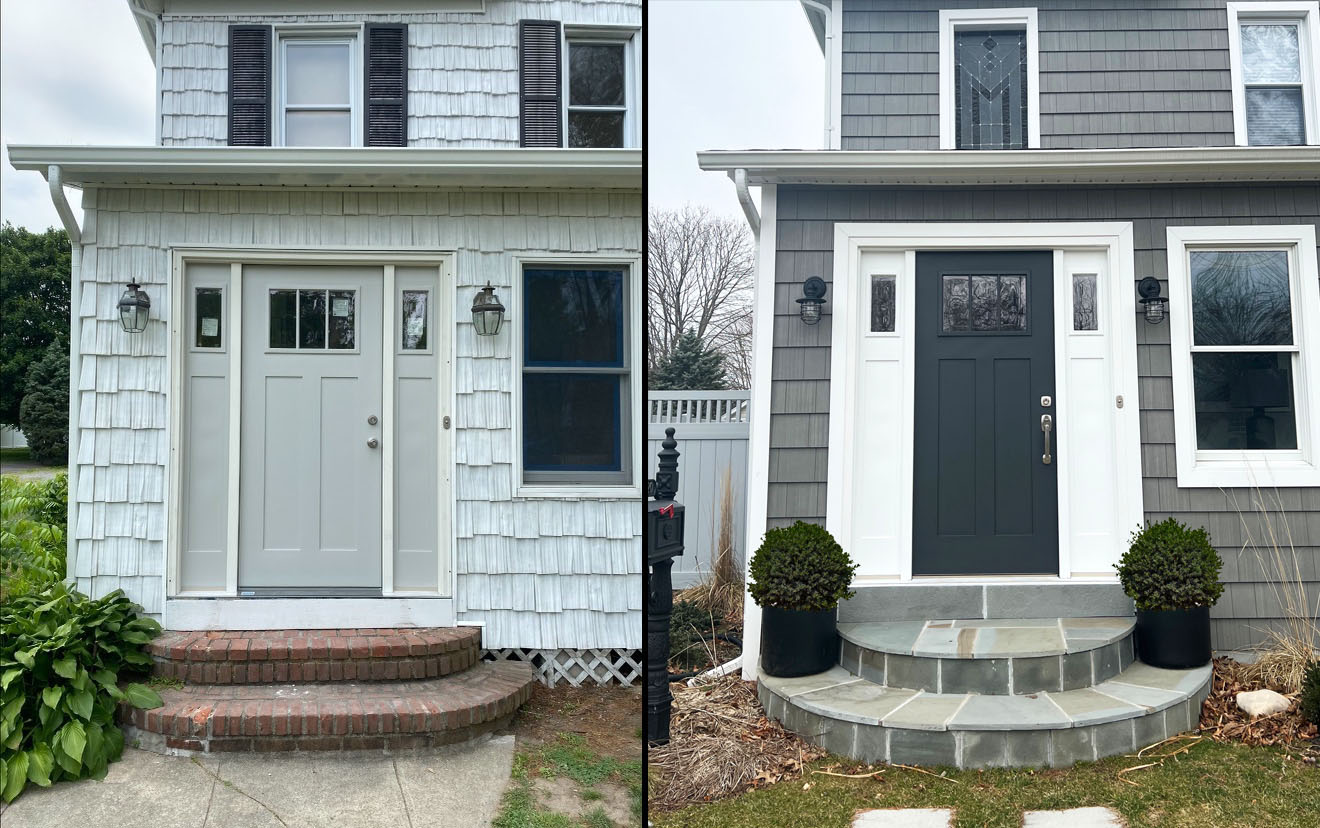 This post is in partnership with Nichiha