- lifestyle -
Playing Stylist (And RuPaul) With The Met Gala 2015 Attendees
Seven words: Kanye West in a Maison Margiela gown.
05 . 04 . 15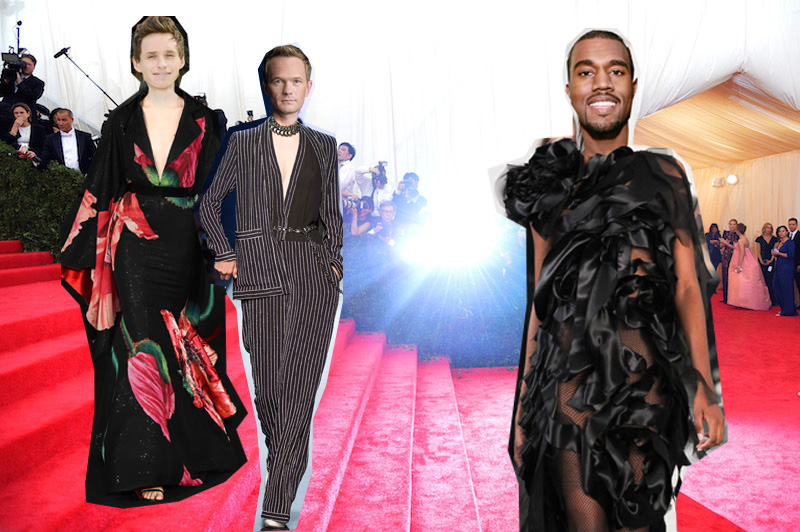 Before we reveal our dazzling styling chops, here are ome actual facts about this year's met gala:
The Met Gala 2015 attendees are going to wear really cool fashion.
The spring 2015 gala is dedicated to Chinese fashion, and that's the theme for this year's gala
The exhibit is called "China: Through the Looking Glass," and it showcases Chinese art and rare artifacts as well as dresses interpreting Chinese designs from Western designers like John Galliano, Alexander McQueen, Jean Paul Gaultier, and Tom Ford.
Silas Chou is this year's host of the $25,000-a-ticket affair, while Jennifer Lawrence, Gong Li, Marissa Mayer, Wendi Murdoch, and Anna Wintour will all serve co-chairs.
Now for some fun.
I can't help but also feel as though some serious fashion contenders will be wrongfully overlooked in the year's satire choices. Such artistry must be recognized.
So again we're assuming the role of wacky stylist (and God) and dressing this year's Met Gala 2015 attendees in the latest looks from spring 2015 haute couture runways. We present you with the stars we'll all be watching and what we hope they wear, if the dry cleaners lost their tux and they were forced to wear a dress.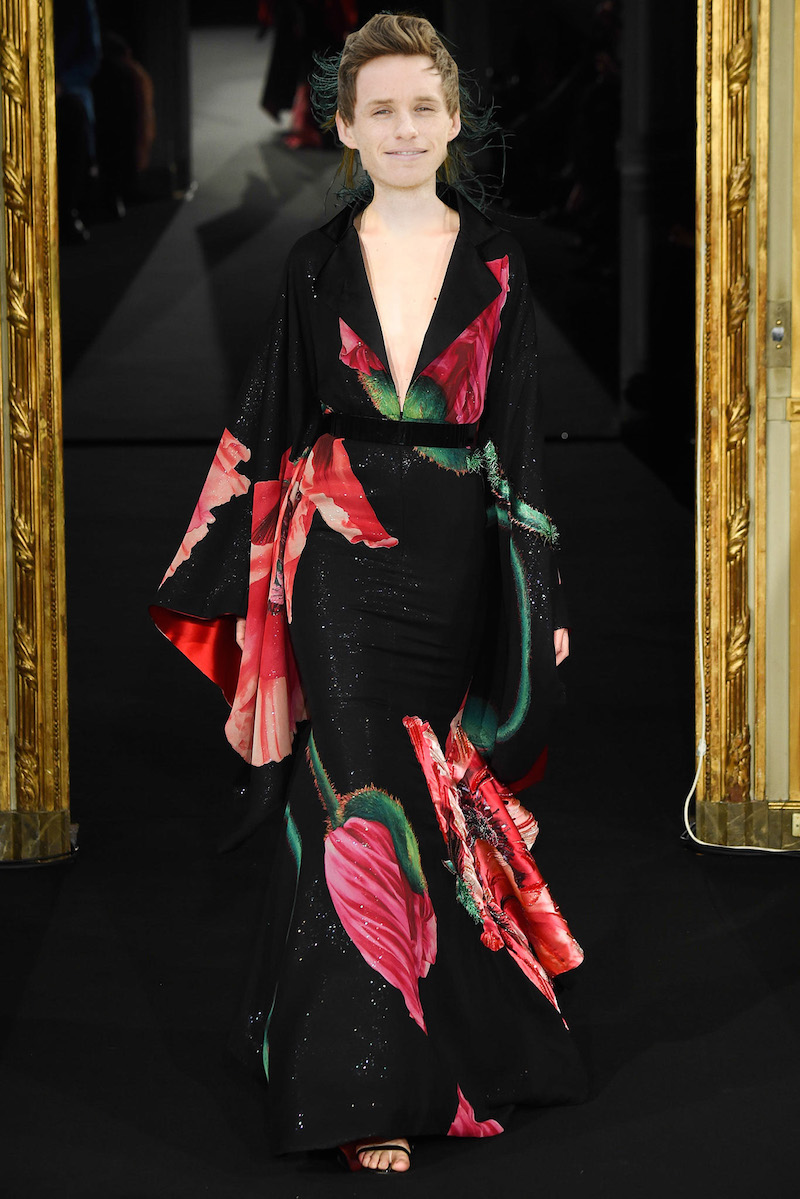 Eddie Redmayne In Alexis Mabile Spring 2015 Haute Couture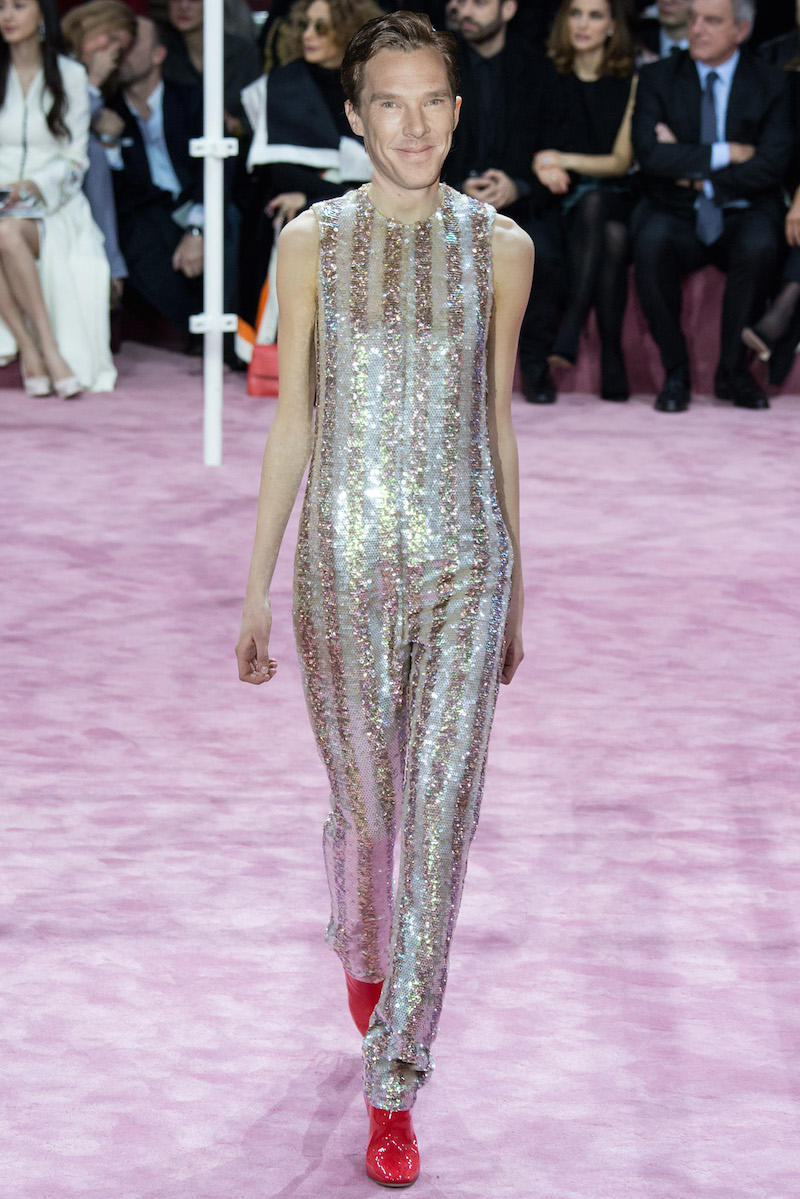 Benedict Cumberbatch In Christian Dior Haute Couter Spring 2015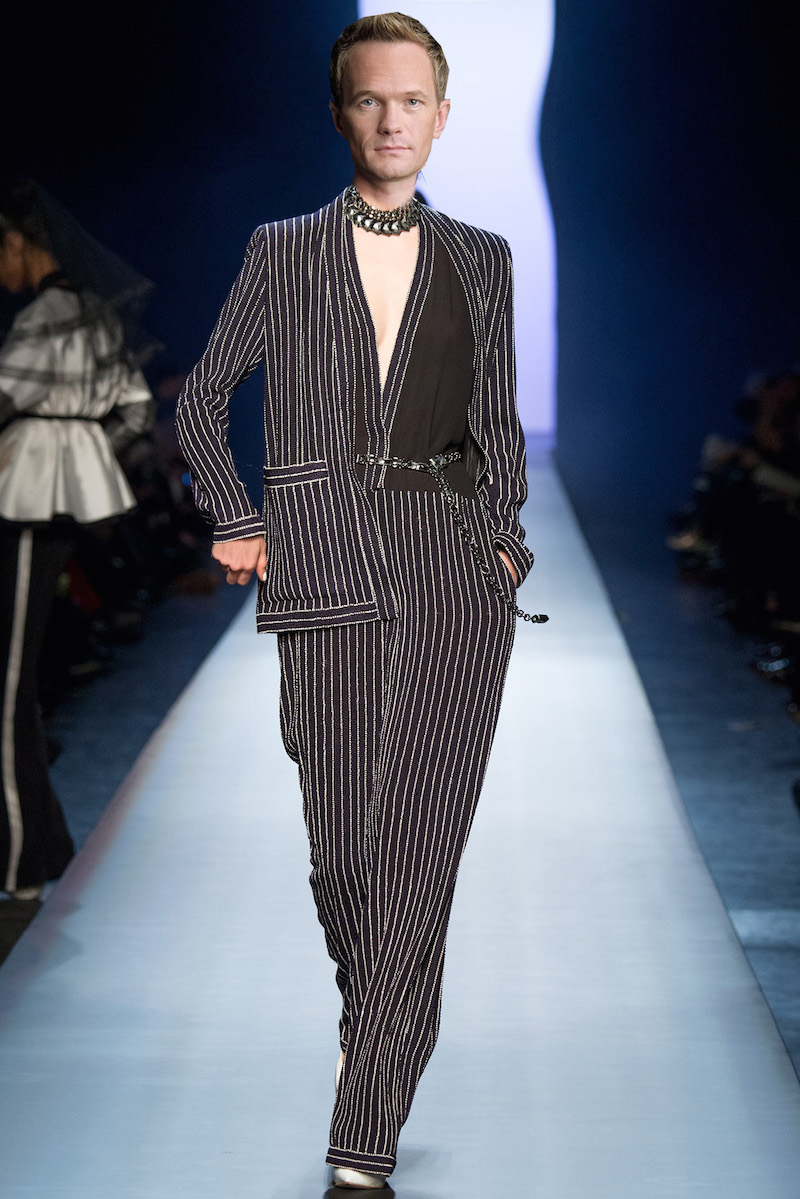 Neil Patrick Harris In Jean Paul Gaultier Spring 2015 Haute Couture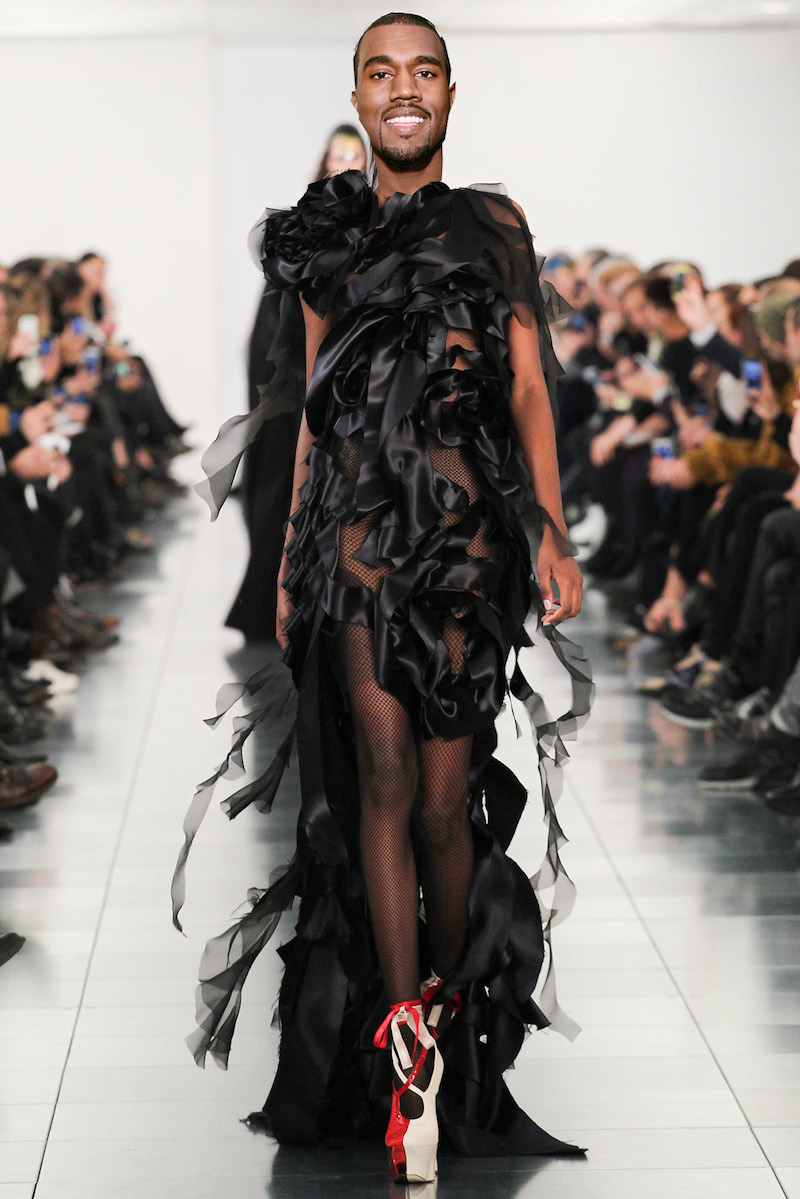 Kanye West in Maison Margiela Spring 2015 Haute Couture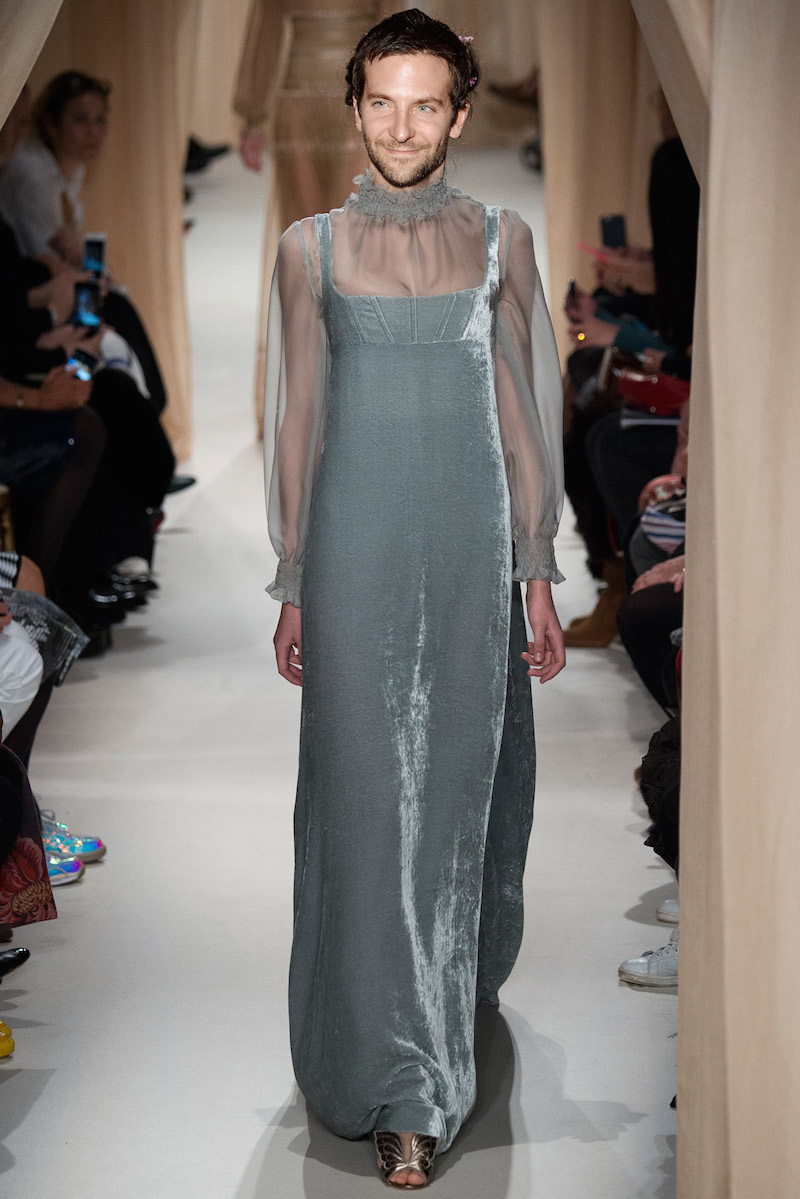 Bradley Cooper In Valentino Spring 2015 Haute Couture 
–      YOU MAY ALSO LIKE –
   PLAYING STYLIST (AND RUPAUL) WITH THE 2015 OSCARS BEST ACTOR NOMINEES
HOW TO: DRESS FOR FALSE SPRING