- lifestyle -
The Wedding Invitation
Life's a beach when you use Minted to create your wedding invitations. 
03 . 06 . 17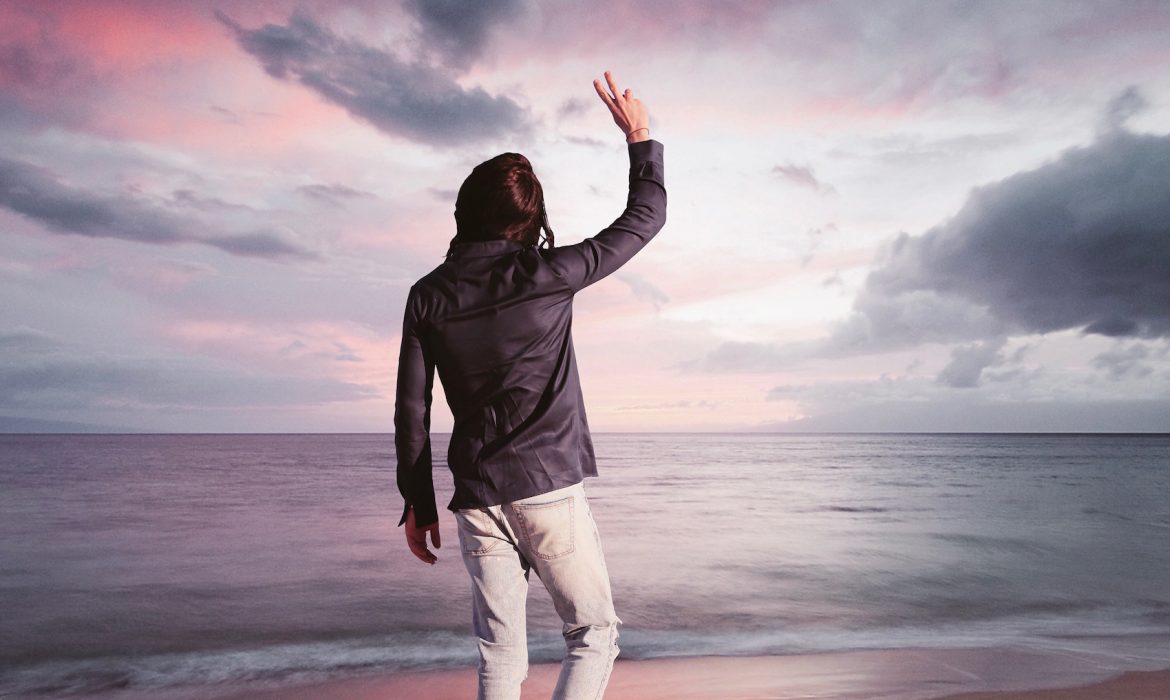 So as you know, my wedding date is quickly approaching and the stress that comes with wedding planning is becoming real. I have been getting a bunch of emails and messages asking for details. So today I am so excited to release my wedding invite to you all!
To make this process super easy, I partnered with Minted. Minted provides unique wedding invitations and matching stationery from super cool independent artists. They also allow you to completely customize a design that matches the theme of your big day. I wanted a sleek and elegant look with not just shock value, but sHoCk VaLuE! So I selected a gold floral foil-pressed invite.
Some said the white and gold invite render too simple for a complex freak like the you or the me. I said: accoutrements, baby. I also ordered the matching envelopes which are stamped with the same floral print and a gold leaf insert. I also selected custom stamps with our initials in front of a star constellation. Bam.
One of the things I love most about Minted is that you don't have to get the matching design for everything. This is perfect for, well a freak like me. The look I'm going for on the big day is a modern take of Louis the 14th's Versailles court. So I ordered the matching RSVP cards but different place and thank you cards to speak to the overall look.
So scroll below and check out my wedding invitation!