- lifestyle -
Ask a French Guy About Hipsters In Paris
What came first the BK Hipster or the effortless Parisian?
01 . 29 . 16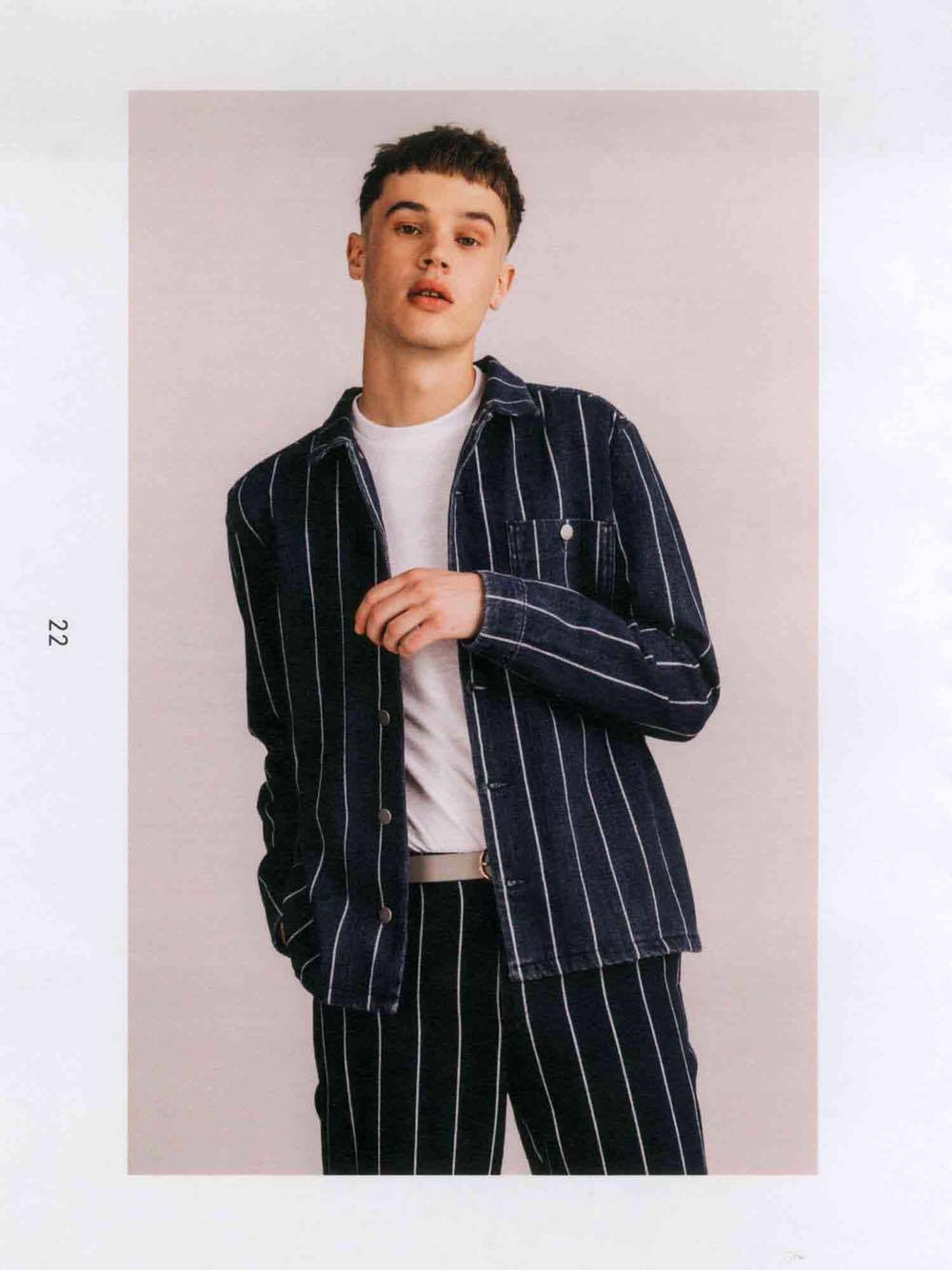 When It comes to style, the French have always been 2 steps ahead of the game, whether you want to admit it or not. Although as of late, it seems the French are increasingly enthralled with all things New York—particularly its crispier cousin, Brooklyn. Yes, Brooklyn speaks directly to intrinsic French values like freedom and creative expression, however wasn't the French in pursuit of the laissez-faire way before us? Did we just finally catch up to them? Or did we discover a modern form if it first?
I caught up with a stylish French guy to get his opinion on the matter. Are guys dressing like they're from Brooklyn in Paris?
Brieu Morel, is here today to share his intellect on the topic of Brooklyn, shopping and to help us finally understand the difference between American and French men with the help of Instagram.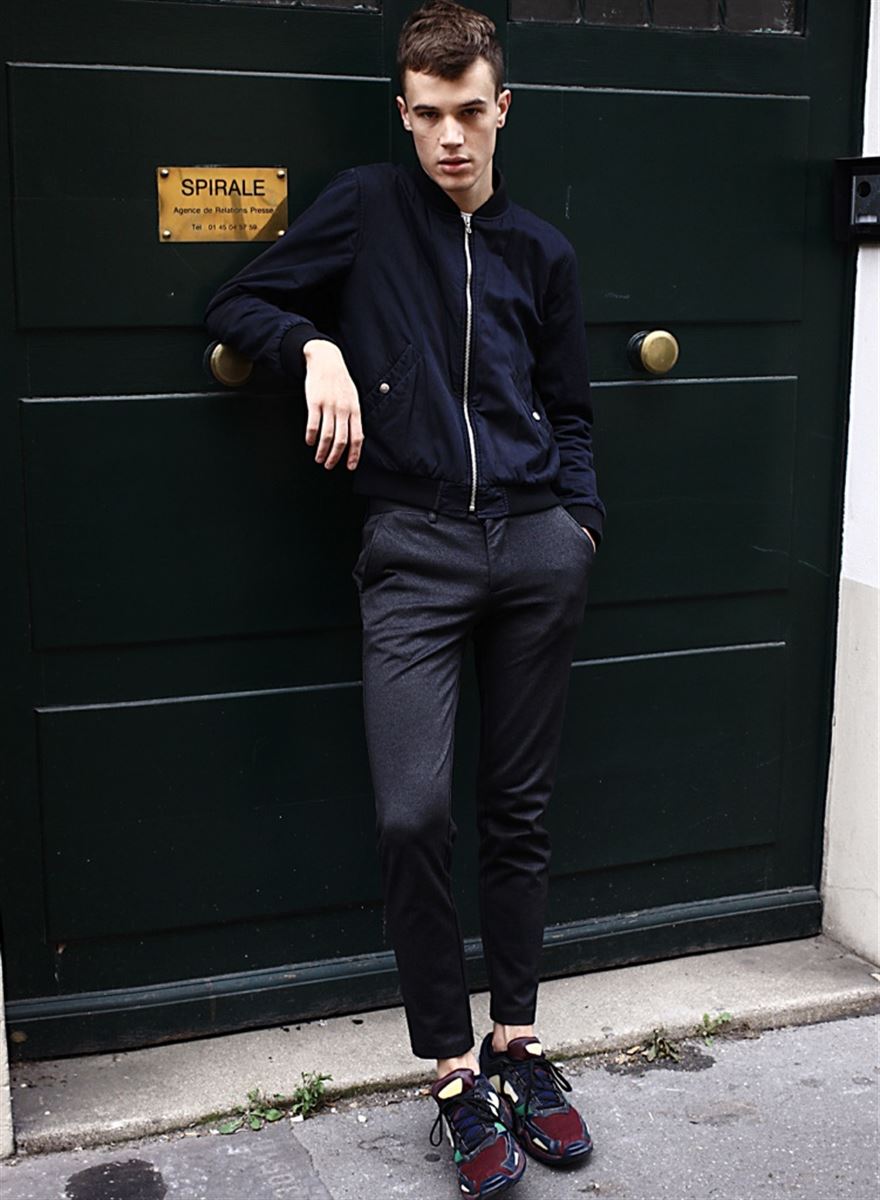 How would you describe your style?
Honestly I can't find the words to describe It. It changes according to my mood and what I have going on that day. So sometimes my look will be really sober and chic, sometimes sportswear with a bit of fetish touches. But I am always like mixing fabrics with monochromatic look.
Who are some of your influencers?
My friends.
Where do you shop in Paris?
I mainly used to go to stores like Kenzo and Carven but now that my closet is full of those brands I feel kind of epileptic when I open it. So now I try to go to second hand stores to find iconic/sober samples.
Otherwise I generally spend my money at the private sales as most of my friends work in parisian's house of couture. Yes, I'm lucky.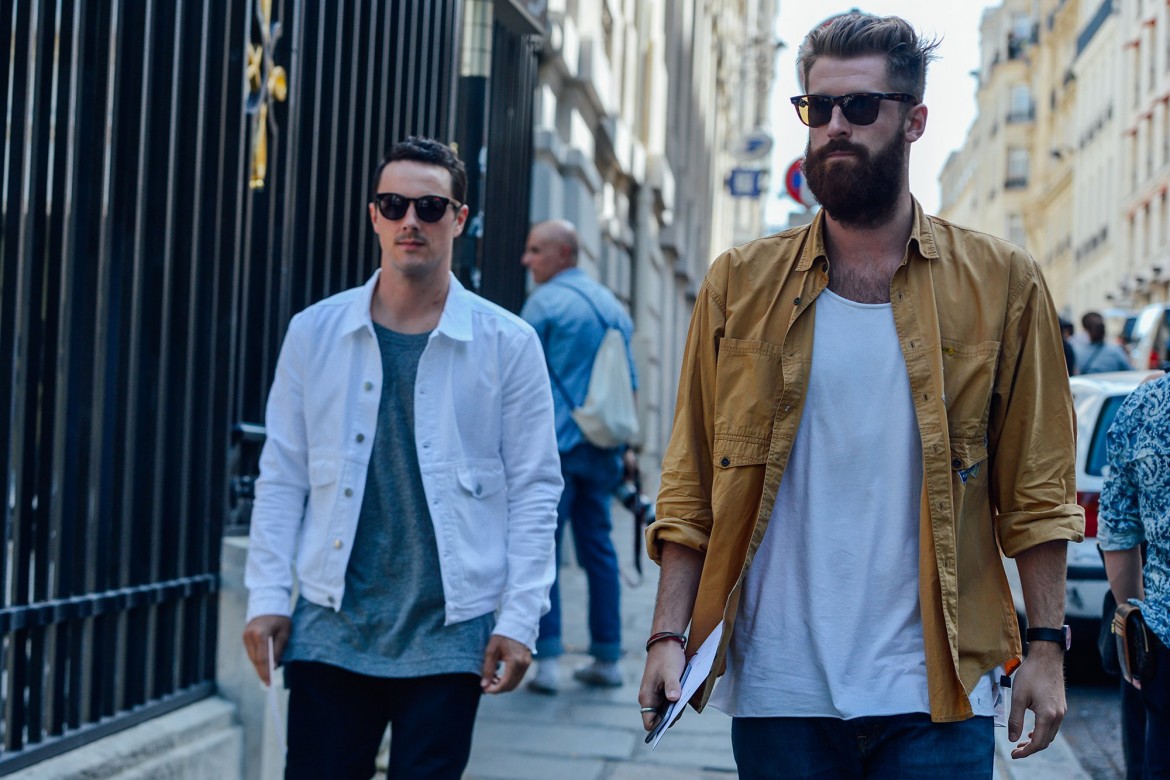 Why are French guys dressing Like they're from Brooklyn?
I don't totally see this going on. If you refer to what said Isaac Hindin-Miller I will Just reply that Paris men's style isn't nowadays based on Brooklyn hipsters style, that's for sure, but more influenced by brands like APC and Kitsuné, which can be confusing. Of course I'm not talking about The TV reality shows Addict who think it is in lol.
I can see where people would draw the connection between the two cities, but maybe Parisians have been dressing like this longer and Brooklyn hipsters caught on to it first.
There is an idea of what a Brooklyn hipster looks like and I think everyone dressing like that will get that association no matter where they are in the world. But I think Parisian guys dress with a more edgy and less grungy "Brooklyn" look than Brooklyn guys do.
Do you think there still a difference between French and American men's style?
Obviously . Fashion in the USA is just different according to the place you live. It works the same way in France. Overall we can compare LA style to Cannes style and NYC style to Paris. But if you look closer of course there are lot's of differences.
When it comes to Instagram, is there a difference in they way French men personify themselves?
Yeah definitely. I think French People on Instagram behave more pretentiously. We are soberer on it and don't use too many hashtags and we care less about the followers we have.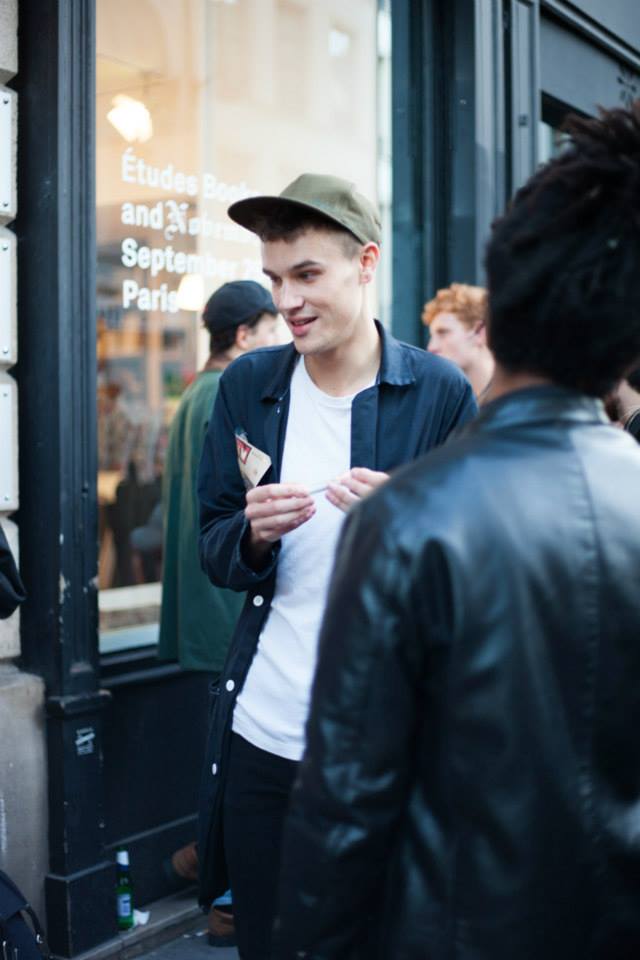 Do you find French men and American differ on their use of dating apps like Tinder and Hinge?
I've never used any of them so I can't tell.
Last question: do you have any hard-style rules?
Yes, I am in love with the use of logos which can be amazingly powerful when well placed, white socks and shitty white t-shirts. I am also against real fur, and I wished for Christmas that all the Michael Kors fur bags be abolished. There're also just not cute.
YOU MAY ALSO LIKE 
10 HOT LOOKS FROM PARIS MEN'S FASHION WEEK FALL 2016
MAKING NEW YEAR RESOLUTIONS USING MILAN STREET STYLE