- lifestyle -
Drop Everything and Watch Blondie's New Video For 'Fun'
Join the psychedelic Martian rave.
02 . 15 . 17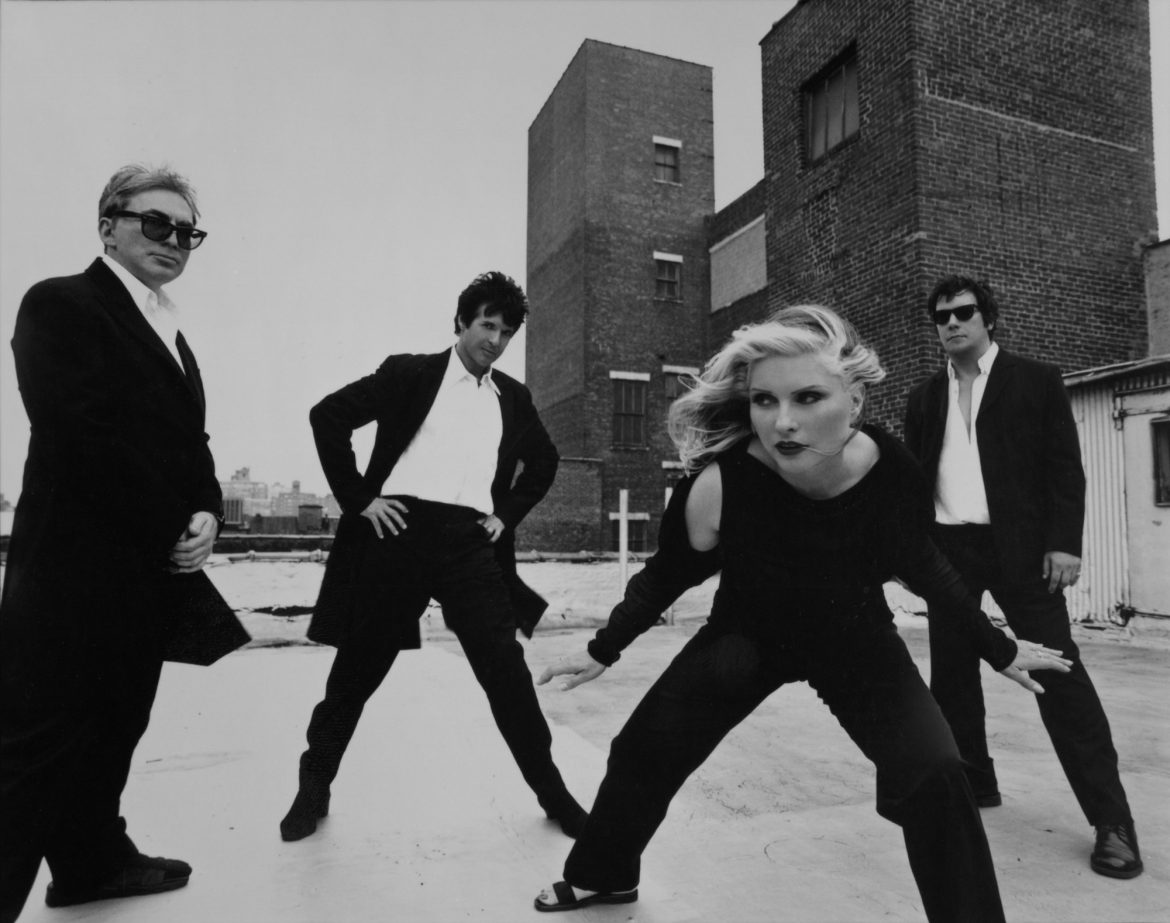 Blondie's New Video For 'Fun' is a venerable work of art worth its weight in poetic tears expelled by my own two ducts. This shit is SO good. Maybe you have yet to watch and are thinking, "What's the big deal? Sounds boring!"
Blondie lit up 2017 with the release of their 11th studio album Pollinator arriving on May 5th – an incredible new record and a modern take on the classic, vintage sound of one of the world's most influential and legendary bands.
The video opens with a dazed astronaut hurtling through space and landing on the red planet, as Debbie Harry and company perform their pulsating disco track in black and white. The two realms eventually collide at a mind-altering nightclub scene inspired by the band's experiences in 1970s New York City.
Along the way, Joan Jett and Laurie Anderson make studio appearances ("Doom or Destiny") along with The Gregory Brothers ("When I Gave Up On You"). "Their material is part of us and we are part of them", says frontwoman Debbie Harry of their co-writers, all of whom were influenced by her band in the first place, "It's a celebration of recycling!"
Sounding more vital and essential than ever, Pollinator is a Blondie record for 2017 that stands alongside any in their extraordinary career.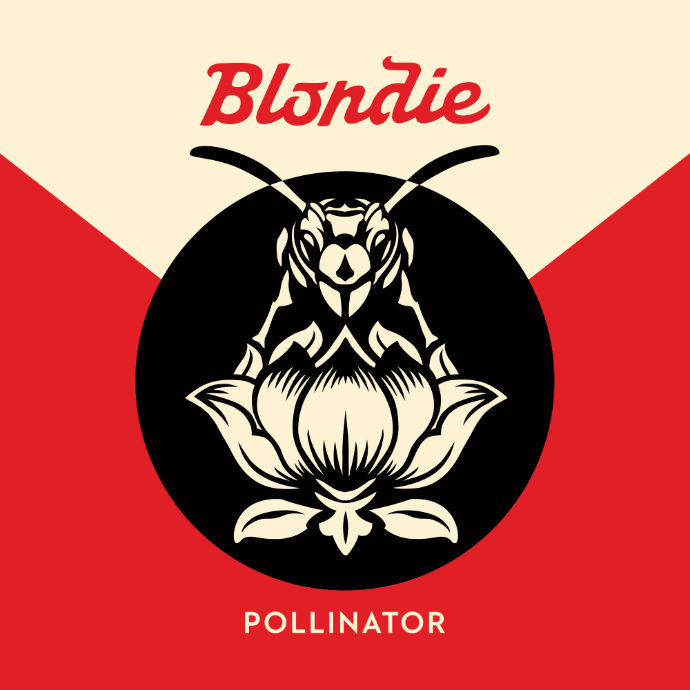 Watch Blondie's New Video For 'Fun' above. Pollinator will be released May 5th via BMG, pre-order here