- lifestyle -
What Really Makes Someone A Fashion Icon?
Hashtagging your selfie #fashionicon? Basically.
07 . 31 . 14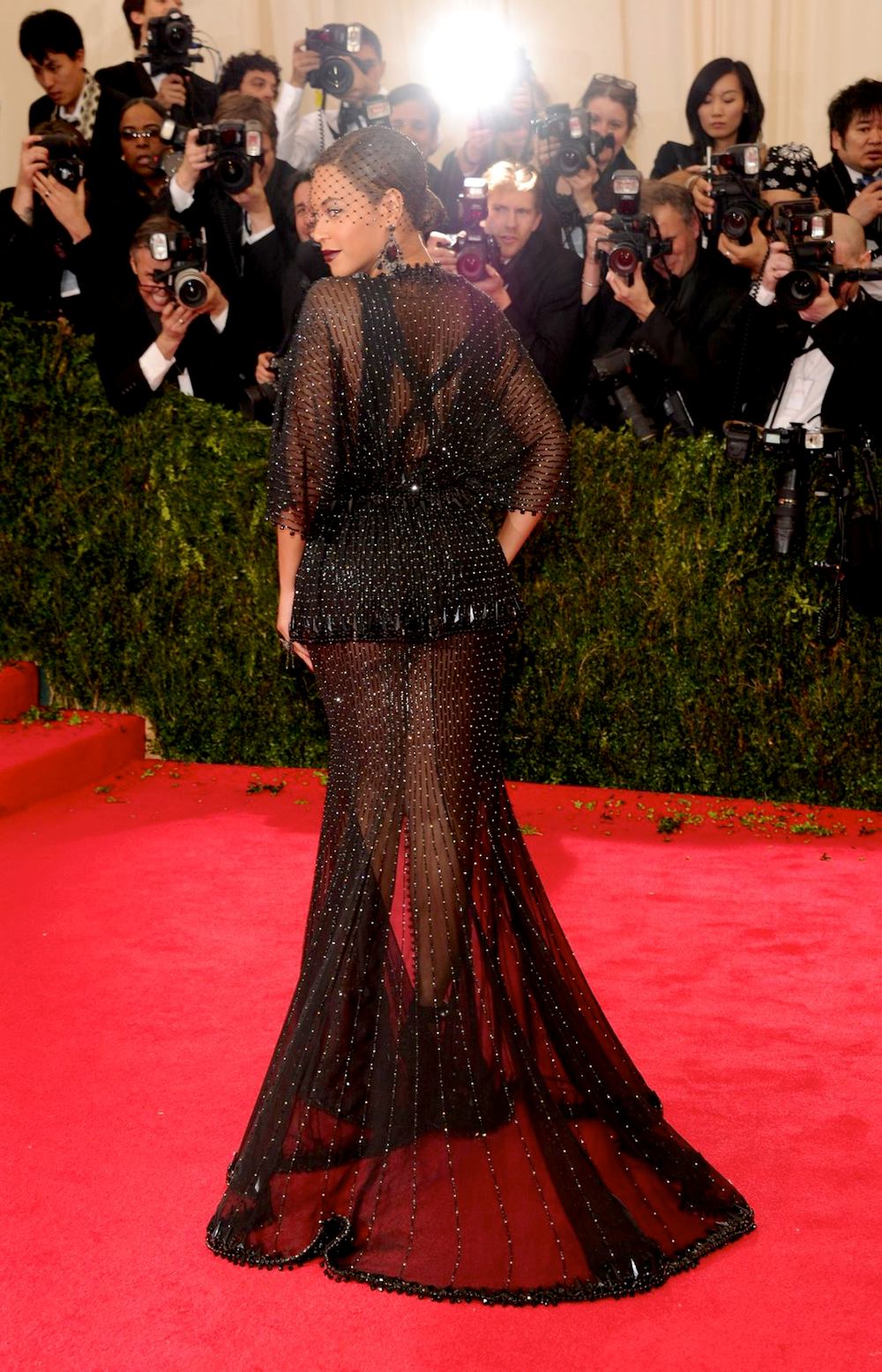 The New York Times fashion critic Vanessa Friedman's article declaring that Beyoncé is not a fashion icon has gained a predictable amount of traction. Why? In my opinion because she's wrong but also because it's shocking when someone makes a negative a comment about Queen Bey, the most adored woman on earth.
My opinion aside, to really look into this we must first analyze the term "fashion icon." The Cut explains:
The definition of "fashion icon" should stop being so narrow and as inaccessible as it is these days. It should be about more than just wearing the most avant-garde or fresh-off-the-runway looks. 
Yes the term "fashion icon" should extend beyond the territory of celebrity and the idea of repelling with style. There's more to fashion then fame, recognition and dissatisfying the opposite sex.  It's also important to remember that the word "icon" refers to the representation of a common symbol. It easy for the term to become blurred in today's word of over saturated fashion folk and hashtag hurricanes. It seems everyone and my neighbor is a fashion icon of sorts.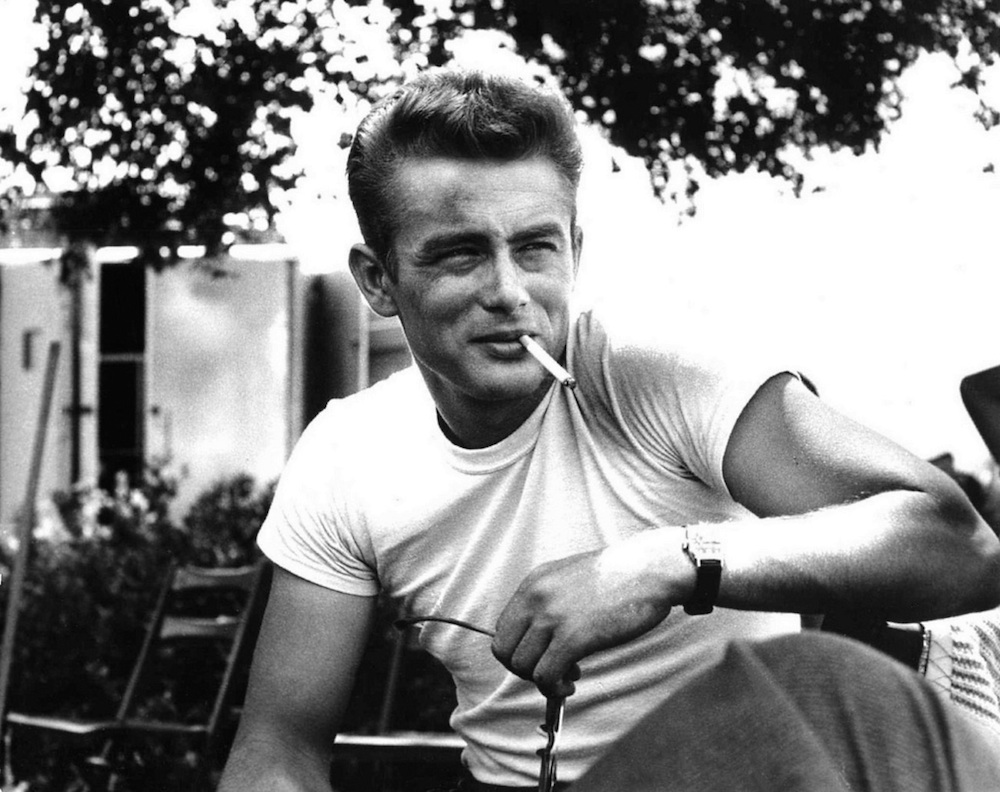 We are all guilty of overusing the term. It's not so much that these individuals aren't deserving of the term. It's the fact that social media has exposed more icons then we know what to do with. There should almost be a new expression coined for fashion icons that rise above the rest.
In the past it was different. Take someone like James Dean, he had other things on his mind besides getting dressed in the morning, like driving super fast cars for example. Marlon Brando is another wonderful example.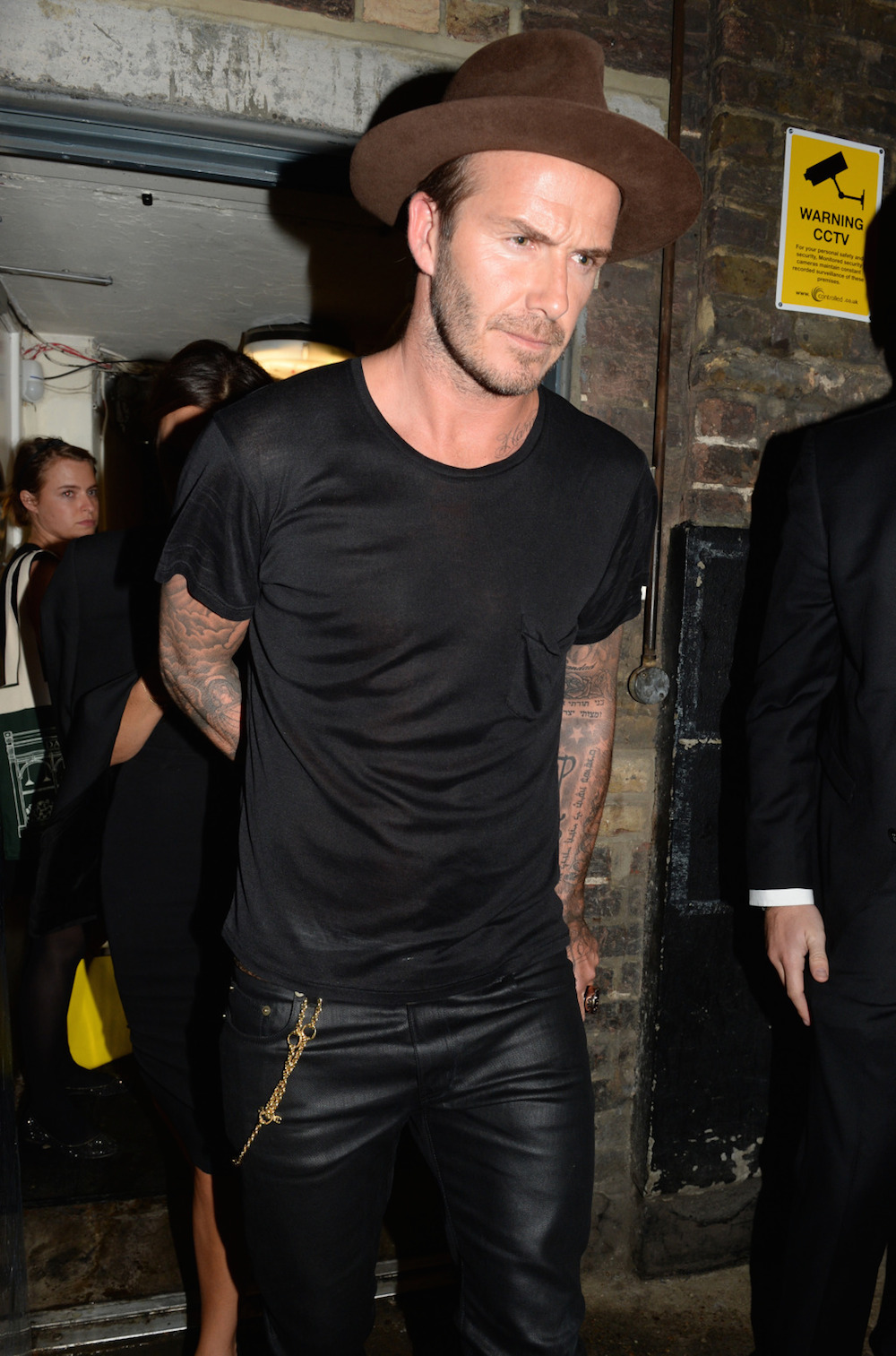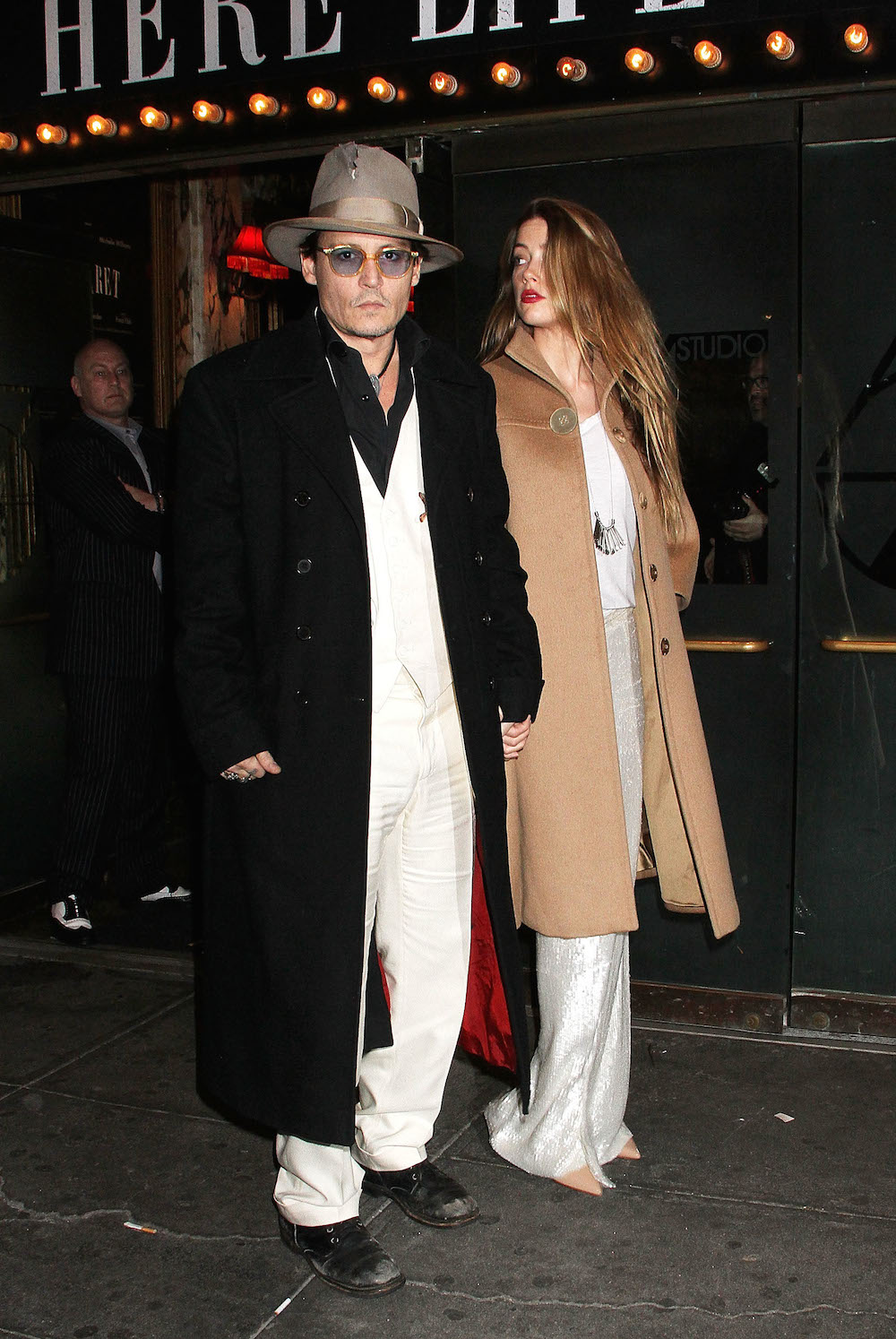 Modern fashion icons are a different class though. Authenticity is a word that comes to mind when thinking of today's breed of style mavericks. Johnny Dep, David Bowie and David Beckham are two examples that seem to satisfy this idea and a couple of other things also. These boys seem to get it and are less focussed with being a fashion icon and more interested in living like one. Ultimately an icon is someone who will stand the test of time. So perhaps all we can do, is sit back, dress for ourselves and no one else and wait, because only time will tell.