- lifestyle -
A Living Room Refresh
For a house to be successful, the objects in it must communicate with one another.
08 . 16 . 19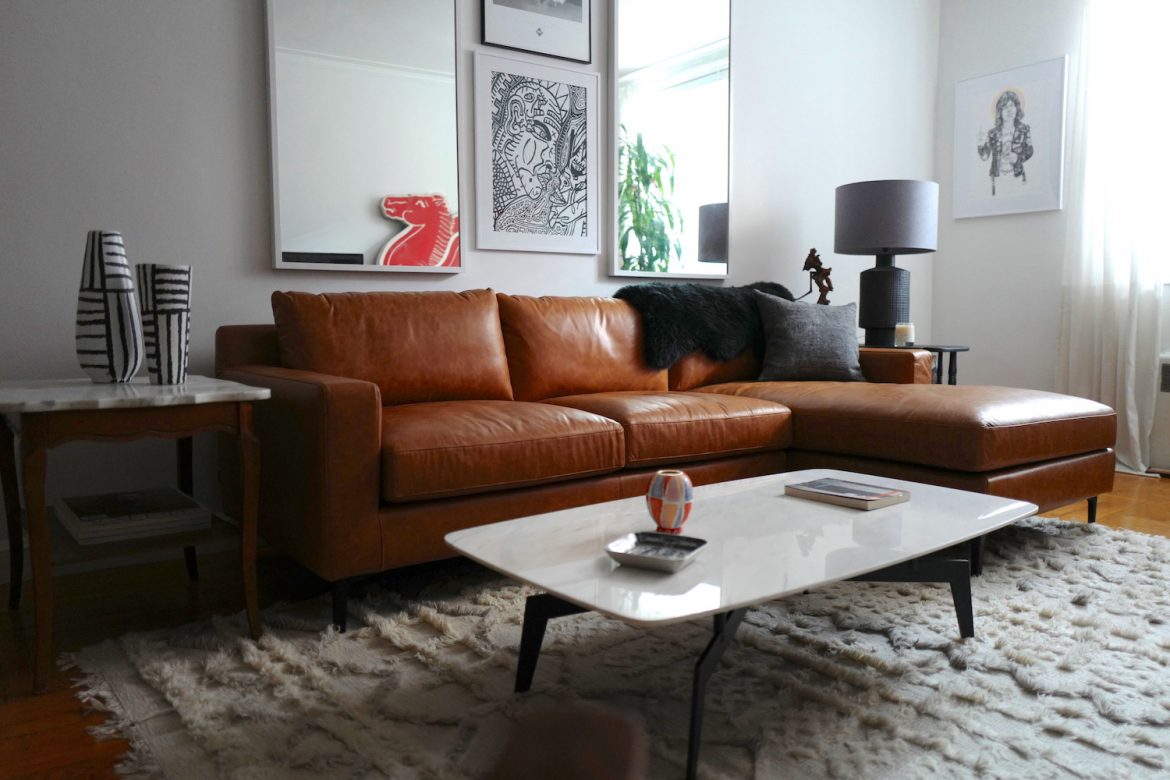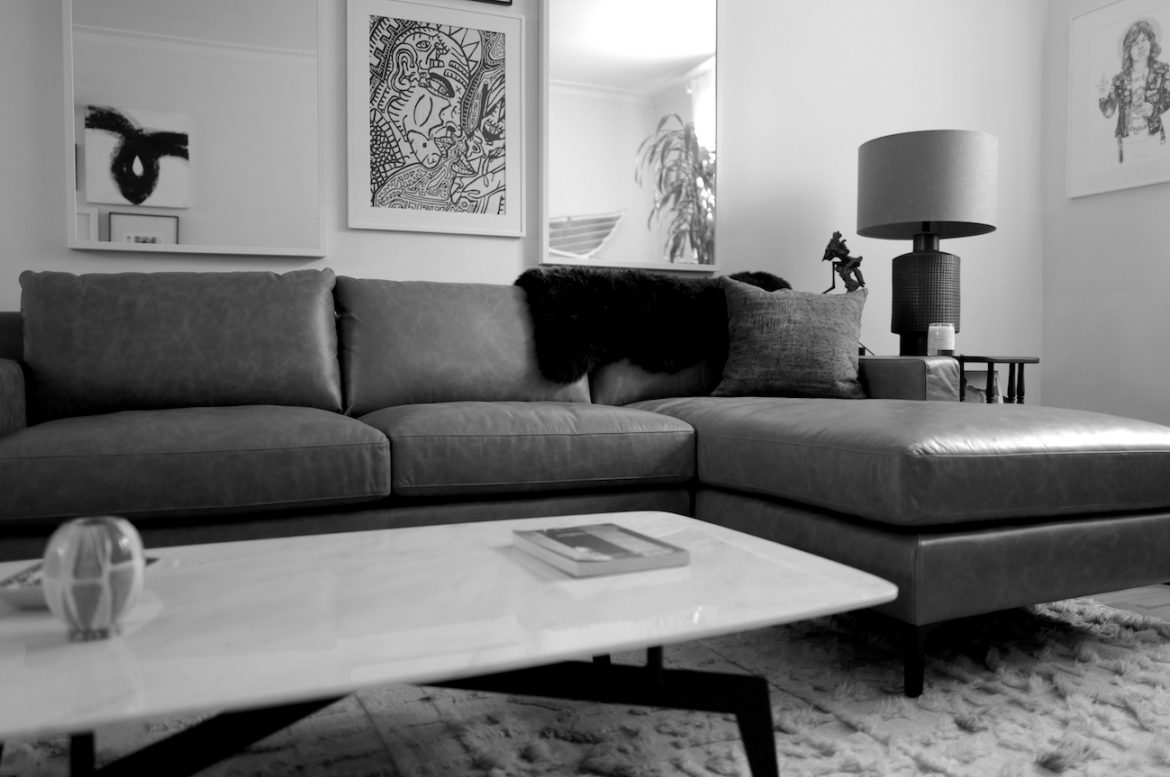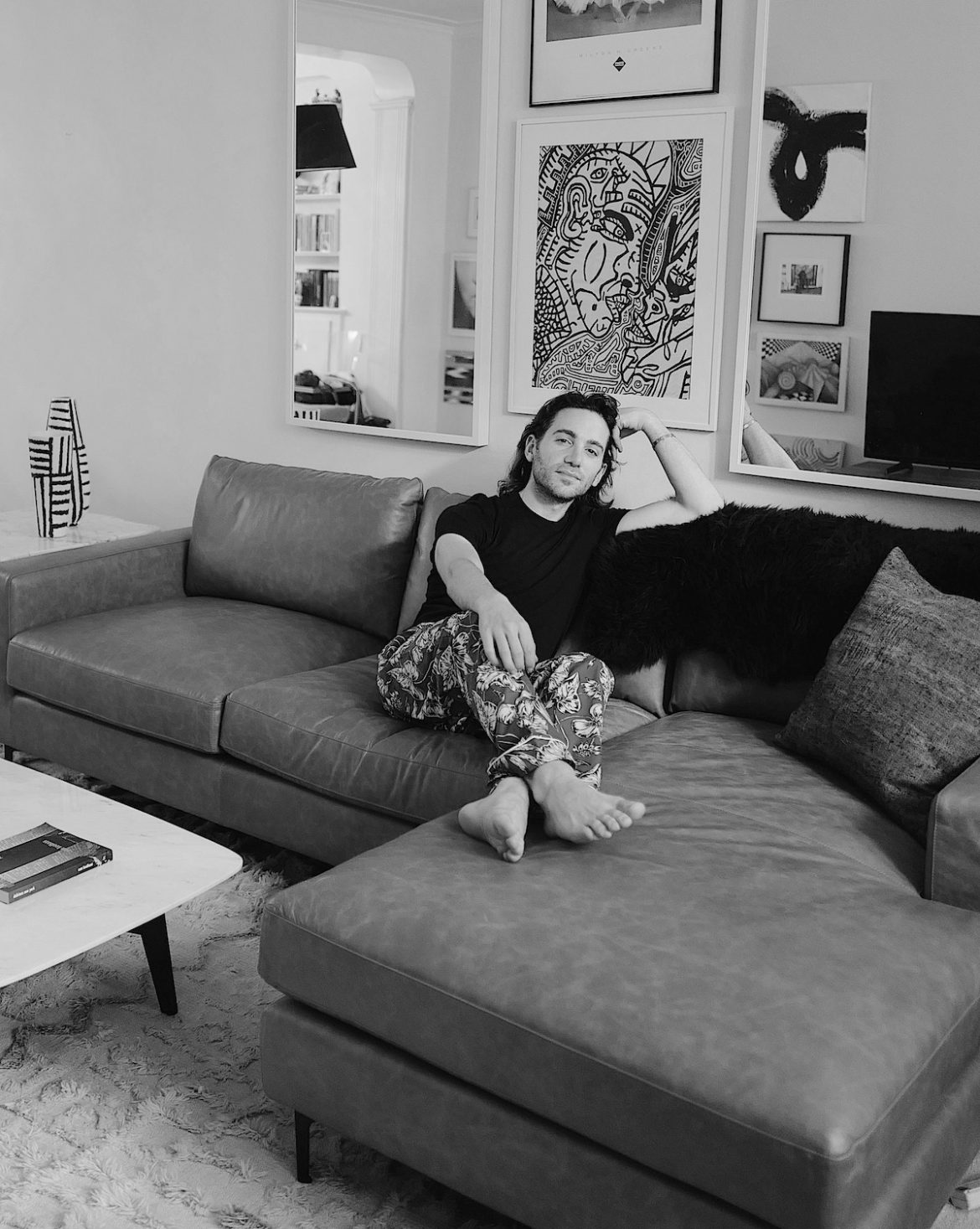 At moments of stress a scene from the film Under The Tuscan Sun comes to mind. It's the scene when Katherine is giving advice to a very sad Frances and tells her  – "go work on her house and forget about it." This piece of advice has stuck with my my entire life. Interior design is not only a passion of mine but offers up a meditative escape from reality. So I recently updated my living room with new pieces from one of my favorite design brands – Rove Concepts.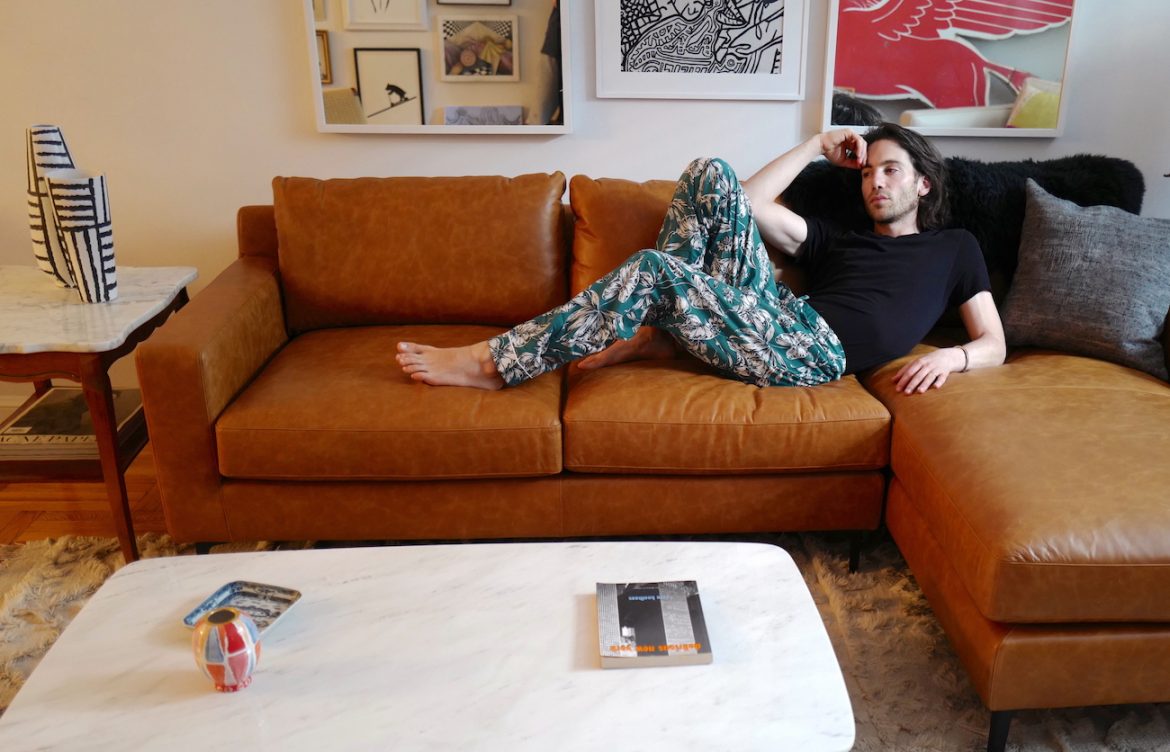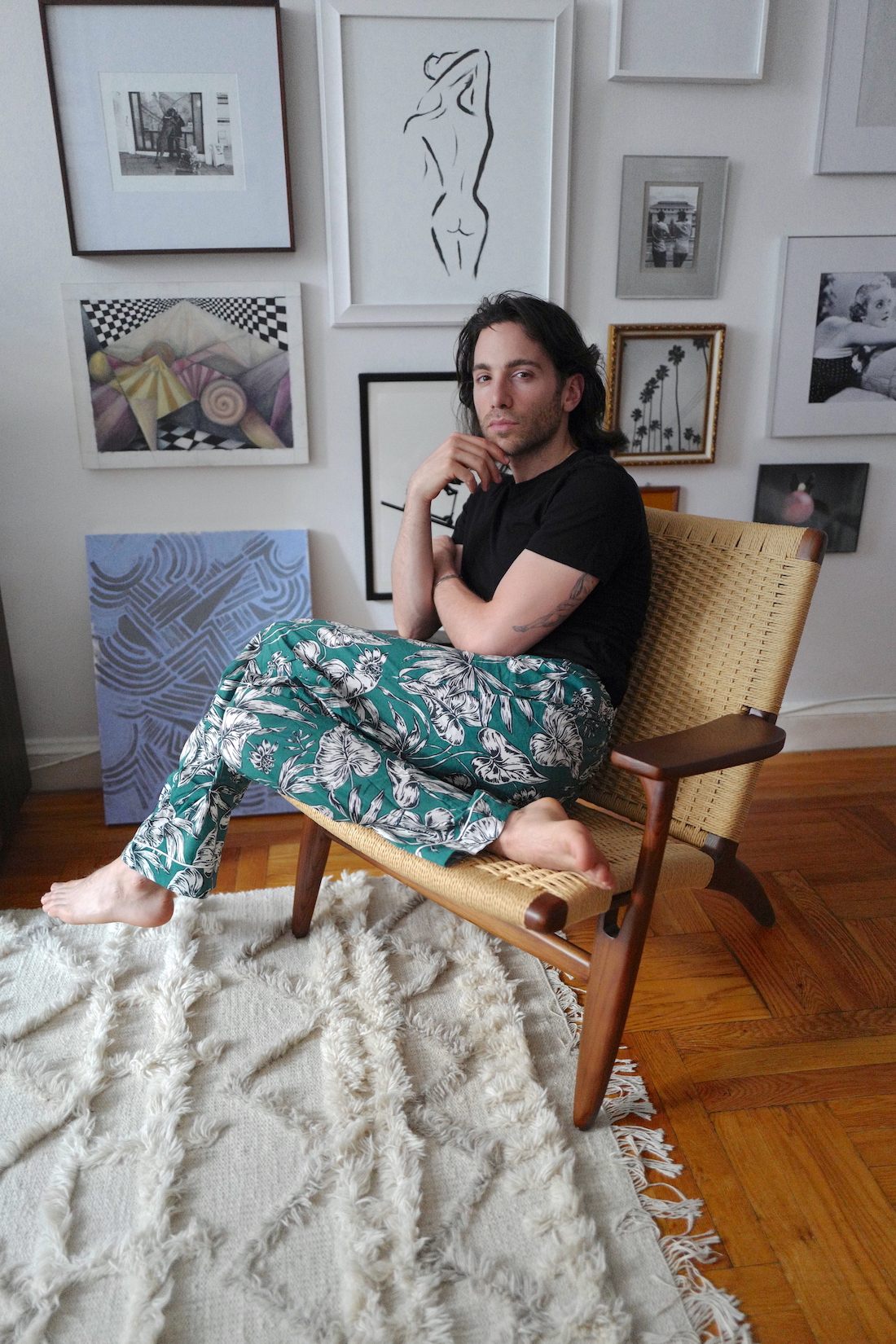 I am a huge fan of this super sleek brand. Rove Concepts offers up mid-century modern furniture that will leave you drooling. Not only are the items all such high quality, but the company sources the best sustainable materials, and everything is handcrafted in small batches. The overall look results in something ultra modern and steeped in Scandinavian design.
I started the living room refresh with a new sofa selection. I went for the gorgeous Sophia Sectional in a beautiful warm caramel color. The piece is as equally mid-century as it is contemporary. I paired the sectional with the clean and crisp Evelyn Coffee Table. The marble topped coffee table is the perfect blend of urban charm and sleek elegance. One of my favorite new pieces is the CH25 Easy Chair. I love the way the chair doubles as a piece of furniture and a sculpture. It is a constant conversation starter and perfect punctuation to the overall design. The chair was a revolutionary contribution to structural design for its use of woven paper cord as a substitution material during the Second World War. I love when a piece of furniture has a beautiful history to it.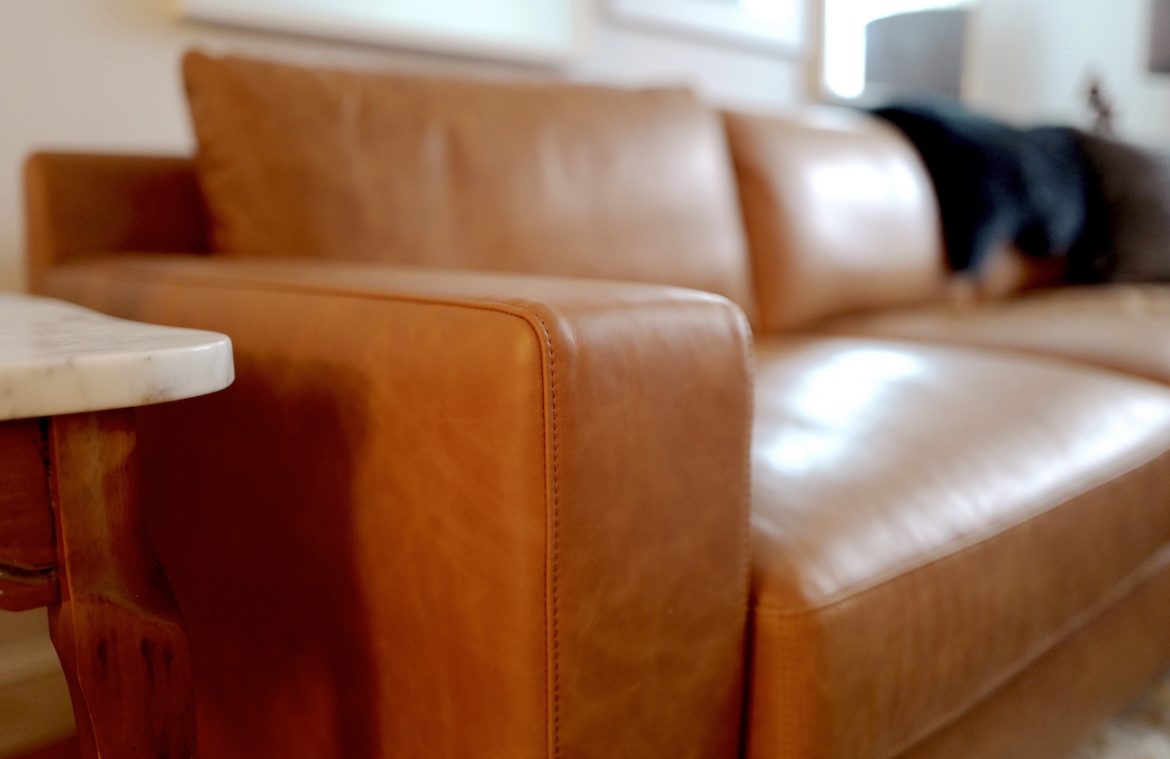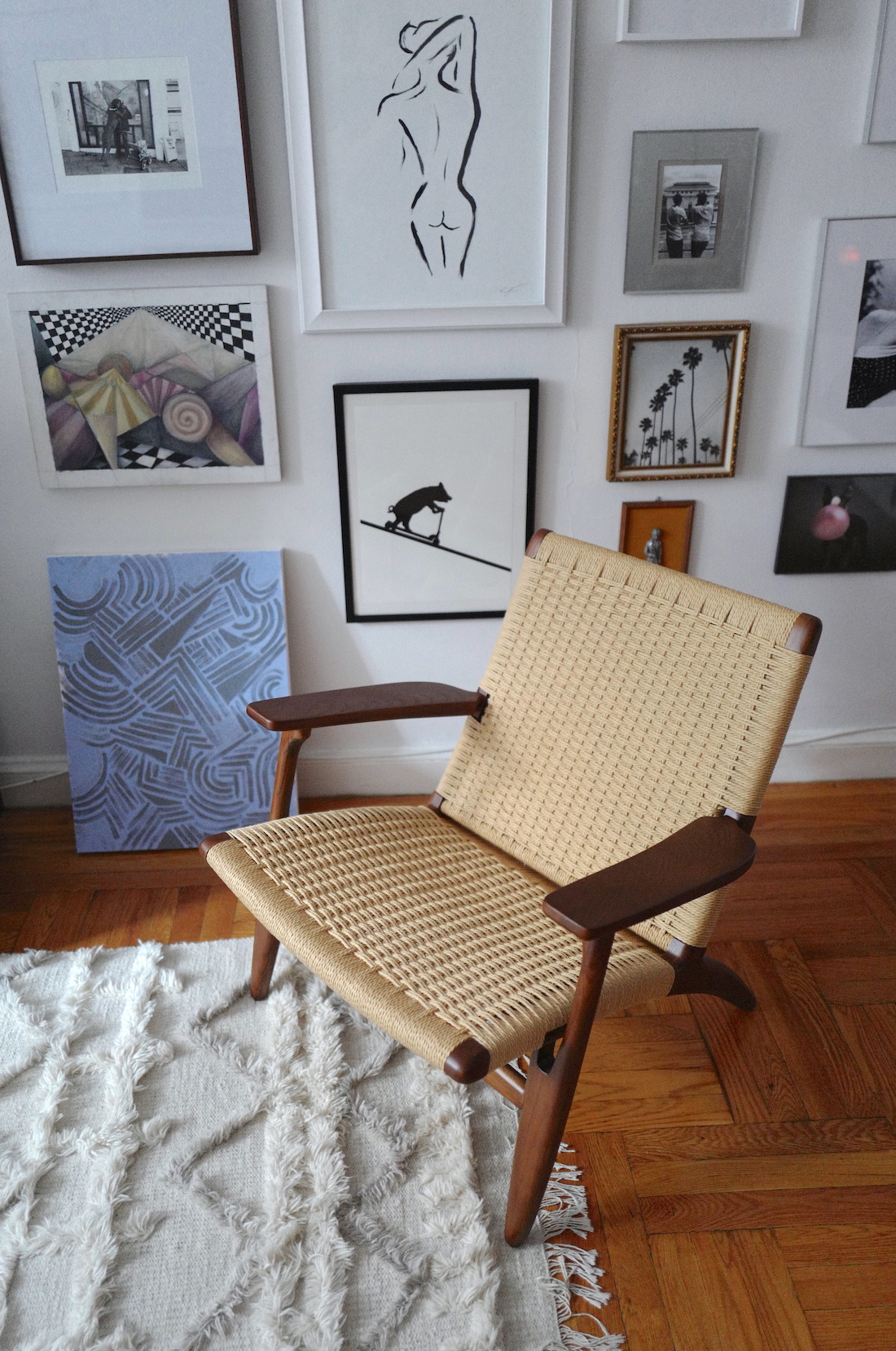 Along with my living room updates, I also brought some of Rove Concepts luxury into my bedroom. The brand recently launched a new sheet brand Rora and created sheets that will leave you never wanting to get out of bed. I  am someone who deeply values sleep and needs sheets that feel like a cloud. These sheets offer up that kind of magic sleep that will leave you feeling beyond rested and refreshed.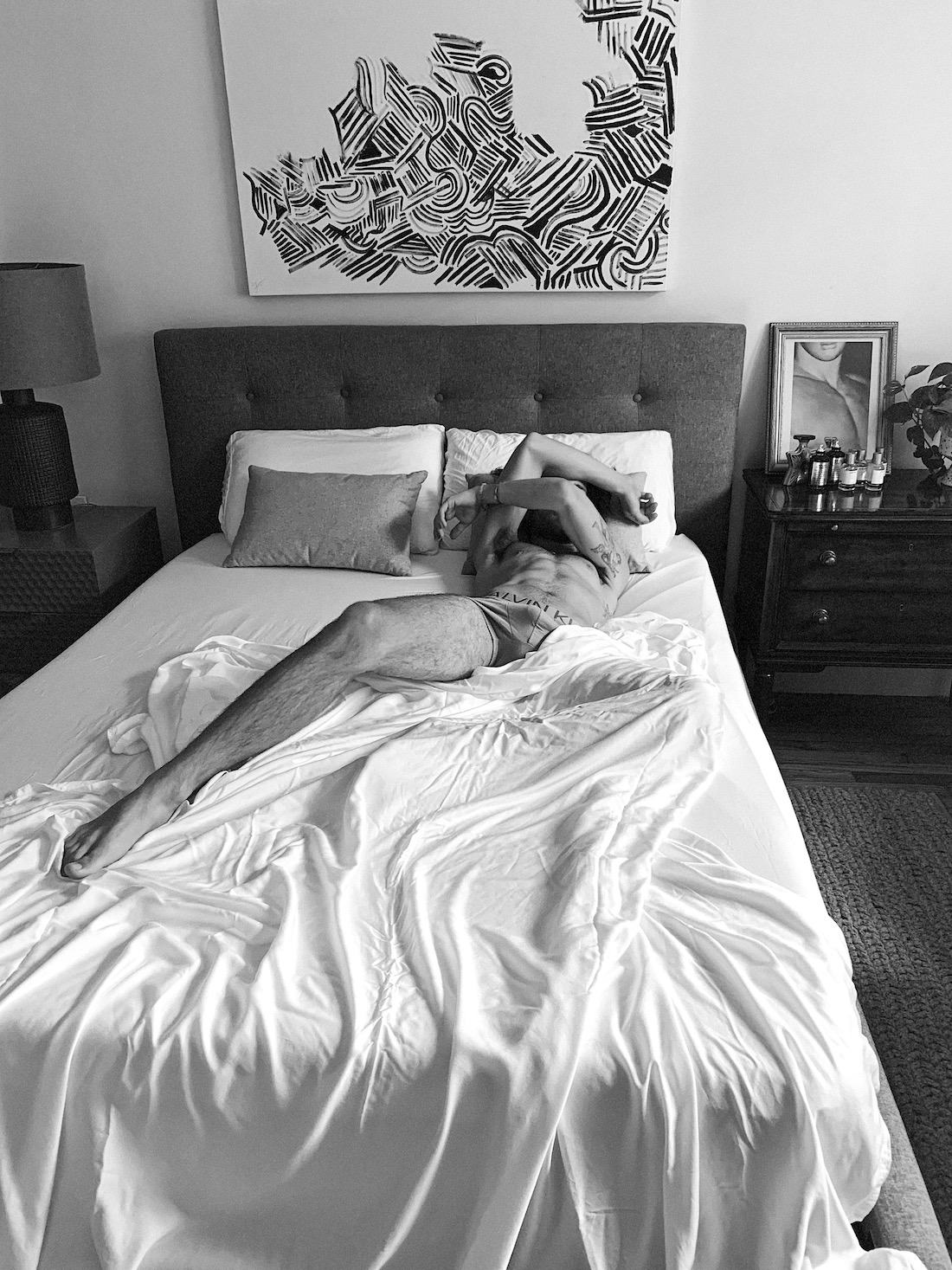 Gifted