- music -
17 Questions About Men's Style from Coachella 2016
How to make human sunshine: add color, smile.
04 . 18 . 16
Behold, the obligatory Coachella recap post, so much for original content.
While I didn't make my way to the bohemian sun and sand playground this year – blame it on my upcoming trip this week – many, many people embarked on their journey to sing along with Snoop and Kanye. Now that Coachella 2016 Weekend 1 is over, what are we left with?  A couple of wilted flower crowns, some funky hang overs and 17 questions about men's style, particularly pertaining to festival gear.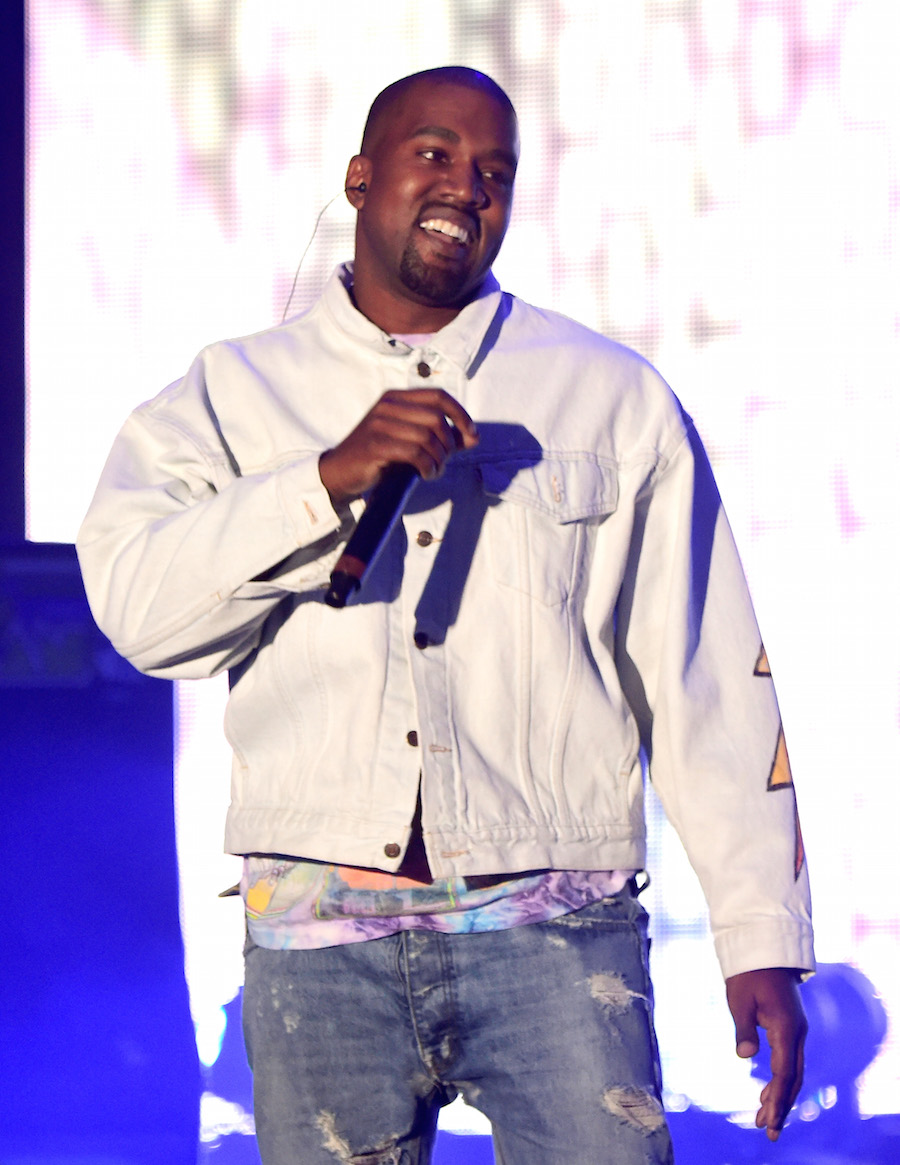 1. Kanye West?!?!?!?!?!?!?
2. Also, is Kanye in a tiedye t-shit?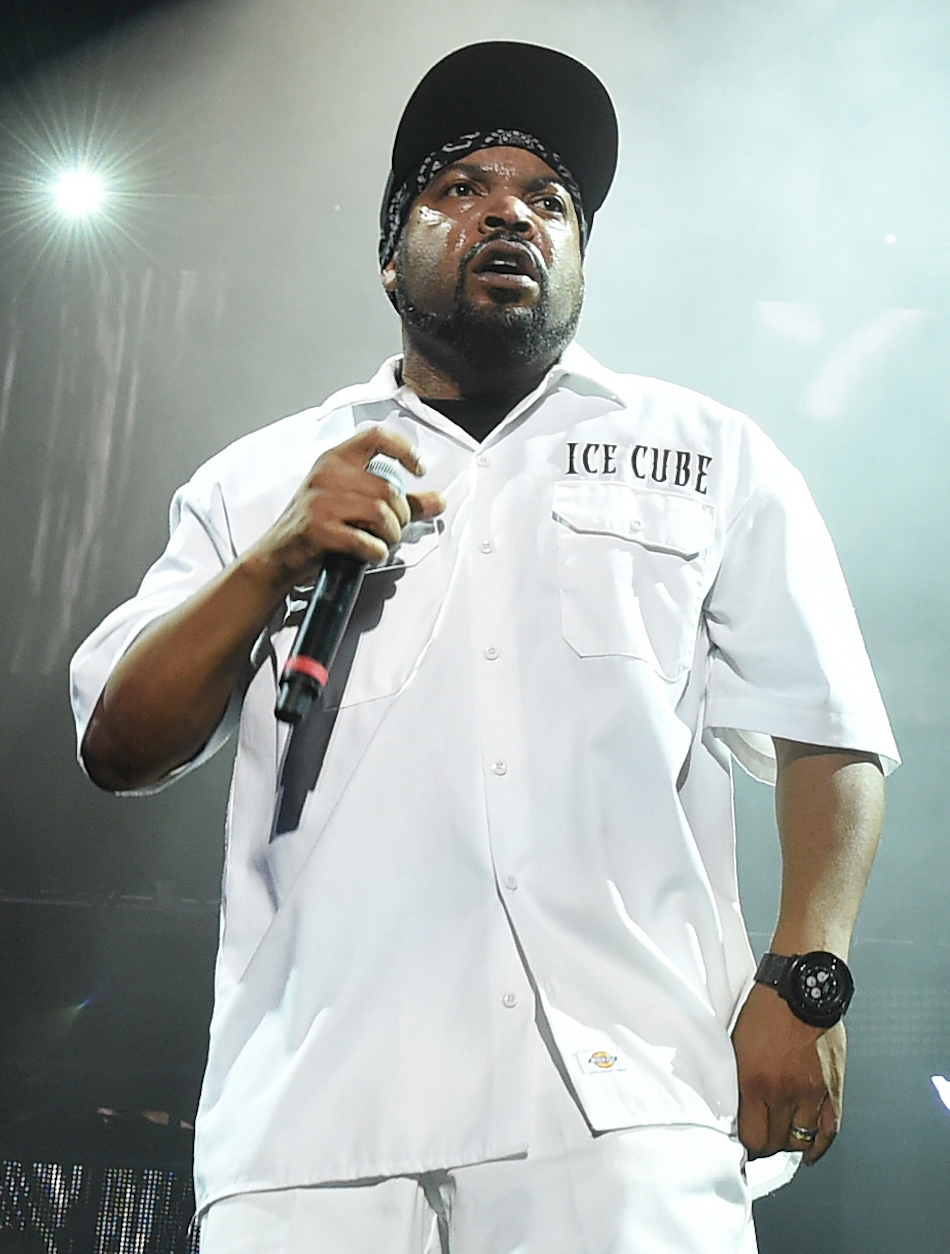 3. How cool is it to have your name printed on your shirt?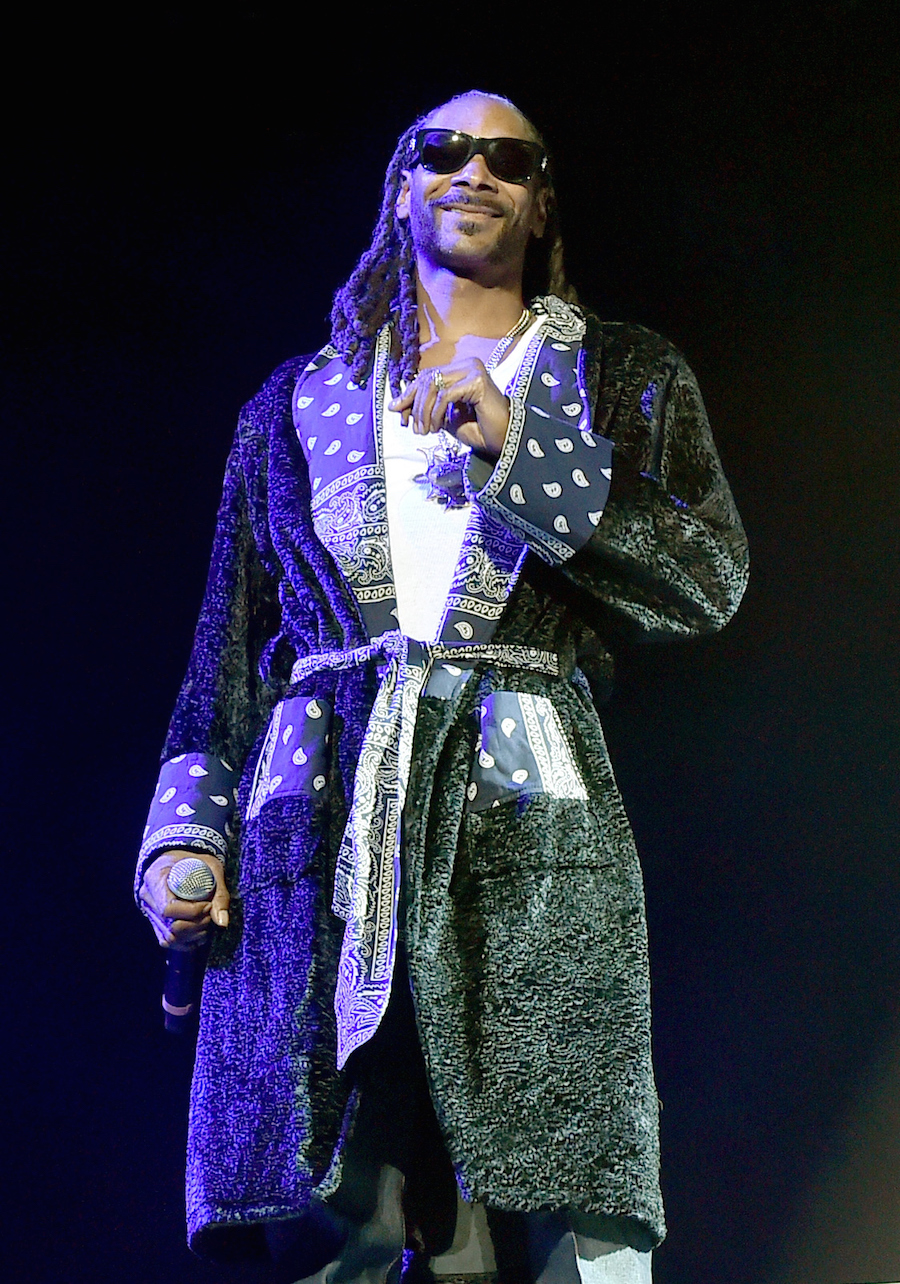 4. Do you say Snoop or do you say SHo-oooop?
5. And where can we get a bandana print bathrobe?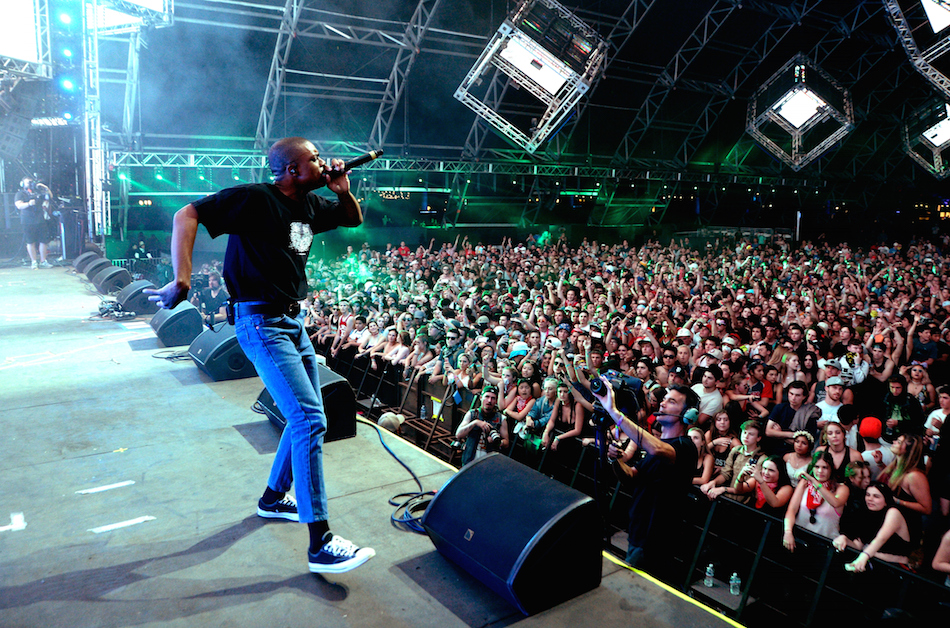 6. Is anyone else really into tucking there t-shirt into their jeans?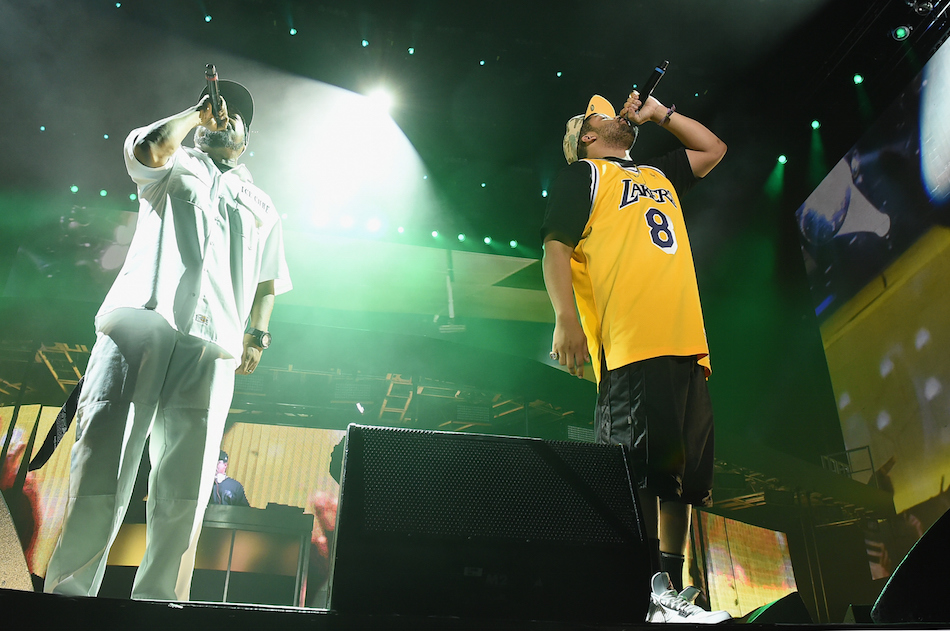 7. Can wearing a jersey ever really look adult?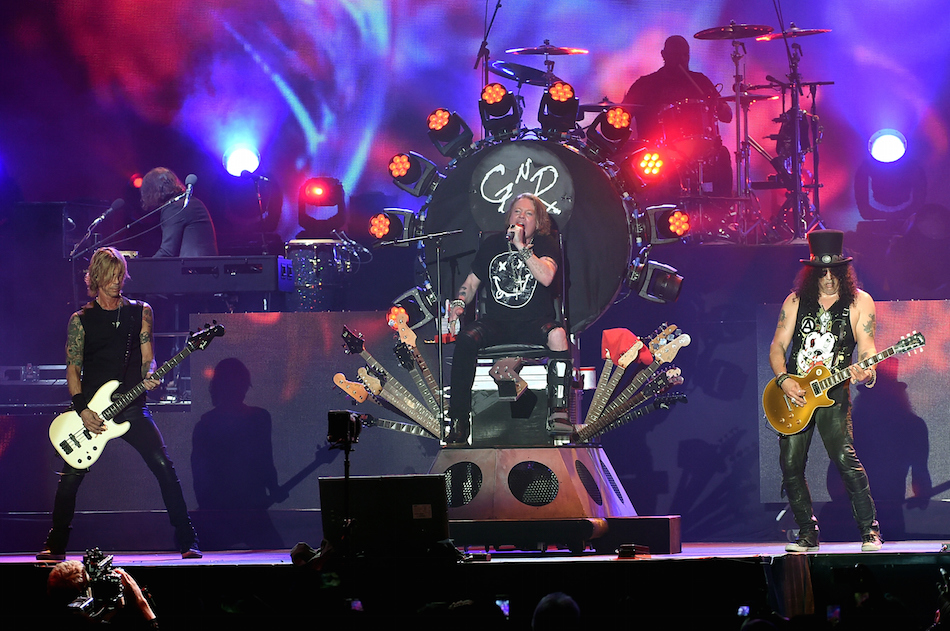 8. Why is Slash still wearing that hat?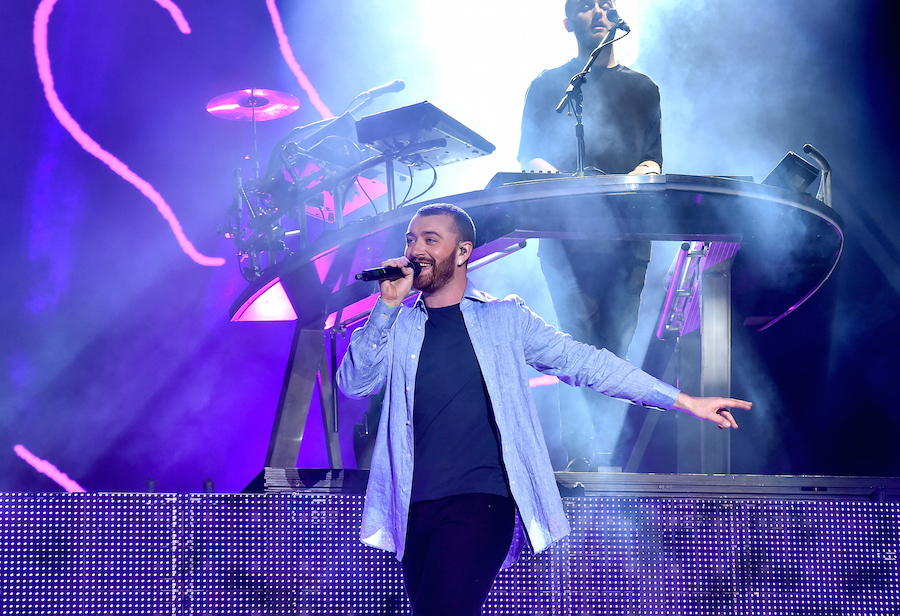 9. Is it just us or does Sam Smith look like teacher you would have had a serious crush on in middle school?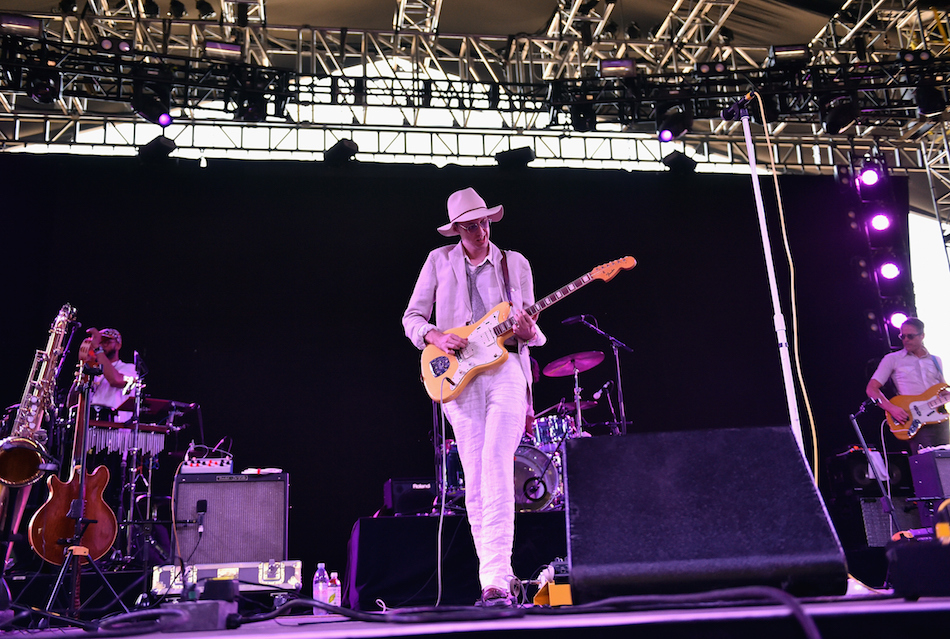 10. Speaking of hats, can you take a singer seriously on stage (or off) while wearing a floppy hat?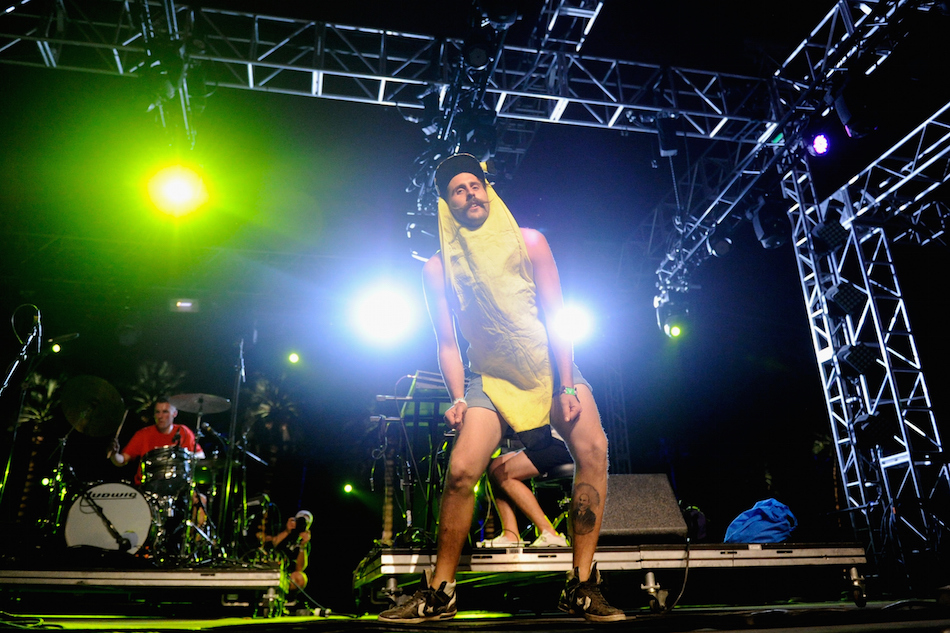 11. What is Courtlen Beckett wearing?
12. Oh, it's a banana of shorts. Right?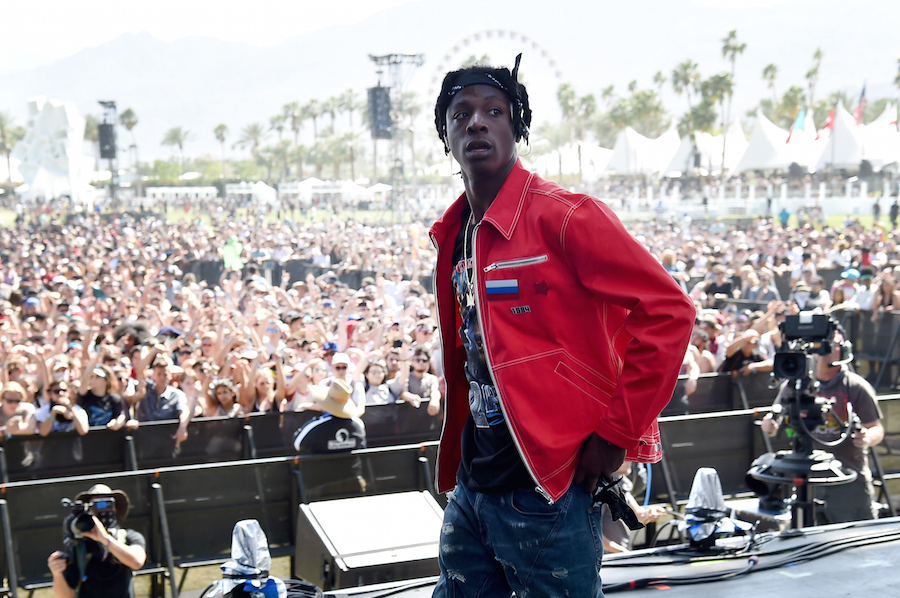 13. Will a red jacket ever not be bad ass?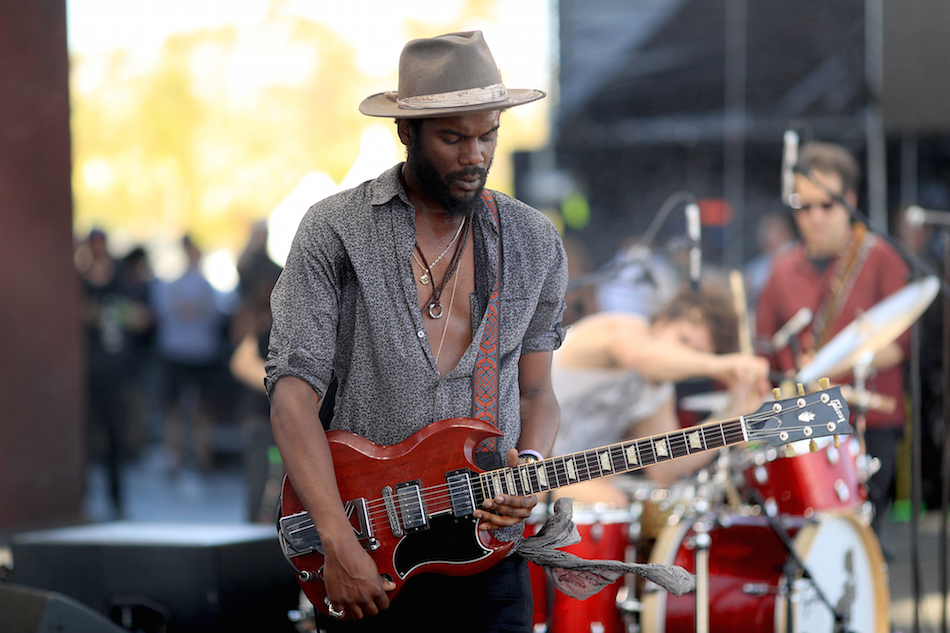 14. How to layer necklaces succesfully you say? Look to Gary Clark Jr.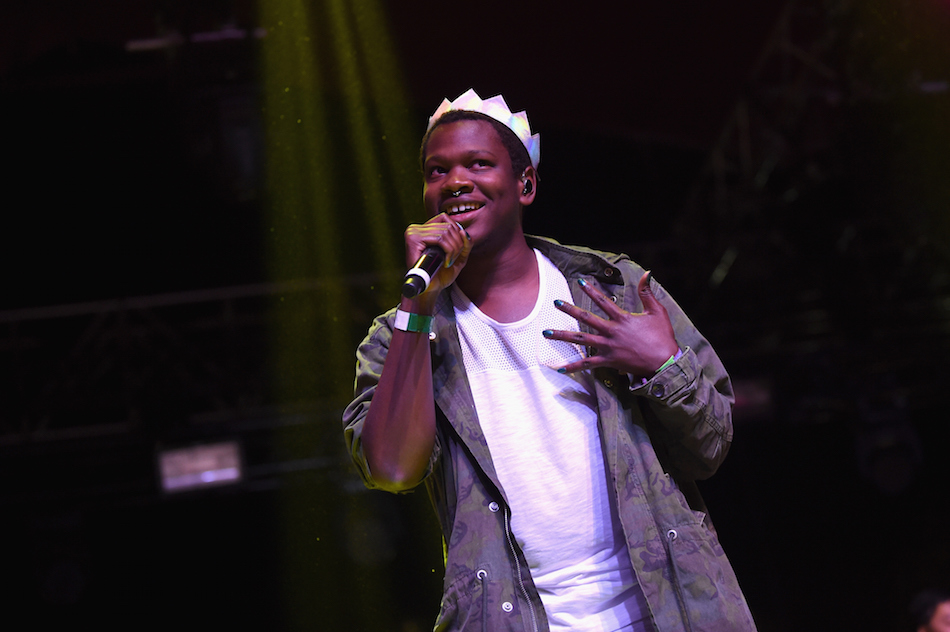 15. Should your nail color always match your jacket?
16. Is New York still a good place to wear a crown? Has it ever been for you?
17. Is that the most profound question that has ever been asked on this site?
Head to the slideshow above for more men's style from Coachella 2016.