- music -
"Crazy In Love" (Beyoncé Cover) by IYES
What would you rather talk about: Cyber Monday or a Beyoncé Cover?
12 . 01 . 14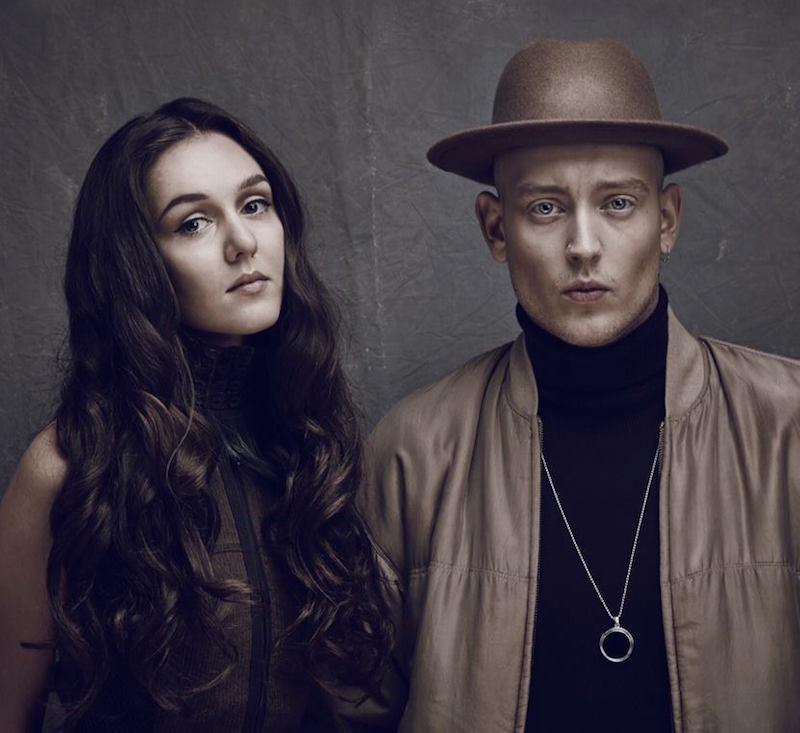 Take a five minute break from Cyber Monday and treat your ears to this Beyoncé Cover.
If you're anything like me then you've probs been listening to a decent amount a music today, but if you're not this should be the ONE thing you listen to today.
British duo IYES' 'Til Infinity' has been one of my biggest 2014 obsessions and more recently their latest 'Glow,' but it's their Beyoncé cover that's really got me groovin'.  It's such a fantastically dark, enticing & different cover of "Crazy In Love" that I just can't seem to wrap my head (or maybe ears) around. I'm still processing it at the moment, but I really dig it & know that only big things are coming from this duo in the near future!
By Tyler Bradley