- music -
Do Your Ears Feel Bored? Consider This Curaçao Inspired Playlist
Just in time for summer.
06 . 02 . 16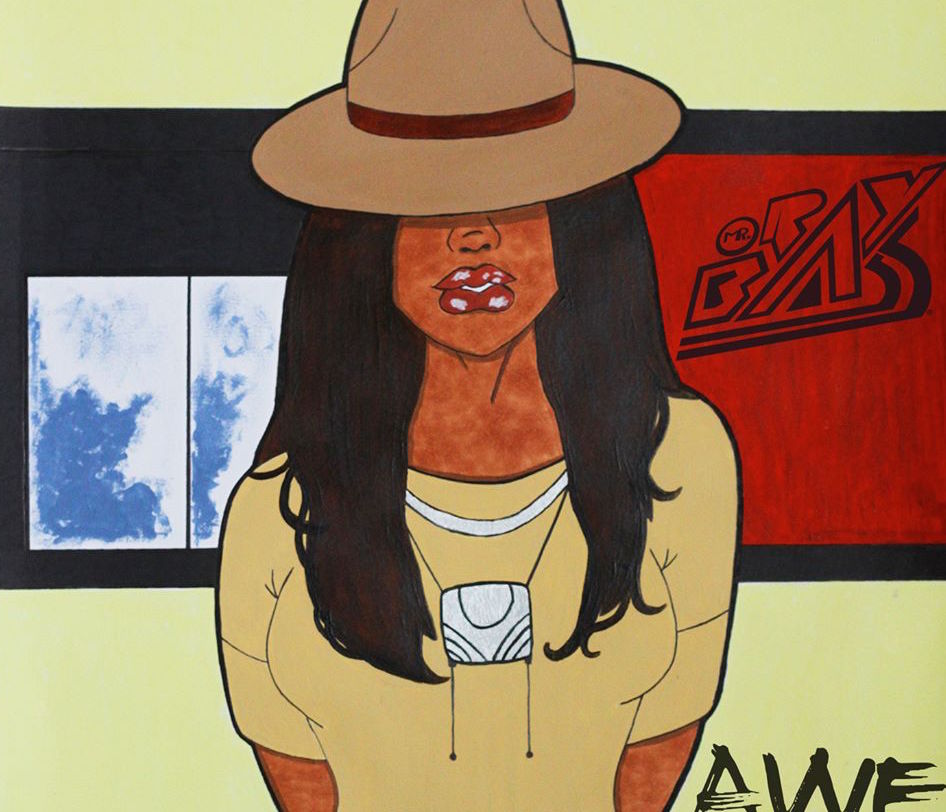 As the sun set beyond the turquoise waters of the Caribbean Sea and all the bright colors of the day faded to grey, I found myself in a musical wonderland. A true treat for your ears bursts forth in Curaçao after dark. A cultural mix of English, Spanish, hip-hop argot, Jamaican patois, Portuguese — or was that Papiamentu, Curaçao's native Creole.
Tracks evoked Jamaica, New York, Puerto Rico, Holland and the Jersey Shore. Wait was that Snooki at the bar? Just when you think you're in your jam and successfully gyrating to the current beat, the rhythm morphs and the language swerves off to another continent. Local favorites like Mr.Ray Bass fades to Nelly and Rihanna then Gyptian.
It's a  cultural musical dance that I yearn for at clubs in NYC. It keeps you on your toes and your ears constantly tickled.
So take some time to consider this Curaçao inspired playlist. Your ears will thank you.