- music -
New Music Friday
Untz. Untz. Untz
04 . 08 . 16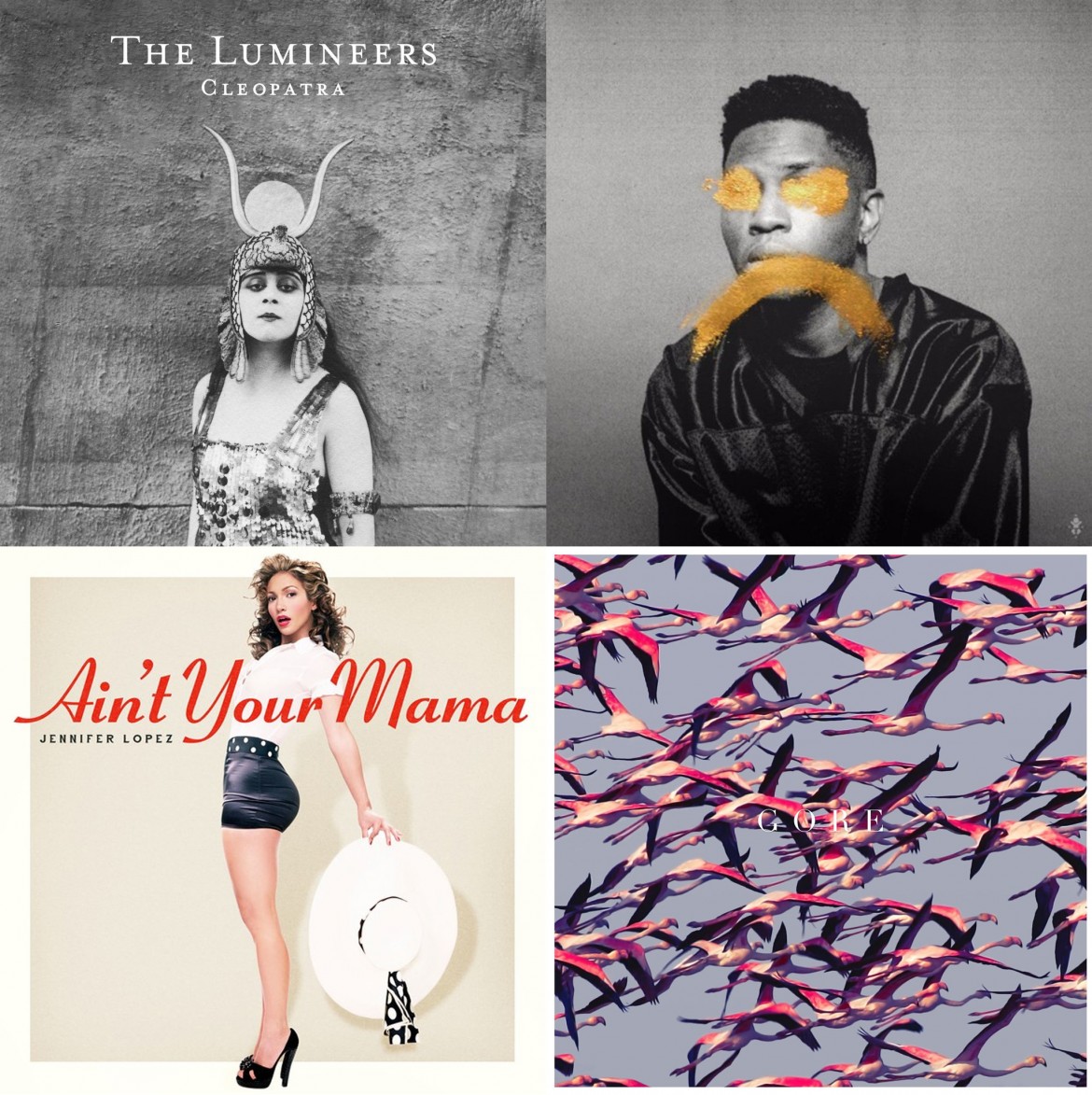 The week is OH-VA. You are hours from shutting down your commuter and running out of your office with the same ferocious inertia as magma erupting from a volcano that had been dormant for over seven hundred years.
And after leaving the office, there is only one thing left to do. Time to dance.
But what on earth should we dance to? Not Justin Bieber for the seventh million time this week. Let's be adventurous and try some new tracks. We ruffled through the racket and put together a playlist of nine of the most necessary new tracks to listen to right now.  From J. Lo's addictive and mischievous pop, to Gallant's dreamy and hypnotic sound, check out our essential playlist for this Friday (April 8).