- style -
5 Things I learned at NYFWM
Allow me to be your sartorial Buddha today.
07 . 14 . 17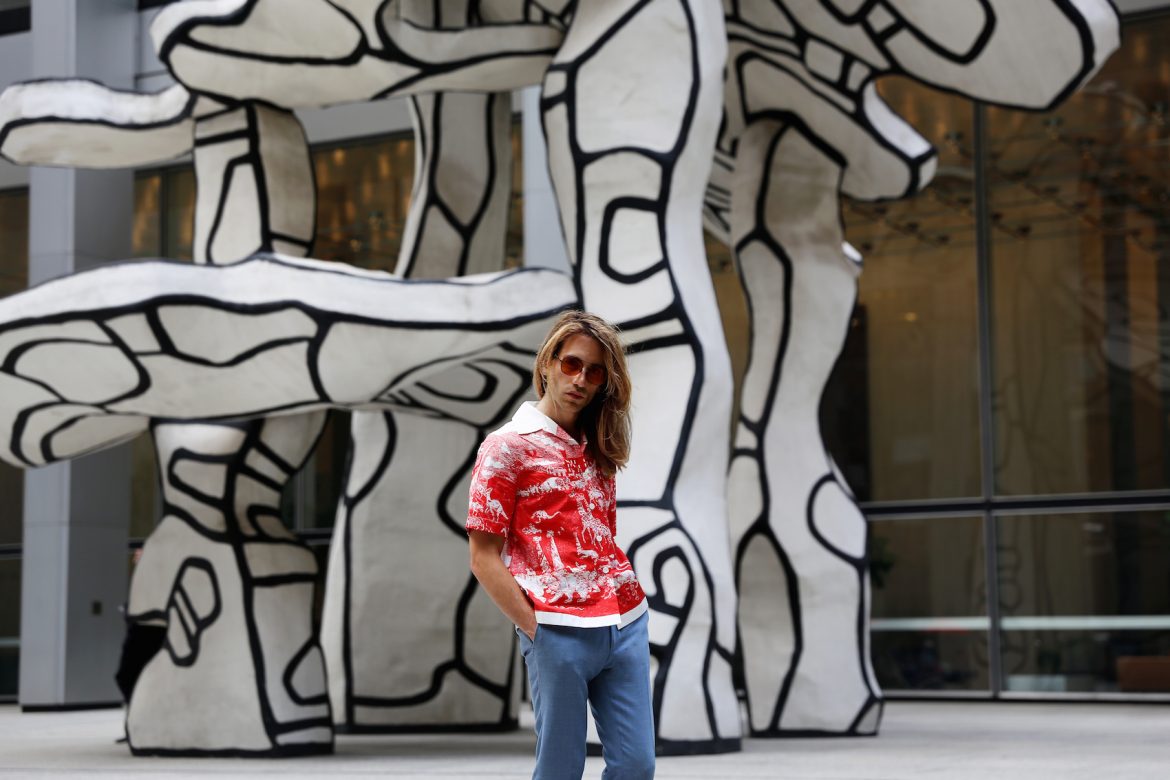 Sometimes, in the age of social media and unicorn Frappuccinos where I can't tell a big little lie from a small big lie anymore and fashion seasons all seem to blur together, I begin to fear that we've lost our ability to reflect on a single fashion week. NYFWM taught me some important things this season and I would like to take this time to act as your sartorial Buddha and share with you 5 things I learned at NYFWM.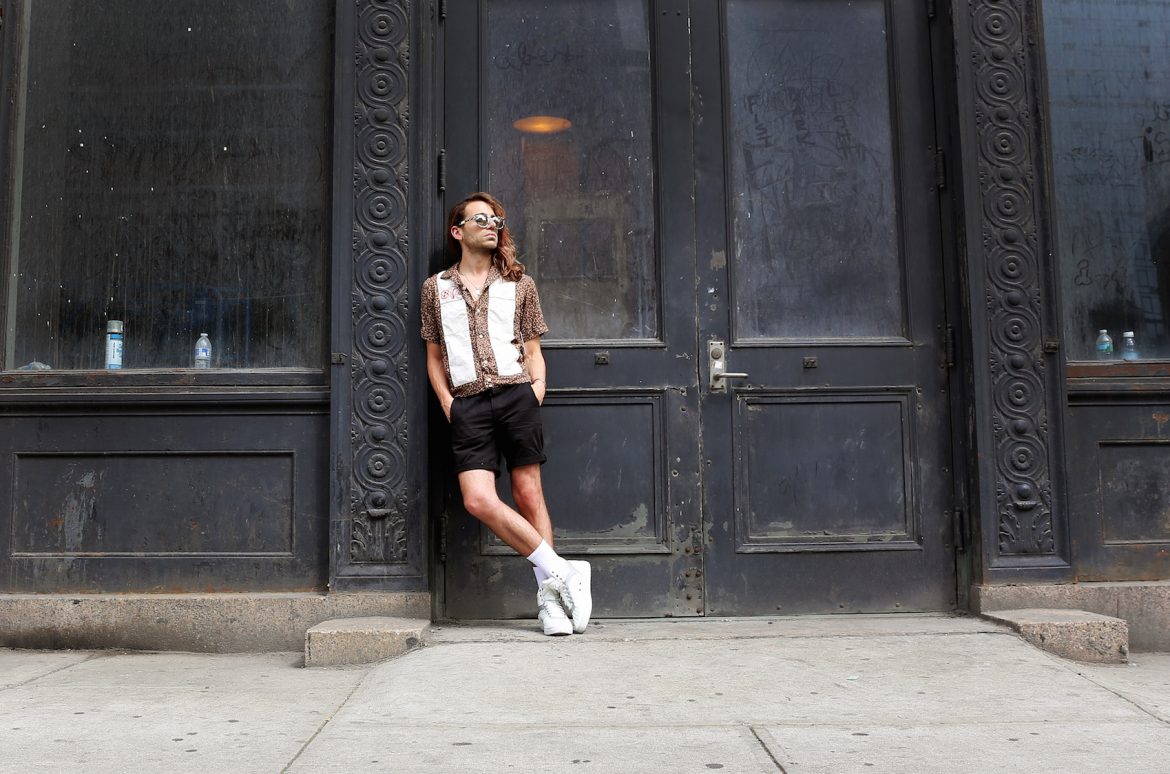 Guys in shorts scare people.
Apparently it's shocking for men to wear shorts. Vogue recently wrote a slightly sexist article poopooing on men who wear shorts to Fashion Week. This week The New York Times also singled out men wearing shorts. When did men wearing shorts become something not only newsworthy but a targeted matter? Why are people scared of a little leg? A little leg never hurt anyone. Well, excluding the Aviva Drescher moment. So yesterday I recycled a festival look from this past weekend at NYFWM and wore shorts. It felt strange. but once it did it, I was like Yyyyyyyyyyyyyyyyyyyyyyyyesssssss!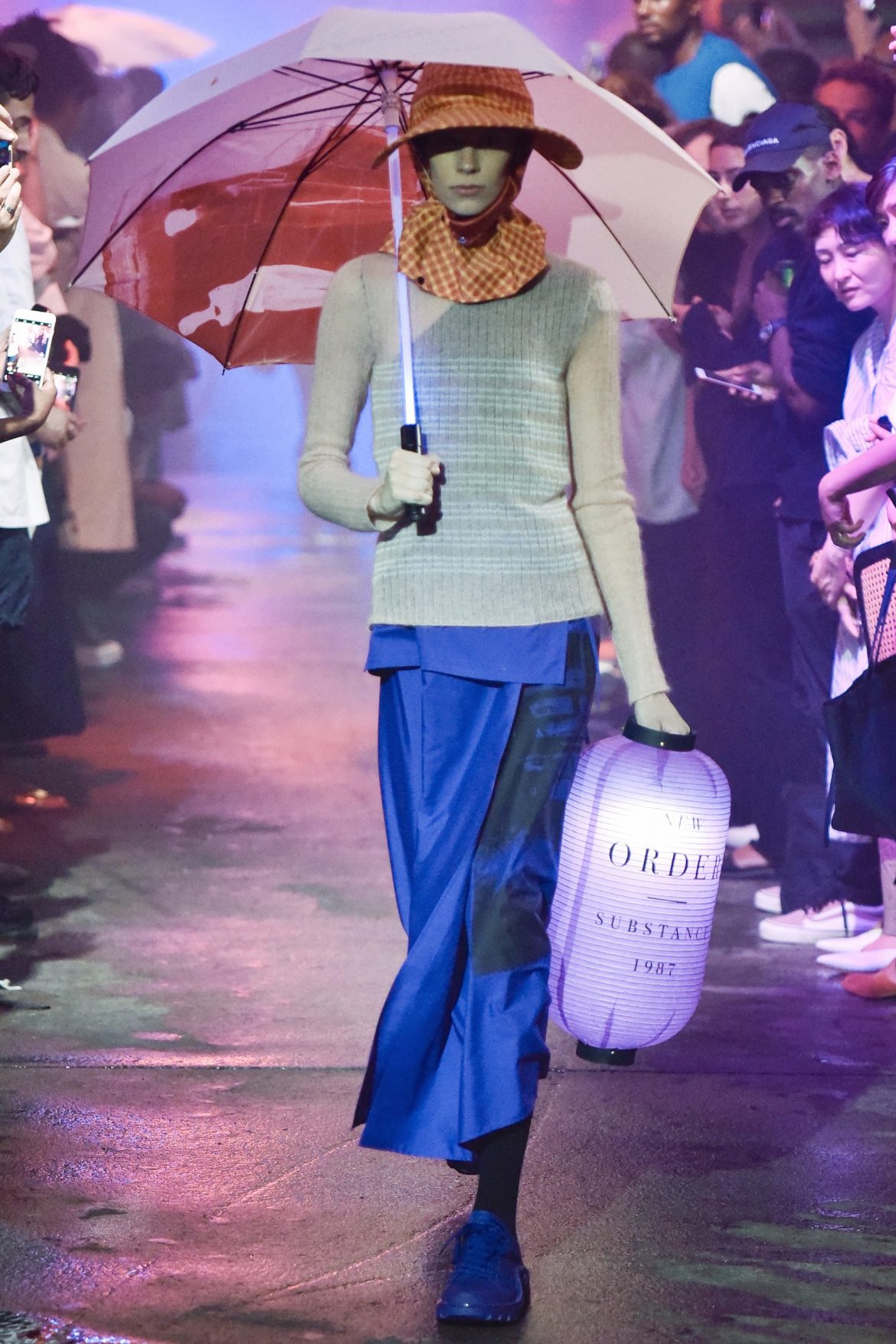 Fashion will always be fashionable.
Fashion will always be fashionable. It bares repeating. The fashion industry is changing. This is true. People are rethinking how they do things and why. BUT certain labels will always have that fashionable electricity. Raf Simons proved that to be true this season.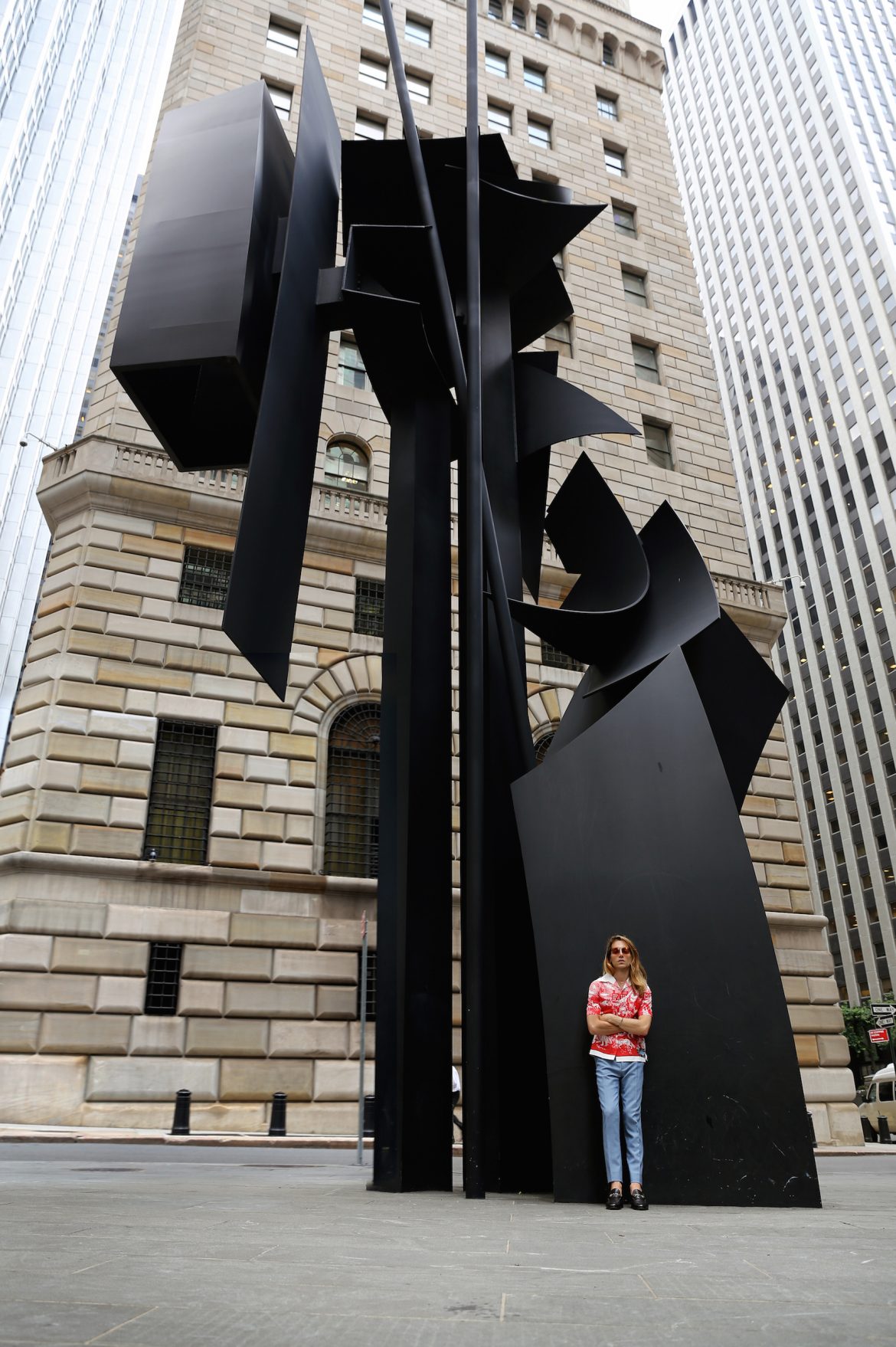 uberPOOLis super fun.
uberPOOL is super cool, especially during NYFW. It not only saves you a couple of bucks, but it allows you to meet other fashion week attendees and make new friends along the way. It also protects the soles of your Saint Laurent suede boots from getting all torn up. NYC is not kind on your soles. Now if there was only Uber for my other soul.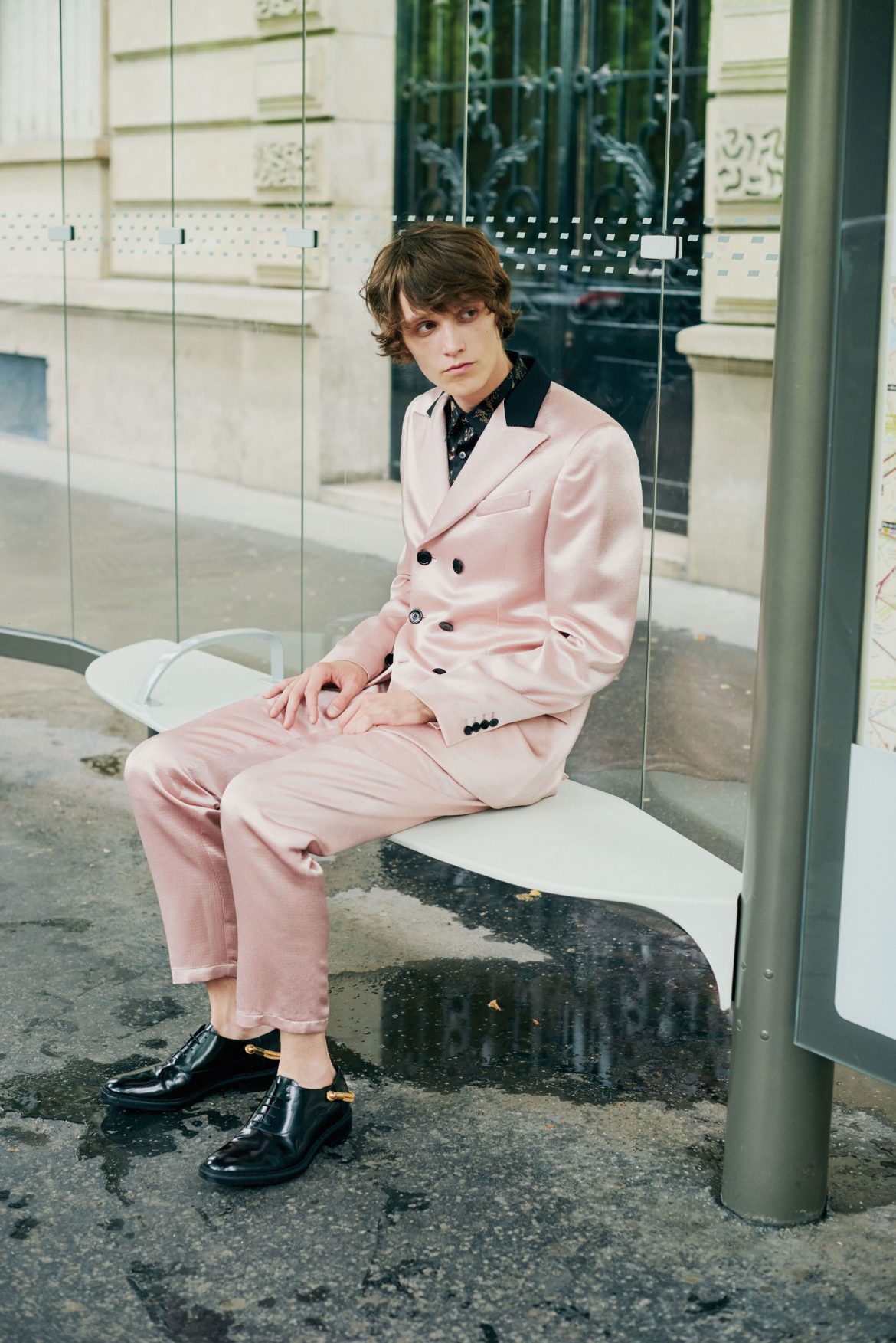 Retro suits are making a comeback.
I love a good suit but am more often then not disappointed with the overall rigidness of a suit. But these suits take care of that problem! Think Mick Jagger, Steve McQueen and Serge Gainsbourg, that kind of thing. The tailored suit is so expected and I for one am amped about this retro look. Overall, it might be a little bit loud—but it's also a lot of fun.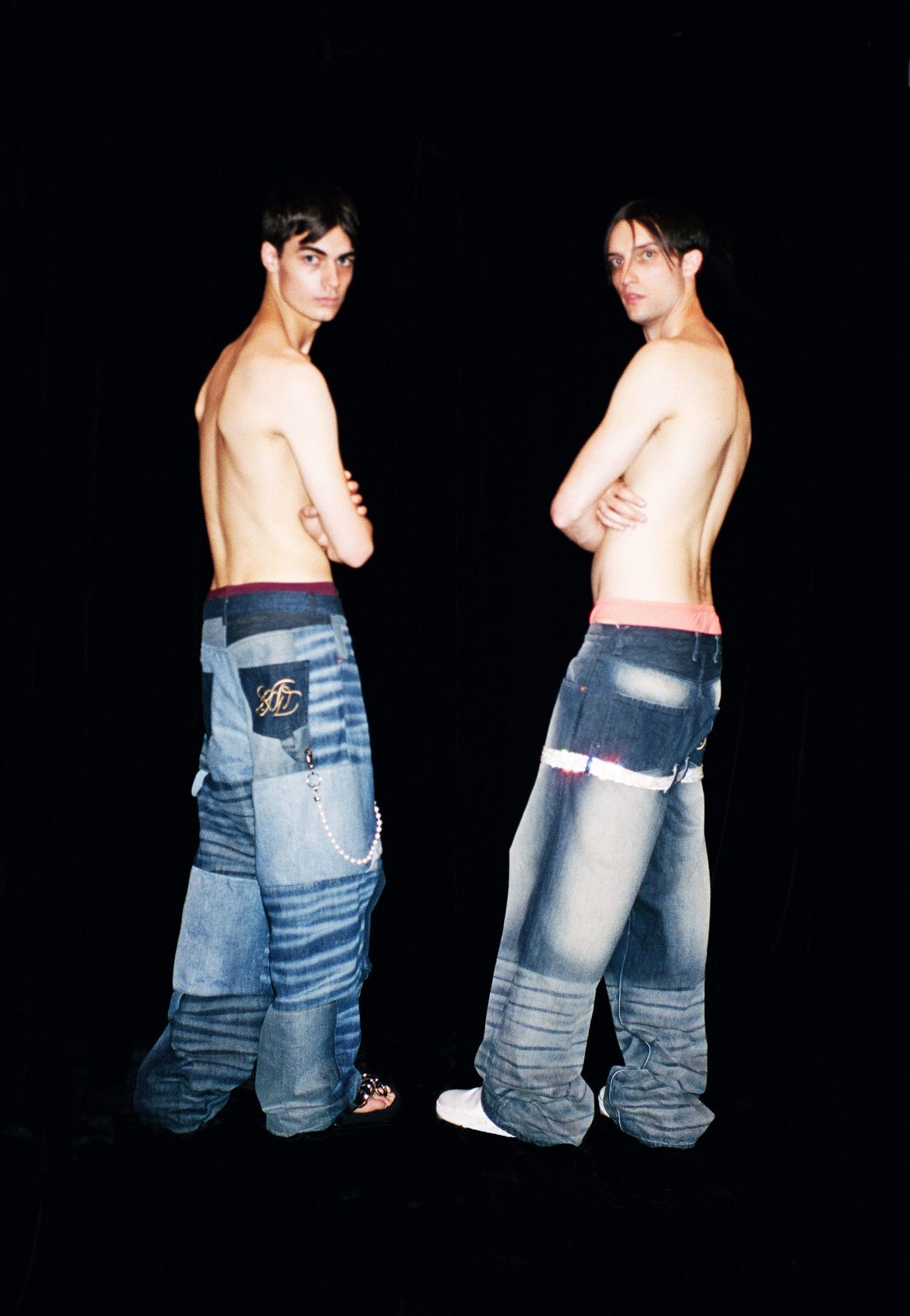 Pants are getting baggy.
If you are now too emotionally scared to wear your shorts in public don't fret, there is a trend for you. Designers from Hugo Boss to Todd Snyder turned out baggy trousers for Spring 2018 – a humorous misnomer. Jeans were wide and pooled and trousers sat at barely hanging-on levels and ballooned out at the knees. As much as I love a good pair of skinny jeans I must say, these were interesting, and even slightly charming.